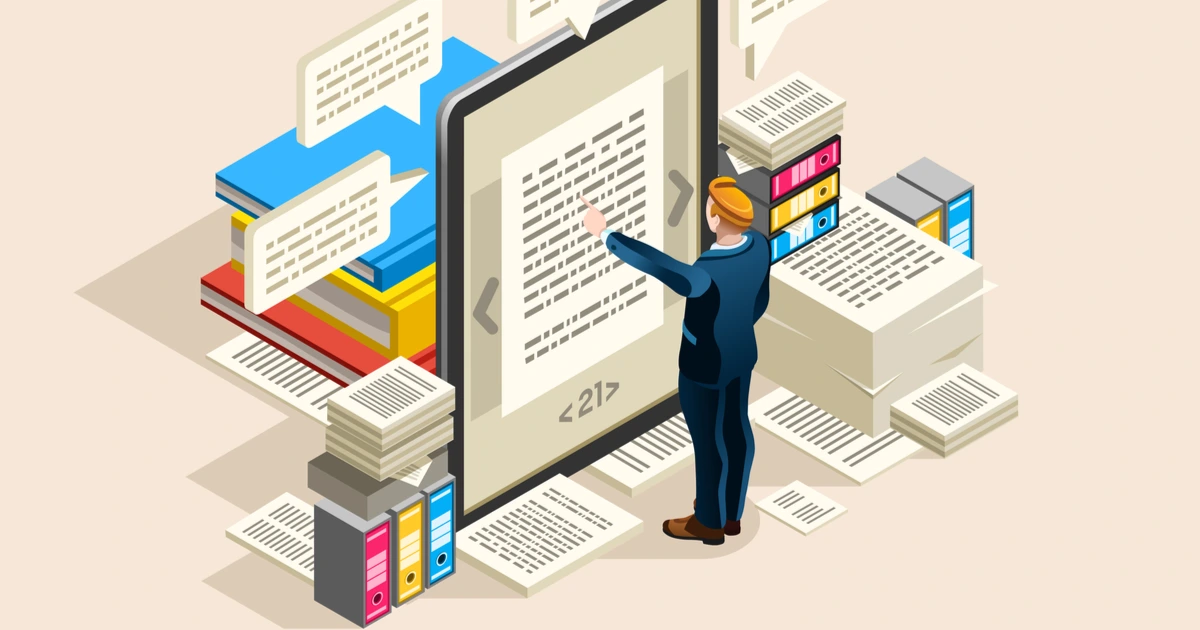 How to Set up an Amazon KDP Account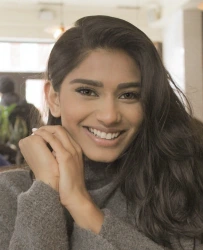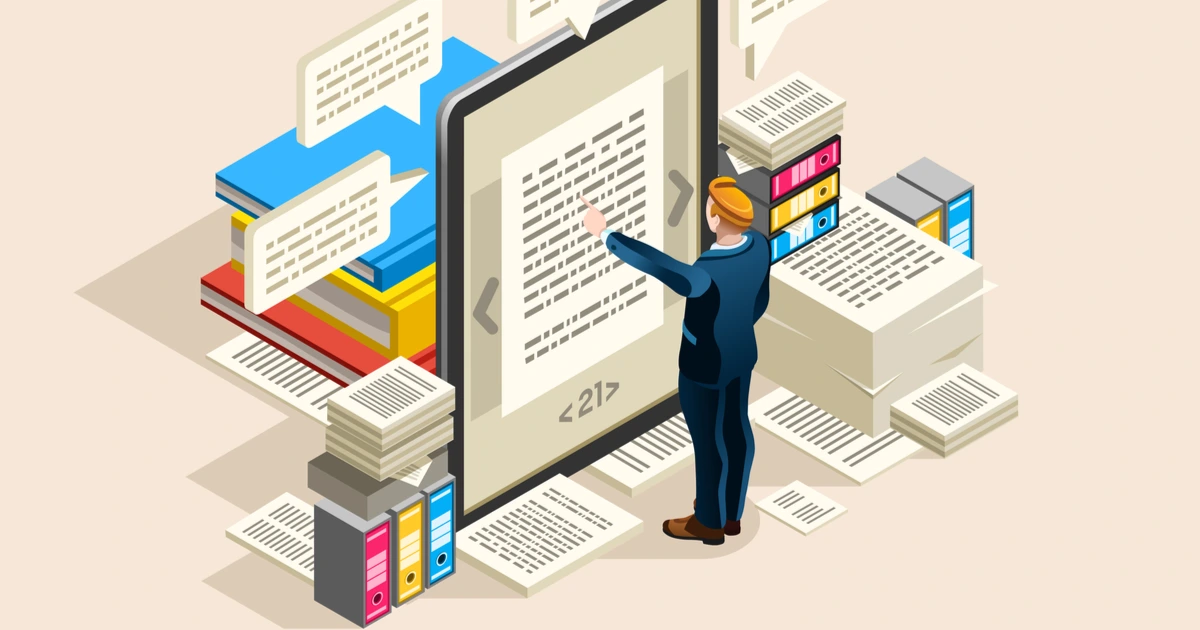 The essence of who you once were is not the person you are today.
(Okay, fine…maybe fundamentally you are)
But you have evolved! Your identity has undoubtedly metamorphosed in wondrous ways with the experiences, the lessons you have learned and the environment you grew up in.
And Amazon is no different.
The superstore has come a long way from its origins as a bookstore. When the company first opened up for business in July of 1995, it used to promote itself as the "Earth's Biggest Bookstore."
At a time when brick and mortar stores like Barnes and Nobles and Waldenbooks were popular, the e-commerce website was only the first of its kind to attempt selling books online. The concept was entirely foreign.
Yet, according to the Los Angeles Times, by 1997, Amazon carried more than 2.5 million titles totaling an estimated sales of $148 million dollars that year alone and had over 1.5 million customers in more than 150 countries.
Today, the same shop that used to solely be a marketplace for books has quickly ramped up and become a one-stop shop for all products.
However, I want to set the record straight. The expansion of Amazon into new categories does not mean the Kindle space is dead. In fact, the online book publishing sector is still very much alive and thriving. For people who wish to either publish their own books or begin their own self-publishing company, getting started with Kindle Direct Publishing (KDP) is an easy and great way to do that!
The Benefits of Amazon KDP
As an author who has personally published on Kindle, I can speak to many of the benefits that come with using the Kindle platform on Amazon.
The internet might have provided us with a plethora of ways to make money online, but there are few with as low of a barrier to entry as publishing your own books on Kindle.
With little capital needed, and your wildest imaginations having full rein, you can easily get your ideas out in front of the world while adding a little hmph to your name.
(insert your name here), author.
Tell me that's not super cool!
But again, that is just one of the perks.
With Kindle, There's a Lot More to Love
You are selling a digital product. That means little to no product costs, no shipping costs, and no fulfillment fees. Publishing is completely free and affordable for the average individual.
You can still leverage Amazon's traffic. Sure, you have to put in the upfront investment of creating the book, but once completed, you can leverage their existing massive reach by ranking higher and maintaining positive reviews as you would with any other given product.
You do not have to deal with customer service. Customer service can take up a good bulk of your time commitment once your product is up and running. That does not have to be the case when it comes to book publishing.
Amazon ALSO lets you keep a lot more of your time and money. With good royalty rates, and no need to wait months or even years to find an agent and get a book deal, you can forego all of the headaches that come with trying to work with a traditional publishing platform.
Setting up Your KDP Amazon Account
Best of all? Getting started is easy.
If this sounds like it is up your alley, let's walk through the process so you can feel more comfortable with setting up your own Amazon KDP account!
First, begin by either typing in Amazon KDP into your Google browser and clicking the first link or go to https://kdp.amazon.com/en_US/ via your URL.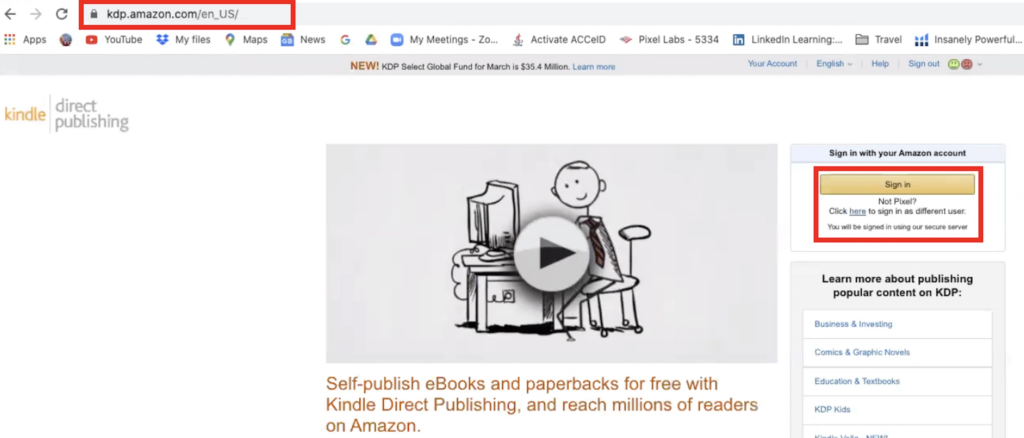 Select Sign In (if you have a pre-existing Amazon account) or Sign Up (if you need to create one). Unlike Seller Central, the Kindle interface's Terms of Service allow individuals to have two Kindle accounts as long as one is for personal use and the other is filed under a business name.
We will be setting up our Amazon KDP account using our How Cool is That login from Project X!
Depending on if you are using a pre-existing account that has Two-Step Verification enabled, you may be asked to fill out a One Time Password.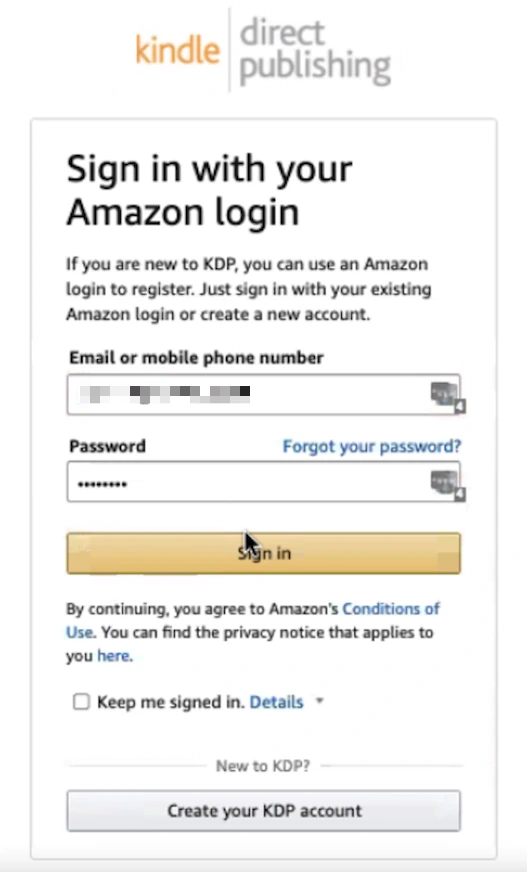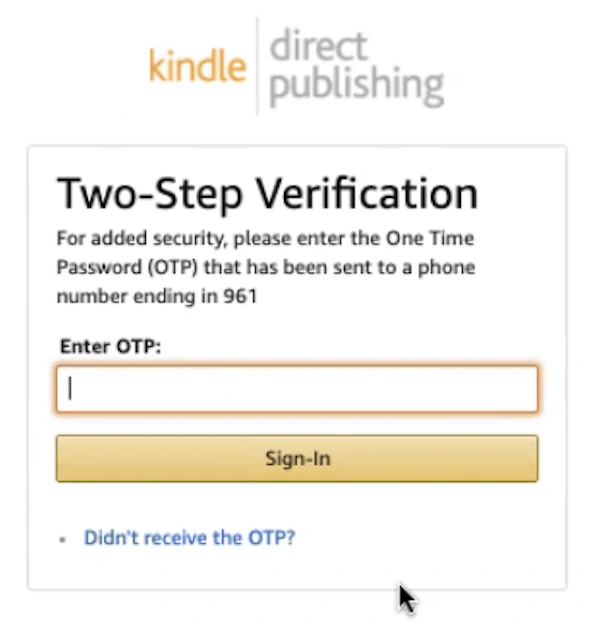 When you fill out the field, your browser should proceed to an agreement that shows the Kindle Direct Publishing Terms and Conditions.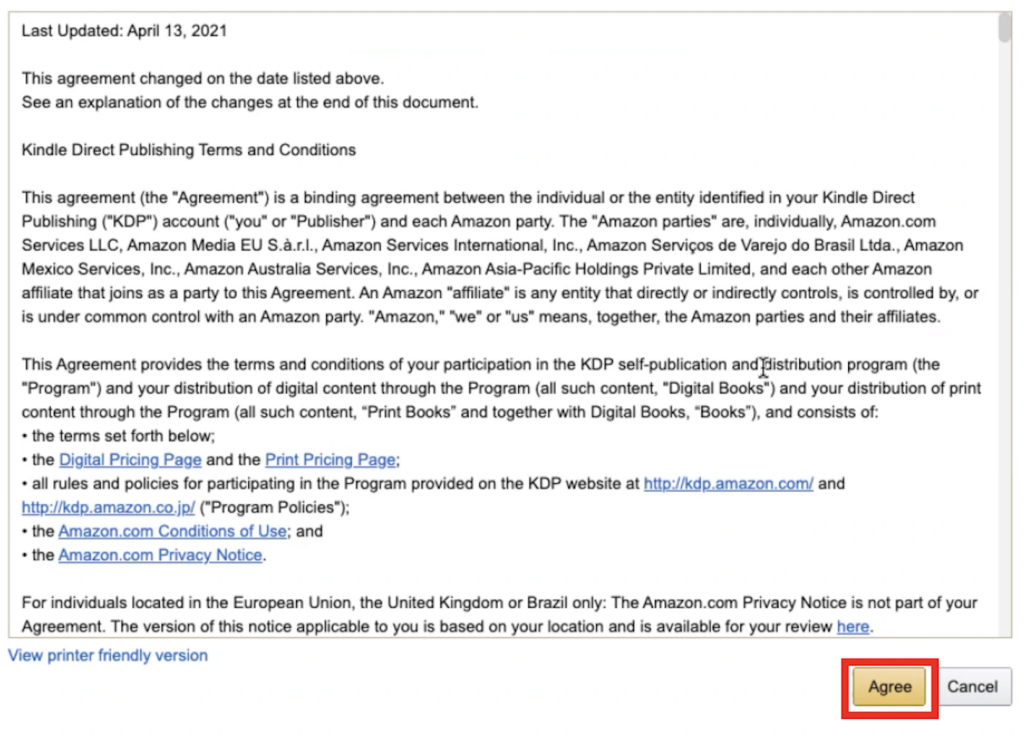 Read the agreement carefully before clicking Agree. Your next page will look like the screenshot below. In the box where it states, your account information is incomplete, click on Update Now.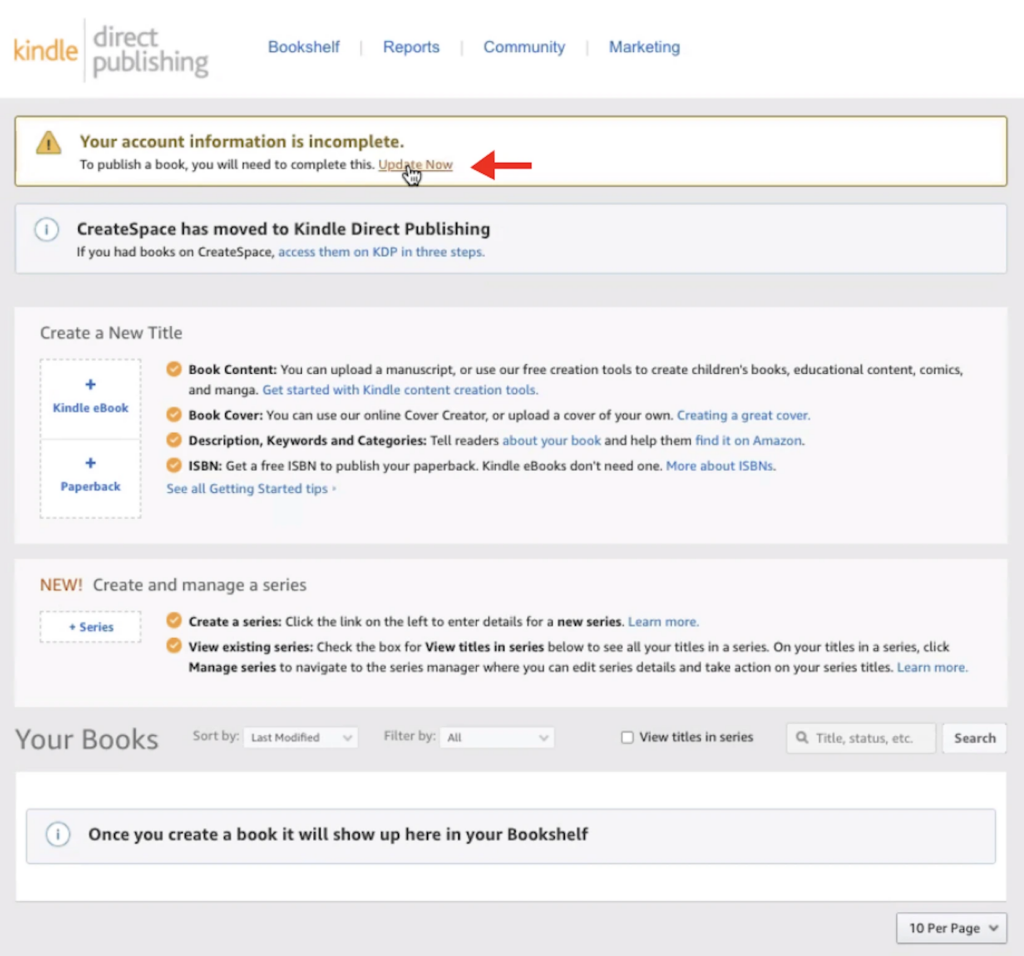 Choosing Update Now will take you to a page where you will fill out the following:
Author/Publisher Information
Payment Information
And Tax Information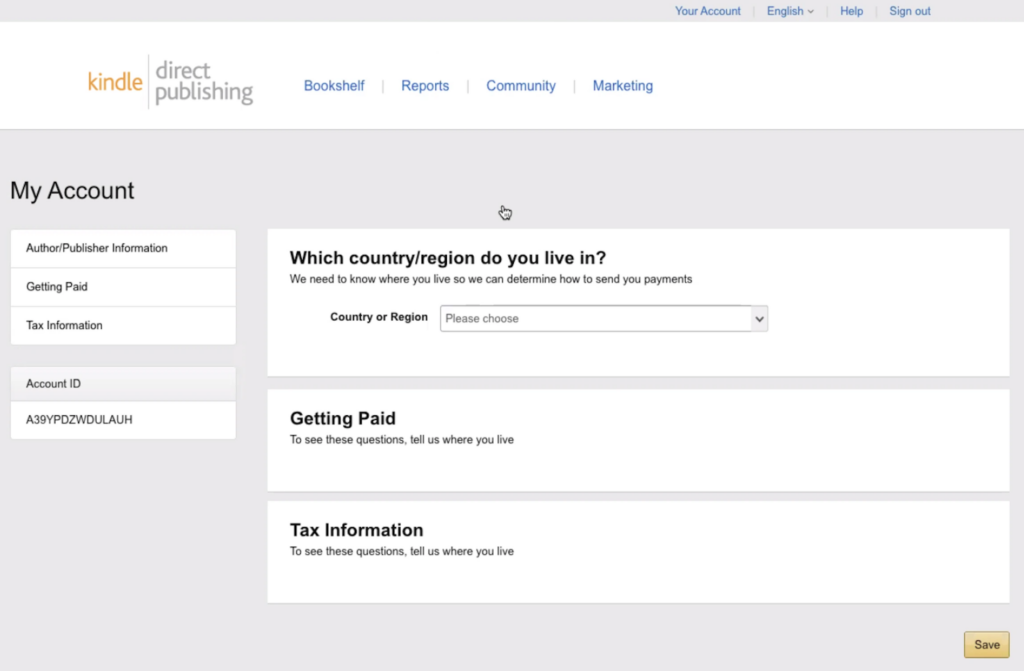 The Author/Publisher Information section will come with the standard fields for your full name, address, city, state, postal code and phone number.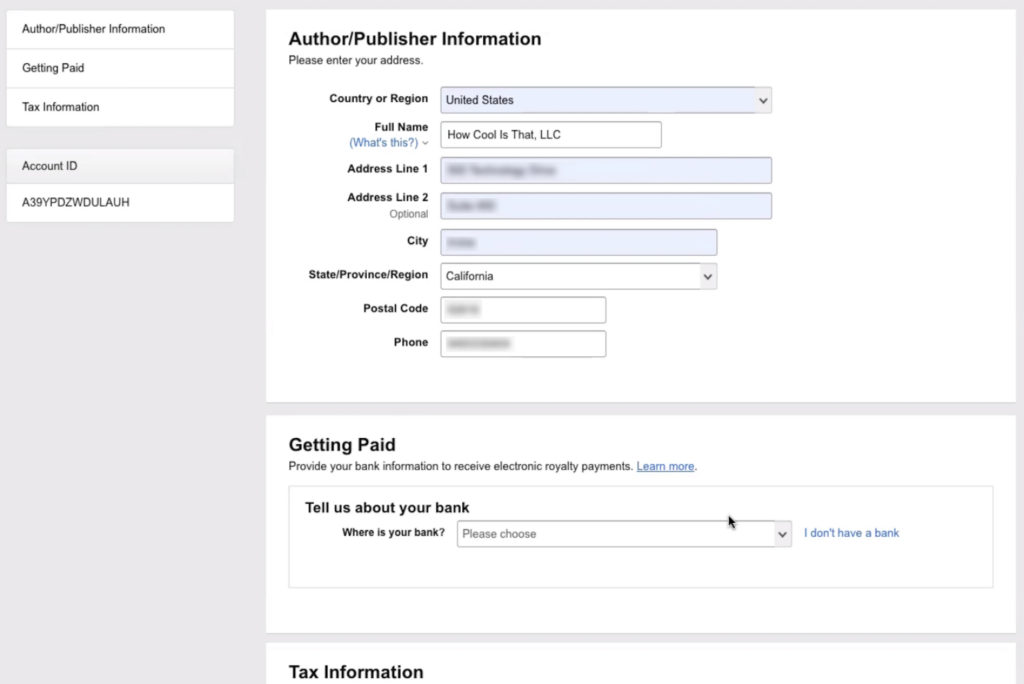 The Payment section will require your bank location, bank currency, account holder name, type of account, routing number, and name of bank. Upon completion of the fields, be sure to hit Add in the bottom right hand corner.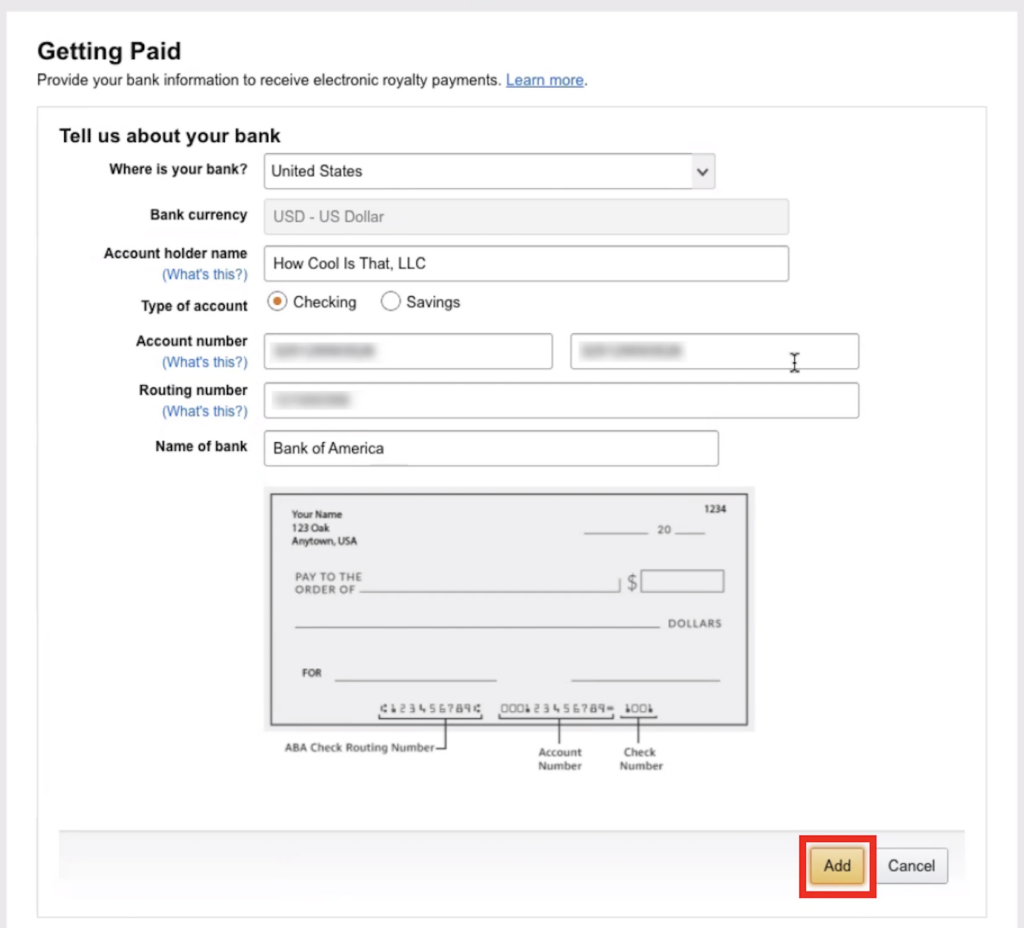 You will receive confirmation in green text. Select Save before moving on to the last section of completing Tax Information.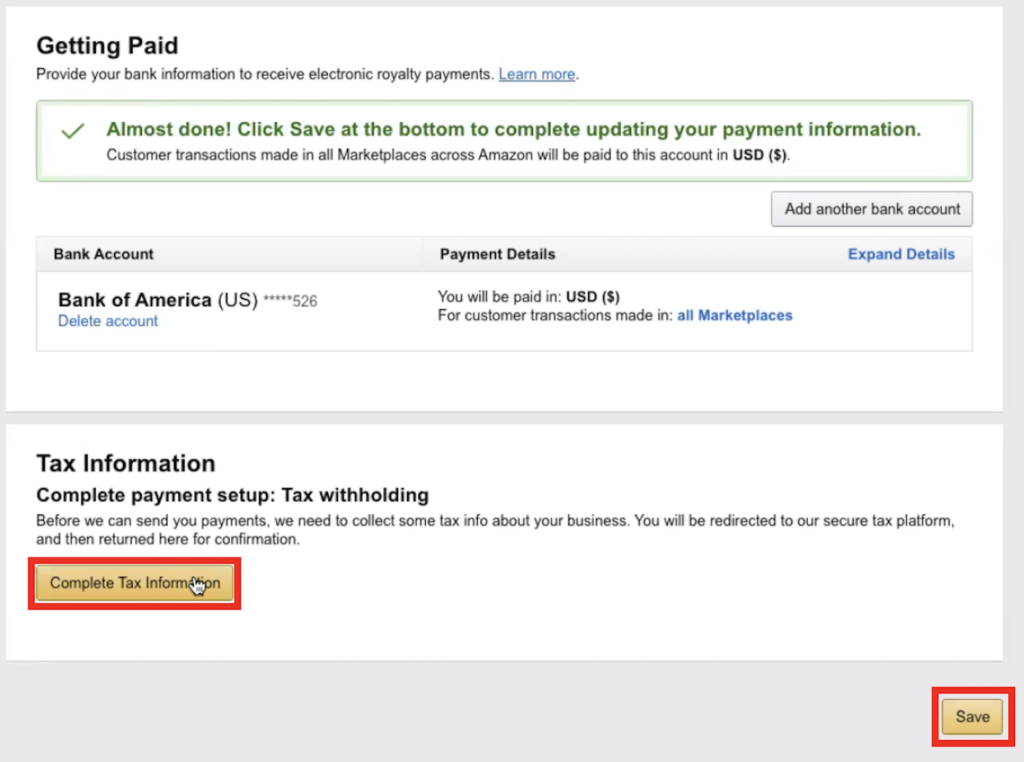 You may have to fill out fields, but for our pre-existing account, tax information was pulled automatically and all we had to do was Confirm the information was accurate.
And that is it! Your Amazon KDP Account is all set and you are good to go.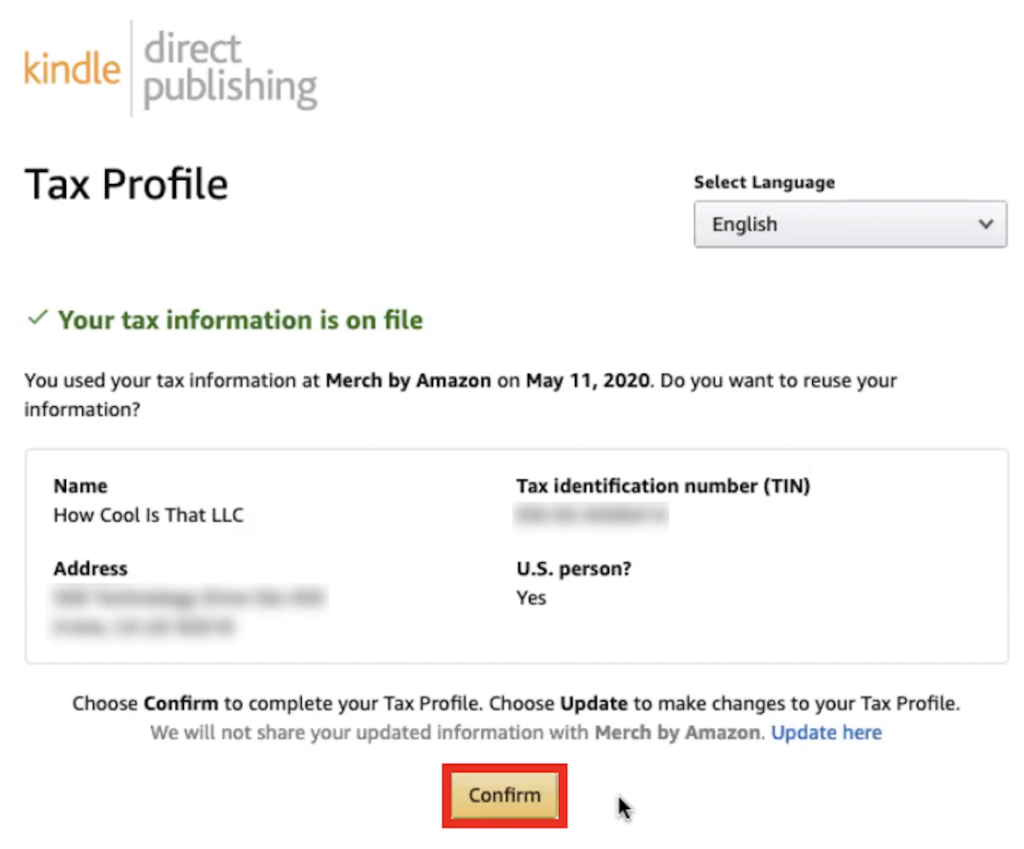 The total process can take anywhere from three to ten minutes and as soon as your dashboard looks like this, you can begin publishing right away.
Expand Your E-Commerce Horizons
With that said, if you are already selling on Amazon, but want to expand either your income, influence, or impact, Kindle can serve as an excellent outlet to monetize your knowledge and expand your e-commerce horizons a little bit further.
With a digital product, the frustrations that come with needing or risking a large amount of capital dissipate as do the large fee cuts.
And luckily when it comes to expertise, you will always have the option to outsource to a real expert as long as you put contracts for ownership in place.
Interested in getting your first book out? Stay tuned! In about a week, we'll publish a Part Two to this blog so that you can gain an understanding of any key terms you might want to know while following a step-by-step process with us as we get our first book published.
Kindle Direct Publishing represents a new way to tap into the unlimited opportunities the era of the Internet provides – it really is as simple as that.
Frequently Asked Questions
Achieve More Results in Less Time
Accelerate the Growth of Your Business, Brand or Agency
Maximize your results and drive success faster with Helium 10's full suite of Amazon and Walmart solutions.