Seasonality in Amazon PPC Summer Search Terms
Are you curious what happens to ACoS, CVR, CPC and CTR during the summer season? Read this article about Amazon PPC trends from Helium 10's Data team now!
Updated on: March 10, 2022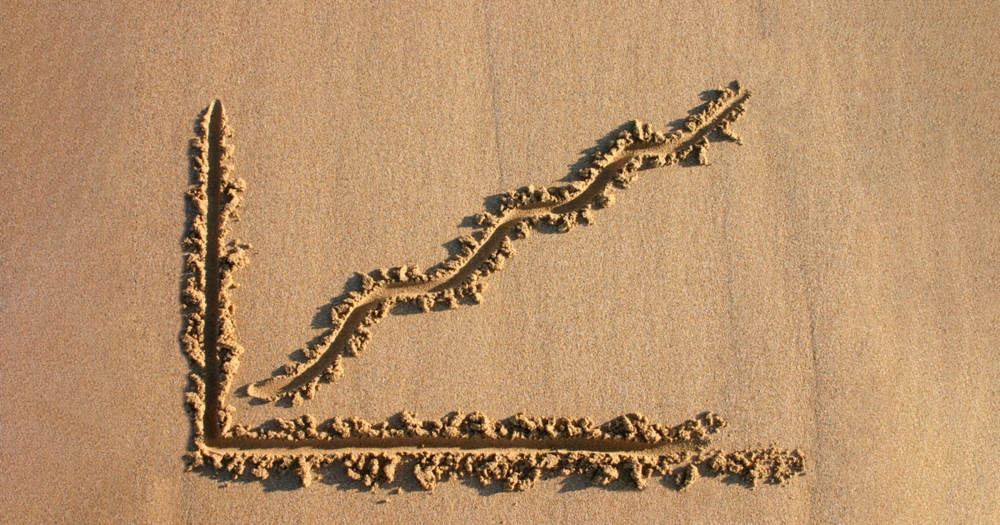 Helium 10 is growing and we want to share our excitement by finding new ways to contribute to the seller journey on Amazon (and other marketplaces), such as utilizing our Amazon advertising platform. 
This article is the first in a series providing industry insights gained by using data analysis techniques utilized by enterprise-level companies. As Amazon pay-per-click advertising continues to gain momentum, these data-driven insights will help you better understand both your own account, and the ecosystem in which your account exists.
Have you ever wondered what summer seasonality looks like for Amazon PPC? We looked at PPC (pay-per-click) searches containing pool, beach, sunscreen, and summer to get some insights into seasonal consumer behavior.
While one might think of summer as being one of four seasons, you can capitalize on Amazon volume for six months out of the year. In Amazon PPC, the summer season starts in April and continues through September, peaking around Memorial Day weekend.
In the image above, we see that click volume quickly surpasses the February average and climbs to a 400% increase at its peak in early June.
While all of the summer search terms follow the expected trend of volume increasing, in some cases conversion rate (CVR) peaks in the off season, when volume of traffic is the lowest.
For the search term "beach," CVR spikes in April and October. This is immediately before and after the summer season when click volume is low. Perhaps this indicates a greater intent to purchase when people are searching for off-season products.
However, cost per click (CPC) also spikes so be prepared to spend more money on pay-per-click advertising in order to attract this higher converting off-season traffic.
We also see the click through rate (CTR) spiking in the off season, which again points to a greater intent to purchase for the off-season traffic.
Despite fluctuations in the above metrics, the advertising cost of sale (ACoS) has been decreasing since January 2020, which indicates that summer-related merchandise is working well for Amazon sellers. Perhaps this is due to the increase in outdoor activities during the peak of the COVID-19 pandemic.
Here are our recommendations:
Continue to sell seasonal items in the off season to capitalize on traffic that may have a stronger intent to purchase.
Use ACoS and CVR to judge performance. An increase in CPC can be worth it if it is paired with a higher CTR and CVR.
Seasonal merchandise is volatile and the more you watch these ratios, the better you will do. Helium 10's Adtomic is a great way to automate taking action on the current state of the market.
Let us know if you liked this post and want to see more content on how Helium 10's tools and our data can help you meet your e-commerce and Amazon goals!