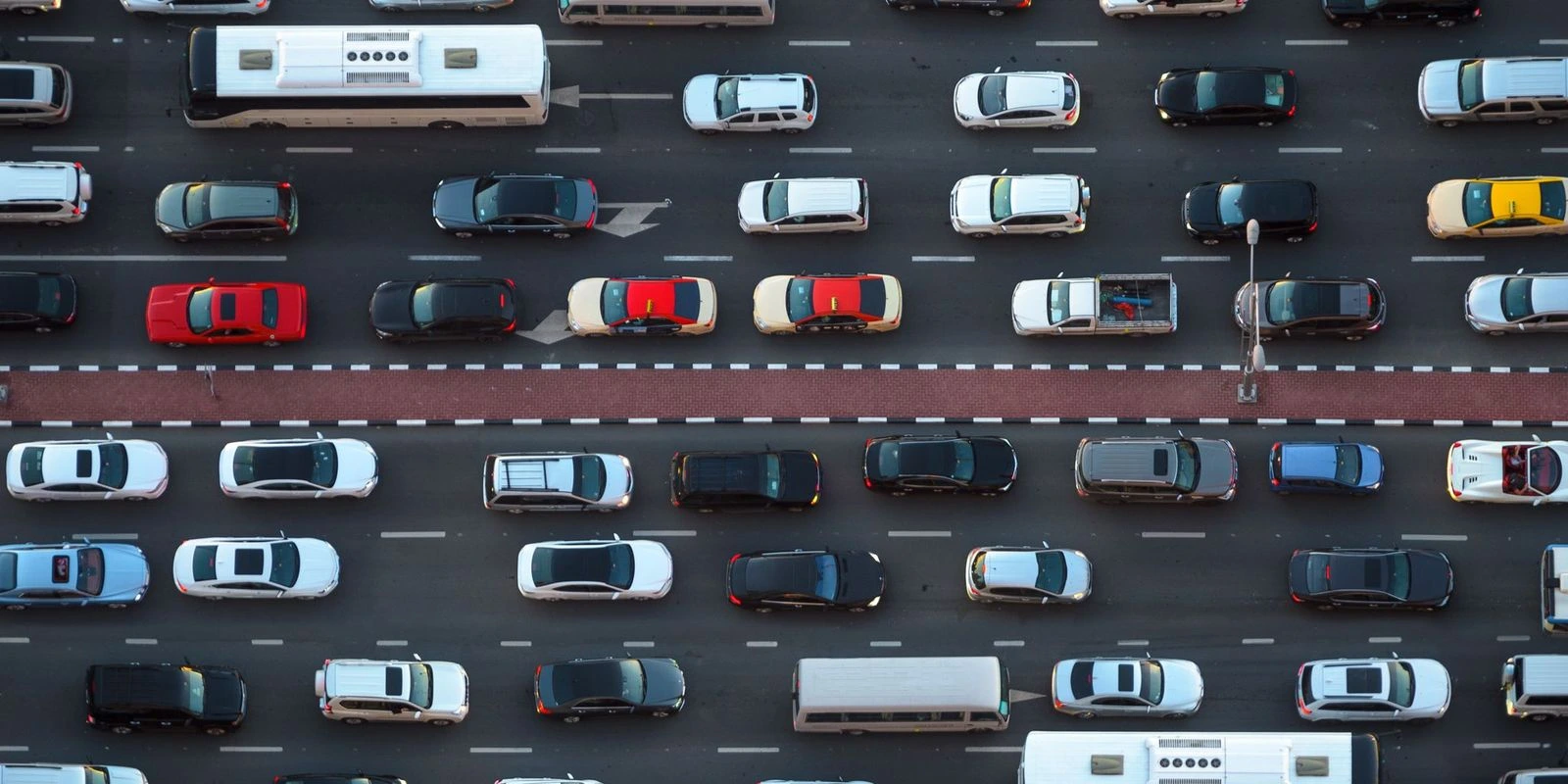 5 Ways to Increase External Traffic to Your Amazon Listing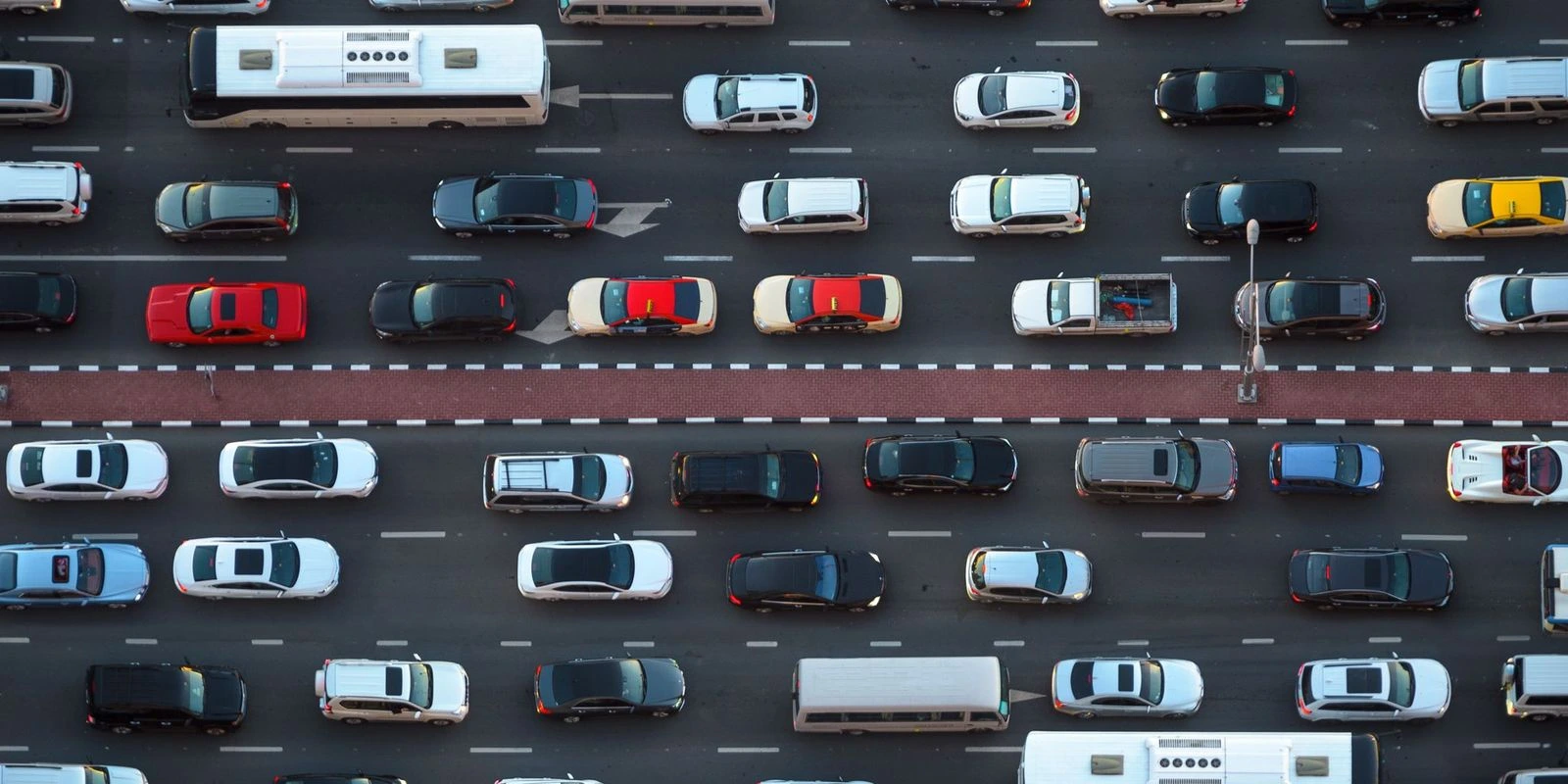 We all get caught up in the rat race of PPC and organic rankings. Today, we're going to focus on how to drive external traffic to Amazon listings.
Why external traffic? There are plenty of people shopping on Amazon already, right? Well, yes, but unless you want to limit yourself to the ceiling that Amazon's ecosystem places on you, you have to prospect elsewhere.
That means venturing out into the big wide world outside of your Amazon store – but it's not as scary as you think! This article is going to teach you new ways to reach potential customers so you can grow your business and drive traffic to your Amazon store.
1: Why advertise off of Amazon anyway?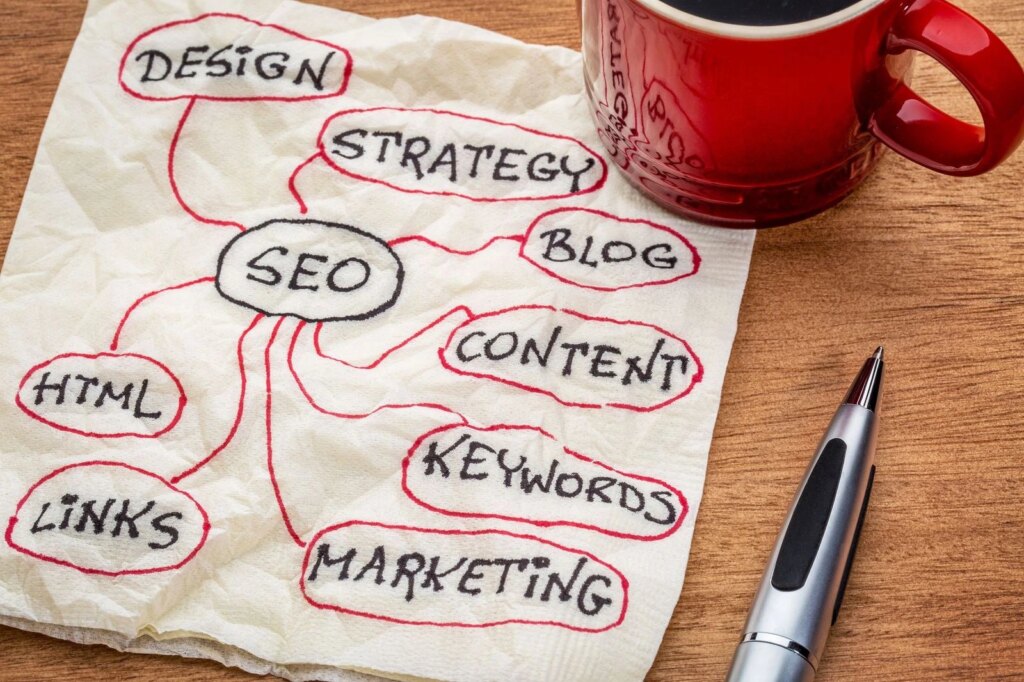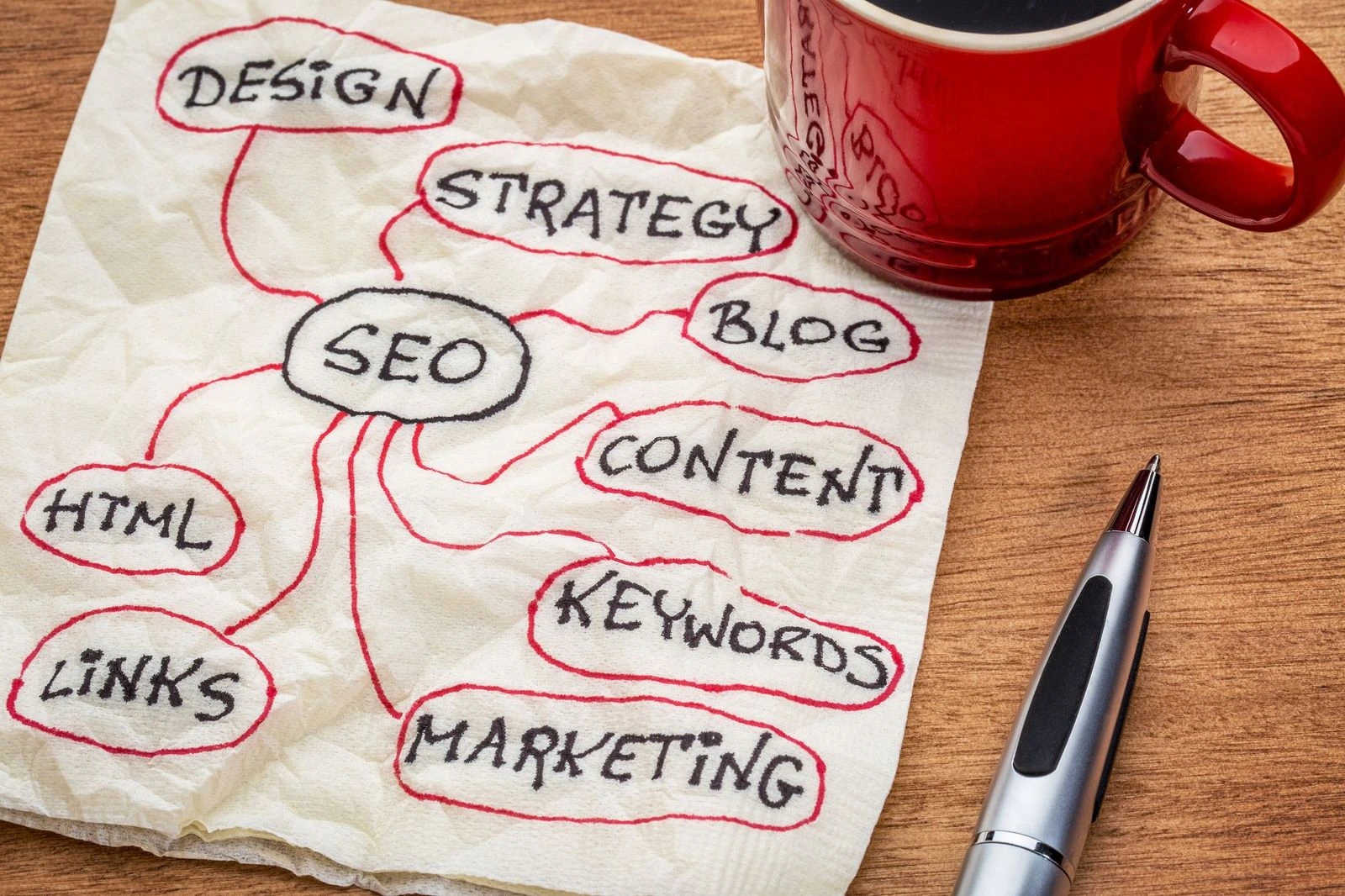 If you're reading this, you're probably trying to scale your business up. You've already written great listings, you're generating a healthy amount of sales, and your Amazon PPC campaigns are all in order.
That's all well and good, since, according to a 2019 Statista survey of Amazon users, about 66% of customers' product research begins directly on Amazon. That's a lot!
But that also means 34% of customer traffic begins off of Amazon. And that's a big chunk of untapped potential if you've been limiting your advertising and marketing efforts to inside Amazon. If you are looking to expand your Amazon target market, Helium 10 can help.
Helium 10 Product Manager, Barcus Patty, offers this tidbit: "Think about it, how many times do you go to Amazon to purchase one thing, only to add two or three more items to your cart? Plus, that's traffic Amazon doesn't have to pay for. "
I mean, there's a social share button at the top of every Amazon listing. Amazon expects you (and others) to spread the love outside of the boundaries of Amazon and drive traffic in other ways.
I hope you're feeling adventurous because it's time to step outside of your comfort zone.
2: Perfect your SEO game ON Amazon
Okay, I did open by saying to look for Amazon traffic off of the online storefront, but bear with me as I explain why your SEO on Amazon has to be nice and polished first. It does have to do with external traffic, I promise.
If you've ever searched for a product on Google, Bing, or sites from ancient history like Yahoo and Ask Jeeves, you've probably noticed that Amazon product results still show up – and are usually the first or within the first few results on the page.
That's because Amazon has a ton of domain authority. More than we, or you, or I, or anyone else individually probably ever will.
Google Bots are still crawling your Amazon listings like any other website, meaning the better-written your listing is, the more Google will like it. It's already a best practice not to keyword-stuff your Amazon listing, but make sure your listing copy is well-formatted, easy to read, with well-placed keywords (just like this blog post you're reading, right Google? RIGHT?). The Google gods will look kindly upon your listing that way.
In other words, your listing optimization matters both on Amazon AND off of Amazon.
Amazon also likes it when your listings bring buyers from off Amazon, regardless of whether they actually purchase your product or not. For example, perhaps a customer Google searches for a product and clicks on a Google search result for your product listing, but then clicks away from your listing to another Amazon product listing and ends up buying that product instead. Supposedly, Amazon still acknowledges that you brought the traffic in and gives your product a bit of Amazon seller ranking juice.
3: Choose the right traffic sources
I'm not a master of social media by any means, but each social media platform inevitably attracts different audiences. Depending on your product and target market, you have to pick your poison.
For example, advertising Life Alert products on TikTok or Instagram probably won't do as well as advertising on Google Ads or Facebook. Conversely, you probably wouldn't use Pinterest to advertise anything that isn't visually interesting, because Pinterest is basically a wall of images meant to overwhelm the rods and cones in your eyeballs.
By the way, Pinterest is an overlooked platform. It drives traffic with images. It's beautiful and easy to consume. And look here – a search for egg holders brings up our Project X egg tray first! Thanks, Gui's Chicken Coop!
Most ads, by the way, whether on social media or a search engine, don't convert the viewer the first time they see them. People generally need to be exposed to that same ad several times (an average of XYZ times according to source) before finally following through with a purchase.
4: Build an email list and remarket (and Kai's case study)
This tried-and-true method isn't relegated to the realm of the dinosaurs yet. Building an email marketing list and then using that list to remarket to customized audiences is a reliable way to not only communicate with your audience but also sort them by their interests.
There are a number of ways to acquire shopper email addresses. A common Amazon seller technique is to include a package insert with a "product registration" link. The insert should state an incentive for the customer to register their product – a warranty, a free gift, a discount code, etc.
The product registration link then takes them to a landing page (attached to your website if you have one) where they enter information that links them to their order, such as their Amazon order ID#, plus their email address. It can be as simple as that, or you can include other demographic information that could help you remarket, such as gender or age. At the bare minimum, however, make sure to snag their email address.
Capturing that information allows you to build a database of email addresses of customers who are interested in your product type. If you sell multiple products, you'll also be able to sort your customers into groups based on what they purchased.
If you know your market fairly well, you can also venture off of Amazon to build an email marketing list.
My personal email marketing example:
At one of my previous e-commerce startups, we did a "Cats vs. Dogs" contest. The company's industry was, as you could guess, pet supplies.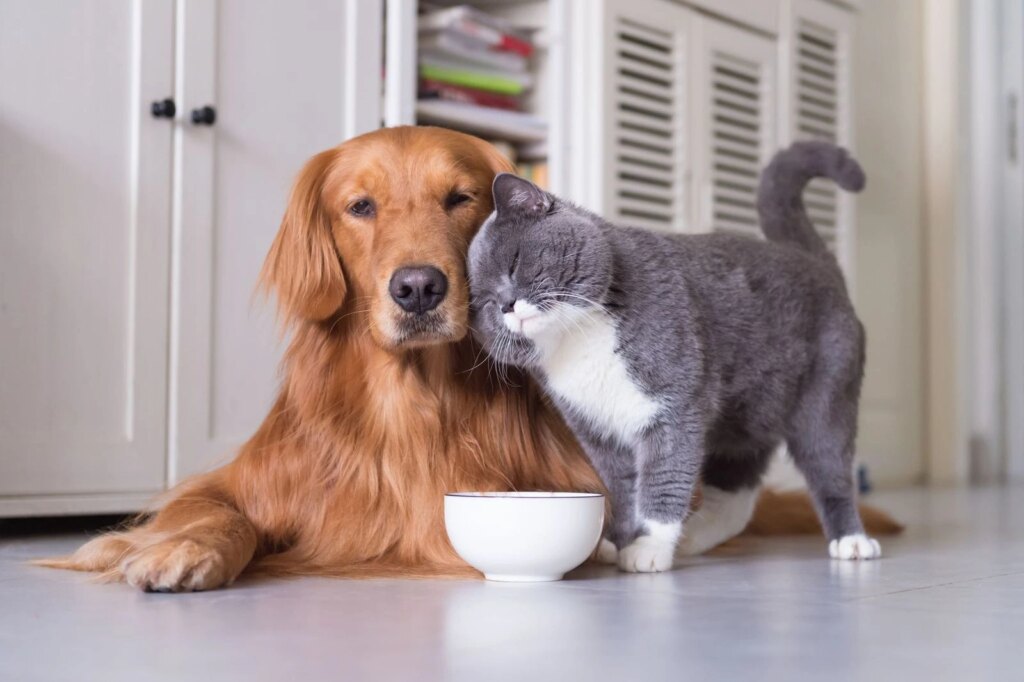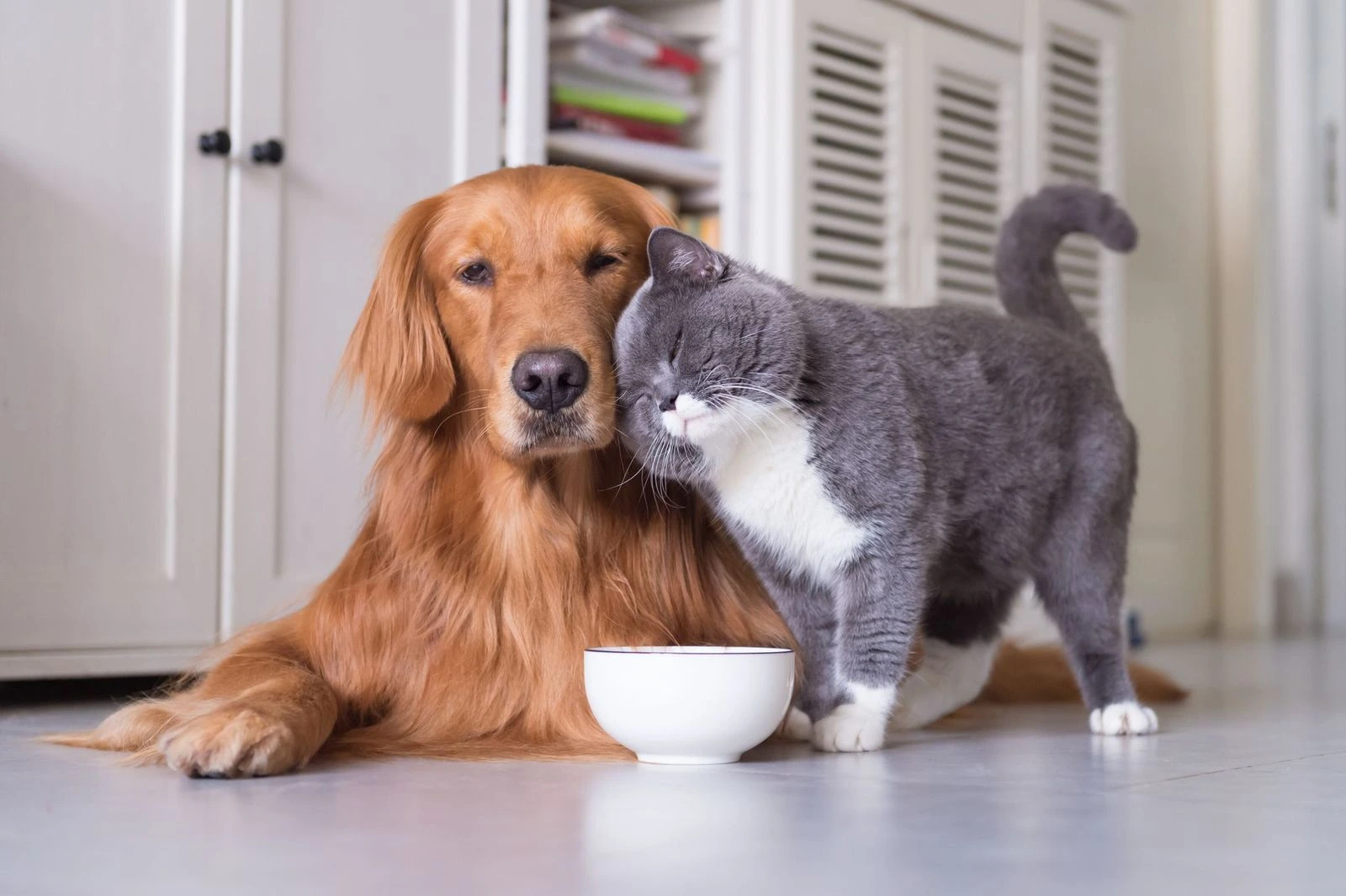 We ran a few ads on Facebook advertising this contest and something along the lines of "win a free cat or dog toy just by voting for Team Cat or Team Dog!" It was a referral bonus structure – so basically someone voted for either team and that counted as one vote. If they referred other friends to vote, they could "unlock" higher tiers of free products.
So, it was kind of like an MLM minus the life-ruining pyramid scheme.
The 'one vote' tier toys were low cost – if I remember it was a chew bone for dogs and a catnip mouse for cats. Basically, that was a nickel per email acquisition plus Facebook ad costs. Not only did this help expand our shopper email list, but it also was a great way to bring in referral traffic from potential customers.
A few takeaways from this case study though:
A: It was wildly successful. We gathered 20,000 emails over the course of I think three or four weeks! That's from 'cold' advertising – aka not repeat customers!
B: We were able to sort these 20,000 emails into two groups – cats and dogs. Going forward, we could market our cat and dog products to the proper groups (unless you're like me who loves cats and dogs equally and could never make that decision).
C: Dogs were more popular. Figures.
D: Our startup collapsed eventually because our Chinese parent company decided it didn't want to actually pay for all free products we owed our contest participants, and of course the participants were QUITE angry with us (rightfully so). So, don't work for a sketchy Chinese parent company.
I'll end that case study on that high note, BUT theoretically, had the Great Pet Depression not occurred, we would have further segmented those marketing lists with email flows that, much like follow-up emails on Amazon, would send product updates and gauge from there. For example, those with the highest click-through rates would probably receive the most product updates from us; those who never opened emails at all would be sent "Are you still interested?" emails, perhaps with discount coupons, before automatically culling them from the list after no response.
Basically, there's still plenty of room to get creative. Just remember to capture vital information about your Amazon shoppers and keep your marketing messages relevant to your audiences.
This is also a good time to use Helium 10's Portals tool. With Portals, you can set up landing pages for the exact purpose of customer email acquisition (among other things). Click here to learn more.
5: Avoid these common mistakes
Here's some common mistakes newcomers to social media advertising might make. Avoid them from the outset, and you'll save yourself a lot of time, money, and frustration.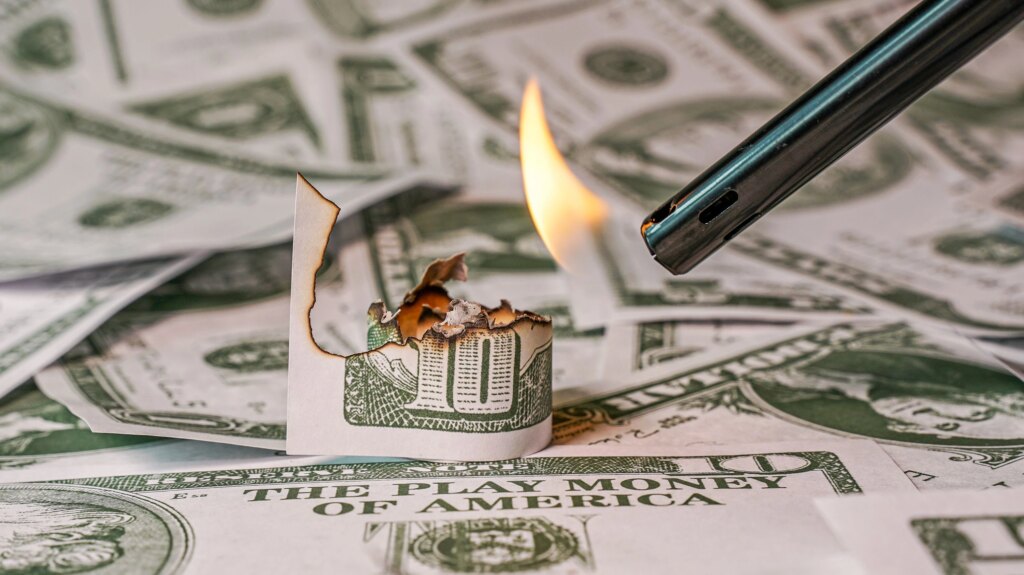 General
Poor quality photos. We eat with our eyes (that's why the serving size on a box looks big on the box but tiny to our eyeballs when we measure it out). If your photos aren't high quality, it looks amateur and just not interesting enough to engage with.
Poor creative. Whether it is poor copy, poor video content, or poor photography, I'm sure you've seen ads before that have missed the mark and left you wondering who was willing to save on the creative budget only to produce that embarrassment (you get what you pay for – I'm looking at you, Fiverr and Upwork). And with social media being public, you can bet it will be open season on your poor creative in the comments.
Talking in jargon. Your social media ads are addressing broad audiences. Don't speak in industry-specific jargon. At best it might look like you're trying too hard; at worst it'll drive people away. Be approachable and human.
Being too salesy. Don't ramble, don't sound like a used-car salesman from the 80s (mullet and all). Again, be human, be approachable, and be concise. Get to the point – attention spans are at an all-time low.
Facebook
Overcomplicating a post with long copy. When you scroll through your Facebook feed, are you carefully analyzing each post or are you just kind of skimming for whatever catches your eye?
A big mistake with Facebook advertising is trying to fit too much information into your post. Keep the copy short and succinct to entice viewers to click through.
Not diversifying your content. Your content stream should include a varied amount of videos, photos, and text. Sticking to only one type of content gets monotonous for the viewer.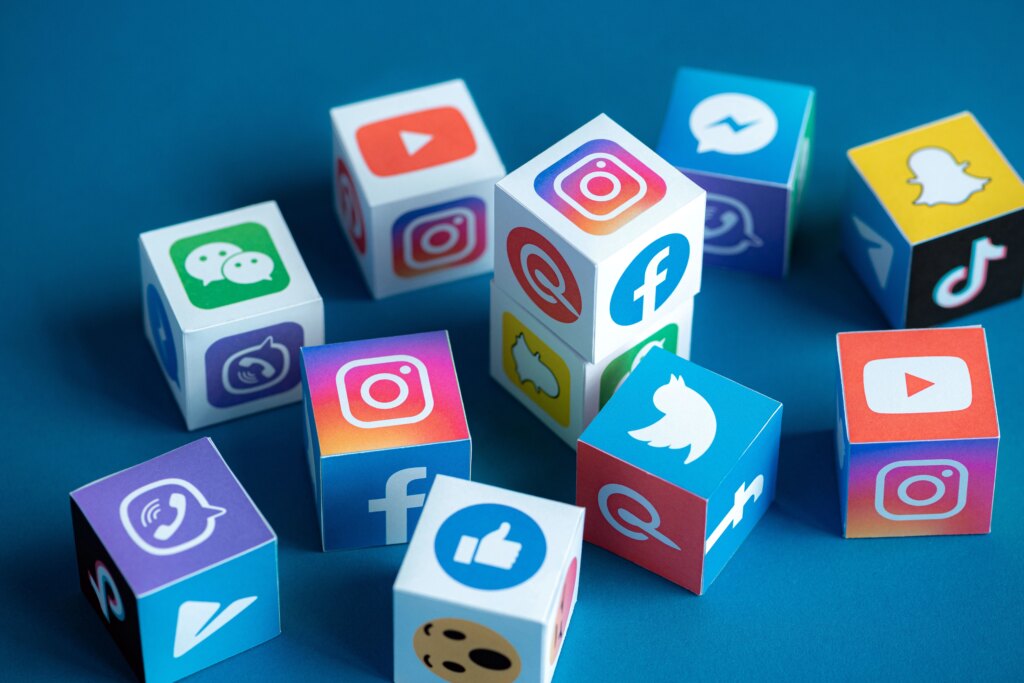 Instagram
Putting a non-clickable link in the caption. This is a common way to drop the ball, so check your IG posts! Remember, Instagram doesn't let you hyperlink in your posts – only in your profile (and stories if you have more than 10k followers).
I for one have an unhealthy online shopping habit – whatever magical algorithms are manipulating the targeted ads I'm shown are way on point, and they know it. Yet so many shops make the mistake of snagging a viewer's attention with an alluring photo and ad – and then they put a hyperlink in the caption that you can't click.
Sometimes I'll take the time to copy-and-paste that unliked-link text into my web browser, but most times I (and others) will just scroll on by.
At the very least you should have a link to your store or product or whatever in your IG profile. Need more than one link? Use a Linktr.ee link in your profile; it will bring viewers to a landing page of more links, kind of like a quick directory, so you can plug multiple URLs if needed (such as an Etsy store, an Amazon store, a blog site, etc.).
And if you have more than 10k followers on IG, you can do the 'swipe up' links on IG stories to send people to your store or elsewhere.
Not tagging on Instagram stories. IG stories can live on your page at the top, above your image feed. It's a great way to showcase highlights in a more "permanent" way that won't get lost in your main feed.
But as people click through these stories, you want to make use of tags: hashtags, geotags, other accounts, and so forth for discoverability, otherwise you're not tapping into one of the major advantages of IG stories.
Not using relevant hashtags. Yes, it's handy when you're typing up your post and suggested hashtags pop up automatically – but make sure those hashtags are actually relevant to your intended audience and don't mean something else colloquially.
On the flipside, make sure to use hashtags with both high and low post volume, similarly to how you would target longtail keywords with higher relevancy even if they have a smaller audience.
Twitter
Not following or engaging with people relevant to your space. Twitter isn't a 'set it and forget it' type of platform.
On Twitter, you have to actively be posting content, but also be actively engaging with accounts related to your space. Otherwise, you're just yelling thoughts into the void, or in your own echo chamber.
Follow relevant people, talk to them, and generate visible communication to establish your presence.
Influencers
Let's talk about influencers for a second. "Influencer" has become such a buzzword in the same way that "model" has – basically anyone with a social media account can call themselves an influencer if they post enough videos of themselves.
"Influencer" brings to mind conventionally attractive young people leering at the camera (or to the side of the camera for that extra wistful look) from a perfectly-staged field of flowers. You think "what a candid shot!" when really it was the one of one hundred they or their photographer chose.
But whether or not we've always lived in a world so dependent on superficiality and constructed images is a topic for another day. The reality, whether we want to admit it or not, is influencers can be effective – if you vet them, and choose one with an audience that actually aligns with your product.
Basically, don't go with the first one that looks pretty. Check their accounts. Look at their video content – are the products they talk about in line with your "brand" or "aesthetic?"
Also, are they worth their salt? Don't deal with a diva personality if they have all of 300 followers. On the flip side, maybe modest payment for an up-and-coming influencer is worth it. Just do your homework.
Get out there, prospector!
Sometimes Amazon sellers exist for too long in the Amazon echo chamber, trawling the Amazon Seller forums and help pages, talking only to people in the same space. Get out there and broaden your horizons; there's a whole wide world waiting for you to explore.
You'll be surprised how much Amazon-related opportunity lies OFF of Amazon!
As always, keep #CrushingIt!
Frequently Asked Questions
Achieve More Results in Less Time
Accelerate the Growth of Your Business, Brand or Agency
Maximize your results and drive success faster with Helium 10's full suite of Amazon and Walmart solutions.