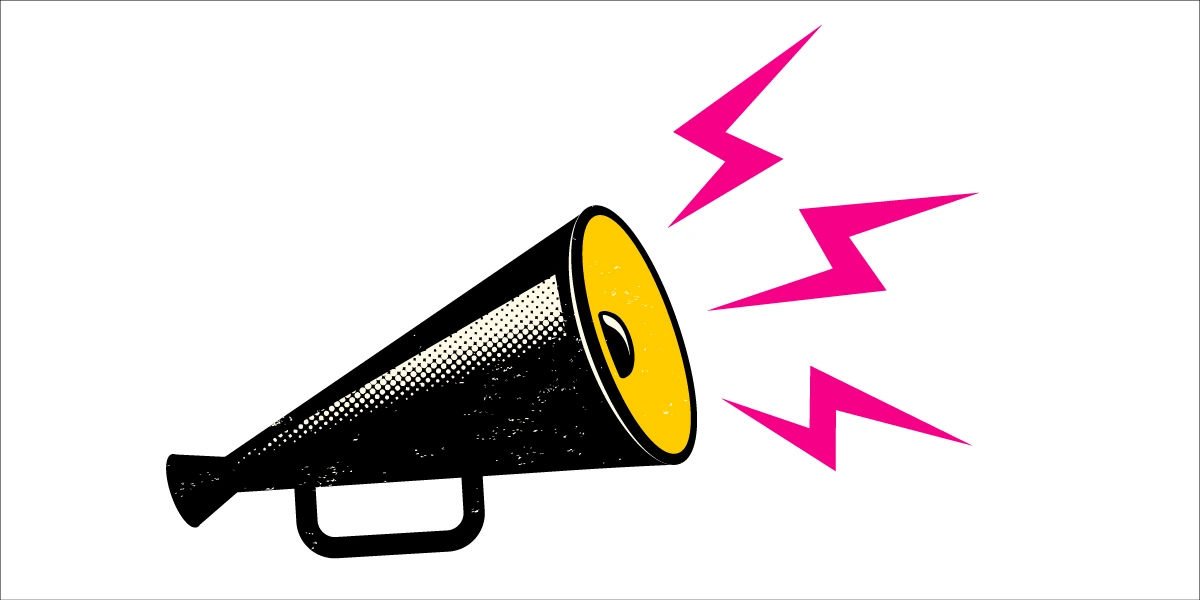 How to Use Amazon Lightning Deals: More Than Just a Quick Buck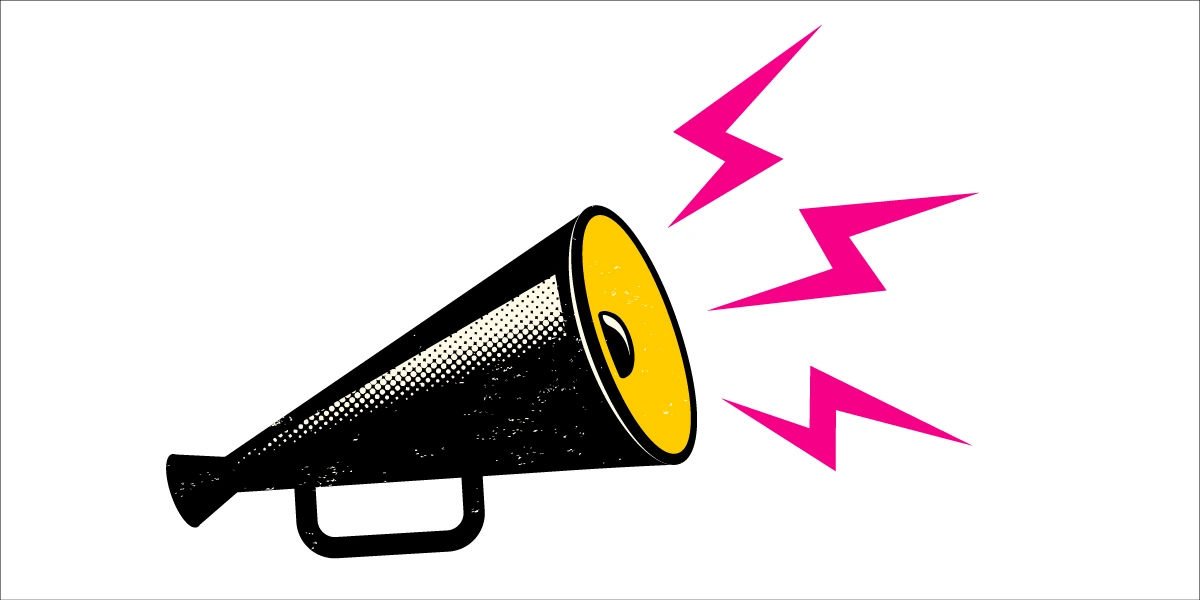 Amazon has set the bar high for online shopping. Free two-day shipping, a near-limitless stable of vendors and products, and competitive pricing keep the marketplace monument . However, it is no longer enough to merely "be competitive."
I won't necessarily assert that all online shoppers are spoiled (although speaking as one myself, I can say I am 100%). But I will say, expectations are higher now than they ever have been.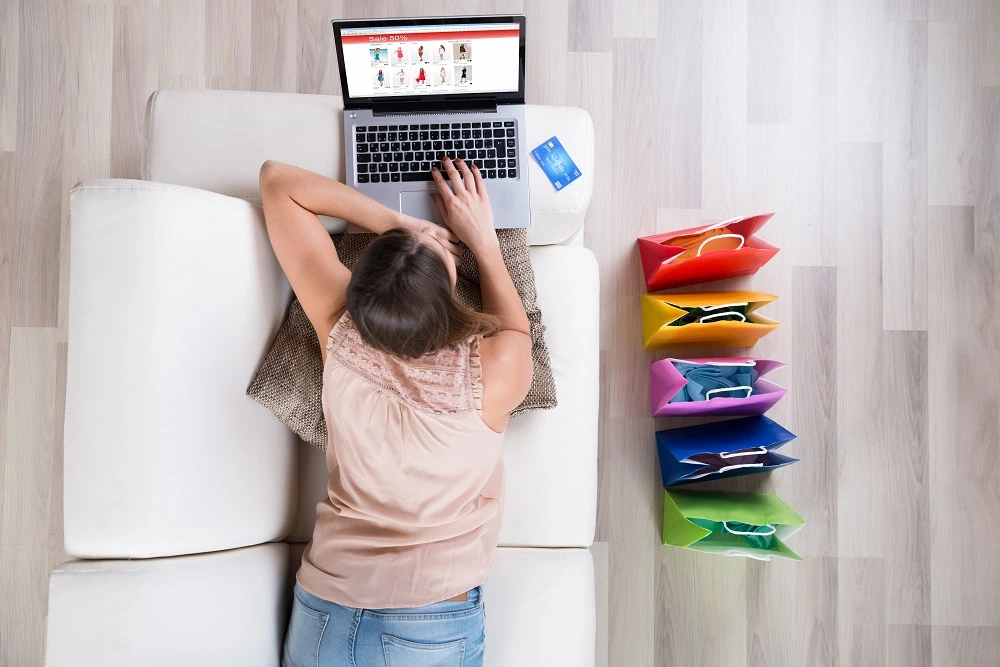 Shoppers are looking for deals on deals and discounts off discounts. They want to spot opportunities that they otherwise would have missed, had they not been patrolling the web, a rogue .com-drifter, armed with a loaded credit card and quick on the draw with an "add to cart" trigger finger.
As a seller on Amazon, it is up to you to create that opportunity for them.
Amazon Lightning Deals give shoppers enticing product offers at the corner of ease and urgency. Trust us, it's a corner you want to be on.
What are Amazon Lightning Deals?
An Amazon Lightning Deal is a time sensitivity product offer featured on the Amazon Deals page. Where Amazon 7-day deals offer short-term sales over a few days, Lightning Deals host flash promotions lasting anywhere from 4 to 12 hours (denoted by a live, ticking timeline).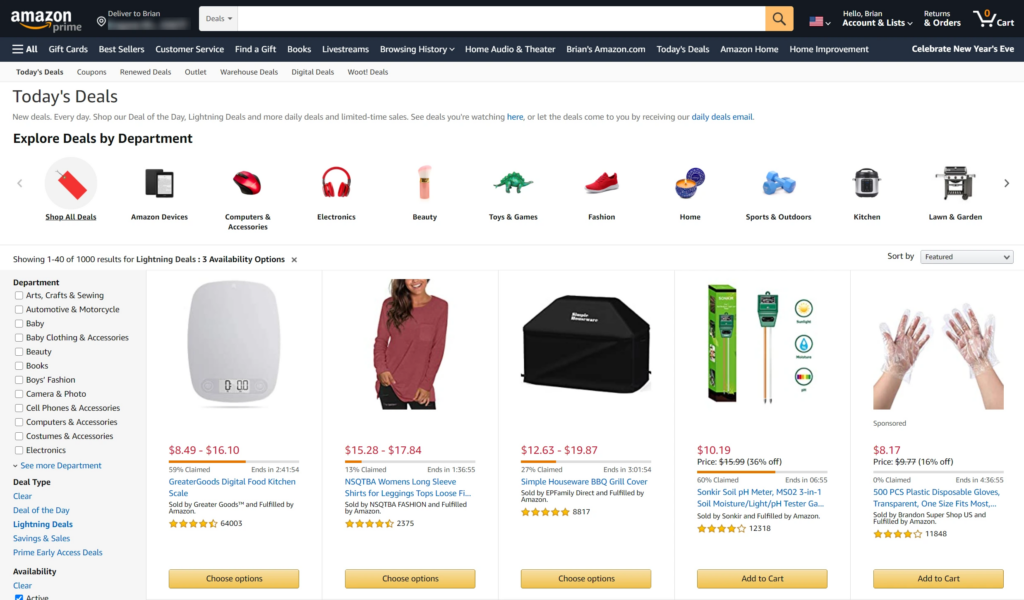 Note, you need Amazon's approval to stake your claim on the highly-coveted Deals Page and there are some fees involved. More on that later.
Why Amazon Lightning Deals?
Aside from the Deals page being one of the most popular pages on Amazon, Lightning Deals leverage a "bite-sized Black Friday" mentality to create micro windows for shoppers to find steals on their favorite products. As an Amazon seller, use lightning deals to:
Boost sales
Unload inventory fast
Create brand awareness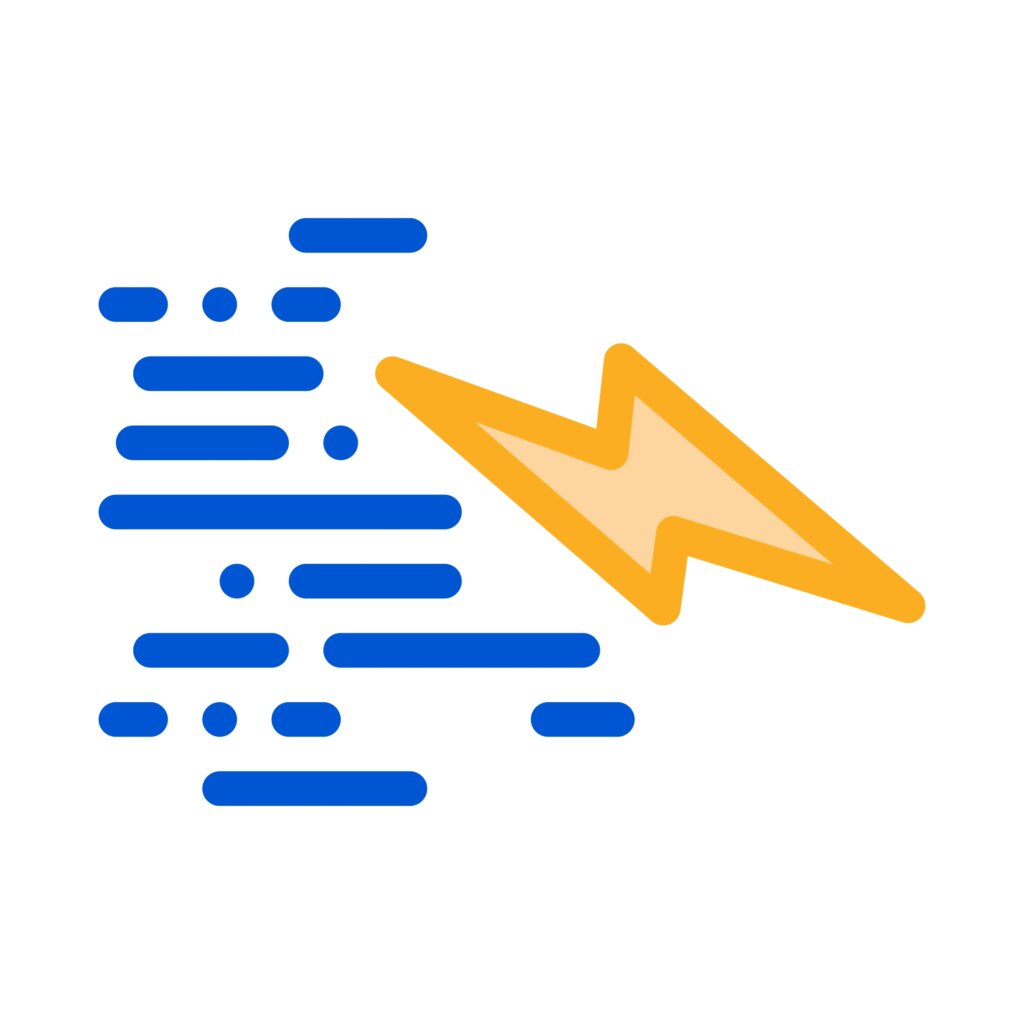 Am I Eligible to List a Lightning Deal?
Although Lightning Deals are available for most Amazon Sellers, there are certain criteria for eligibility. Amazon sellers must:
Generate at least five seller feedback ratings per month
Have an overall seller rating of at least 3.5 stars
Be a "professional seller" on Amazon (as opposed to an "individual")
Eligible Amazon products must:
Have at least a three star rating
Be Prime-eligible (in all regions)
Be "new"
Include as many product variations as possible in the Lightning Deal
Not have a high return rate
Comply with all pricing and deal frequency policies
If your product falls out of favor with any of the above criteria, it may be removed from the Deals page and you will lose your Lightning Deal fees!
You Mentioned… Fees?
The best things in life are never free… likewise free things in life are rarely the best. Nevertheless, you will be charged a Lightning Deal fee for every deal you successfully submit. While it's impossible to tell you exactly what your Lightning Deal fees will be, there is one factor that most often dictates what you will end up paying: The date range for your Lightning Deal. Seeing higher fees on your Deal draft? This generally means Amazon expects higher traffic for that date range on the Amazon Deals page… which means more traffic to your listing.
To view your fees after your Lightning Deal completes its run visit Seller Central > Reports > Payments > Transaction View > Service Fees. Keep in mind that just because you are featured on a Lightning Deal does not guarantee your listing will automatically perform well. This means there are no refunds if your listing does not perform well. However, if your Lightning Deal is cancelled before it's scheduled start time (by you or Amazon), you will not be charged.
How to Create an Amazon Lightning Deal
According to Amazon,
"You can choose to Create a Deal from the list of eligible ASINs in the Select Products tab of the Deals Dashboard. Eligible ASINs are refreshed every week, so a Deal you see this week may not necessarily be there next week."


Here you will find the various prompts needed to create your Amazon deal.
Eligible Products. View your products that qualify for Lightning deals. You may filter by ASIN and SKU.


Product Variation. This is where you will select the different product variations (colors, sizes, styles) that will be included in the deal. Amazon recommends including as many product variations as possible to increase your chances of approval… and ultimate success. Do not try to edit variations after your Amazon Deal is live – it may result in your promotional discount getting suppressed.
Schedule. Lightning Deals run anywhere from 4 to 12 hours. After your Amazon Deal is approved, you will be notified in your Deal Dashboard one week before the scheduled start date. 24 hours before your promotional discount goes live, you should be able to see it in the "Upcoming" portion of "Today's Deals."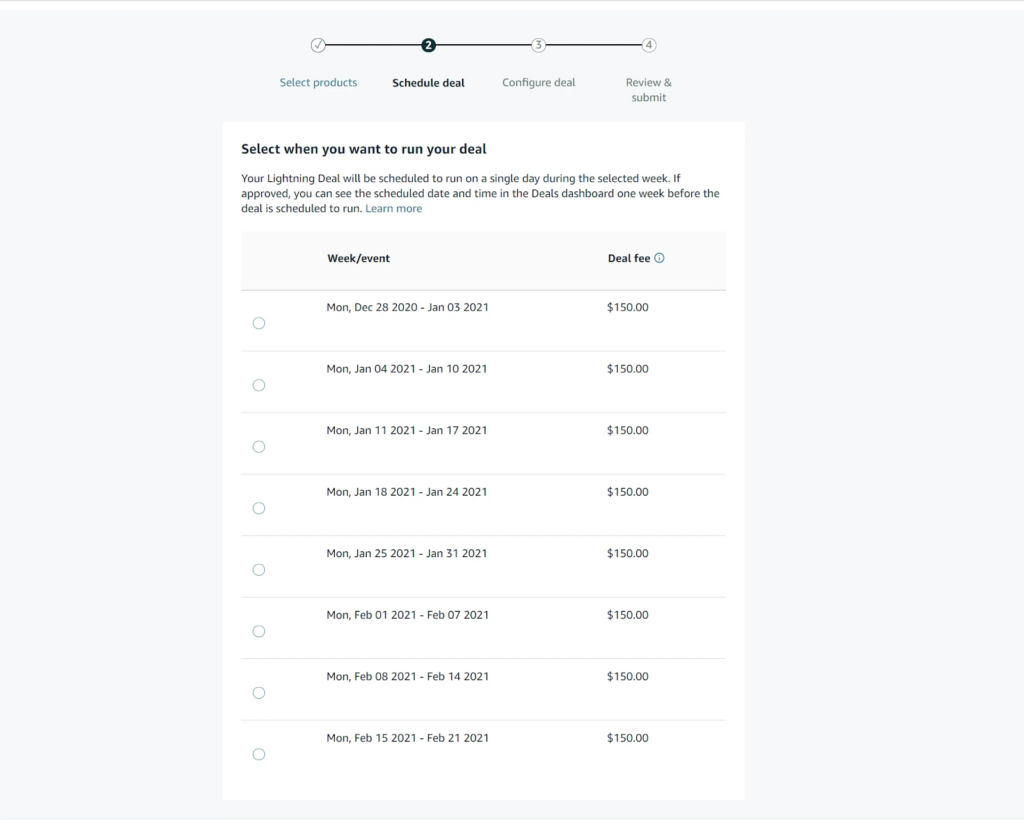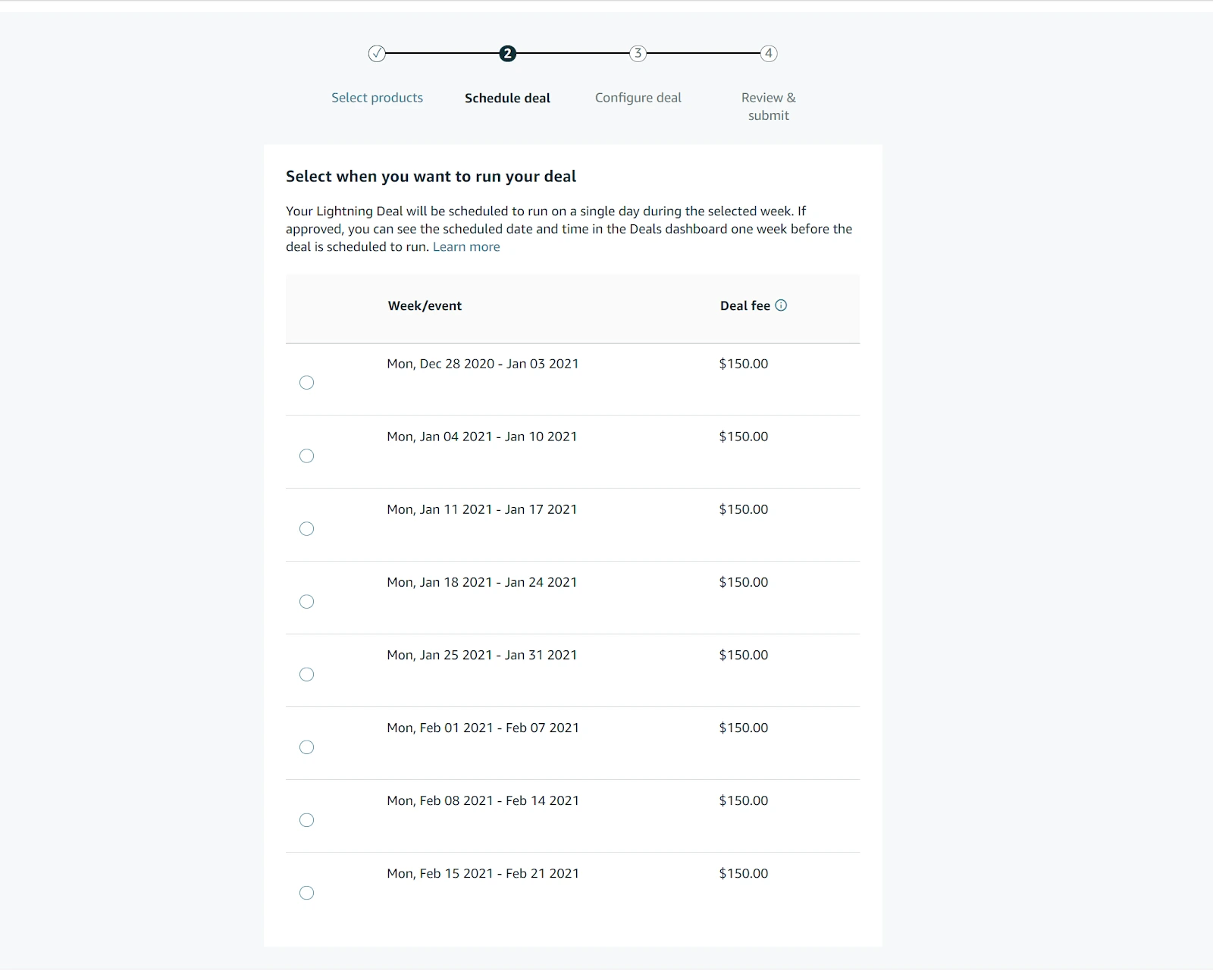 Price. Here you will see a suggested max deal price. According to Amazon, this suggested price "takes into consideration the lowest price from a Seller offering the product in New condition." Keep in mind that Amazon Deal discounts will be combined with existing discounts from other current promotions (this includes special offers from the vendor or an existing discount from Amazon).


Title. The Deal title is generated from the product listing's name.
Quantity. Amazon suggests that you have the quantity of your product in your possession at least a week before your scheduled start date.
Image. Images on your Amazon Deal should be on an all-white background with no text or watermarks. This may be a good time to brush up on Amazon's product image policy. After that, head on over to our recent Amazon image optimization write-up to take your visuals to the next level.
Frequency. This is important! You may not run a Lightning Deal on the same ASIN with a seven day window. For 7-day Deals, this window is 28 days. Amazon wants to provide shoppers with a variety of deals every day and these frequency limits help ensure a fresh experience for customers.
Fee. Those pesky fees we mentioned earlier? You will find those here.
Status. Within your Deals Dashboard, make sure to monitor whether or not your Lightning Deal is pending, needs edits, is approved, or suppressed. If your ASIN is greyed out, your product has failed to meet Amazon's eligibility requirements. You must remove these ASINS from the deal.


After you have created your Amazon deal, avoid creating new variations, changing the SKU, or deleting your listing. These may all result in your deal being suppressed.
Catching Lightning in a Bottle: Finding Success with Lightning Deals
Make sure your product listing is in top-notch shape. This means high quality product images, detailed bullet points, accurate product description, and keyword-rich (but natural!) sales copy. Not sure where to start with Amazon A+ content? We got you covered.
Use Enhanced Brand Content to further optimize your listing for grabbing shoppers' attention. Enhanced Brand Content gives Amazon sellers additional image, text, and video options within their product listing.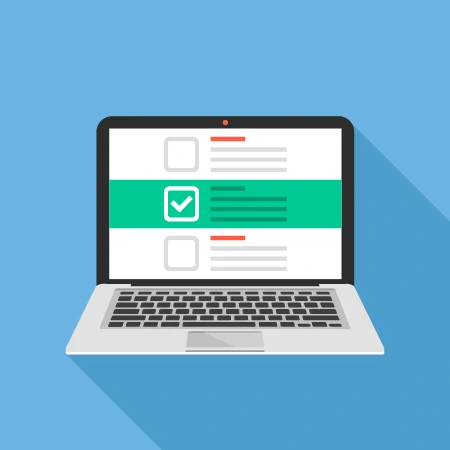 Double-check your product category. The success of your Amazon Lightning Deal depends entirely on your listing being displayed in front of, not just shoppers… but the right shoppers. Considering Amazon Lightning Deals pull your deal category directly from your listing, it's worth taking a quick look to make sure you're getting the absolute most out of this amazing Amazon sales tool.
Positioning. Is your product seasonal? If so, you may want to consider timing your Lightning Deal with care. As we mentioned before, Lightning deals operate independently of holidays and Amazon Prime Day, however you'll still want to keep an eye on your calendar. Optimizing your promotional period to coincide with your product's most successful holiday's (such as Cyber Monday) is one of the best ways to get the most bang for your buck.
How competitively priced is your product (on and off-Amazon)? This may factor into how successful your Amazon Deal is against other, similar products.
So… How'd You Do?
You may check on your deal's performance in your Manage Deals page (Seller Central). Here you can see benchmark metrics like units sold, items waitlisted (if a bunch of people put your product on their Lightning Deal Waitlist after the deal expired, it's a good sign you could've sold a higher quantity than you entered), deal revenue (SKU specific), and total deal revenue (for all SKUs).
While it's entirely possible to succeed on Amazon without employing Lightning Deals, leveraging these timely (and easy-to-create) promotions are the perfect way to quickly boost sale numbers and effectively give your product a flash-litmus test.
Remember, lightning is only useful when it's harnessed into sustained electricity. Time your deals carefully and capitalize on what you learn from them. You never know, lightning may just strike twice…
Frequently Asked Questions
Achieve More Results in Less Time
Accelerate the Growth of Your Business, Brand or Agency
Maximize your results and drive success faster with Helium 10's full suite of Amazon and Walmart solutions.