Thinking of Self-Publishing With Amazon KDP? Here's How to Market Your Book
Have you recently self-published on Amazon? Learn how to use Amazon KDP tools along with outside tools so you know how to market a self published book.
Updated on: November 18, 2022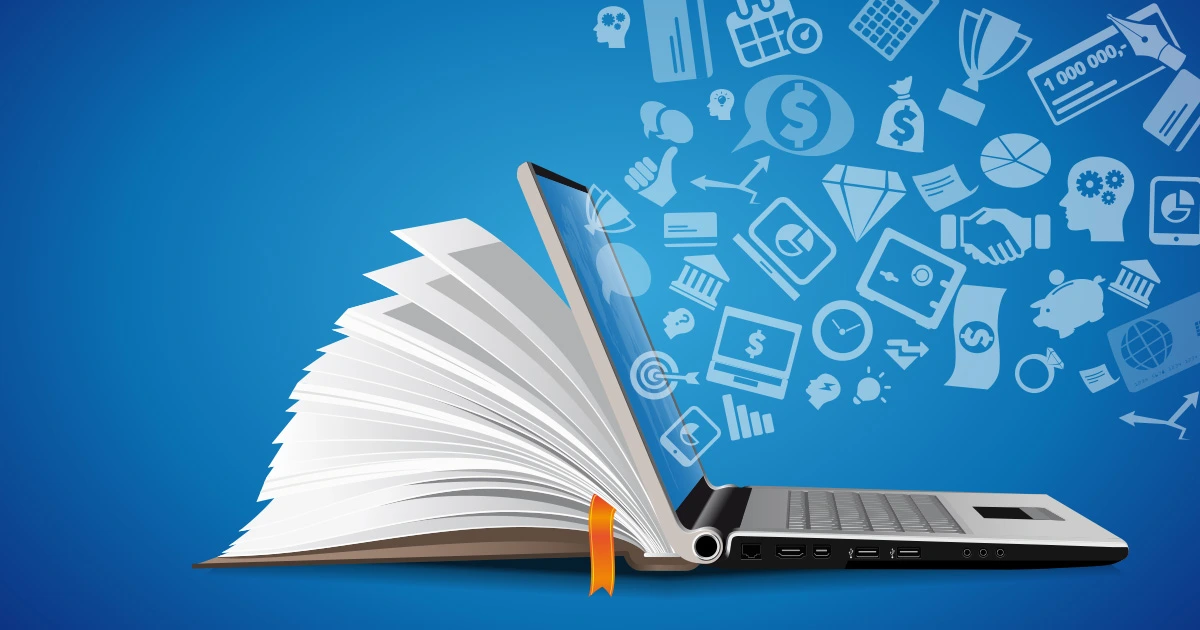 How to Market Your Self-Published Book With Amazon KDP
Readers don't buy books, they buy stories.
That being said, readers don't buy stories they don't know exist…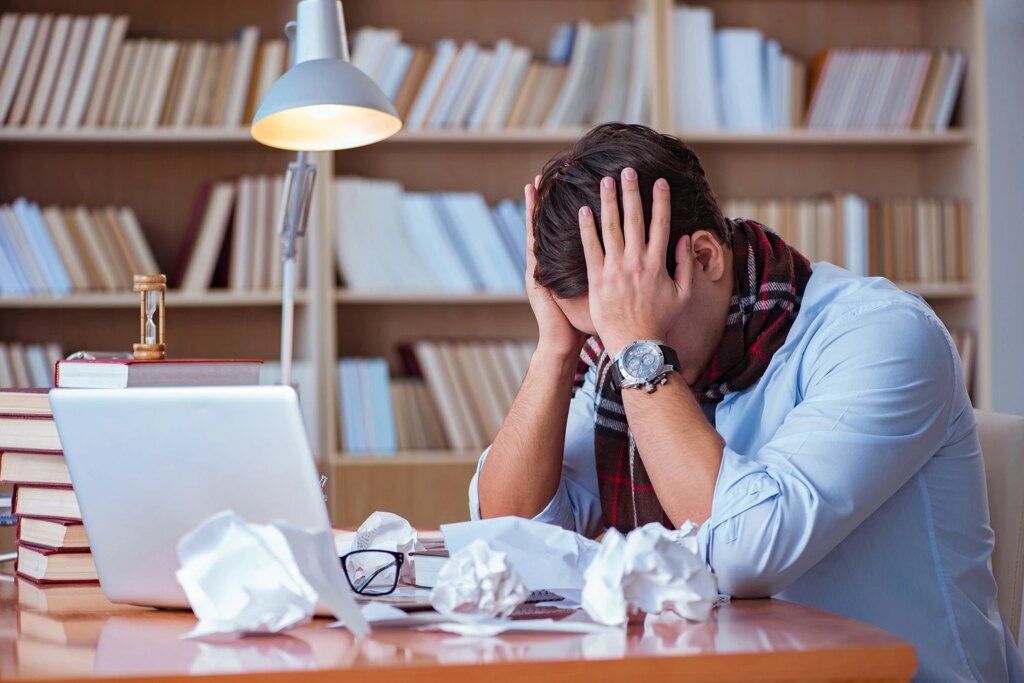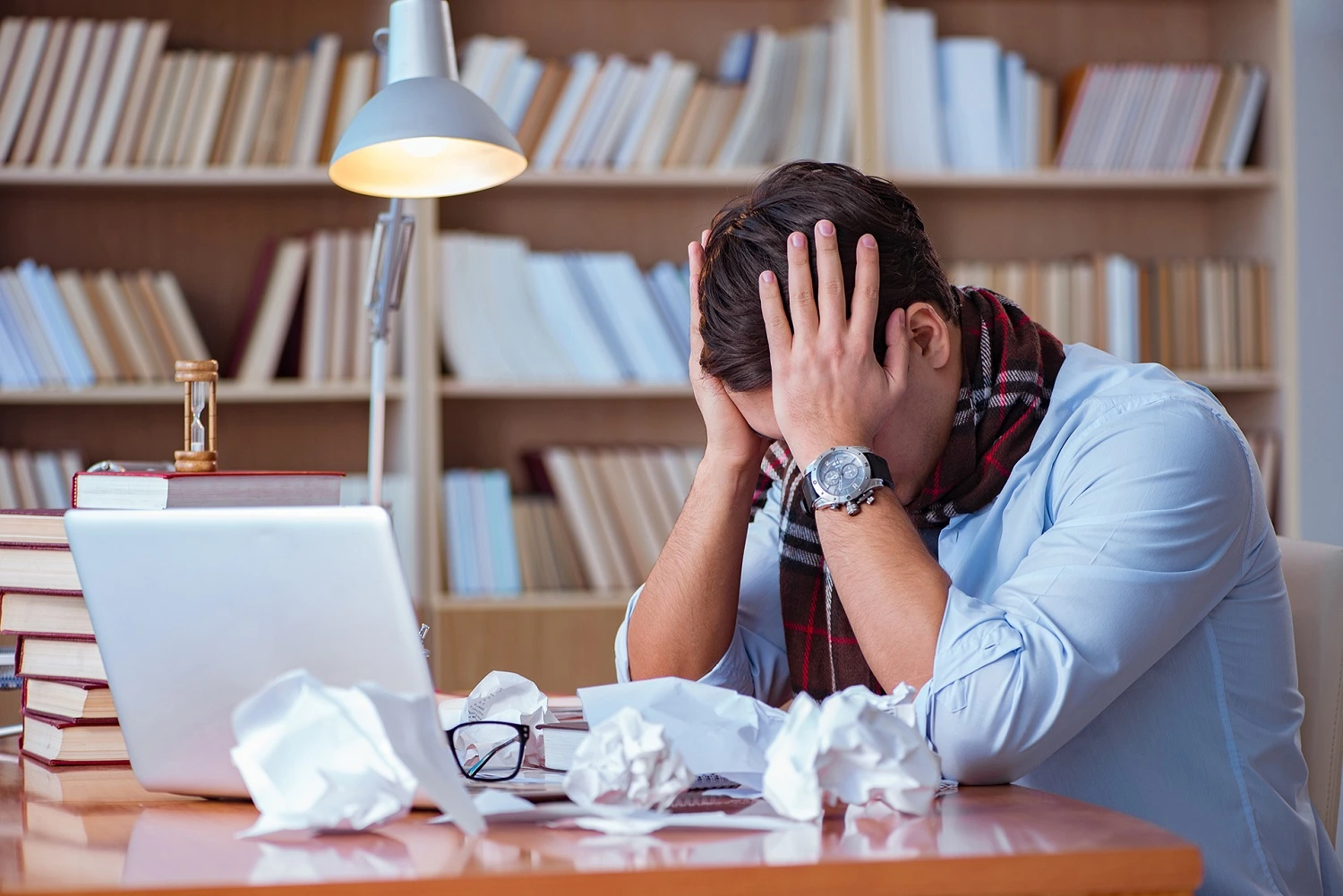 If you have just come up for air after finally getting that special project self-published, "marketing" may be the last thing you want to hear. We get it, not everyone has the natural swagger of salesmanship. We're here to tell you just how easy it has become to bring your story to the masses.
In our last blog, we took a look at traditional publishing vs. self-publishing.
Serial entrepreneur, rock star self-publisher, and founder of Wizards of Amazon, Carlos Alvarez talks about how times have changed for writers.
"[Traditional publishing] left the creator at the mercy of the publisher and their allotted budget for a book they may not be prioritizing yet.
A good idea does not directly translate to profitability. Build it and they will come is a myth. In the same vein, a great book does not pay the bills if not marketed correctly and put in front of readers eyeballs.
Even if your book in the old days did make it into a bookstore (May they R.I.P), if you did not get prime placement on shelves you also failed (I find this horribly wrong as it leaves the naive "Stephen-King-To-Be" believing that his book was found not worthy when in reality it just wasn't seen.
Enter Amazon Self-Publishing. Limitless Virtual Shelving, Your Marketing Partner, Prime is in over 54% of the households in the USA and with the game-changing Kindle…The playing field is even."
With that playing field set, we are going to take a look at a few marketing strategies you can implement to help your self-published book shine.
How to Market a Book you Self-Published on Amazon
Publish the Best Version of Your Book
As Uncle Ben would say, "With great accessibility comes great oversaturation of poorly written books."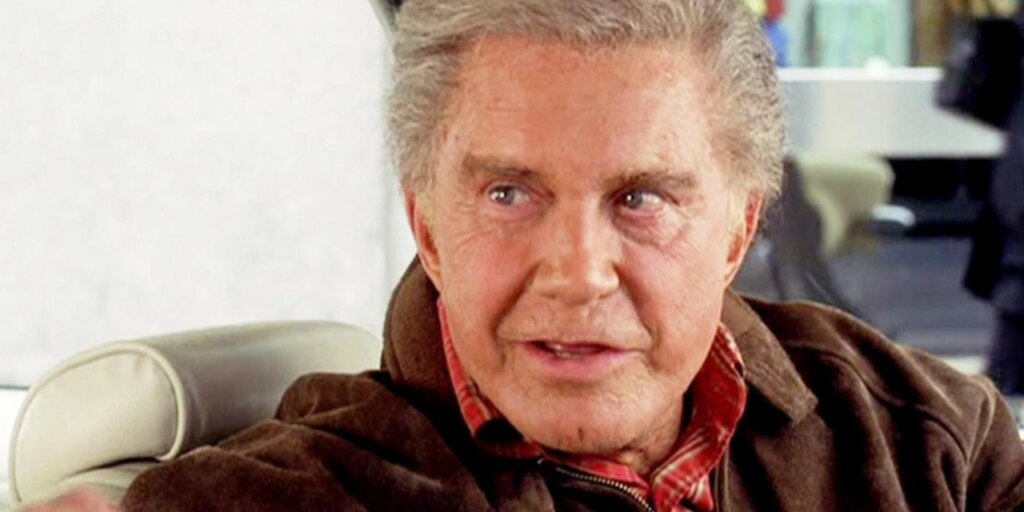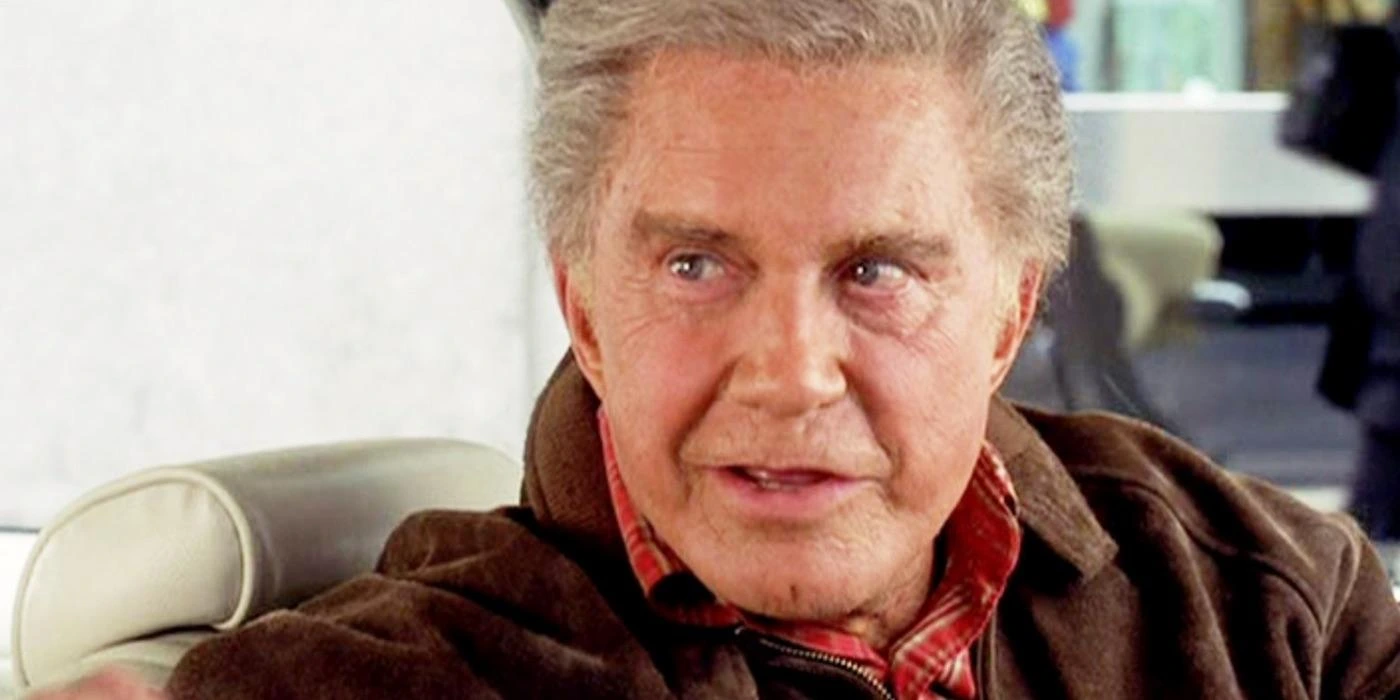 Everyone can write, but not everyone can write well.
We've established that self-publishing on Amazon can be a quick and easy process, but don't get so excited you end up rushing through your writing.
There is nothing worse for your reputation than shoddy work. Edit for spelling, fill in your plot holes, double check your formatting, edit for spelling, check for consistency, for the love of God edit for spelling.
You get the idea – before you can begin to market yourself or your first book, you need to ask yourself… "Is this the best possible version of my book?"
This comes directly from Amazon KDP, "Books filled with typos and grammatical errors may foster negative customer reviews." They're being generous… they WILL foster negative reviews.
You can't market what you can't launch. Keep those i's dotted and t's crossed.
An Inspired Book Cover Design
Unfortunately, there is some truth to judging a book by its cover in the publishing world. Yes, you may have the richest and most original reimagining of Pinocchio on the market, but if the book cover doesn't grab readers' attention and clearly convey what the book is about, you're out of luck.
For help creating the perfect book cover, we recommend Amazon KDP's Cover Creator to view templates, how-to's, and publishing guidelines.
Use all the Amazon Tools at Your Disposal
Self-publishing a book on Amazon is perhaps the easiest way to publish your work as an indie author.
With options to publish as a Kindle e-book, print book, or convert your story to an audiobook, Amazon KDP (Kindle Direct Publishing) is an affordable way to potentially reach hundreds of thousands of readers.
Self-publish on Amazon to:
Publish near-instantaneously
Access valuable sales data
Collect royalties and competitive rates
Distribute your book around the world via the Kindle book store
Amazon is built around helping sellers find success. Leave no stone unturned when it comes to the tools they give you.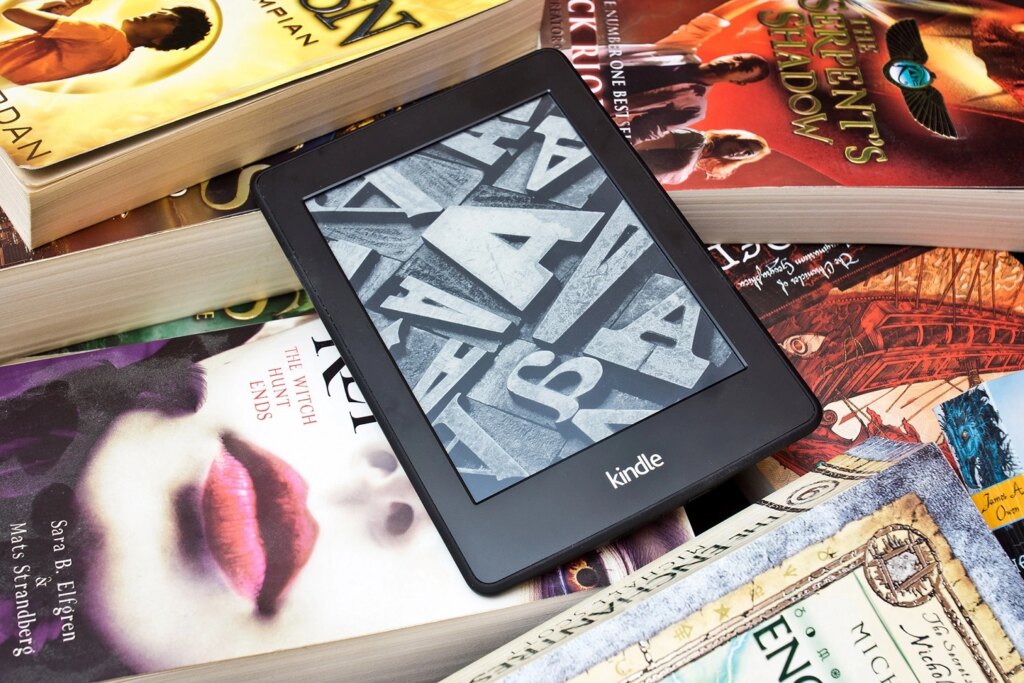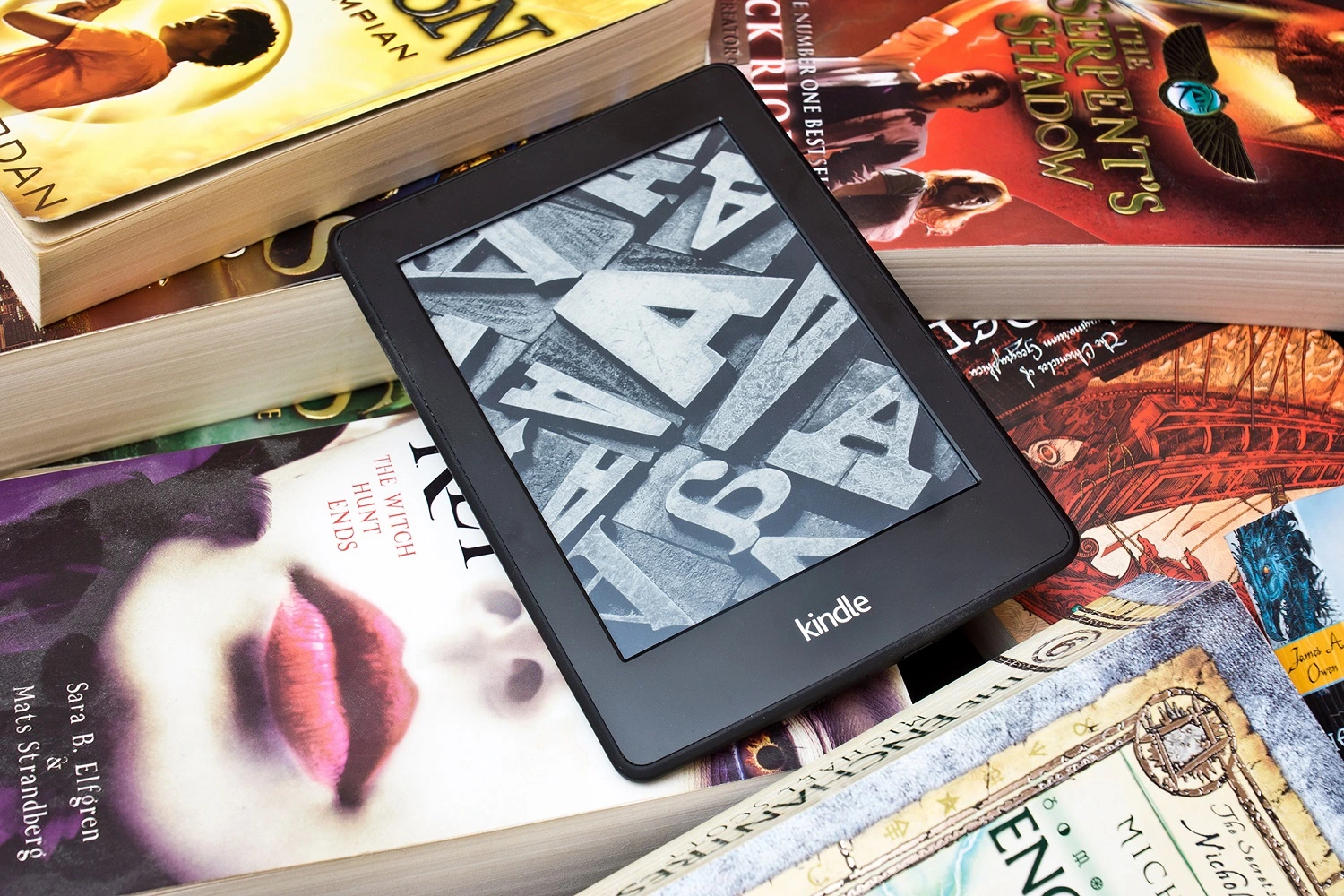 Entrepreneur, self-publishing specialist, and founder of Grow Grit Press, Mary Nhin advises you take advantage of the free tools that are already included within Amazon KDP.
1. Connect your Amazon Author page to your social media channels – people should easily be able to see what you're up to and where to find more of your work. Upload a photo of yourself and write a brief biography. Your Author Central is a place to truly make all your own by highlighting specific reviews or showcase videos.
Mary suggests every self-published writer spend some time here.
"Author Central is a tool I use every other day to monitor my Amazon listings."
2. Make sure to carefully do your keyword research – your kindle book description should not only grab a potential reader's attention, but reflect high traffic search terms that are relevant to your book. Aside from your cover, your book description will be the deciding factor to whether readers want to pick up (or download) your book.
Relevant and high-traffic keywords are also important for your backend metadata. The goal here is to reduce your advertising cost of sales while boosting your organic ranking.
3. Take advantage of Amazon support programs. Mary explains,
"While the Amazon Influencer Program is not part of KDP, it is within the realm of all things Amazon and I recommend every author apply for either that or the Amazon Affiliate Program."
These are some of the best places to earn ad revenue and develop your following.
"The Amazon Influencer Program allows you to get your own page on Amazon with an exclusive vanity URL to showcase the products you recommend to your followers."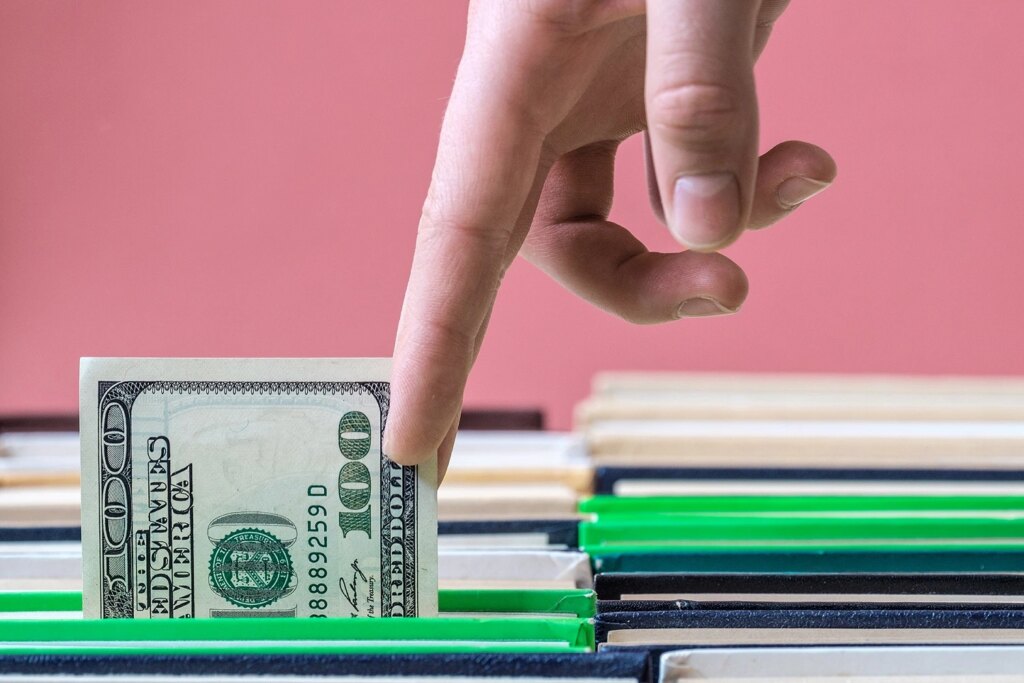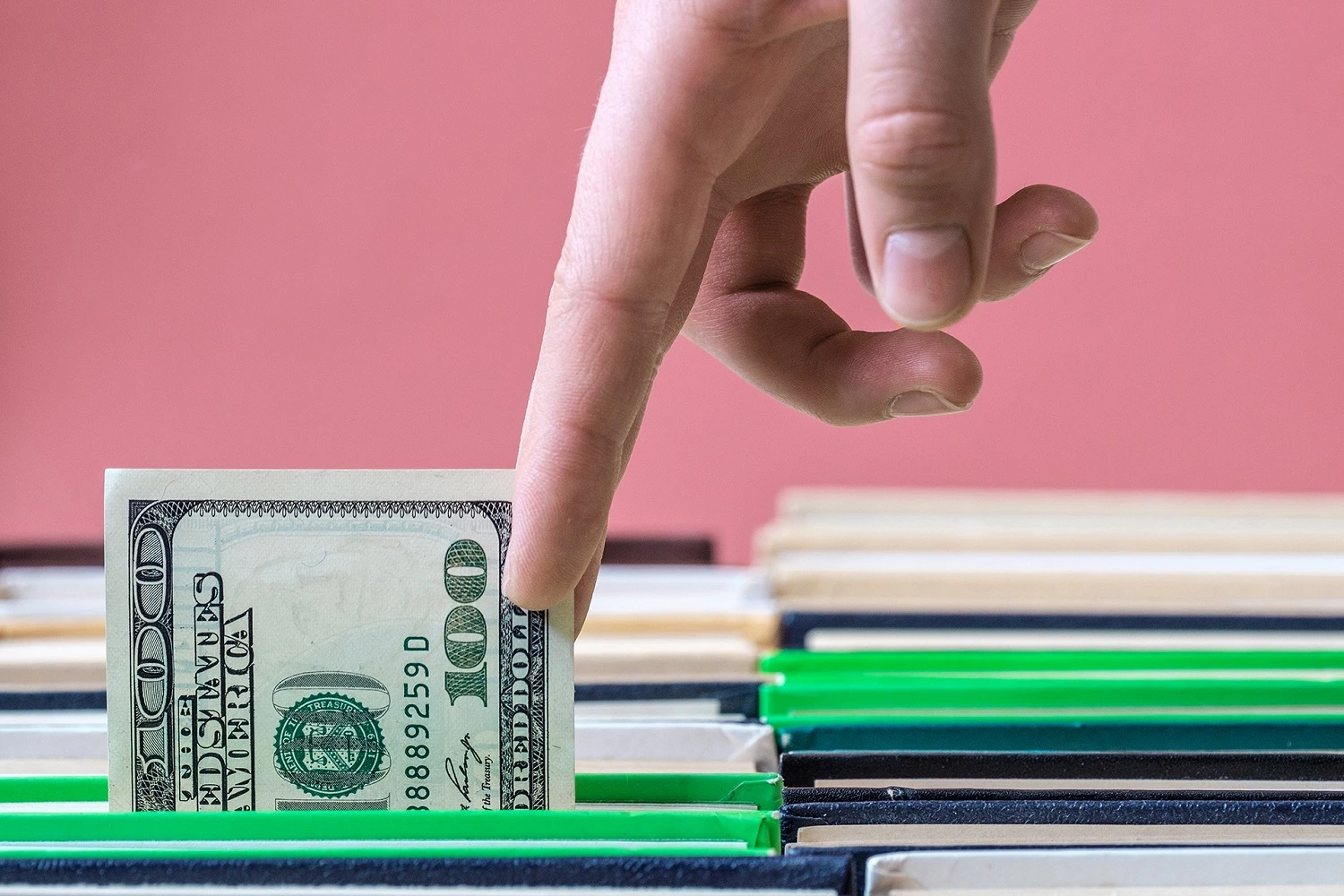 4. KDP Select members can run special promotional discounts to better market their book. These limited-time book sales display your book's regular price, its temporary sale price, and a countdown clock denoting how much time is left in the promotion. Don't worry, with KDP Select you'll still be able to collect your royalties during your book sale!
5. Encourage your buyers to leave a review. 92% of customers will second-guess a purchase if there are no user reviews of a product. Be sure to read Amazon's customer review guidelines. Remember, no incentivizing reviews to influence their positivity – only encourage honest feedback.
6. Expand. Self-publishing through Amazon KDP allows you to sell your book all over the world. Use your KDP account to order proofs and author copies of your book. Use expanded distribution to help get your paperback to:
Bookstores
Libraries
Academic institutions
Although Mary is now thriving as a self-publisher using Amazon KDP, she shares some wisdom she wishes she had before she started her publishing journey:
"Write what you love.
Don't worry about not being 'very good.'
Be patient.
Grow grit."
Nurture a Following on Social Media
You don't have a professional marketing team working day and night to promote your book… and that's alright. Utilizing social media effectively triples your reach as a self-publisher.
Promote your book on Facebook. Use Twitter to flex your sense of humor or take polls on what people are reading at the moment. However you use social media, just make sure to be yourself.
Don't be afraid to engage with other writers – competition doesn't always have to be your competition. Pick their brains for what did and didn't work for them. How do they get inspiration for writing? Who are some of their favorite writers? The goal here is to submerge yourself in the online writing community. You never know when that (sometimes awkward) Facebook comment will blossom into an opportunity for you down the road.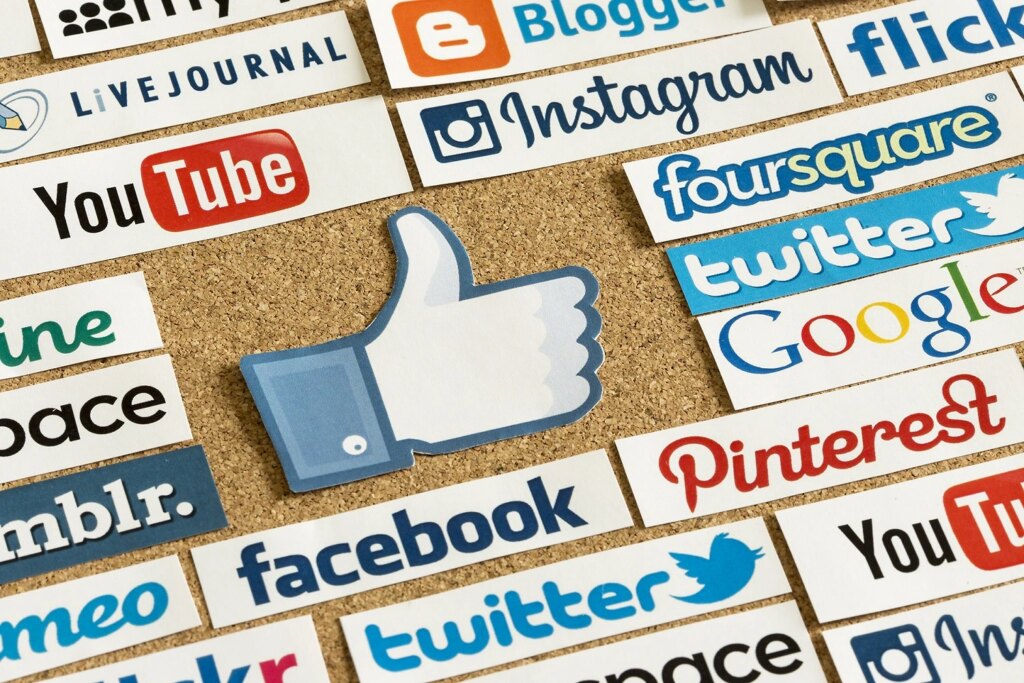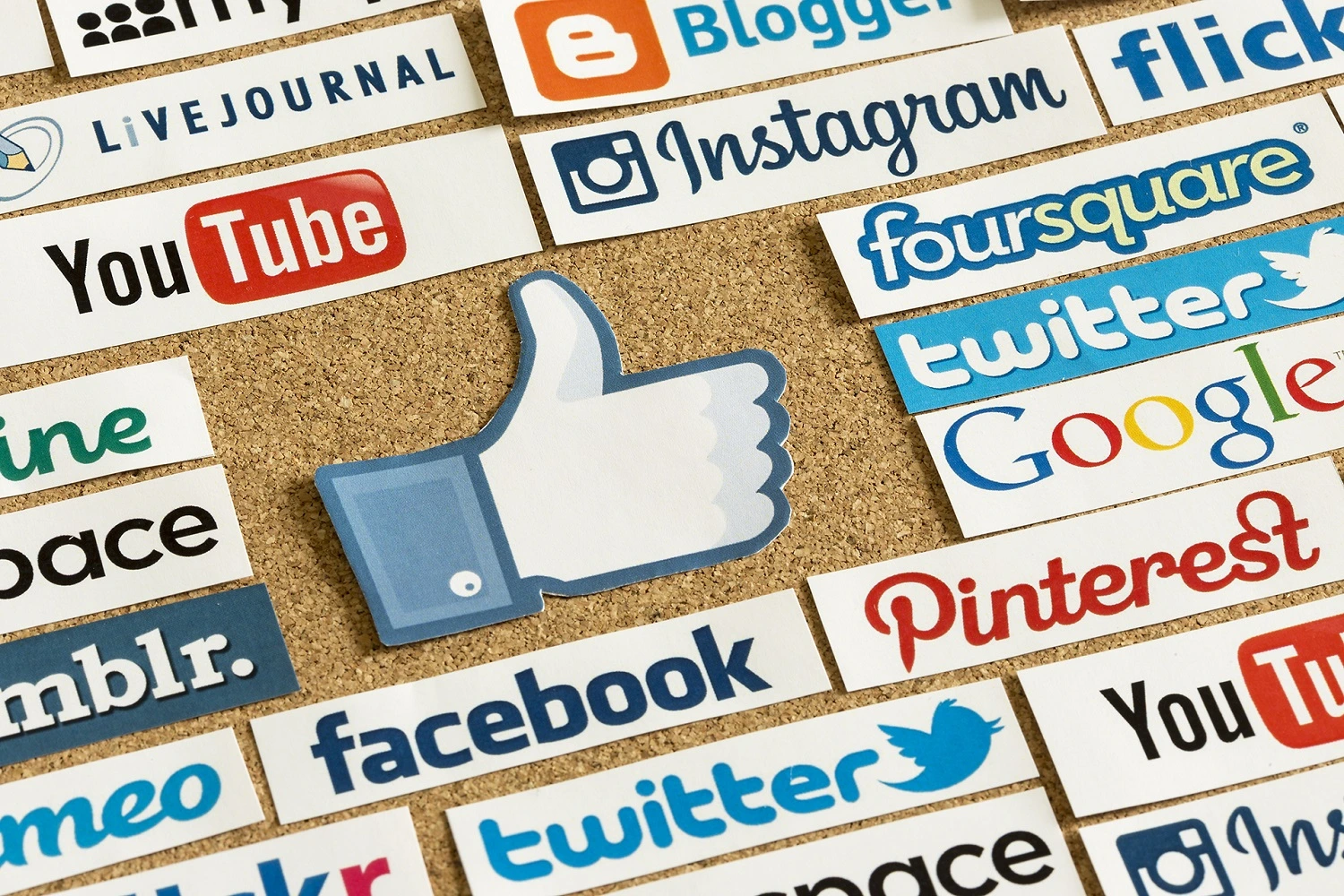 Us writers are often introverts. Truly, I get it. The prospect of "joining a community" may evoke a tight chest and cold sweat from even the best of us. But that's exactly why we need to stick together. Progress and support can't be achieved if we stay locked away in our room, hunched over a dim laptop with nothing but writer's block and cold coffee as company.
Build Your Own Blog
Once you've built a social media following, you will need somewhere to direct them if they want to learn more about you or read more of your material. This will be the purpose of your blog.
Note, this is not a place to hard-sell people, you have plenty of other channels to do that. Your blog is a place to post original content and really let people get to know you. Of course, you should mention your book here and there, just use tact.
Ideally, you will learn SEO best practices for writing content to generate organic traffic and help your name/book rank higher within Google's search engine.
Bonus tip: Consider creating an email list. This is a great way for a self-published author to keep their followers up to date with their latest blog posts and published work. An email list is something you can promote both on your website and social media channels.
The Last Word
We won't sugarcoat it, marketing your self-published book takes honest work and at times, stubborn persistence. But you've come this far. You've willed an original work (be it fiction or non-) into existence. You are more than capable of telling people about it – and at the end of the day, marketing is just that.
Carlos Alvarez puts the icing on the cake:
"I find Self-Publishing is better described as Empowered-Publishing as it gives the power to the author."
It's in your hands, go share your story.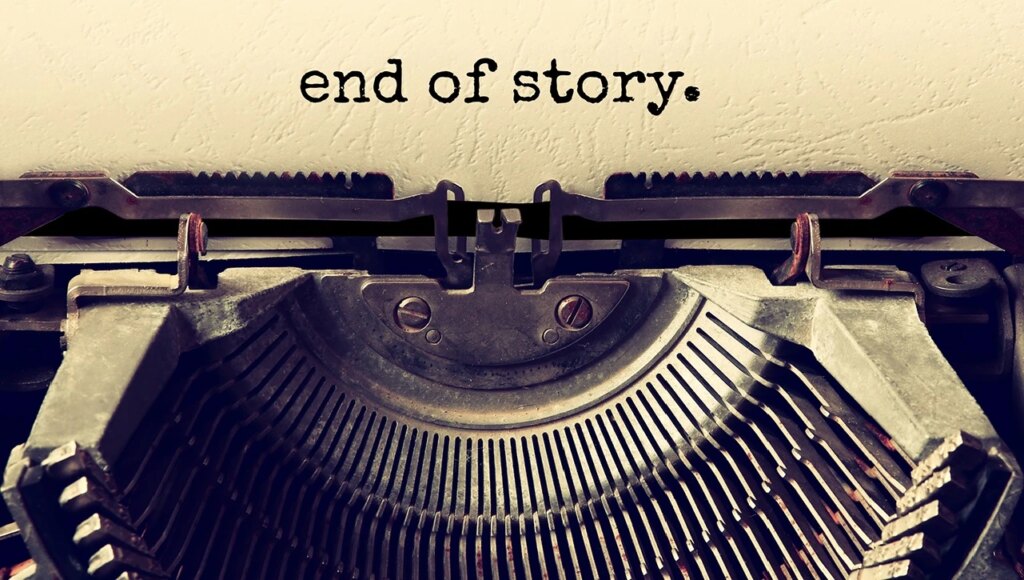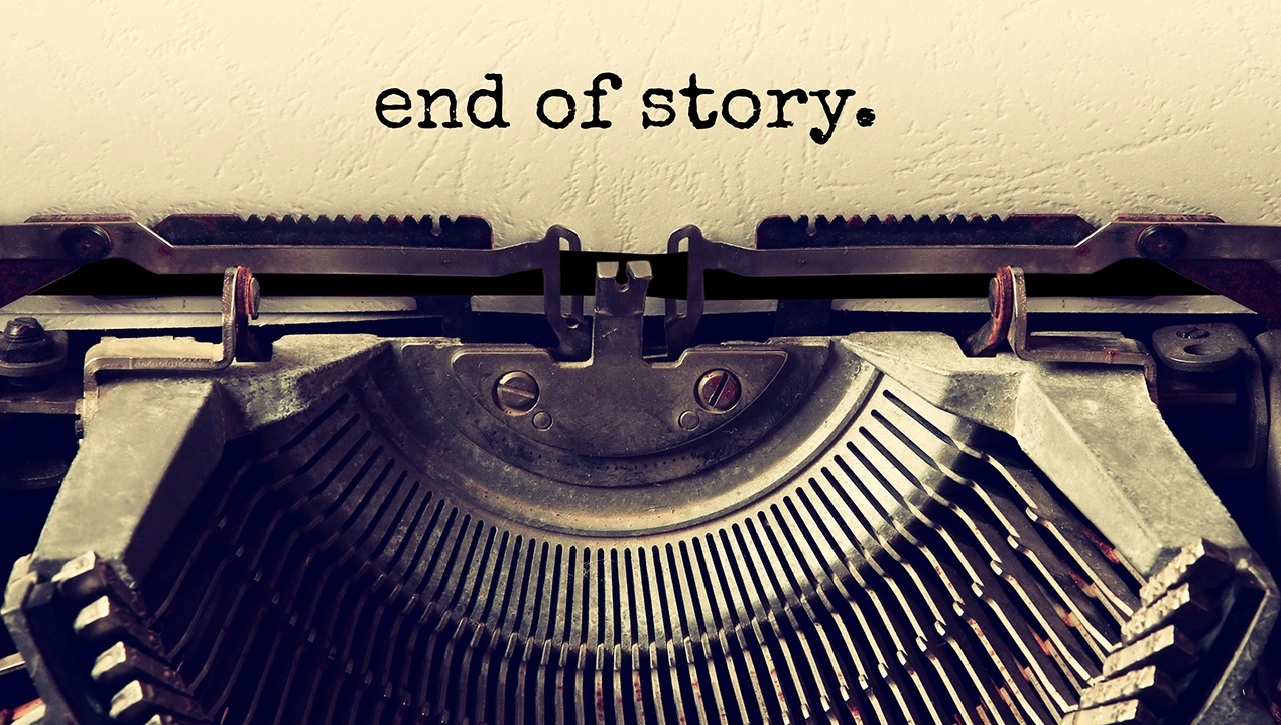 Frequently Asked Questions
Everything for your business on Amazon.
Find out more about our products by signing up or speaking with one of our
Customer Success representatives today. With us in your corner, you can enjoy
more sales and increased engagement from your Amazon business.
Chat with a Support Specialist