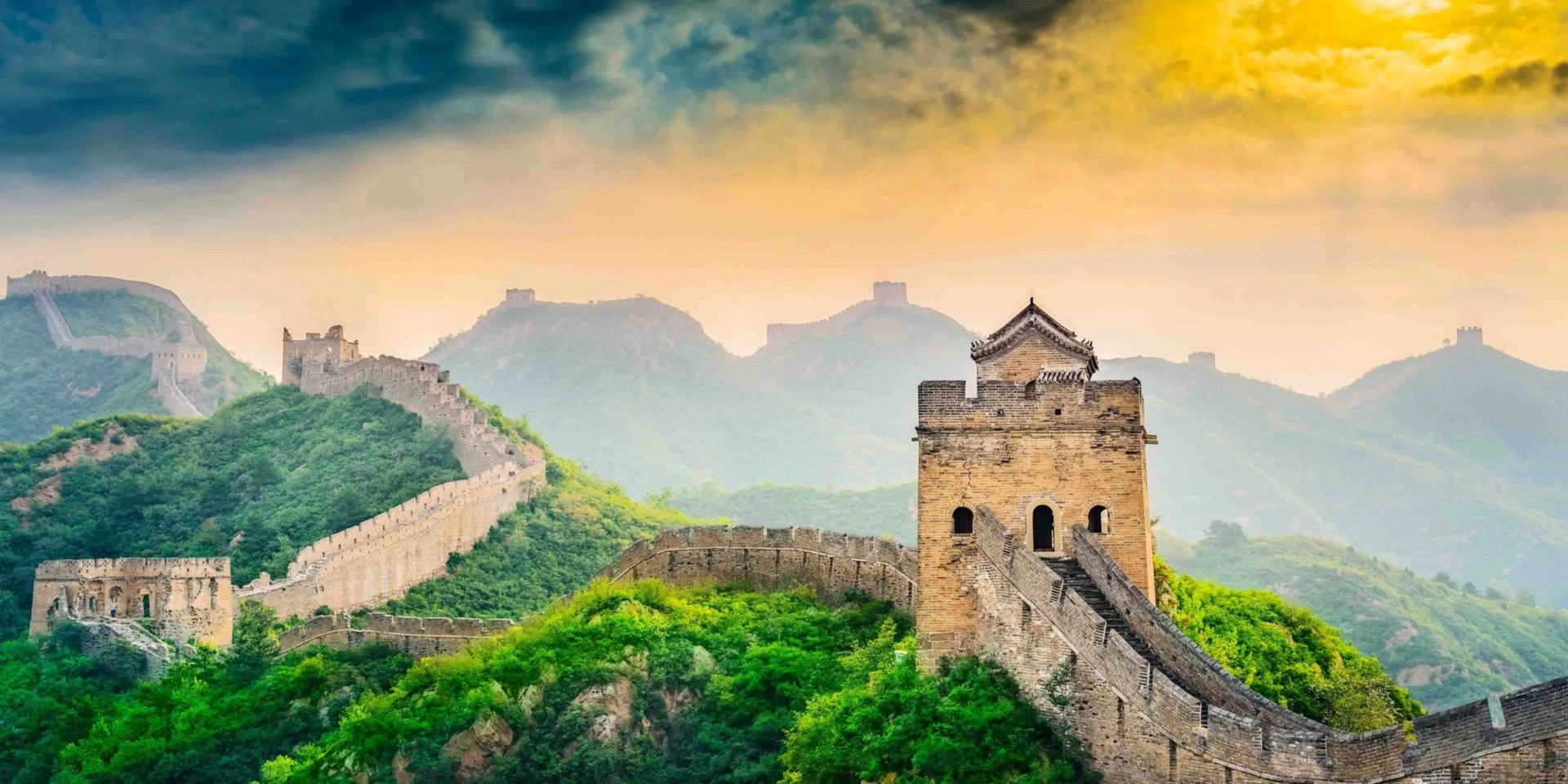 How Does Alibaba Work: A Beginner's Guide to Alibaba.com and Sourcing in China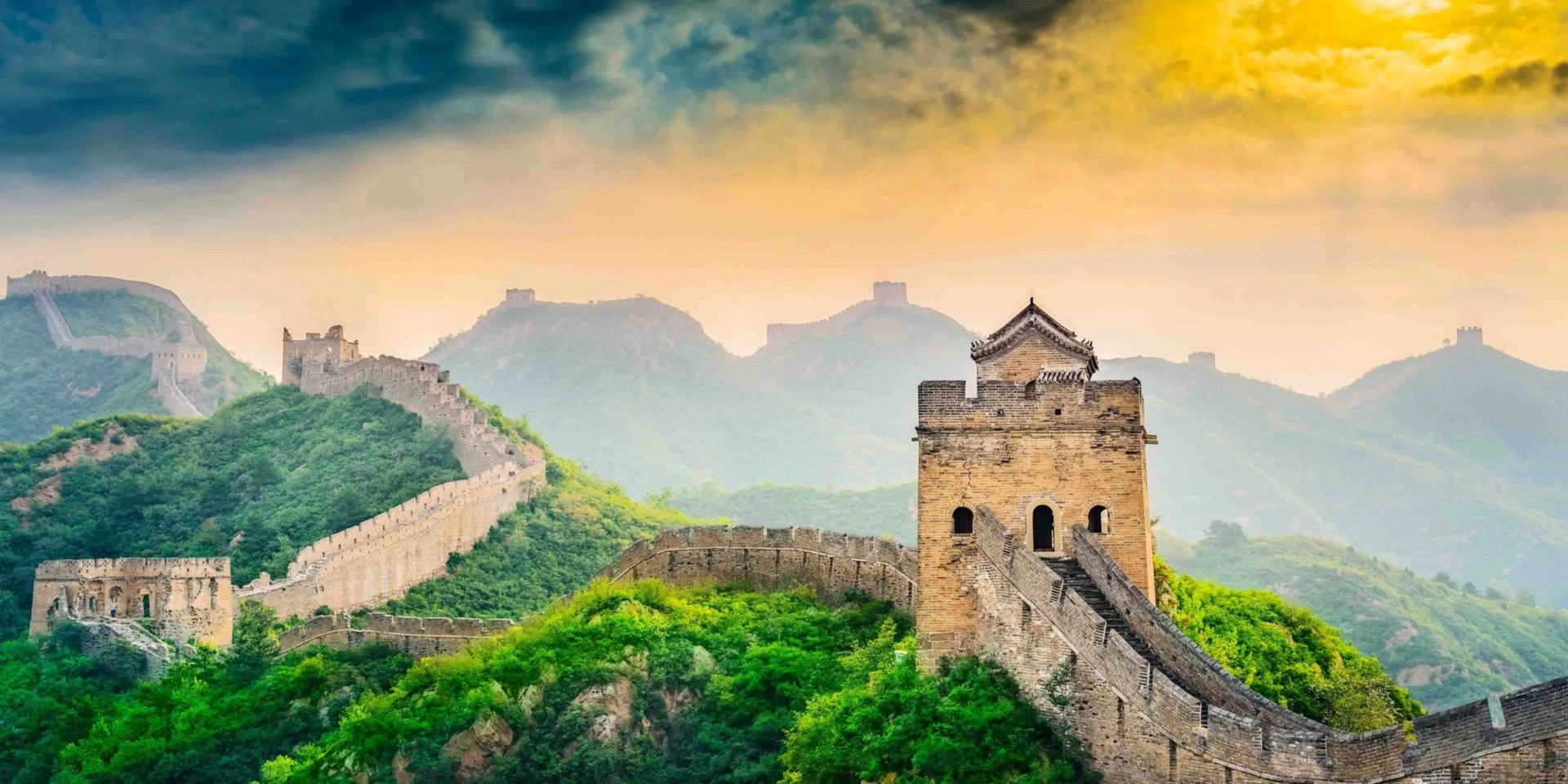 Are you wondering how COVID is going to affect the process of sourcing your Amazon products from China?
Kian Golzari, a friend of Helium 10 and one of the smartest guys in e-commerce says that one positive thing that's come out of the pandemic is that Alibaba.com is finally starting to be used correctly.
Kian is a manufacturing and sourcing expert on China, as well as a product and brand developer. He has personally sourced over 2,500 products for global brands such as Bed, Bath & Beyond and was awarded the 2012 Olympic Games contract to design, produce, and supply official merchandise.
In his recent conversation on the Serious Sellers Podcast, Kian was asked about alternatives for Amazon sellers trying to navigate sourcing from China during a pandemic.
He admits that there's nothing that can replace a trip to the Canton Fair in order to develop personal relationships through face-to-face communication.
But, once again, if we look close enough at this life-changing event we're battling, we see a silver lining.
For many sellers, this is the first time that Alibaba.com is being used as a Factory sourcing tool, not just a place to find your next product.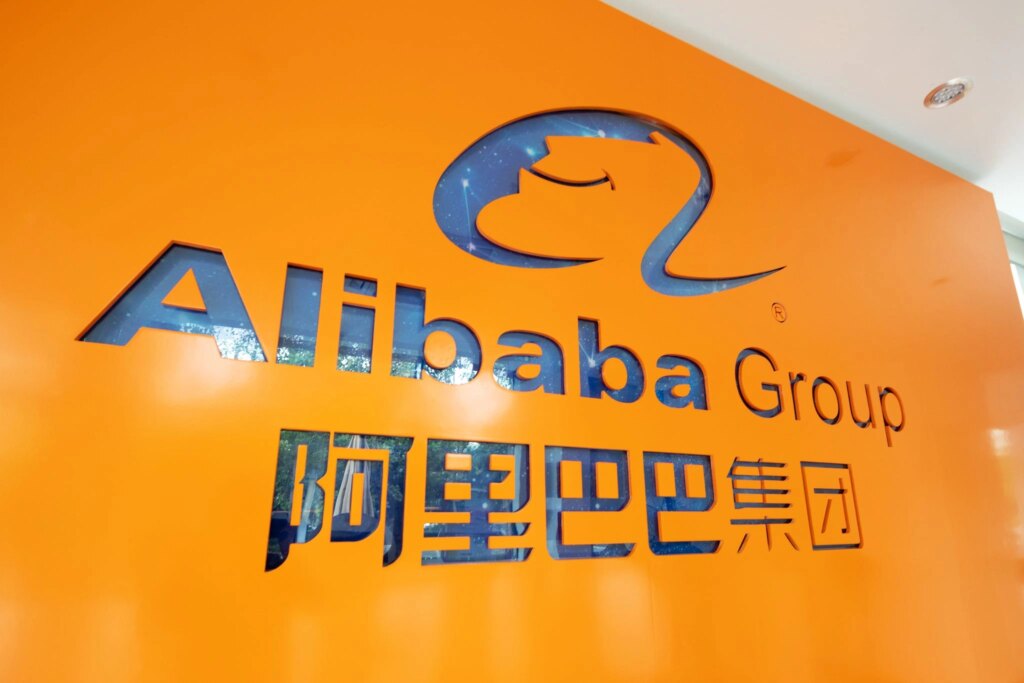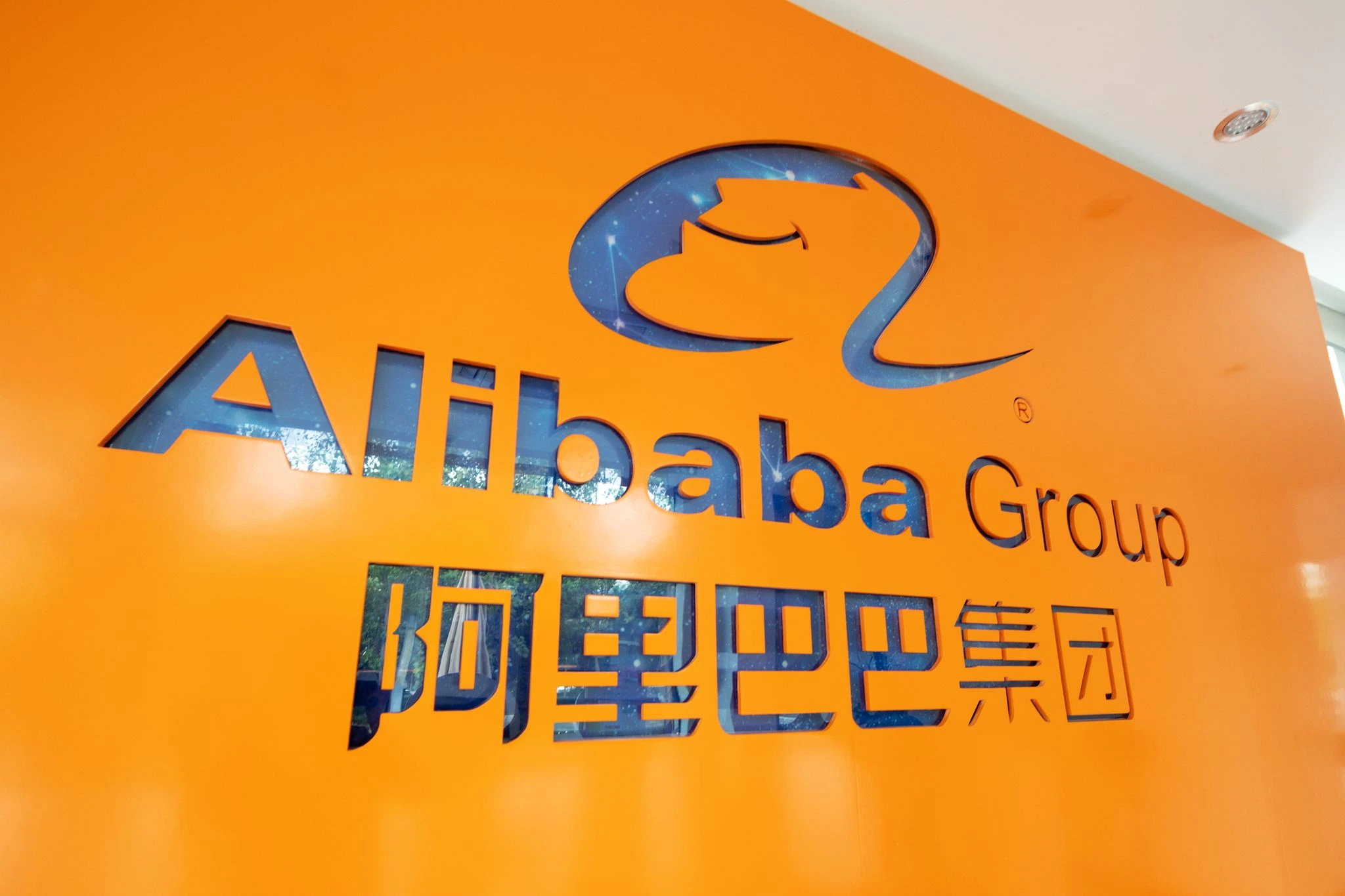 Alibaba.com, the World's Marketplace
Alibaba.com is the world's largest marketplace (at $23.9 trillion) and functions as a global trade show for sellers. It's part of the Alibaba Group and is their international B2B (business-to-business) platform.
Alibaba.com is much like Amazon in that it has wide-ranging interests, including e-commerce, money lending, technology, and cloud computing.
There's one main difference. Alibaba.com is the size of Amazon and eBay combined!
Just like the sponsored ads that show up on the top of Amazon's first page, Alibaba.com is pay-to-play. Chinese factories have "bid" to be in the top position in your searches.
If you just search by products you'll be looking through factories and suppliers who have spent their way to the top of the listings.
Maybe you have a product in mind, or you are planning on using Alibaba to help you do your product research. But, once you've done that, there's a second way that you can take advantage of this smorgasbord of e-commerce choices.
You can (and should) use Alibaba.com to help you find your factory.  
Kian Golzari's Alibaba.com "Factory" Sourcing Tips
After navigating to Alibaba.com to initiate a search, the default under the "search" dropdown menu is products. But, you can change the search criteria to "suppliers." 
If you're looking for a product and a low price, it will come with low quality. Instead, find the best supplier on the platform, then you can negotiate the terms, price MOQ (Minimum Order Quantity), etc.
Filter out the junk suppliers by selecting Verified suppliers and Trade Assurance. Verified supplier means that it's very likely that they are a legitimate business. Trade Assurance protects your payment (Alibaba.com will refund you) Once you've done that, you will probably be working with the good suppliers.
In the following screenshot, I ran a search for suppliers of a "Tactical Flashlight." Without using any filters, there are 1,242 different suppliers to choose from.
On the left of the page, be sure to check the box for quality ISO 9001 (Quality System), ISO 14001 (Environmental System), and BSEI (Business Social Compliance Network).
Once I put those filters to work, in the next screenshot you can see that the number of suppliers has been reduced to 144. That will make it much easier to find the right supplier.
Then, scroll down the list and check to see if the area where the factory corresponds with the areas of China that specialize in a specific product.
Look at how many years they've been on Alibaba.com. Kian likes to only work with suppliers that have been in the game for more than 5 years. 10 years is even better.
Add the supplier to your "favorites" addresses. Whether they are on the 23rd floor of a high-rise building downtown or are in an industrial district will help tell you if they are legitimate or not.
Next, look at their certificates. Make sure they are complying with the regulations and standards. Additionally, it's ideal if a larger percentage of their sales are in North America. That means that they are more likely to understand and accommodate US regulations and business practices. 
Predicting the Future with Alibaba.com
Alibaba.com is a great place to get out ahead of Amazon in order to see what the e-commerce future is probably going to look like.
At the 31-minute mark of this Project X episode, Helium 10's Director of Training and Chief Brand Evangelist, Bradley Sutton and the AM/PM Podcast's Tim Jordan use Alibaba.com to investigate a potential Amazon product. Though there were very few Amazon sellers taking advantage of the "Burrito Blanket" as a product, on Alibaba.com, multiple pages of B2B sellers were marketing that exact product.
Sure enough, months later, Amazon became flooded with Burrito Blankets ASINs.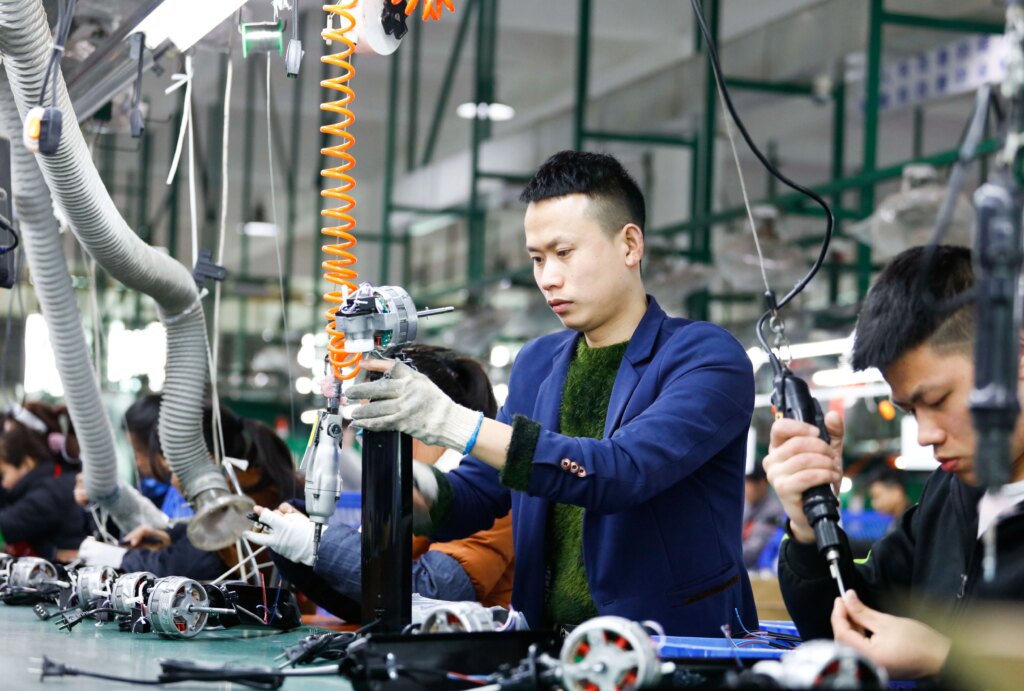 Chinese B2B for Beginners
Chinese factories are masters of production at scale which allow them to customize your products at a very low price point,
Industrial production does not take place in a vacuum. China's vast network of suppliers, distributors, and governmental agencies combine to do much of the heavy lifting necessary to produce goods quickly and efficiently.
In the last number of years, China has continued to make enormous investments in technology, artificial intelligence, and robotics that have led to their production of B2B products of significantly higher quality.
Finally, when dealing with Chinese manufacturers, miscommunications can be a problem. Because many Chinese suppliers are at least familiar with selling on Amazon and the FBA platform, the potential for added confusion is diminished.
There are three major types of suppliers that you will encounter in China:
Factories
Trading companies
Sourcing companies
Factories will range in size, quality, production capacity, and product range.
Because factories are experts in production, not marketing, you'll have to be particularly clear about what you want the final product to look like.
Factories might be your best choice if:
You have a clear understanding of your product and what it takes to manufacture it.
There is less need for product customization.
You don't need a lot of "hand-holding."
Trading Companies are middlemen that work with multiple factories, and then add their commission for the work they do. Trading companies usually offer better communication, the ability to source a wide range of products, and sometimes allow for smaller MOQs.
Sourcing Companies don't just source your products, they do much more. Sourcing companies develop product samples, negotiate and manage contracts, watch over quality control and follow through with the chain of logistics. That's why a good sourcing company is like having your feet on the ground in China.
There is a good chance that a sourcing company will have a clearer understanding of the regulations and international trade procedures. This can help eliminate future problems for Amazon sellers.
Kian's Sourcing Agent Checklist
Are they a one-man show or so they represent a company? Companies bring much greater legitimacy.
Sourcing agents occasionally won't divulge the factory name or location. That's a red flag. The best sourcing agents will make sure that you have a clear line of communication with your factories.
How long have they been in business? Like Alibaba.com, it's crucial. One or two years isn't enough.
What category do they specialize in? You want to work with specialists in order to leverage their experience.
What is their process for sourcing factories? It must be more than just going to Alibaba.com.  
Be sure to get references.
How to Get Started with Alibaba.com
The first thing you need to do before exploring the Alibaba.com website is register for a free buyer account.
Fill out as much information as you can, including your company name, company website, and a business email address. Most suppliers prefer to work with established businesses. This is the best way you make sure that you're seen as legitimate.  
Finding Products and Suppliers
Alibaba.com has several different ways of demonstrating that the suppliers selling on their platform are legitimate. Here are some of Alibaba.com's "certifications":
Gold supplier: Paid members that have been verified as businesses with commercial or industrial capabilities.
Verified supplier: Suppliers whose company profile, management system, production capabilities, product, and process controls have been assessed, certified, and/or inspected by third-party institutions via online and offline means.
Trade Assurance supplier: Suppliers who accept payment through Alibaba.com. Alibaba.com also provides payment protection to buyers who pay through the platform.
When you find a supplier with a product that meets your needs, you can either buy right away or contact the supplier for more information before purchasing. If you're confident that a product meets your requirements and you're ready to purchase, just click "Start Order" from the product detail page, and enter your shipping and payment information.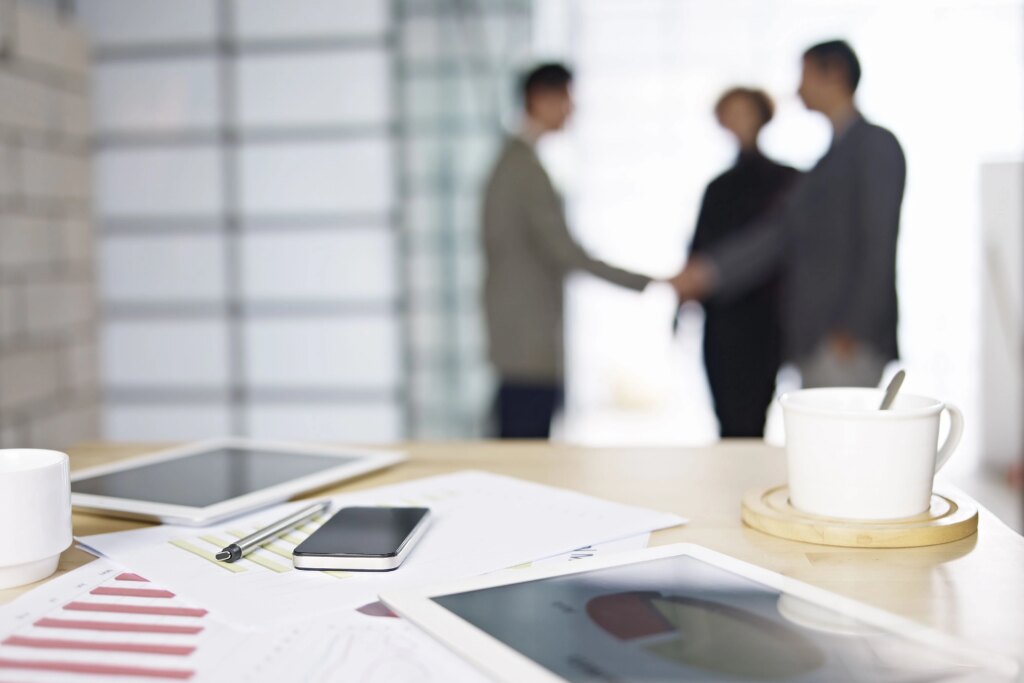 Contacting Suppliers
Alibaba.com says that in your first message, you should always do 3 things:
Demonstrate that you are a serious buyer with a legitimate business. In order to do that, introduce yourself and describe your business. Make sure you've completed your profile and have a professional email address for your business.
Describe in detail the product you want to source.
Provide detailed information about the product you want to source, including:
Specifications
Packaging
Any other critical points (safety, branding, etc.)
Photos
Ask questions to determine if the supplier is a good fit for your business.
Be specific and ask questions to help narrow the field, including:
Price per certain order volumes
Obtain copies of certifications (FDA, CE/Europe, and China standards)
Available units/stock
Shipment origin
Obtain shipment dimensions and weight
Take Advantage of Helium 10's Profitability Calculator
Once you have found a product and have narrowed the field of suppliers, you should take advantage of Helium 10's Profitability Calculator to look at the potential profit and overall viability of the product. It's part of Helium 10's powerful Chrome Extension and is the best way to filter for the products (and factories) that are going to help you succeed on Amazon.
Many times the difference between a product that you are going to want to pass up and a profitable product might be a few inches. This next Amazon listing is well-optimized and has good ratings.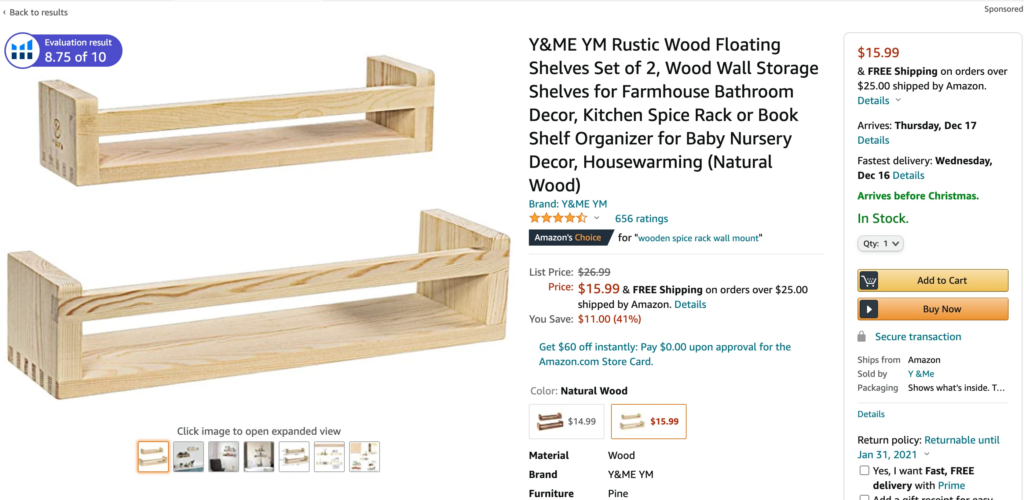 In the following screenshot, using Helium 10's Profitability Calculator, I've added a little over an inch to their product's overall dimensions. As you can see, there's very little profit.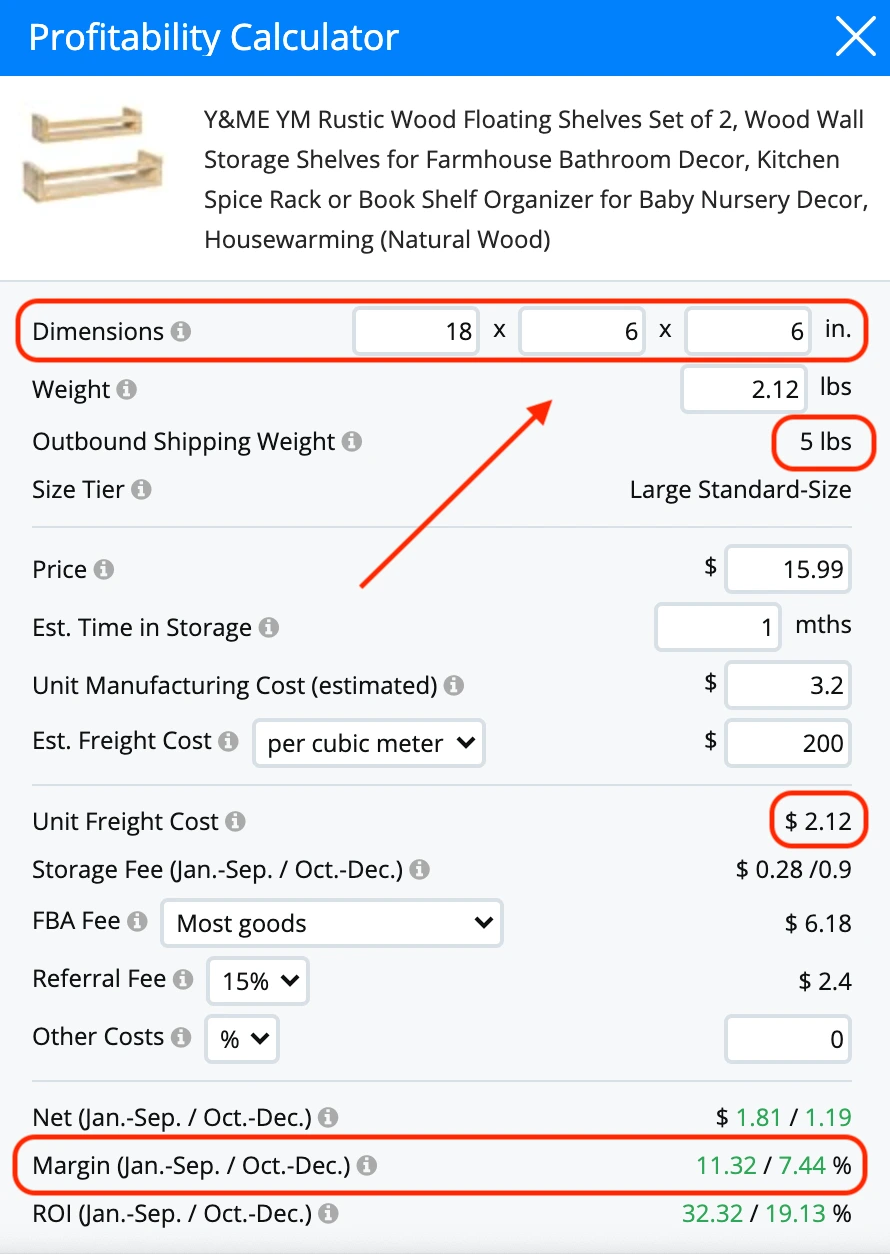 ---
Now, I'll remove that inch, and the profits skyrocket.
---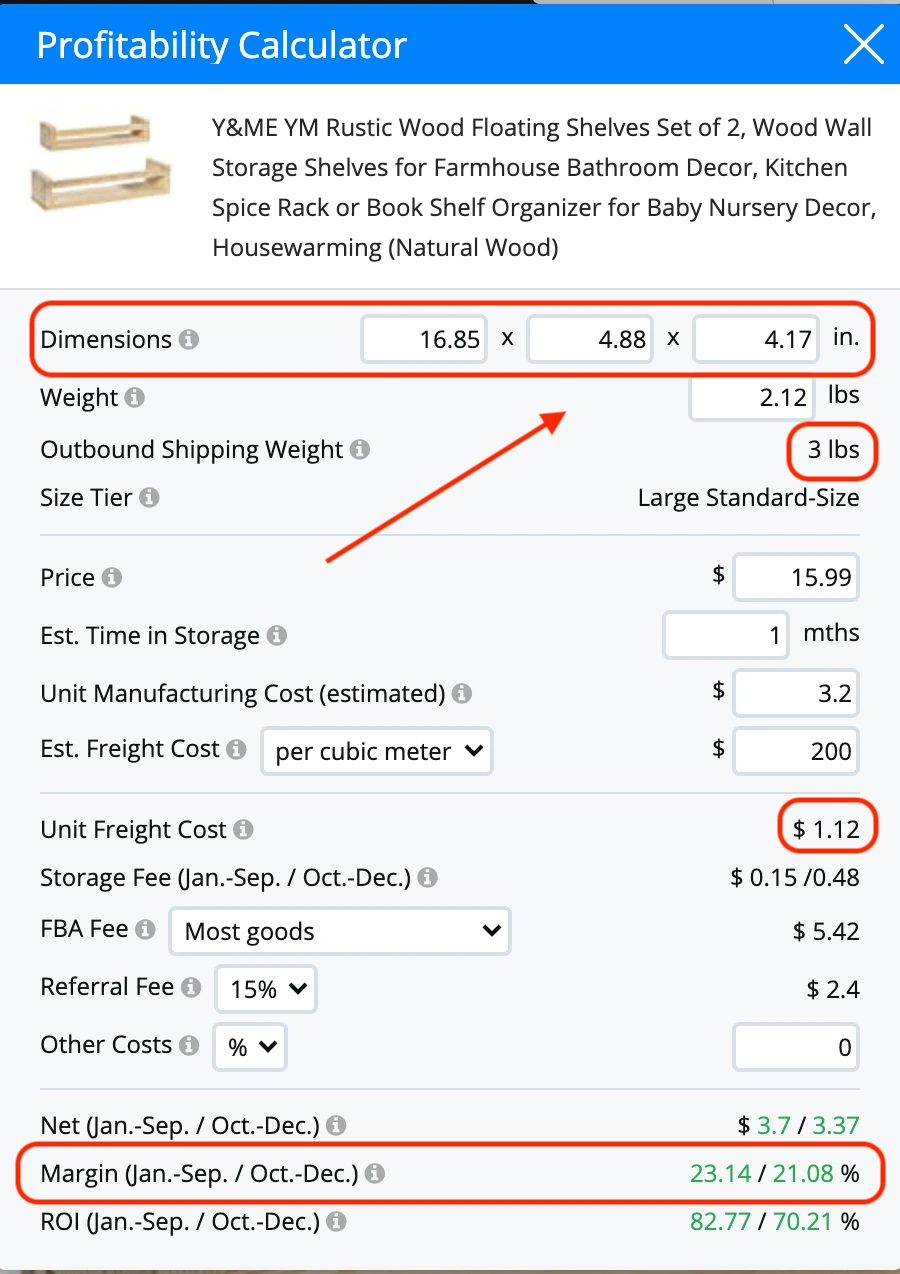 That's because even though the manufacturing costs of the two sizes are exactly the same, the weight had increased to the point where the freight charges had almost doubled.
There goes your profit.
When it comes to selling on Amazon, details matter.
Take the time to do your research and make sure that Helium 10 is at your side.
In these challenging times, Amazon and every other online marketplace are just going to continue to grow. Conventional ways of doing business might be enough to keep your business going, but it takes the ability to adapt and change with the times to really crush it!
Helium 10 is here to help you every step of the way.
Frequently Asked Questions
Achieve More Results in Less Time
Accelerate the Growth of Your Business, Brand or Agency
Maximize your results and drive success faster with Helium 10's full suite of Amazon and Walmart solutions.