Best Amazon Keyword Research Tools
Amazon keyword research tools help you market your products on Amazon. Read this to learn more about the best Amazon keyword research tools.
Updated on: September 2, 2022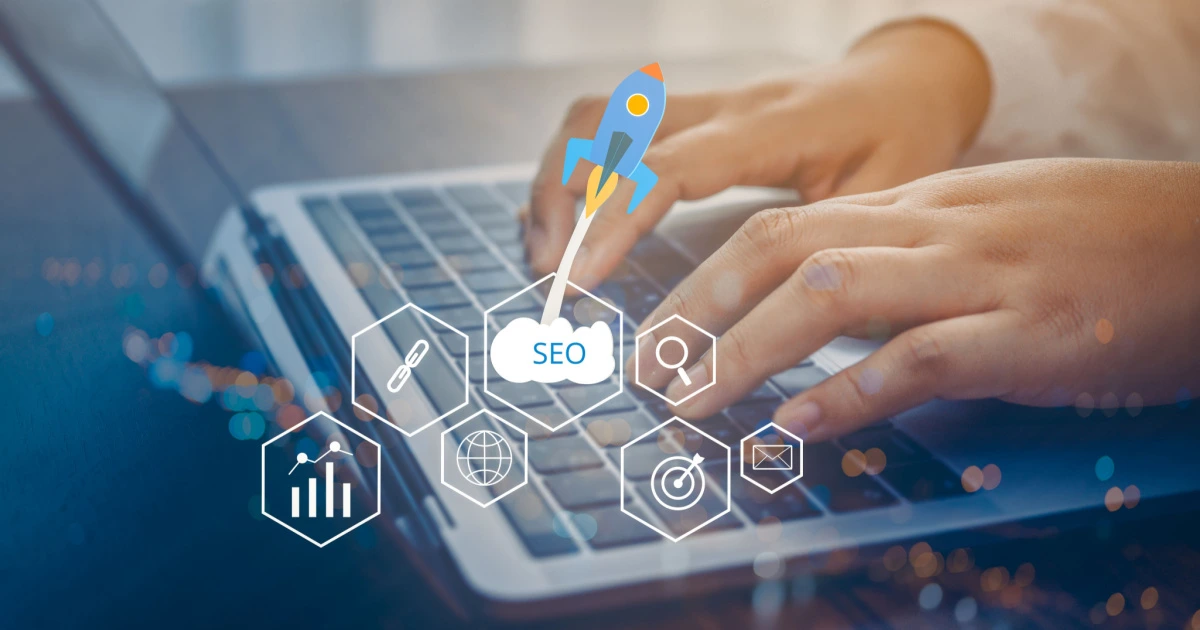 Keyword research is one of the most time- and cost-effective things you can do to maximize your Amazon sales. Sure, you can create a product listing with appealing photos and great descriptions. However, that won't win over customers if the item doesn't show up in searches in the first place.
How do you rank well in those searches? Get the best Amazon keyword research tool you can afford and figure out what keywords your target customers are using.
This research process is vital for your store's success. However, it can be time-consuming and confusing for new sellers. The right Amazon keyword research tool streamlines this step, giving you vital information on what customers want and what the algorithm is looking for. Let's take a look at what these tools are and what the most popular options can do for you.
What Is an Amazon Keyword Research Tool?
Amazon keyword research tools automate parts of the keyword development process. You provide a basic seed keyword, then the tool returns a list of relevant keywords that people have searched for on the site. For instance, if you input 'silver jewelry,' the tool might give you a list like:
Sterling silver jewelry
Silver jewelry 925
Silver and turquoise bracelet
Handmade silver celtic knot wedding ring women's size 6
These Amazon keyword tools often provide more information than just the search phrase. They may rank keywords by search volume and indicate how competitive that keyword is. Some will note the percent change in keyword popularity over a certain time period. The insights you pull out of these lists can help you build a strong presence on Amazon.
Benefits of Using an Amazon Keyword Tool
There's a reason why sellers put so much time into finding the best keywords. The right ones can improve your rankings, help you craft better product pages and ad campaigns, and establish a strong brand inside and outside of Amazon.
Search engine and seller's rankings are key to getting traction in such a busy marketplace. In fact, 70-80% of customers choose an item off of the first page of search results. One of the ways you can bring your page up is by using keywords that are a close match to their search queries.
Meanwhile, you can increase your seller ranking through customer conversion. Converting customer interest into sales shows the Amazon algorithm that you have trustworthy keywords. The search engine can then boost your listing.
Amazon keyword research tools don't just tell you what sequences of keywords your customers are using. A meta-analysis can give you an idea of what appeals to your customers and what trends are on the rise or on their way out. You can better plan out your product pages including names, descriptions, and what item features to focus on in the photos. You'll also be able to develop and adjust Amazon ad campaigns, upping the budget on keywords that may be about to jump in popularity.
Finally, keyword research helps you refine your brand into one with reach inside and beyond the Amazon marketplace. As you learn more about your customers, you'll get better at targeting them. Meanwhile, they will likely respond to your improved SEO and keyword use, driving outside traffic into your Amazon store with increased conversion. This will help you develop a clear, customer-focused brand with staying power within the Amazon environment.
The Best Amazon Keyword Research Tools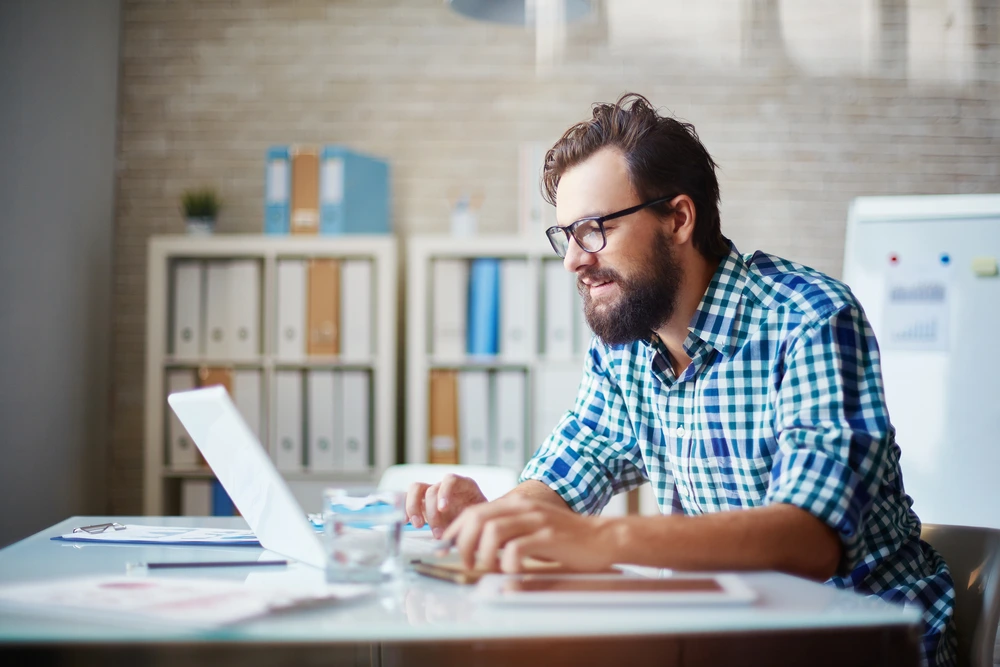 Looking for a tool to improve your keyword research game? There are quite a few Amazon keyword research tools available, including free, freemium, and subscription-based services. To some extent, you get what you pay for here. The free tools offer basic and limited functionality. Paid tools may include numerous metrics, keyword reports, or other Amazon store-optimizing features. Here are three popular options for Amazon sellers, along with their strongest features:
Google Keyword Planner
Google is the most popular, and arguably the most sophisticated, search engine on the planet. You can tap into this vast well of information with their Keyword Planner. It offers features like:
Related keywords
Historical metrics
Keyword forecasts
Estimated search volumes
How competitive each keyword is
Top of page bid (low to high range)
What do Google keywords have to do with Amazon optimization? Plenty! The same people who search for items on Google will often move to Amazon, carrying with them those favorite keywords. Amazon and Google's algorithms also share many features of how they weigh keywords and determine relevance. Google Keyword Planner can also help you if you can optimize your store to direct Google traffic directly to your Amazon listings.
Helium 10
Helium 10 is a versatile suite of related tools, all focused on helping users manage different parts of their Amazon selling accounts. If you're focused on selling on Amazon in particular, then trust that Helium 10 is the best Amazon keyword research tool available. Helium 10 keyword research function offers data on:
Popular keywords
Commonly misspelled keywords
Word frequency
Broad phrase search volume
Exact phrase search volume
List filtering
And more
Along with a keyword tracker, Helium 10 helps you grow your business with 18 other tools like listing optimization, marketing analytics, and an Amazon PPC audit. The entire suite is designed to grow with your business, letting you smoothly scale up as you gain experience in keyword research and making Amazon sales. Interested in branching out into other markets in the future? Helium 10's keyword research functions also work with Walmart.com's search engine.
Ahrefs Site Explorer
Ahrefs Site Explorer is well known for its backlink analysis, making this tool a staple among digital marketers. This keyword tool has a database of 7 billion keywords for 171 countries, and its data is refreshed every month. Along with this huge database comes an extensive suite of functions and features, such as organic traffic keyword lists. Finally, users can use a variety of filters to condense page after page of results into a more useful form.
Beginning customers can easily get lost in the depths of this sophisticated research tool. Fortunately, Ahrefs offers 24/7 customer support. You can also join their private Facebook community to pick up tips and tricks from more experienced users. After a brief free trial, you'll need to pay a subscription for the service. Plans start at $99 per month and up, capping at $999 per month for agencies.
Access the Best Amazon Keyword Research Tools With Helium 10
The heart of Amazon is its search engine. You won't get far in this marketplace unless you learn how to work with it. That means feeding the search engine those words and phrases that your customers are looking for.
How do you know which keywords to target? You can brainstorm, look over your competition's pages, and try hundreds of variations in the search bar…or you can work smarter, not harder.
An Amazon keyword research tool like Helium 10 does the legwork for you. In fact, Helium 10 takes it a step further than basic research. It offers a suite of tools for Amazon sellers including analytics, product research and rankings, and operations management. Helium 10 helps you connect with more customers by climbing the rankings to that all-important first page.
Frequently Asked Questions
Everything for your business on Amazon.
Find out more about our products by signing up or speaking with one of our
Customer Success representatives today. With us in your corner, you can enjoy
more sales and increased engagement from your Amazon business.
Chat with a Support Specialist