Amazon FBA vs. Dropshipping: Which One Is Right For You?
Learn the difference between Amazon FBA and dropshipping with this comprehensive guide.
Updated on: November 10, 2022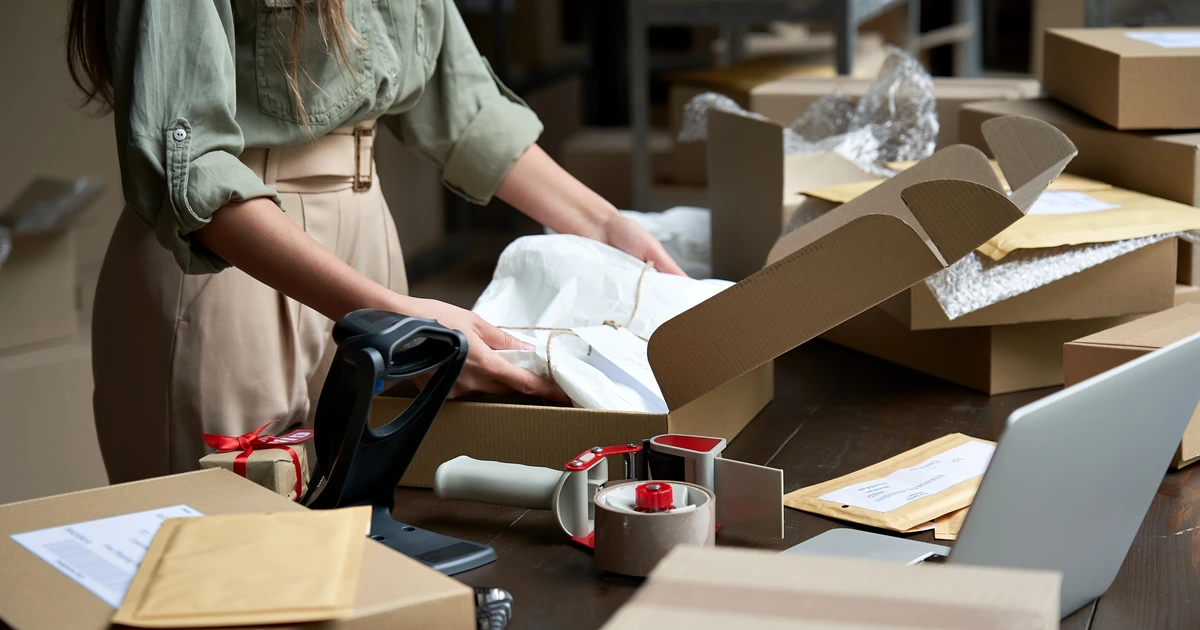 When it comes to selling online, you will want to decide between Amazon FBA and dropshipping. Both of these approaches have their own unique advantages and disadvantages. In this guide, we will compare Amazon FBA and dropshipping to help you determine which selling approach is right for you.
What Is Fulfillment by Amazon?
Fulfillment by Amazon (Amazon FBA) is a program through which you can offer a product for sale on Amazon. With Amazon FBA, your product will be shipped to an Amazon warehouse where it will be fulfilled by the mega retailer. Amazon then takes a fulfillment fee, which will have to be factored in with the pricing. Amazon FBA is used by sellers who are purchasing items in bulk from a manufacturer or a supplier.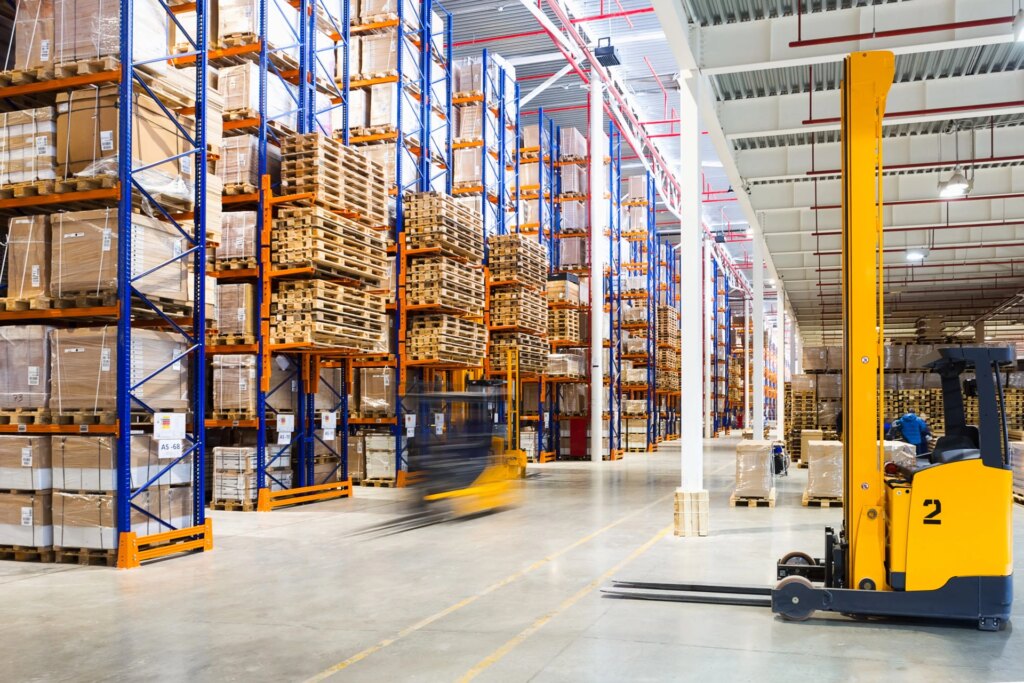 What Is Amazon Dropshipping?
Amazon dropshipping is a process where you offer a product for sale on Amazon and you ship the product yourself to the customer. You will still have to pay a fee to sell your product on Amazon. However, the fee is not as high as Amazon FBA. Also, you can sell retail or brand-name products that you purchase from an authorized reseller.
Key Differences Between Amazon FBA and Dropshipping
In order to choose the right Amazon selling strategies, you should know the key differences between these two options. Here's a look at the difference between dropshipping and FBA:
Dropshipping is a lower cost lower risk strategy – With dropshipping, you don't have to deal with shipping a bulk number of products to Amazon. You simply choose a reliable supplier and have the products shipped when they are ordered by the customer.
Amazon FBA offers a larger customer base – With Amazon FBA, you will usually have a larger customer base to initially sell to; this means that you have the chance to scale up your business faster than with dropshipping.
You can customize your page with dropshipping – Dropshippers will be able to direct customers to their direct Amazon page while Amazon FBA sellers must stick to the standard Amazon sales page listing.
Pros and Cons of Amazon FBA
When looking at Amazon FBA, it is important to consider the pros and cons. Here's a look at reasons why you should consider Amazon FBA – and why it may not be best for you.
Pros of Amazon FBA
Easy shipping and logistics – Amazon handles all the fulfillment for you. This will be important when you start to get orders at scale.
Discounted shipping rates – With Amazon FBA, you will pay less in shipping rates which will help your bottom line.
Customer service management – Amazon handles all of your customer service duties which will save you the trouble of hiring a virtual assistant or doing all the customer service yourself.
Cons of Amazon FBA
Cost – There is a major upfront cost since you will be purchasing all of the inventory and shipping it to Amazon. Before starting, get familiar with Amazon FBA fees.
More returns – Amazon FBA typically has more returns than dropshipping.
Long-term storage fees – If your products do not sell, then you will have to page long-term storage fees to Amazon. This can potentially eat into your bottom line.
Pros and Cons of Dropshipping on Amazon
Now let's take a look at the pros and the cons of dropshipping on Amazon. As you can see there are some reasons to consider drop shipping while there are also some compelling reasons to not use drop shipping on Amazon.
Pros of Dropshipping
No need to order products upfront – With dropshipping, you will need to buy the products and ship them to Amazon. This can save you a potentially big headache.
Better for new sellers – If you are new to selling online, then dropshipping on Amazon is going to be more beginner-friendly.
Offer a huge selection – You can also offer dozens of different products for sale. This allows you to test which products will sell best.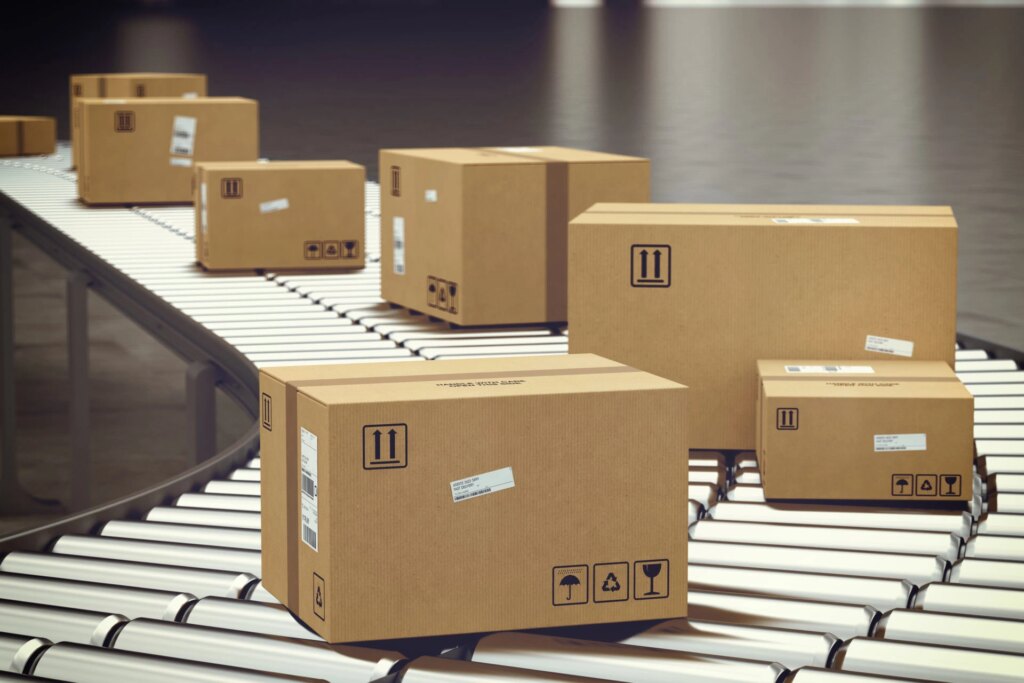 Cons of Dropshipping
No control in marketing the product – As a dropshipper, you will have less control as to how the product is marketed.
Dealing with customer support – You will also have to handle all the customer support work since you are the point of contact.
Slim profit margins – With dropshipping the profit margin is slimmer since you are ordering the product from a supplier and not a manufacturer.
How to Choose Between Amazon FBA vs. Dropshipping
Now that you know the differences in the great "Dropshipping vs FBA" debate, it's time to decide which strategy is best for you. Ask yourself these questions to guide your answer:
What is your experience level? – If you are new to selling online, then dropshipping is going to be easier for you since you will be able to test out different products and learn what works.
What is your budget? – If you have a smaller budget (Under $5,000), then you will be better offer dropshipping due to the lower costs.
How much work do you want to do? – If you don't want to deal with customer service and shipping products, then Amazon FBA is going to be the better approach for you.
How much do you want to scale your business? – If you want to create your own brand and sell in big numbers, then Amazon FBA is going to be the better choice.
Understanding Amazon FBA vs Dropshipping for Better Selling Results
Whether you choose dropshipping or Amazon FBA, you want to make sure that you have the right tools to increase your chances of success. Helium 10 is the choice for top Amazon FBA sellers and dropshippers. With Helium 10, you get the insights needed to find top products, optimize sales pages and discover the best pricing strategy for your products.
Frequently Asked Questions
Everything for your business on Amazon.
Find out more about our products by signing up or speaking with one of our
Customer Success representatives today. With us in your corner, you can enjoy
more sales and increased engagement from your Amazon business.
Chat with a Support Specialist