Making Your Amazon Listing LAST
Guaranteeing that your Amazon listing stands the test of time is no easy task. Learn the proactive side of Amazon analytics and security!
Updated on: March 15, 2022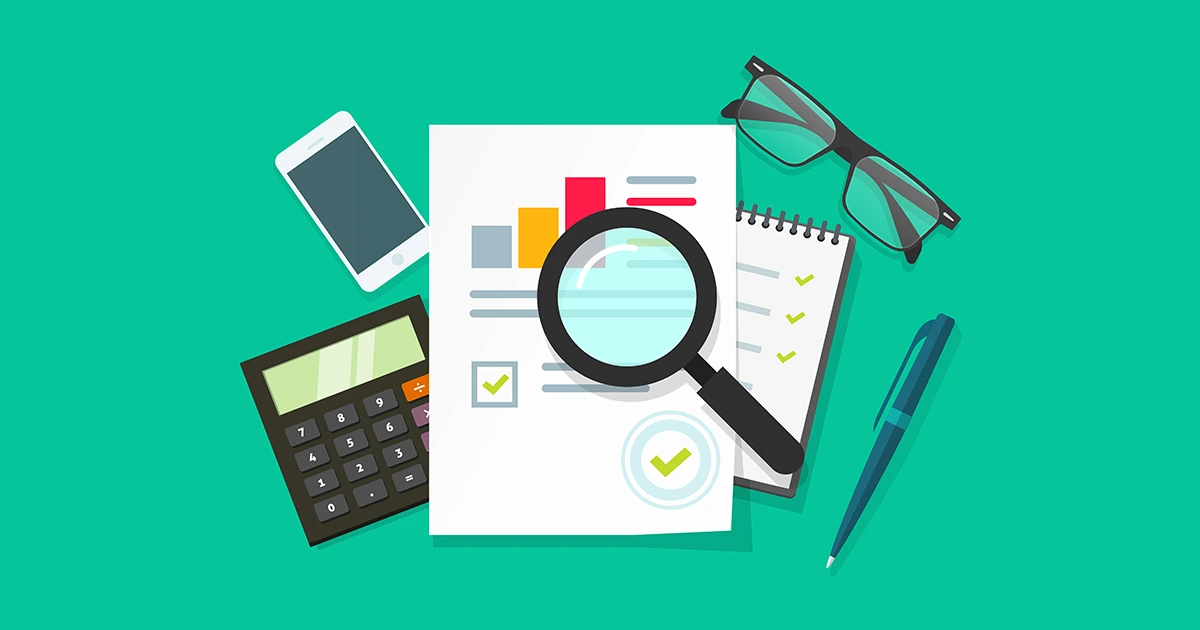 "Passive income is income that requires little to no effort
to earn and maintain."
Understand the Amazon Analytics You Need to Make Your Listings Last
Many subscribe to the notion that becoming an Amazon seller is as easy as creating an account, throwing up a listing, and watching the money flood in. While this may be true for a small percentage of experienced sellers, the reality is most entrepreneurs will find Amazon more than just a "set it and forget it" business model.
Sales trends, supply shortages, and malicious hijackers don't lie in wait until a convenient time for you to react. It is for this very reason that you must adopt an ongoing proactive attitude towards Amazon analytics and define your success every day.
Amazon Analytics: Keeping Up with the Metrics That Matter
Raw sales figures are like sugar for Amazon sellers – they make you feel good in the moment, but don't carry much substance. Total revenue is a vanity metric that, by itself, is not a true indicator of a healthy business.
There are however a handful of metrics that do directly impact your longevity on Amazon, and they are in a constant state of flux.
Sales Traffic Trends
There are certain things you can live without as an Amazon seller… traffic isn't one of them.
You, as a business, cannot survive without knowing when and why your sales are increasing or decreasing. For example, the recent Coronavirus panic has caused previously unseen volatility for Amazon sellers. This is a good, real-world example of a time when you need to stay on top of Amazon analytics. If you are not actively tracking your sales traffic, you run the risk of unexpectedly running out of inventory if your traffic surges.


Playing catch up is never a good strategy when selling on Amazon. Having direct access to this data allows you to stay one step ahead in your planning.
Amazon Analytics On the Go
Arguably the best way to stay in the know is with a mobile app. Amazon does have a Seller Mobile app that lets users view sales data, inventory, and respond to customer questions. Although the app has some useful applications for Amazon analytics, it does come with its own limitations. The Amazon Seller app has excellent data for your sales over days, weeks, or months. However, at this time it is difficult to compare to previous time periods. This becomes more important when you need to analyze specific product and sales trends.
Combined with negative reviews stating limited customer communication, the Amazon Seller app is a great step in the right direction but still lacks the all-in-one capabilities many sellers need when they're on the go.
Inventory Performance
Most sellers on Amazon take advantage of FBA (fulfillment by Amazon), removing the headaches associated with being personally responsible for storage and shipping. However, just because Amazon is handling logistics doesn't mean they aren't measuring how well your inventory is being managed on your end.
The Inventory Performance Index is Amazon's way of assigning users a score based on certain factors that will have direct effects on storage. For example, if you have a low IPI, Amazon will noticeably limit your storage capabilities with them.


While it's unclear which specific factors Amazon uses to determine a user's IPI, there are a few things we know that can help raise your score.
If you have inventory that is selling well, keep it in stock
Don't strand your inventory – Inventory in fulfillment centers not associated with an active listing is considered "stranded"
Reduce excess inventory
Product Ranking
Which products are making you money? Which products are losing you money? You need a day over day snapshot of selling data to identify key trends in your sales history. Use these trends to make important product decisions that will affect your bottom line.
Total sales volume also affects your Best Seller Ranking.
The Amazon Best Sellers calculation is based on Amazon sales and is updated hourly to reflect recent and historical sales of every item sold on Amazon.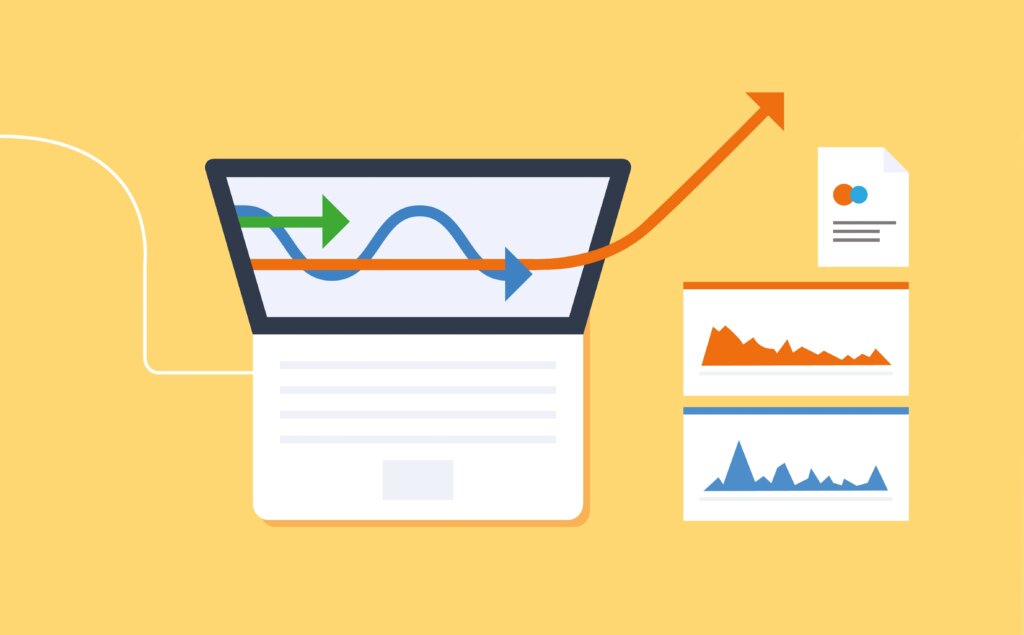 This data is moving. Many sellers think checking in on their listing once or twice a week is enough. However, those who win rankings, and therefore eyeballs, are constantly monitoring their listings and adjusting on the fly.
If you let your guard down and do not closely monitor these key metrics, you will quickly find your business falling through the cracks.
Security
How do you protect yourself in a 100% digital environment?
As a private label seller on Amazon, there is probably one area of real estate on your page that has a higher value than all others: the buy box. The Amazon buy box determines from which seller a shopper will buy a given product from. While Amazon keeps their algorithm for ranking sellers in the buy box under wraps, we do know a couple of things.
Price and seller ranking play a significant role in winning the buy box. Fortunately, these are two things either in your control or well within your means to achieve. Unfortunately, there are "sellers" out there who use counterfeit or sometimes even identical rip offs of your products to hijack the buy box from you.
While there is no way to predict this kind of behavior, there is a way to respond promptly and take back control of your listing.
24/7 surveillance in the online marketplace is a tool many think simply doesn't exist.
Amazon Security Alerts
Using Helium 10 Alerts, you gain access to up-to-the-minute monitoring for all your Amazon listings. This includes email and SMS notifications for critical information about your account.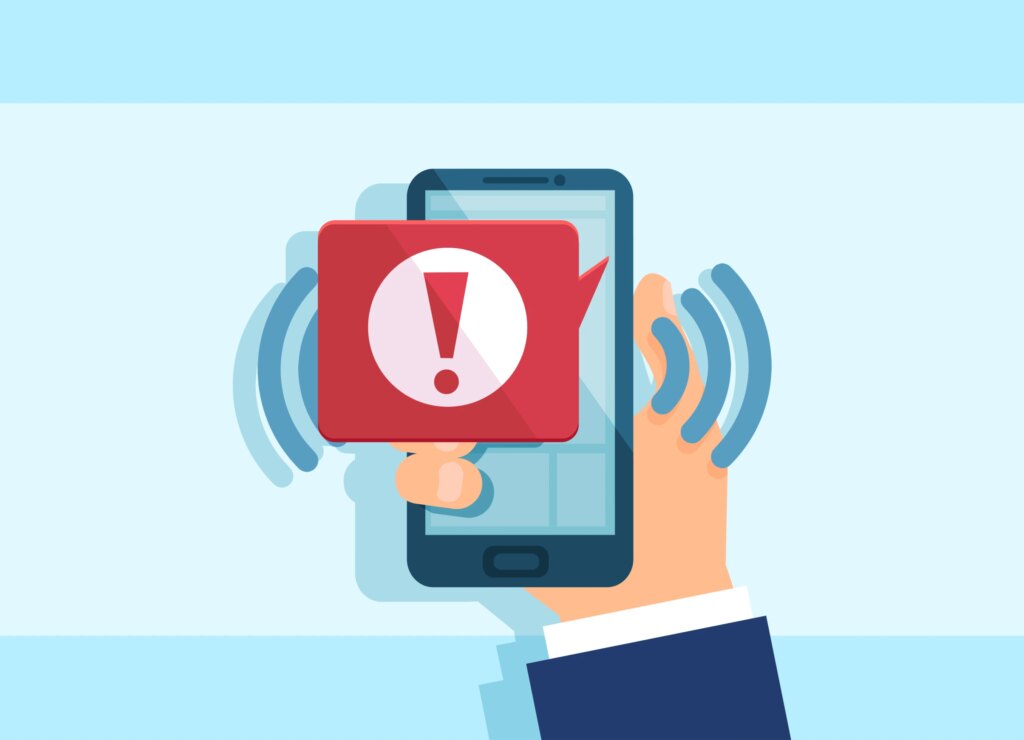 Get instantly notified if fraudulent products are siphoning sales from you.
Monitor your product listings for changes to dimensions, descriptions, and price. Even the smallest unauthorized change can spell disaster for your profits, especially if gone unnoticed.
Receive daily screenshots of your listing and store them in an archive. Having a visual history of your Amazon listing to reference is invaluable when dealing with a black hat threat.
Peace of mind matters – especially when your hard-earned money is at stake!
24/7 surveillance in the online marketplace is a tool many think simply doesn't exist. This is something you can check every morning when you log into your account. If there is nothing to worry about – great! You've only used a few minutes of your time.
If there has been something fishy going on – even better, your hook is already in the water.
A Real-World, Cautionary Tale
Years ago, while selling phone cases on eBay, our very own Bradley Sutton encountered a bad batch of cases. They were supposed to be crystal clear and transparent, however they came with glitter infused into the case. Bradley's company figured no one would be interested in the sparkly disaster, so they just threw them up on eBay without a second thought. For a while they would sell one or two a day. Remember, in those days there was no mobile app to track eBay sales.
When analyzing the week's sales, Bradley's team noticed they sold their entire inventory of the product, more than 100 units!
After investigating, they found that a YouTube influencer featured the case in a "What's on my iPhone" vlog. Everyone watching went and bought one.
Had they been tracking their sales daily they could have replenished inventory faster to keep up with the unexpected demand. Instead, they let a mountain of potential sales slip through their fingers.
On average, small and medium Amazon businesses sell more than 4,000 items per minute in the US. The river that is the Amazon marketplace is fast-moving and the current is only picking up speed. Use this as an opportunity to stay on top of data that your competition ignores and perfect the art of Amazon security.

Carpe Diem!