Serious Sellers Weekly Buzz Recap
Try and keep up! In the world of e-commerce, change is pretty much constant. Stay up to date with us on the latest e-comm news.
Originally published on: March 11, 2022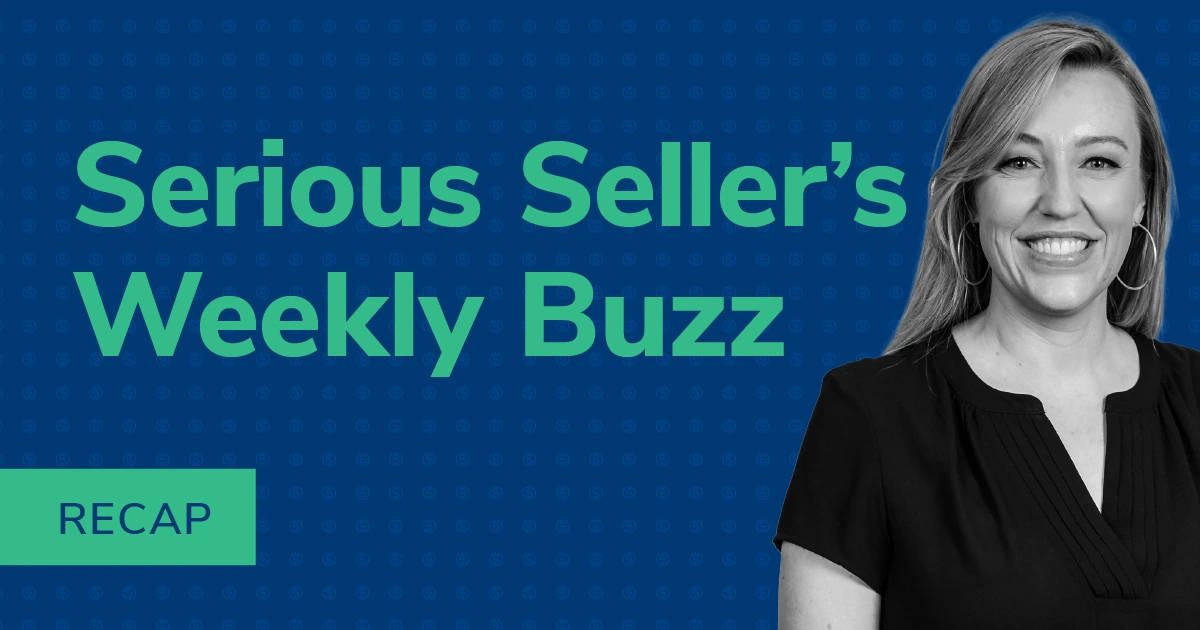 In the ever-changing and evolving world of e-commerce, it is easy to feel overwhelmed. Helium 10 is here for you! Stay up to date with the latest e-comm news with us.
Here is what's been happening.
Priming for Prime Day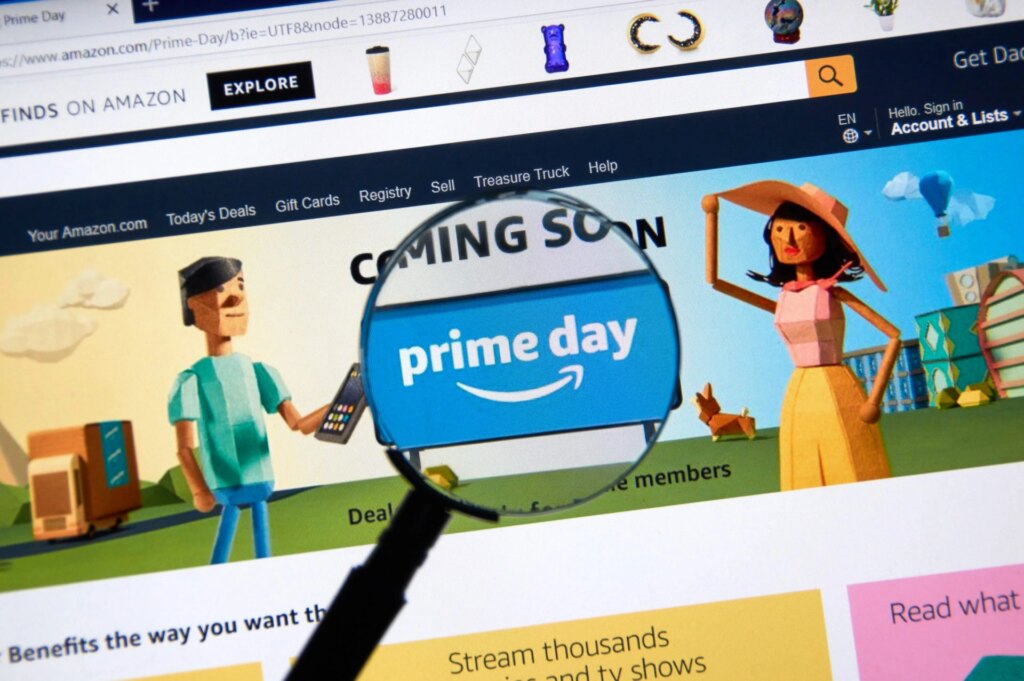 Amazon Prime Day remains one of the biggest shopping events in the retail calendar and continues to grow each year. In 2022, it will be the global retailer's eighth Prime Day. Are you ready for the two-day deal extravaganza? We expect another barrage of discounts across thousands of items.
As of right now, there has yet to be an official announcement, but if you look on your Seller Central dashboard, Amazon announced that the last day to submit Prime Day deals is April 29th.
As all Amazon sellers and shoppers know, there are a lot of shipping delays. Make sure that you have everything in stock by Prime Day! 
Amazon Turkey Gets Sponsored Ads
For those selling on Amazon Turkey, you can now take advantage of Sponsored Ads. Maybe you were one of those early adopters and already have a couple of products listed there and you're wondering, wait a minute? I can't do PPC. Well, as of this week, now you can do sponsored brands, sponsored products, and even stores right there in Amazon Turkey.
Amazon Acquires Veeqo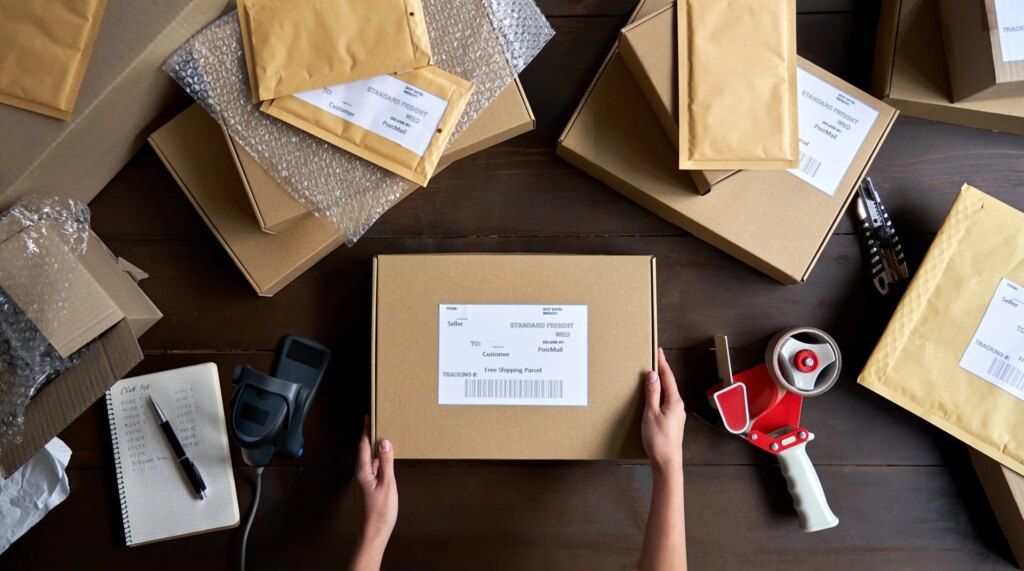 Amazon acquired a company called Veeqo this week. Veeqo is an all-in-one inventory and fulfillment platform that gets your e-commerce business ready for growth. Built on 30+ e-commerce and shipping integrations, Veeqo unifies your inventory and orders, speeds up your dispatch, and gives a single source of truth for multichannel reporting.
Amazon really wants to double down on its MCF (Multi-Channel Fulfillment) network. The global retailer is becoming a carrier and way of storage for people who don't sell things on Amazon. Think of it as Amazon is expanding in the direction of FedEx or a UPS.
The floating theory is that Amazon is really going to beef up its software site and delivery site, as far as the multi-channel fulfillment. It looks like people who are just Shopify sellers or sellers on other platforms will be able to use Amazon's fulfillment network in order to fulfill their items.
Want More Weekly Amazon and E-commerce News?
Check out Helium 10's Serious Sellers Podcast. It's the show where we bring you up to date on all things Amazon and e-commerce. Listen to interviews with some of the top people in the industry. Take home your training Tip of the Week on how to be a serious seller of any level in the Amazon, Walmart, and e-commerce world.