Compatible with: Amazon
Free Amazon Suggestion Expander
Discovering keyword and product opportunities has never been easier
Benefits of Search Expander
Find out why this is the best Amazon keyword suggestion tool!
Start typing in Amazon's search bar and instantly view new keyword opportunities
Simplifies the process of finding long tail keywords for Amazon
View the search volume of all the new suggested Amazon keywords
Access historical context of search volume for any suggested keyword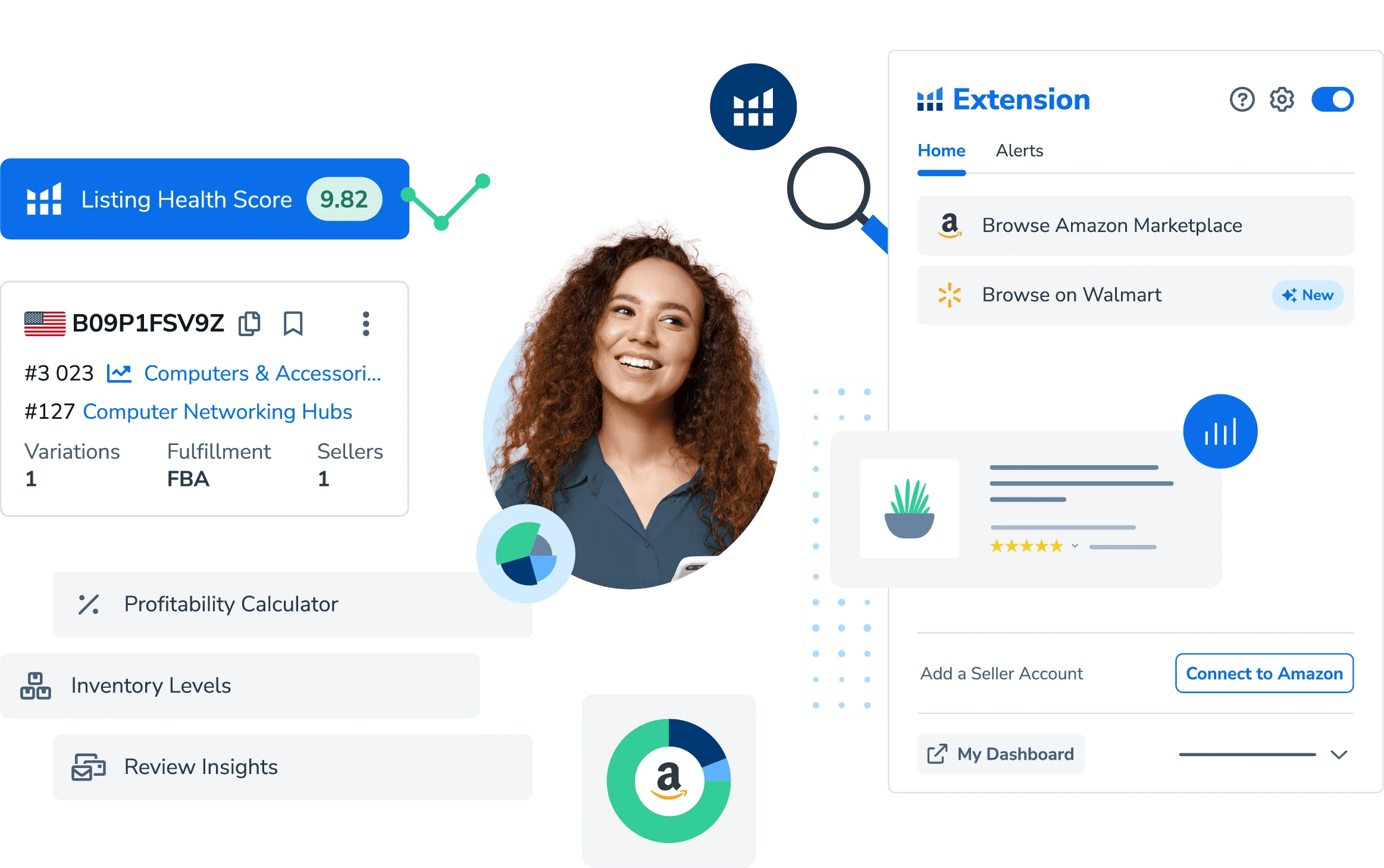 Helium 10's Full Suite Pricing
A plan for every seller's experience level
Get Started with Search Expander
Quickly generate powerful keywords and discover new product niches
Download Extension
View additional keyword opportunities, and their search volume, based on the keywords you are typing
View search volume trends of all recommended keywords
Enhance your product searches and view valuable data on the fly
Thought Leadership, Tips, and Tricks
Never miss insights into the Amazon selling space by signing up for our email list!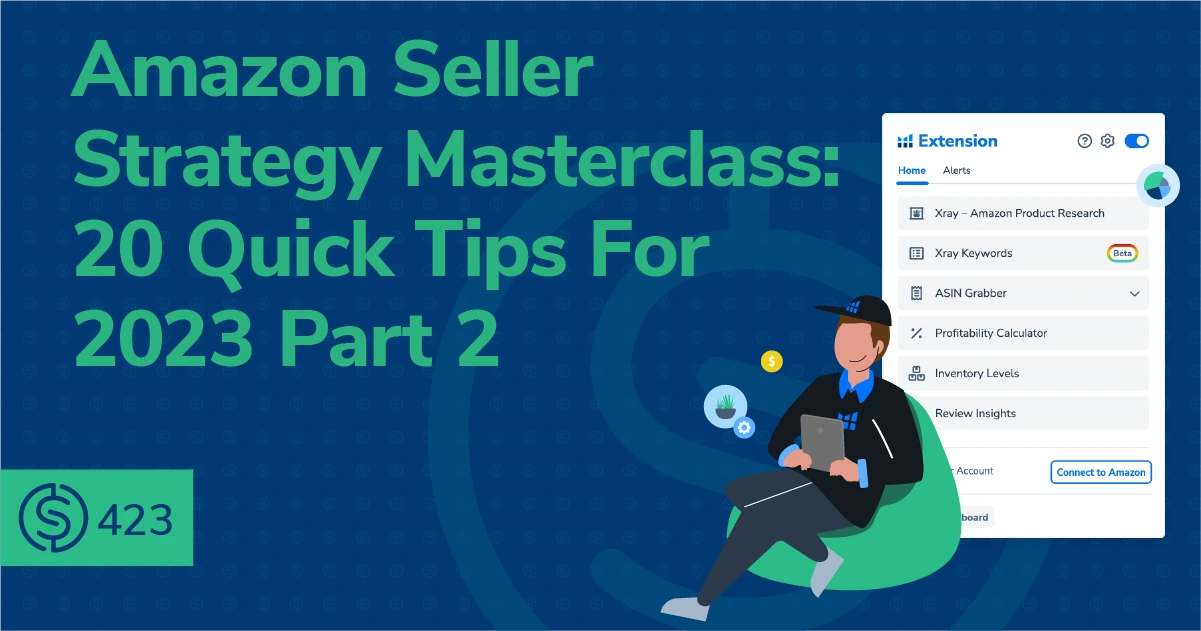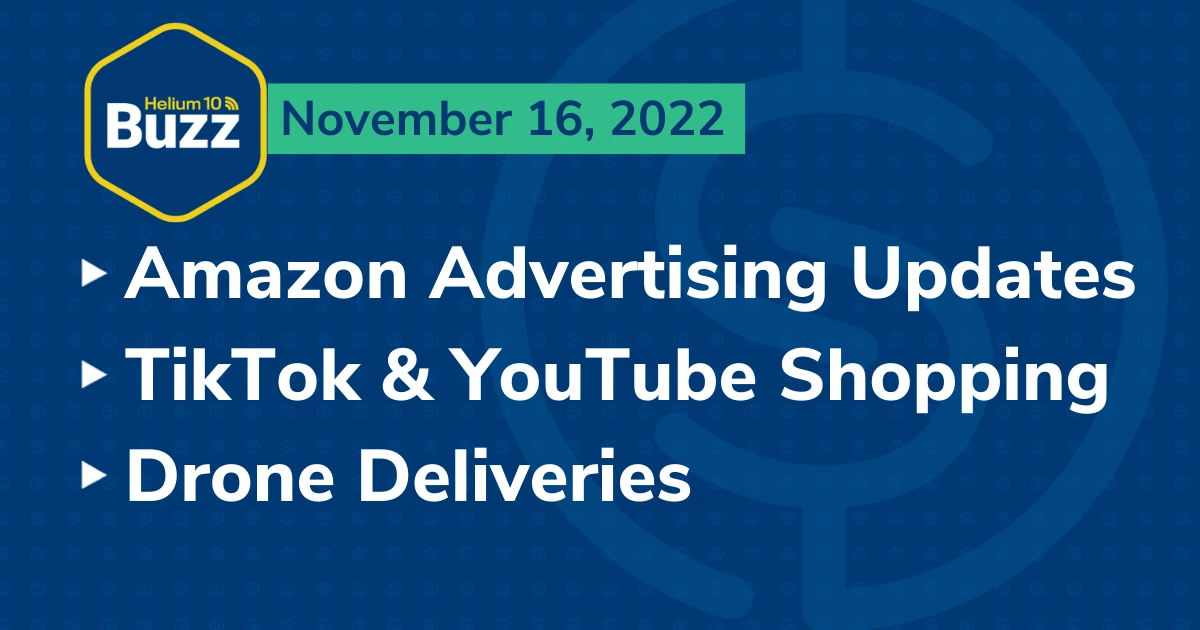 FAQs
You can gather Amazon keyword ideas in a multitude of ways, such as using Helium 10's Cerebro and Magnet tools. Another way is using the Search Expander functionality of our free Chrome Extension. After you activate our Chrome Extension and plug in a seed term (i.e. football) into Amazon's search bar, our Search Expander will appear and it will contain a series of suggestions, along with their estimated search volume and whether they're trending up or down in search demand.
Helium 10's Search Expander provides Amazon sellers with a way to quickly identify potential keyword targets for their product listing or Amazon PPC campaigns. If for instance you plug in the seed term 'football', it lays out related keywords (i.e. football mouthguard), keywords after (i.e. football accessories), keywords before (i.e. mouth guard football), and other opportunities that could potentially be useful. From there, you can modify your seed term to include more information (i.e. mouth guard, mouthguard, etc.) to dig a little deeper.
Helium 10's Search Expander is an excellent choice for your search suggestion needs, as it contains a plethora of information (Amazon Suggestions, Related Keywords, Keywords After, Keywords Before, and Smart Complete). It can also be modified to show keywords based on Search Volume, Title Density, and the number of Competing Products.
Helium 10's Search Expander is 100% free. All you need to do is download our free Chrome Extension, login, visit Amazon, and begin typing away!
By downloading Helium 10's Chrome Extension and logging in, you will automatically activate it whenever you visit Amazon.
Our Search Expander is most useful when you have an idea of what your product is (i.e. a mouth guard), and leverage that common phrasing and/or variations of it (i.e. mouthguard) into the Search Expander. Keep in mind that people search for items in different ways (i.e. mouth protector), so be sure to identify all of the various synonyms from your favorite search engine before you begin your research!
Additional Benefits of Helium 10
Solutions for Every Seller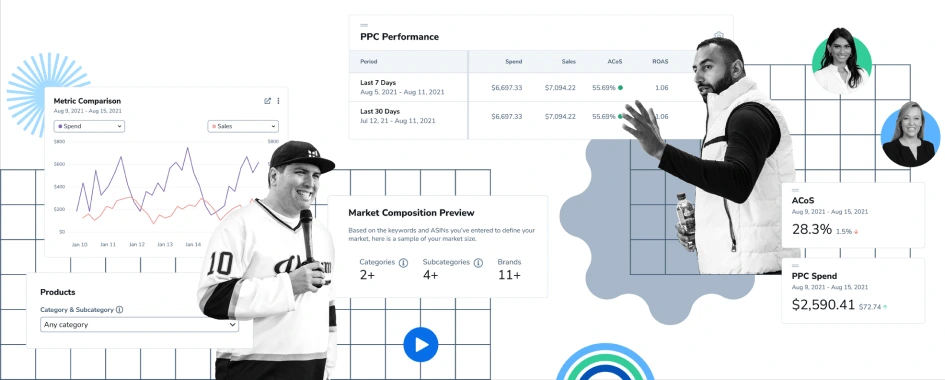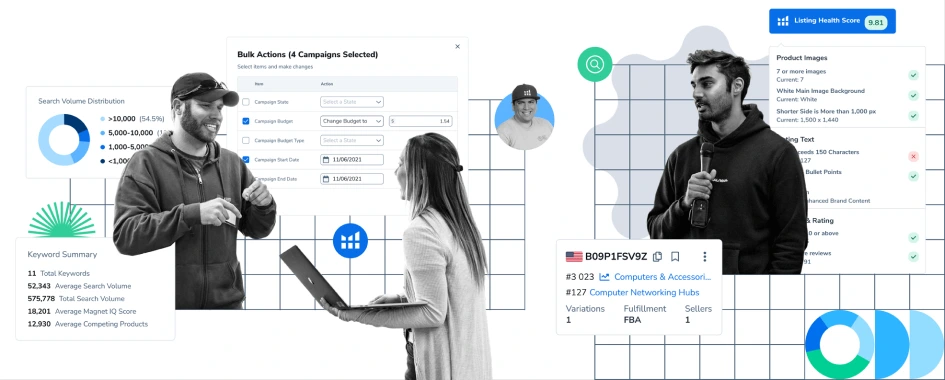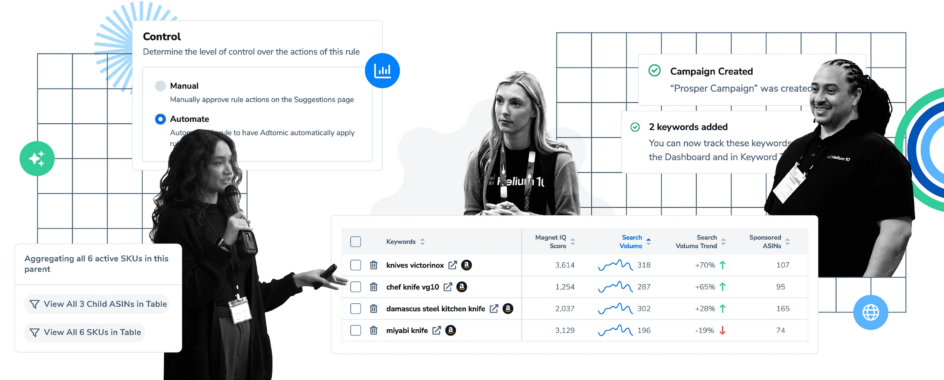 Meet Our In-House Experts
Learn from industry leaders through webinars, courses, podcasts and more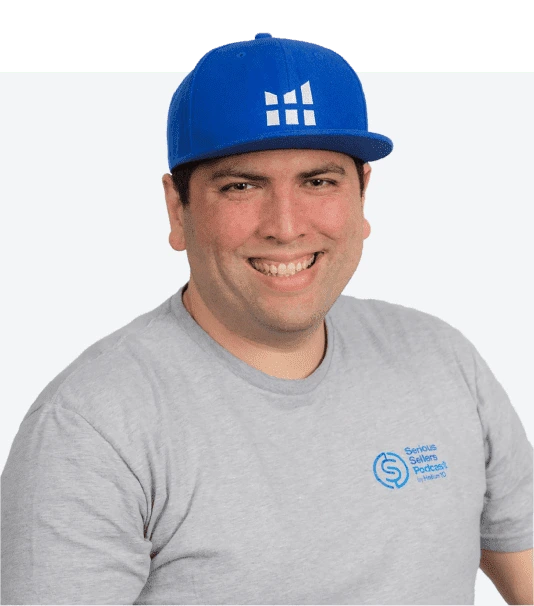 Bradley Sutton
Director of Training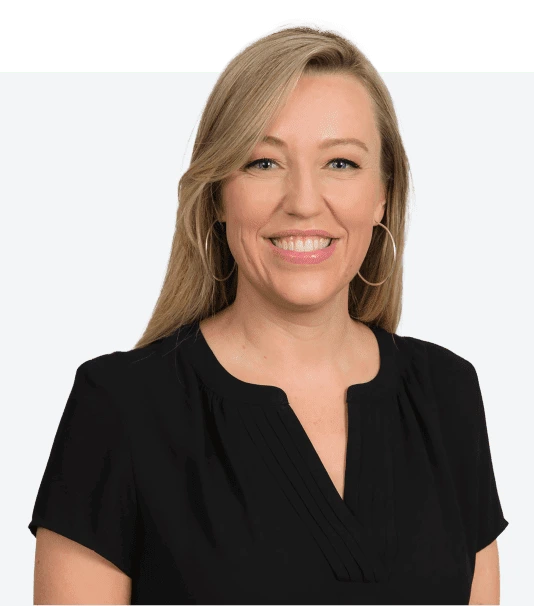 Carrie Miller
Brand Evangelist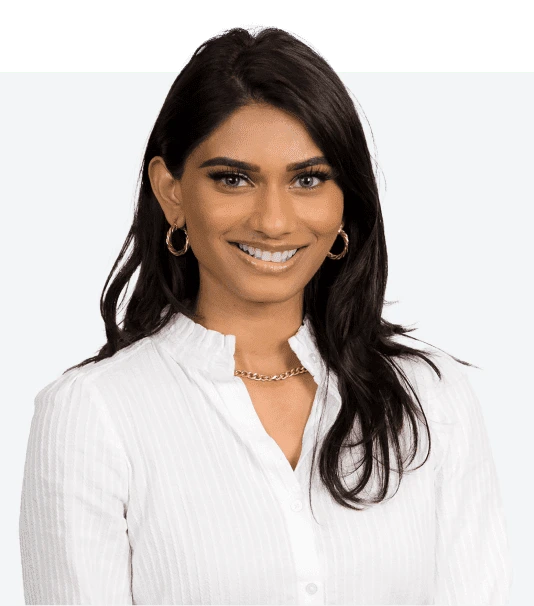 Shivali Patel
Brand Evangelist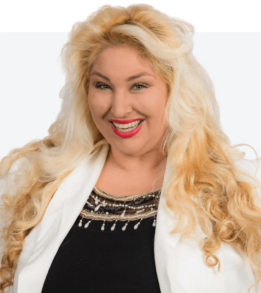 Cassandra Craven
Community Evangelist
14,515
People signed up last week.
Start Using Search Expander Today!
If you'd like to try out Search Expander for yourself, sign up to check it out online today!
Download Extension
The Details
How to Use Helium 10's Amazon Suggestion Expander
First, to use the Search/Suggestion Expander make sure that you have the Helium 10 Chome Extension downloaded and activated. Once you are on Amazon, start typing a keyword in the search results page. You will notice keywords and search volume appear based on the keyword you started typing. The suggested keywords are split up into four columns: Amazon Suggestions, Keywords After, Keywords Before, and Smart Complete.
Amazon Suggestions displays recommended keywords based on what keyword or phrase you've typed so far. You can sort the keywords based off search volume in ascending/descending order. You will notice a graph next to the keywords search volume. You can click on the graph and it will show you historical data on the search volume of that specific keyword.
Keywords After will provide keywords most commonly used after the keyword or phrase you typed. This is a great way to find potential long tail keywords that can be used on your Amazon listing.
Keywords Before will provide keywords most commonly used before the keyword or phrase you typed. This is also another way to find Amazon long tail keywords.
Smart Complete shows recommended keywords based on the keyword or phrase you entered in the Amazon search results bar.
If you hover over any keyword, it will display metrics for the keyword. The metrics that are displayed are search volume, search volume trend, competing products, and title density.
If you would like to turn off the Search Expander, you can do so by going to Settings in the Helium 10 Chrome Extension. Once in settings, turn off "Display extended search information on the search page".
---