Compatible with: Amazon
Free Amazon ASIN Lookup/Grabber Tool
Easily grab Amazon ASIN's for competitive and product research!
Benefits of the ASIN Grabber
A simple tool that makes your job significantly easier to complete
Grab ASINs fast, saving you time
Easy-to-use tool for grabbing ASINs for product research
Makes targeted advertising research a breeze
Easily access the ASIN Grabber tool through Helium 10's Chrome Extension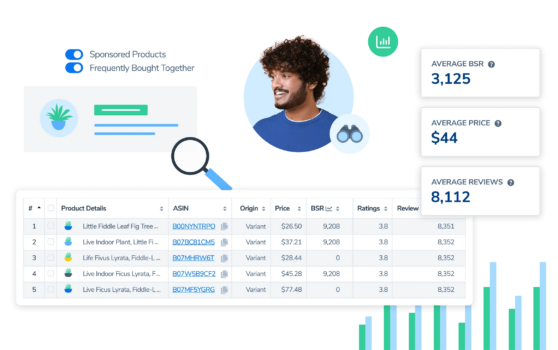 Helium 10's Full Suite Pricing
A plan for every seller's experience level
Get Started with ASIN Grabber
Easy-to-use tool that will save you loads of time!
Download Extension
Copy a single ASIN, or download a full list of the ASINs of your competitors
Simplify your targeted advertising research
Gain valuable data for seasonal product research
Thought Leadership, Tips, and Tricks
Never miss insights into the Amazon selling space by signing up for our email list!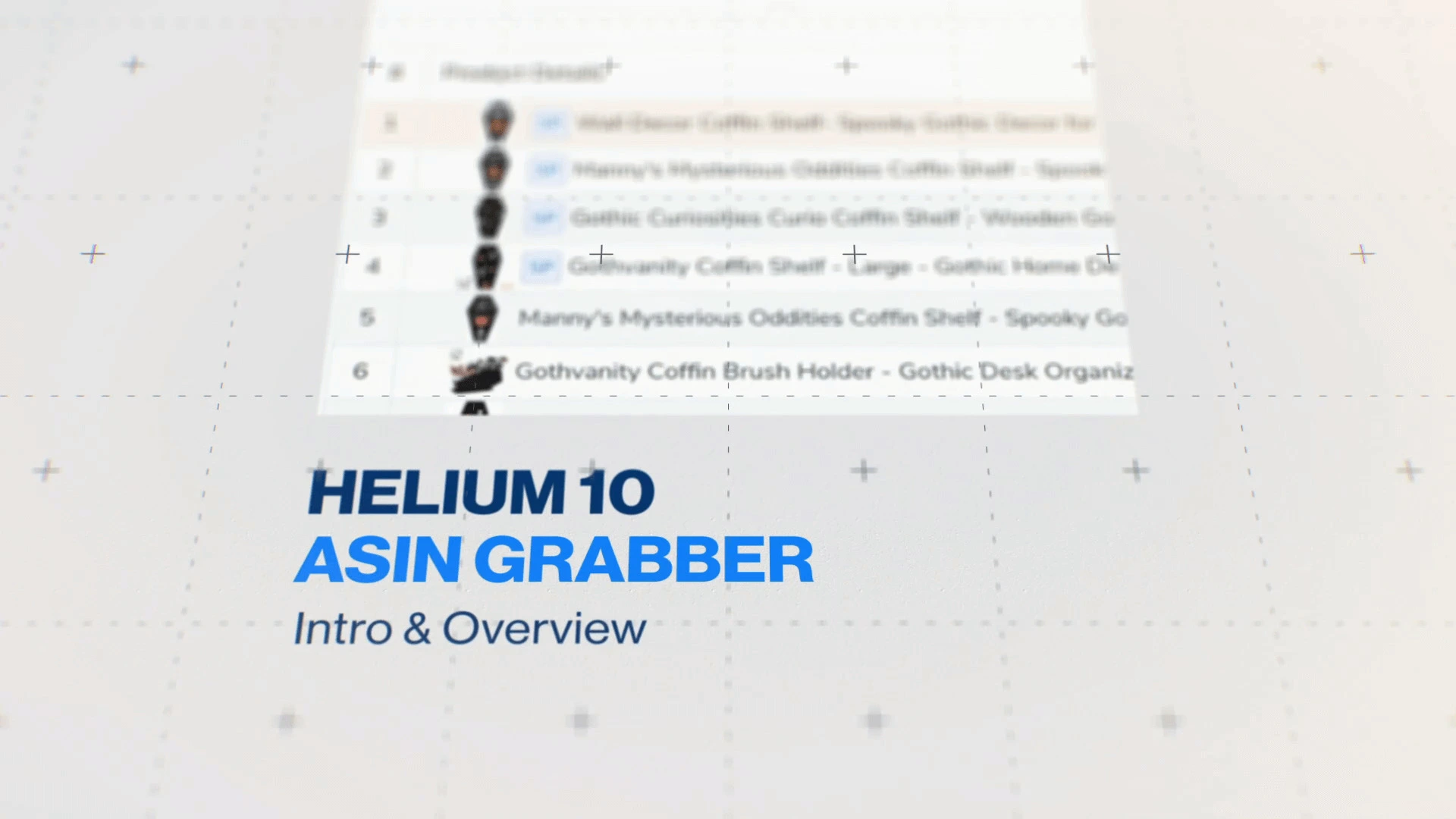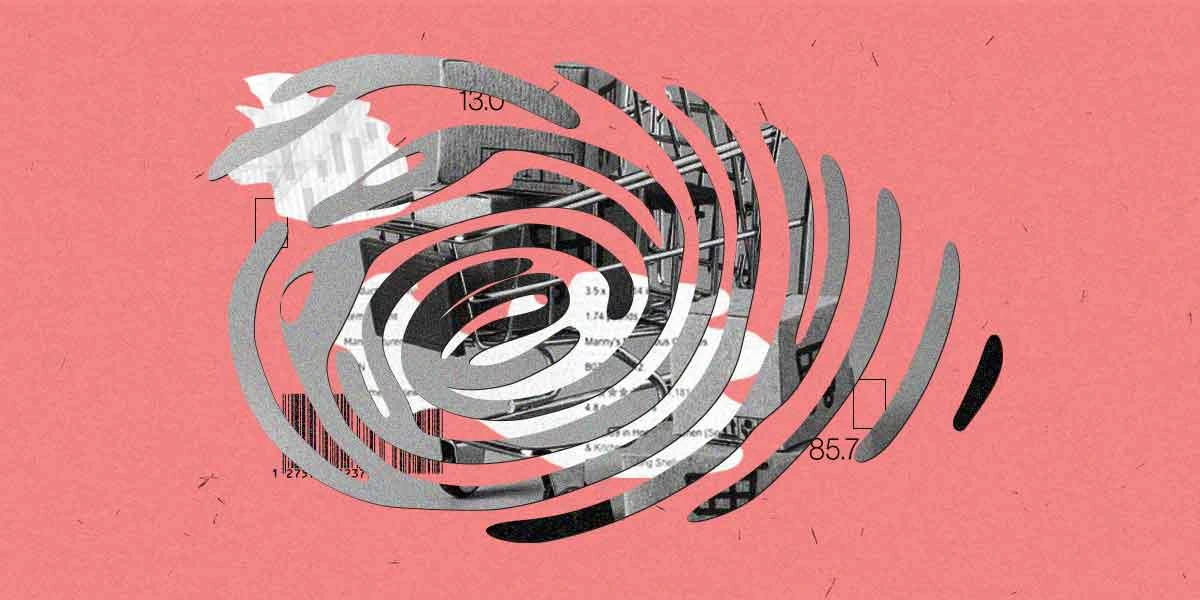 FAQs
An Amazon Standard Identification Number (ASIN) is, as its name implies, an identifier used to by Amazon, sellers, and sometimes buyers to differentiate products. All products (and even product variations) have their own unique ASIN. ASINs are 10 characters long, and contain a combination of letters and numbers.
An ASIN Grabber is a tool used by sellers to quickly collect ASINs for their products or competing products. It's often used in unison with Helium 10's Cerebro tool, which enables sellers to see which keywords those ASINs currently rank for in Amazon's search engine.
In order to find a product using an ASIN, you can input the ASIN into Amazon's search engine and Amazon will show you that product.
You can easily find the ASIN in the Product Details section of any product listing (scroll down to 'Product information' and look at the 'Additional information' section). You can also use Helium 10's ASIN Grabber.
To copy your Amazon ASIN, simply visit your product listing variation and scroll to the Product Details section of the listing. Or if you'd like a quicker way, visit the product listing and use Helium 10's ASIN Grabber tool in our free Chrome Extension.
In order to get a list of all your ASINs follow this procedure:

1. Login to Amazon Seller Central
2. Click on the left hand navigation
3. Reports –> Inventory Reports
4. Change the report type to 'Inventory Report'
5. Request Report
6. Download an Inventory Report
7. Import the text file into Google Sheets or Excel
As previously mentioned, you may find keywords for a given ASIN (or a set of ASINs) by using a reverse ASIN lookup tool like Helium 10's Cerebro.
Additional Benefits of Helium 10
Solutions for Every Seller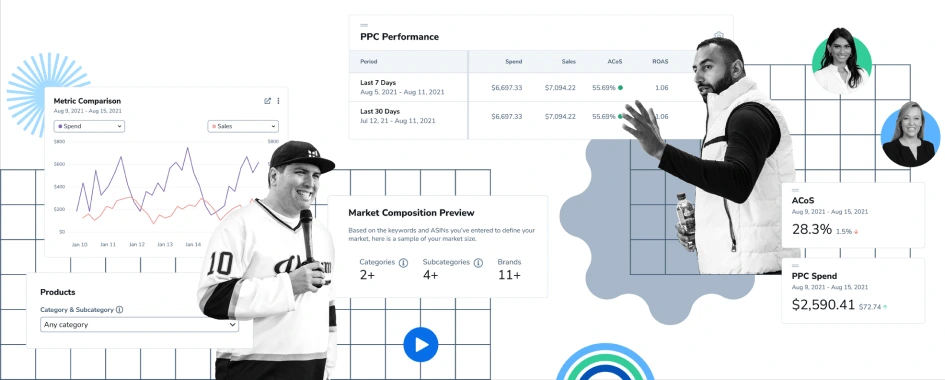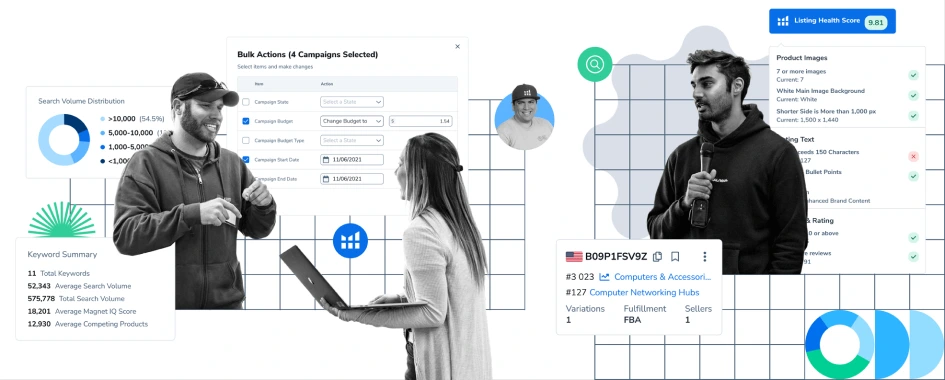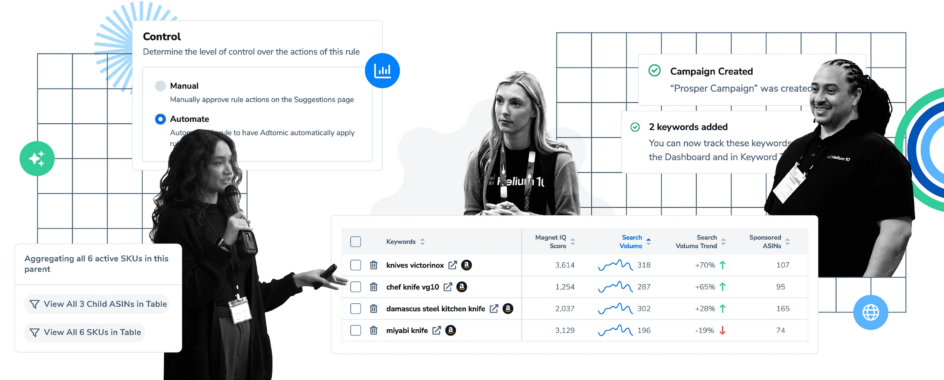 Meet Our In-House Experts
Learn from industry leaders through webinars, courses, podcasts and more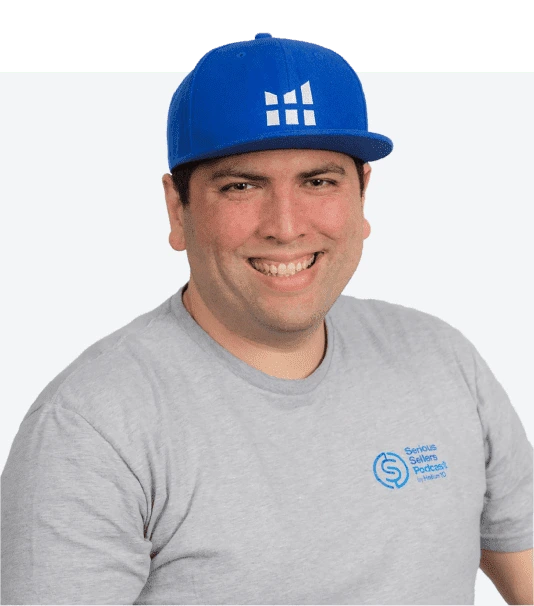 Bradley Sutton
Director of Training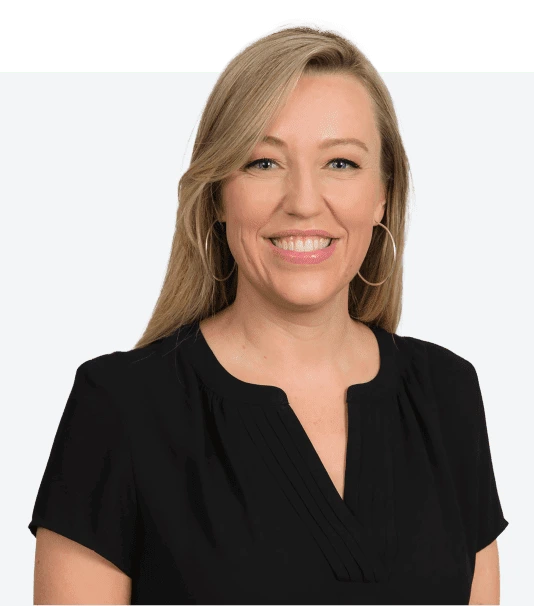 Carrie Miller
Brand Evangelist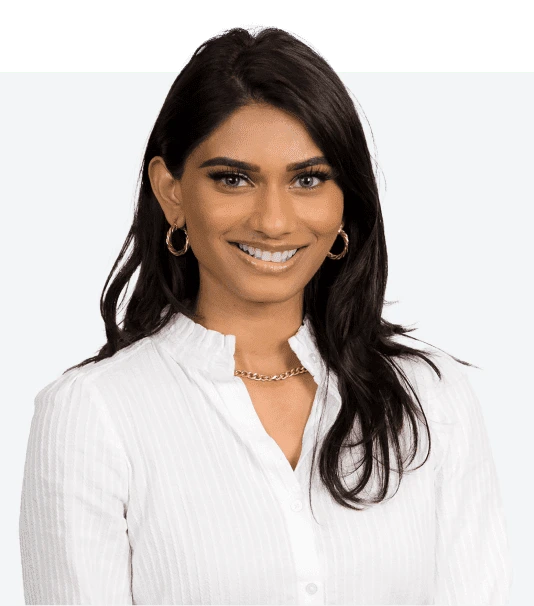 Shivali Patel
Brand Evangelist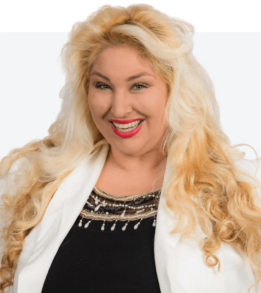 Cassandra Craven
Community Evangelist
14,515
People signed up last week.
Start Using ASIN Grabber Today!
If you'd like to try out ASIN Grabber for yourself, sign up to check it out online today!
Download Extension
The Details
What Is an ASIN Code in Amazon?
An Amazon Standard Identification Number, or ASIN, is a unique and essential identifier for products on the Amazon platform. It serves as a universal catalog number, helping Amazon and sellers manage their vast inventory. Each product listed on Amazon is assigned a distinct ASIN, ensuring precise product identification.
ASINs are typically 10 characters long, consisting of a combination of letters and numbers. ASINs are crucial for customers searching for specific items, as they provide an exact reference point for product listings. Whether you're a seller or a buyer, understanding ASINs is fundamental for navigating the Amazon marketplace effectively.
How Do I Get an ASIN?
Getting an Amazon Standard Identification Number, or ASIN, is a straightforward process for sellers as Amazon automatically assigns an ASIN for the product/s you sell.
When you list a brand-new product that hasn't been listed on Amazon before, the ASIN creation is done for you. If you're selling an existing product that's already listed on Amazon, you'll simply use the existing ASIN for that item.
The process is automatic and designed to make it easy for sellers to get their products listed and selling quickly on the platform.
How Do I Get a New Amazon ASIN?
Amazon automatically assigns you an ASIN when you begin the process of selling a product on Amazon. You can find the ASIN for your newly listed product under the 'Inventory' tab, and then under 'Manage All Inventory'.
Can You Search for Amazon Products by ASIN?
Yes, you can search for Amazon products by ASIN, and Helium 10's Free Amazon ASIN Lookup/Grabber Tool makes this process incredibly simple and efficient.
With Helium 10's tool, you can enter an ASIN into the search bar, and it will provide you with comprehensive information about that product. This includes details like the product's title, brand, category, pricing, long with other valuable data. It's a powerful way to research competitors, monitor pricing trends, and gain insights into product performance.
Whether you're a seller looking to analyze your competitors' listings or a buyer interested in tracking a particular product, the ASIN Lookup/Grabber Tool streamlines the process, saving you time and helping you make more informed decisions on the Amazon platform.
How Do I Find the ASIN of an Item on Amazon?
You can find the ASIN of an item on Amazon either on the product details section on a product listing, in the URL of the product listing, or in Amazon Seller Central.
How Do I Verify My ASIN?
Helium 10's Free Amazon ASIN Lookup/Grabber Tool can assist you in verifying your ASIN by providing comprehensive information about your ASIN, including its status and any potential issues. This tool streamlines the verification process, helping you ensure your product listings meet Amazon's standards and provide a smoother shopping experience for customers.
Why Is My ASIN Not Showing Up on Amazon?
If your ASIN is not showing up on Amazon, it's essential to review your listing's compliance with Amazon's policies, optimize for relevant keywords, manage inventory effectively, compete strategically, and maintain a positive customer feedback rating to improve visibility and increase your chances of success on the platform.
It's essential to ensure that your ASIN is correctly listed and has met Amazon's guidelines and policies. Amazon has strict rules regarding product listings, and if your ASIN violates any of these policies, it may not appear in search results.
Another factor to consider is competition. If you're selling a product in a highly competitive category, it can be more challenging to rank and have your ASIN displayed prominently in search results. You may need to optimize your listing and invest in advertising to improve visibility.
Furthermore, inventory management is essential. If your product is out of stock, Amazon will not display your ASIN in search results. Keeping your inventory well-stocked is crucial to maintaining visibility.
Lastly, it's essential to monitor customer reviews and feedback. Negative reviews can impact your ASIN's ranking and visibility. Ensure you provide excellent customer service and address any issues promptly to maintain a positive reputation.
Is an Amazon ASIN the Same as a UPC?
No, an Amazon ASIN is not the same as a UPC (Universal Product Code).
An ASIN is a unique identifier assigned by Amazon to each product in its catalog. It's specific to Amazon and helps Amazon's systems organize and manage products on its platform. They enable precise product searches and ensure that customers are directed to the correct product listings.
A UPC is a universal barcode used globally to identify products. It's not specific to any particular marketplace or retailer. UPCs are typically associated with physical products and are used in various retail environments, both online and offline.
While Amazon uses ASINs for internal product identification and management, you may also need a UPC or another type of barcode for certain products, especially if you plan to sell them in physical retail stores. These barcodes help track inventory and sales across different platforms and locations.
What Is an ASIN Grabber in Amazon?
An ASIN Grabber in Amazon refers to a tool or software designed to extract ASINs from product listings on Amazon's platform. ASIN Grabber tools are invaluable for Amazon sellers looking to gather ASINs from specific product categories, brands, or keywords. These tools streamline the process of collecting ASINs from Amazon's vast product database, saving sellers time and effort.
What Would You Use the ASIN Grabber Tool for and When?
Sellers can use the ASIN Grabber Tool for market and product research, competitor analysis, and inventory management, among other uses. Extracting ASINs helps sellers gain insights into market trends, identify best-selling products, and discover opportunities for expansion.
It's invaluable for competitor analysis. With the ASIN Grabber, sellers can track rival products by collecting ASINs associated with their competitors. This data is instrumental for adjusting pricing strategies, differentiating products, and staying competitive.
Furthermore, the ASIN Grabber can aid with your inventory management. By regularly capturing ASINs of their own products, sellers can effectively monitor stock levels, prevent out-of-stock situations, and ensure they meet customer demand without overstocking.
---