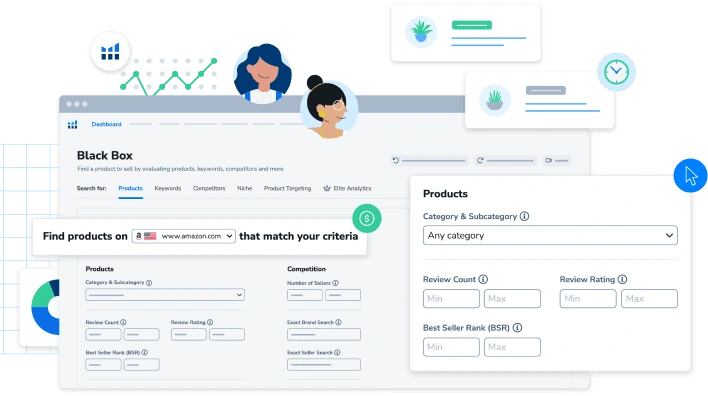 Compatible with: Amazon
Amazon FBA Product Finder Tool
Find a highly profitable product niche in seconds!
Benefits of Black Box
The Ultimate Amazon Product Niche Finder
Find highly profitable / low competition products on Amazon
Use smart filters to uncover unexpected inspiration based on your exact needs, niche, and preferences
Save, sort, and organize results for future references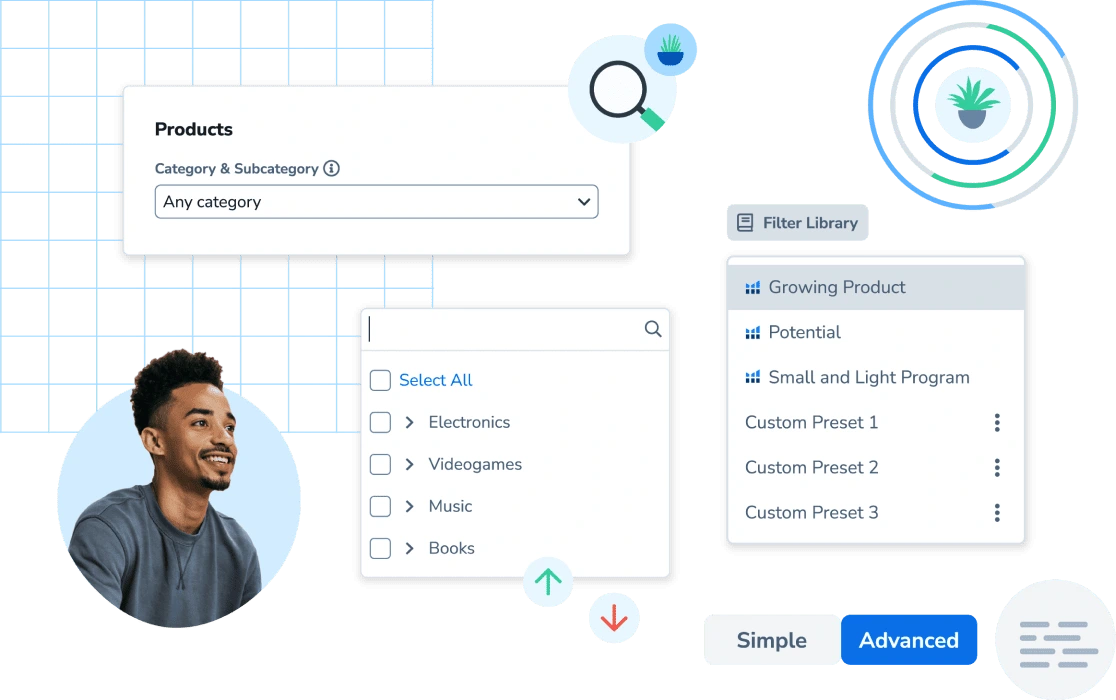 Helium 10's Full Suite Pricing
A plan for every seller's experience level
Get Started with Black Box
The Next Great Amazon Product is Waiting to be Found.
Sign Up
Dozens of custom search filters
All critical product info in one place
Full Helium 10 educational support
Thought Leadership, Tips, and Tricks
Never miss insights into the Amazon selling space by signing up for our email list!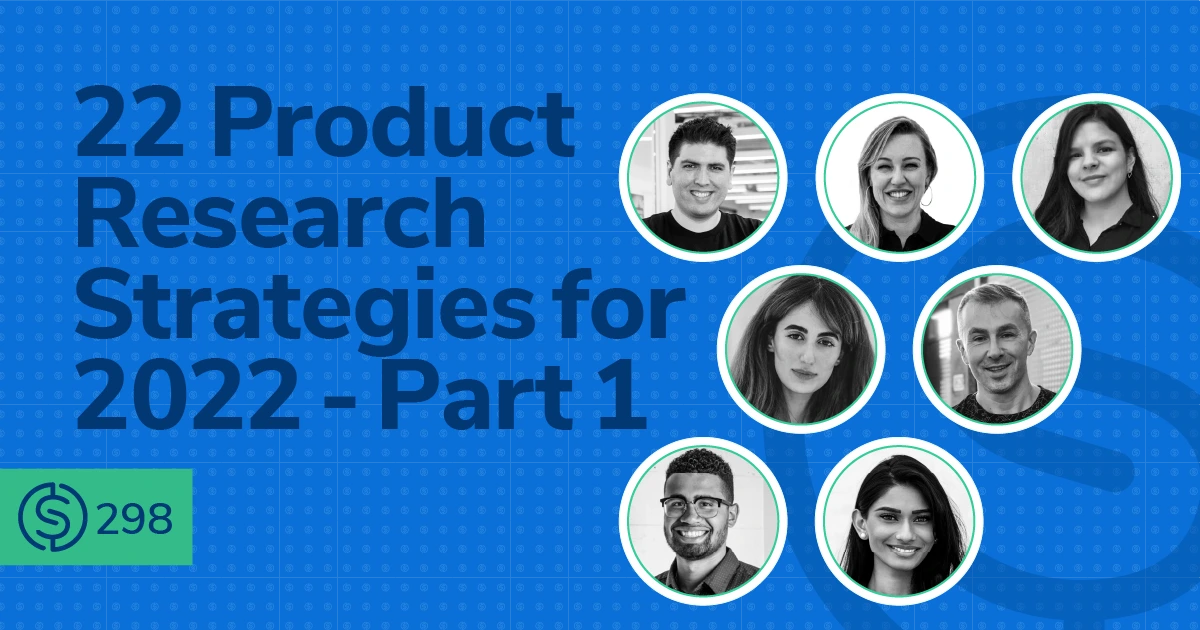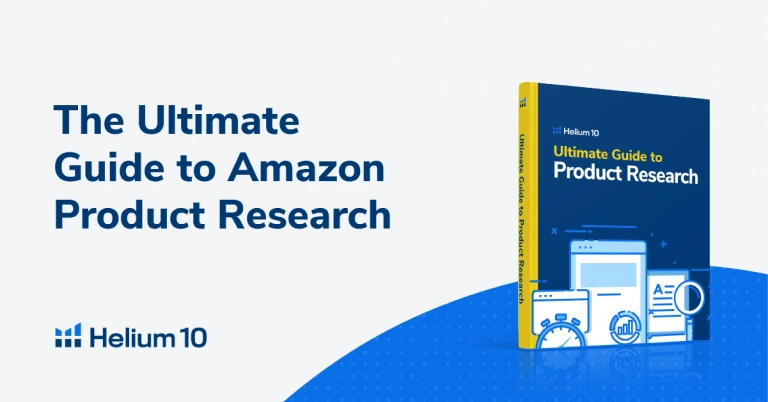 FAQs
An Amazon (FBA) product finder is a tool that enables sellers to identify products they could potentially sell through their store. The goal of this tool is to minimize the guesswork and time required for you to find a profitable product. Amazon product finders like Helium 10's Black Box are a fast and effective way to identify new Amazon products with the potential to be hot sellers.

An Amazon product finder like Black Box works by gathering product-listing data directly from Amazon and indexing that information to provide you with meaningful insights, such as how much revenue a product is estimated to generate, how many sellers there are, what the average selling price is, etc. Having direct access to Amazon's product data is a must-have advantage for anyone looking to succeed as a seller on Amazon.
The benefit of using an Amazon product finder is that it reduces the amount of guesswork necessary on your end by providing accurate data surrounding a particular product (e.g., high revenue, flat seasonality, low number of sellers, low number of reviews, ease of finding the product on Alibaba, etc.). By offering easy access to reliable data, an Amazon product finder like Black Box equips you with the knowledge you need to find a winning product that's ready to sell.
By using Helium 10's Black Box, you're able to instantly find products that sell well on Amazon (i.e., have a high number of sales and big revenue potential). Black Box pulls this powerful data directly from Amazon and currently tracks the existing sales demand of over 450 million products.
Helium 10's Black Box tool is typically used by existing sellers for Amazon product hunting because of its advanced filtering capabilities and data accuracy. Black Box allows you to extract valuable information from current listings that can be used as actionable insights in building effective product launch strategies of your own.
Helium 10's Black Box is arguably the best Amazon product research tool in terms of accuracy, breadth of products indexed, and filtering capabilities for narrowing down your selection of viable products to sell. With direct access to a database of 450+ million Amazon products, the information you get from Black Box is reliable, effective, and proven to offer sellers a major advantage when it comes to discovering products that deliver powerful returns on investment.
Access to Helium 10 Black Box, the premier Amazon product finder, is included in all Helium 10 paid plans. However, the number of monthly Black Box searches varies depending on which plan you select. To discover the plan that's right for you and enjoy immediate access to the most powerful Amazon product finder software on the market, be sure to explore the Helium 10 pricing page today.
Black Box, Helium 10's flagship Amazon product finder tool, collects its data directly from Amazon. Which means Black Box's database of 450+ million products is always guaranteed to have the most accurate and up-to-date information available.
Helium 10's Black Box tool offers the most accurate data of any Amazon product finder and research tool on the market today. Aside from Amazon itself, there is no eCommerce software or tool that offers a more trustworthy snapshot of Amazon's sales history than Helium 10 is able to deliver with its incredibly reliable Black Box tool.
Additional Benefits of Helium 10
Solutions for Every Seller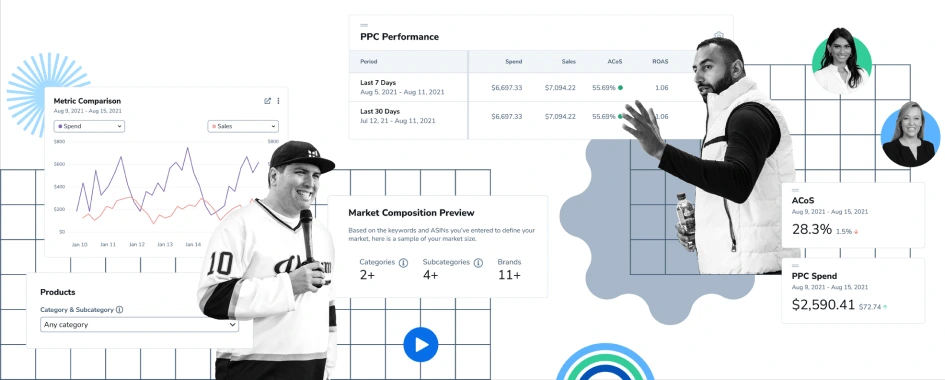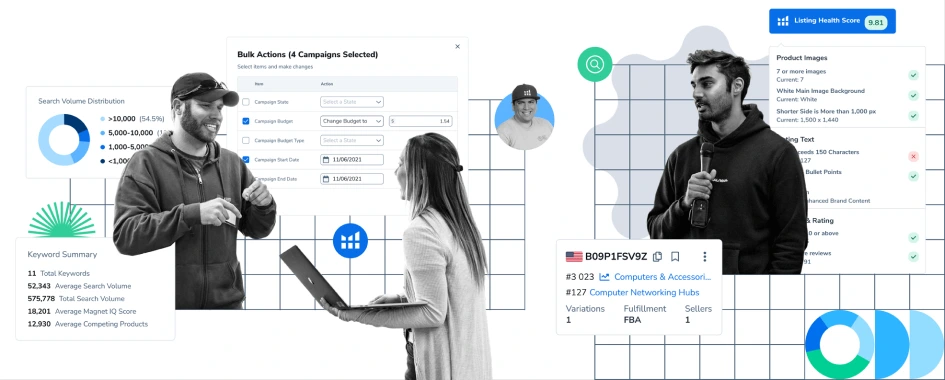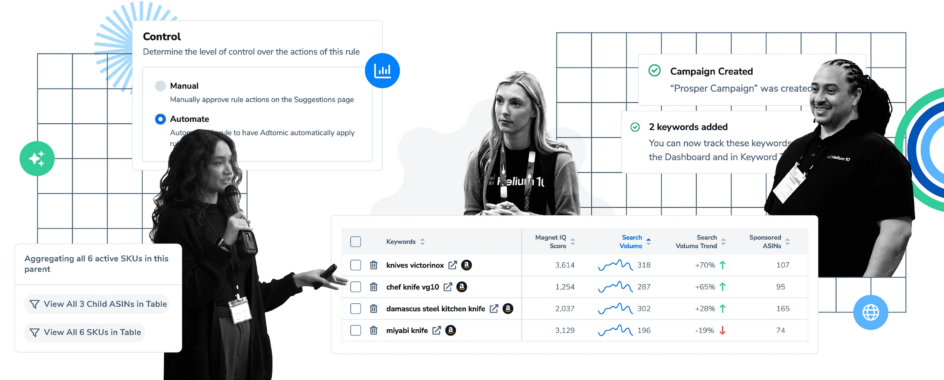 Meet Our In-House Experts
Learn from industry leaders through webinars, courses, podcasts and more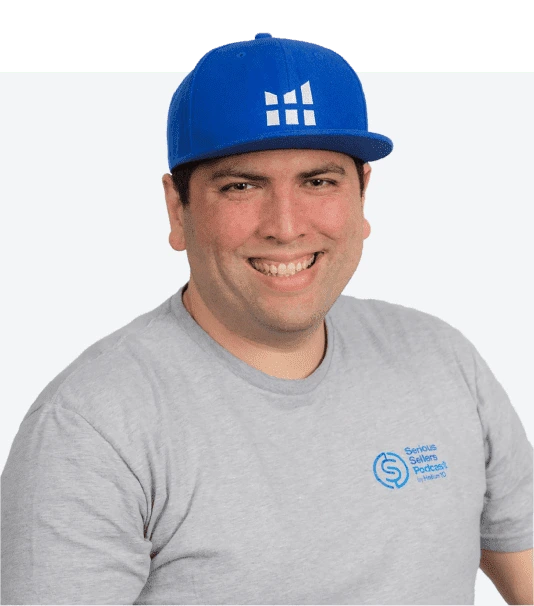 Bradley Sutton
Director of Training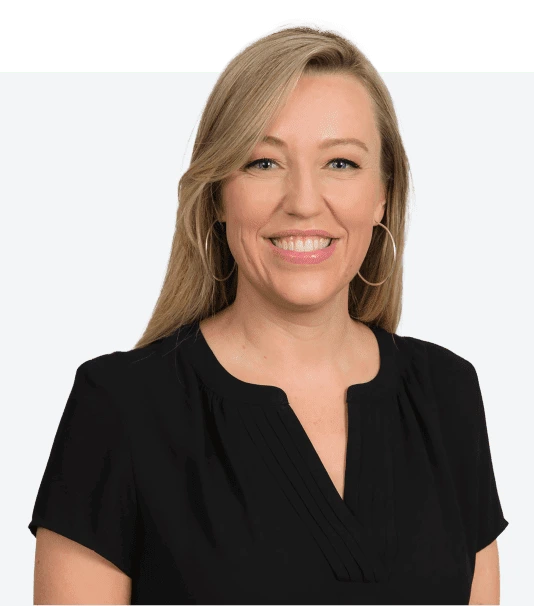 Carrie Miller
Brand Evangelist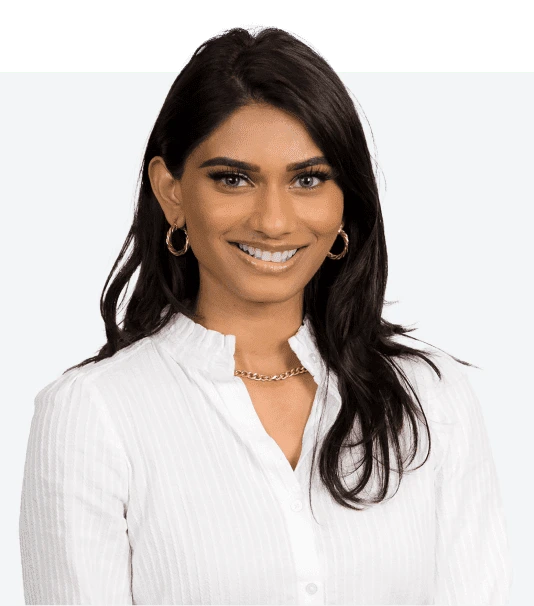 Shivali Patel
Brand Evangelist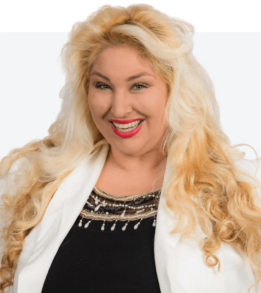 Cassandra Craven
Community Evangelist
14,515
People signed up last week.
Start Using Black Box Today!
If you'd like to try out Black Box for yourself, sign up and check it out online today!
Sign Up for Free
The Details
How to Analyze Products on Amazon for Selling Viability
When performing an Amazon product analysis, there are a number of common red flags you want to be sure to avoid. Potential products with a large number of existing sellers, too many positive reviews, or an overabundance of fully optimized listings to compete against, for example, will be harder to sell than products with competition that is less established. Helium 10 Black Box allows you to avoid these pitfalls and instead target high-demand, low-competition items with better odds of delivering big profit.
How to Find Winning Products on Amazon to Sell
If you want to know how to find winning products on Amazon to sell, look no further than the Black Box Amazon product research tool from Helium 10. With access to data from over 2 billion products, Helium 10 Black Box is an effective Amazon FBA product finder for sellers of all levels. In just a few clicks of your mouse, you can sort through a nearly infinite number of smart-filter combinations to ensure your product launch is successful from the start.
When performing Black Box Amazon product research, a few of the advanced filters you might want to analyze include: looking for a product with a minimum monthly revenue of $5k, a maximum of 5 current sellers, and an average monthly search volume of roughly 3,000-9,000 searches. Ultimately, you'll want to develop your own system for deciding what data is most relevant to your goals. But thanks to Black Box, you can visualize it all in a single search.
How to Find Profitable Amazon Product Niches
Learning how to find profitable Amazon product niches is a major part of launching a successful FBA business. To do it the right way, you need a powerful Amazon niche finder like Helium 10 Black Box. To uncover your own profitable product niche, just open up Black Box and go to the "Niche" tab. Once there, enter the phrase or keyword of your choice, adjust the advanced filters as inspired, and hit "Search." You will now see an extensive list of various products that rank on Amazon for that same particular phrase you entered.
For example, let's say your research has shown that "basketball-shaped coffee mugs" have the potential to be a big seller. And you want to see if there is a profitable Amazon product niche that might be related to that phrase. Just perform a search in Black Box's "Niche" tab for "basketball-shaped coffee mugs" and the Helium 10 Amazon niche finder will instantly show you a list of numerous products that rank for that phrase – e.g., baseball cups, basketball umbrellas, etc. Now, you will have a whole new set of potential money-making ideas to consider as you continue to carve out your own profitable niche.
---