Compatible with: Amazon
Inventory Protector
Peace of mind for every new product listing.
Benefits of Inventory Protector
New listings on Amazon are vulnerable, we got your back.
Stay protected against shoppers who use discount codes to wipe out your inventory during promos
Prevent competitors from adding 999 units of your product to their cart to see if you can meet demand
In just a couple clicks and a couple seconds, organize your ASINS and protect your inventory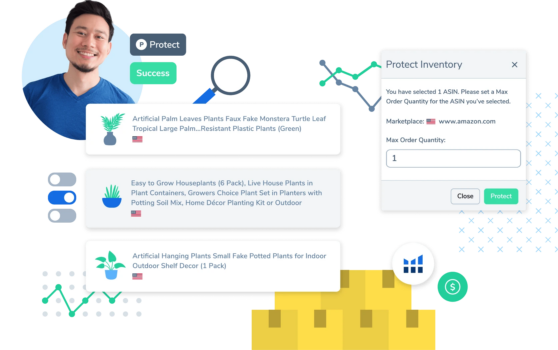 Fight Abusive Discount Spammers
Set a maximum order quantity for your product
Sign Up for Free
Shield Your Stock
Limit the maximum purchase number of your product, keeping your inventory confidential
Sign Up for Free
Become Your Own Overseer
An easy-to-read dashboard ensures every listing is protected
Sign Up for Free
Helium 10's Full Suite Pricing
A plan for every seller's experience level
Get Started with Inventory Protector
Don't Leave Your Listing Unprotected!
Set order limits
Defend against coupon abusers
Try it for free!
Thought Leadership, Tips, and Tricks
Never miss insights into the Amazon selling space by signing up for our email list!
FAQs
Many times, when launching a new product, Amazon sellers will create a coupon discount to help drum up initial excitement and sales. While this is generally a great idea, many sellers fail to place limits on how many coupons shoppers can use at the same time.
Coupon fraud, or "coupon stacking," is when a scammer claims multiple coupons for the same Amazon listing and applies them all to multiple purchases. This buys up virtually all of the Amazon inventory the seller has.
By using an inventory monitoring system, such as Inventory Protector, sellers can set limits for maximum coupon usage as well as maximum product orders. This prevents malicious competing sellers (black hat sellers) from taking advantage of your new listing and depleting your inventory.
Additional Benefits of Helium 10
Continue Growing Your Skillset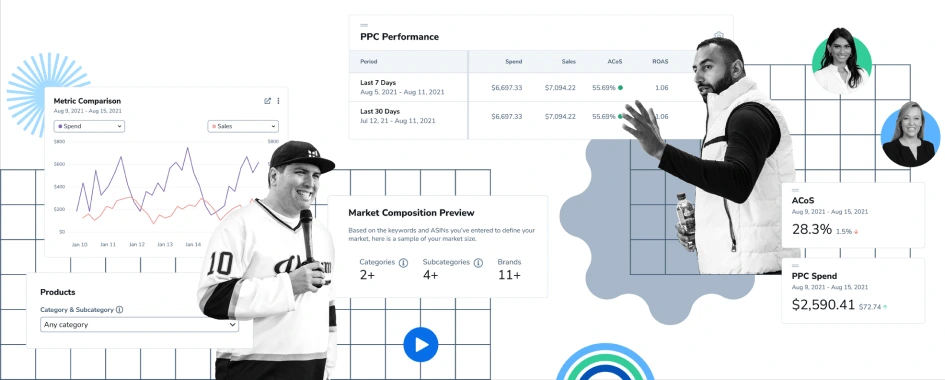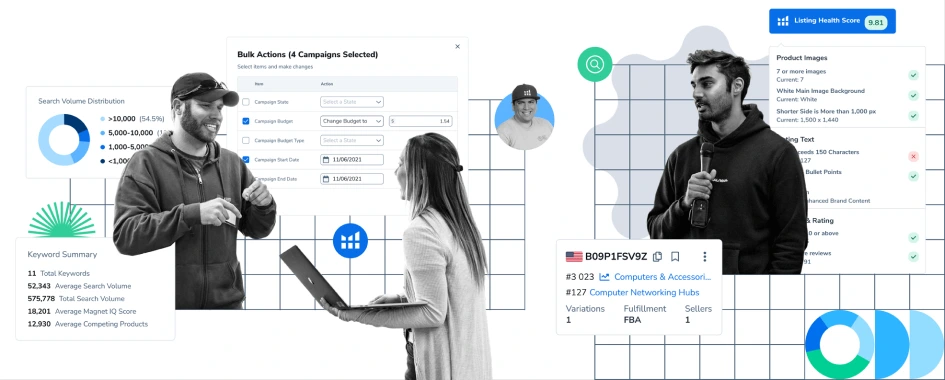 Meet Our In-House Experts
Learn from industry leaders through webinars, courses, podcasts and more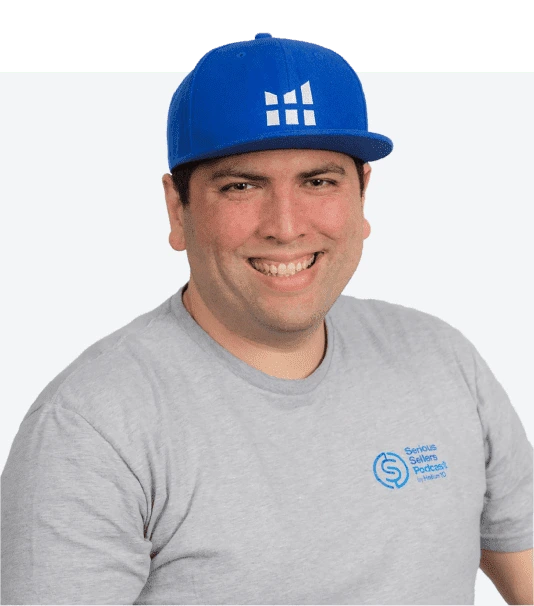 Bradley Sutton
Director of Training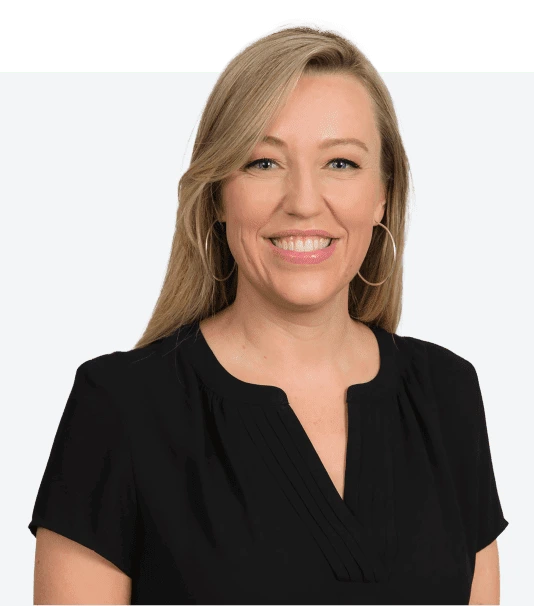 Carrie Miller
Brand Evangelist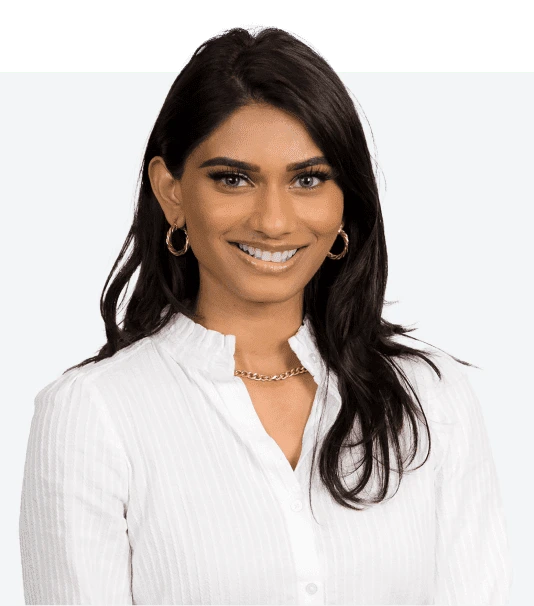 Shivali Patel
Brand Evangelist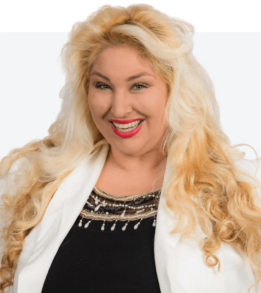 Cassandra Craven
Community Evangelist
16,766
People signed up last week.
Start Using Inventory Protector Today!
If you'd like to try out Inventory Protector for yourself, sign up for a free trial to check it out online today!
Sign Up for Free
The Details
Why Inventory Protector Is Essential for Your Amazon Business
When getting ready to launch a new product on Amazon, there are endless factors to remember before going live in the marketplace. A tool like Helium 10's Inventory Protector is essential for protecting your new product listing from coupon stackers and malicious sellers who are attempting to deplete your inventory. The first few weeks of your product listing going live are crucial for gaining sales momentum. Gaining positive reviews, achieving early keyword rankings, and running successful product discounts are all key to healthy sales on Amazon. Without protection from coupon scammers and black hat competitors, you run the risk of abruptly losing your inventory and possibly even needing to pause or suspend your listing. The only thing worse than a struggling new listing is one collecting 0 sales because they lost their inventory at launch!
---