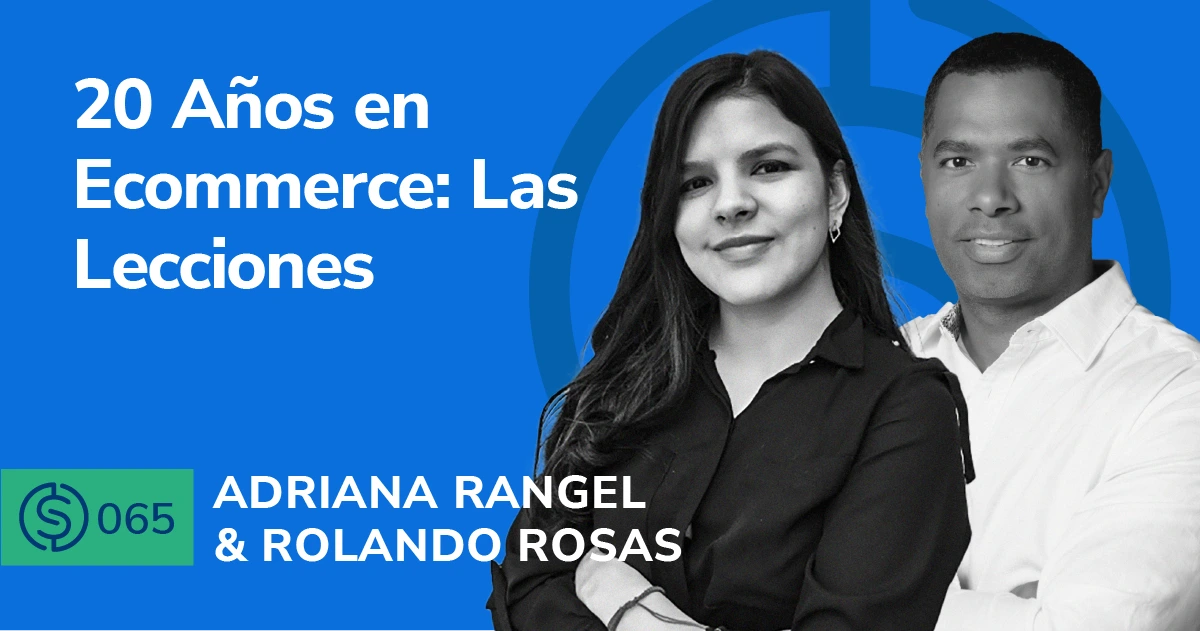 #65 – A 20 Años en Ecommerce: Las Lecciones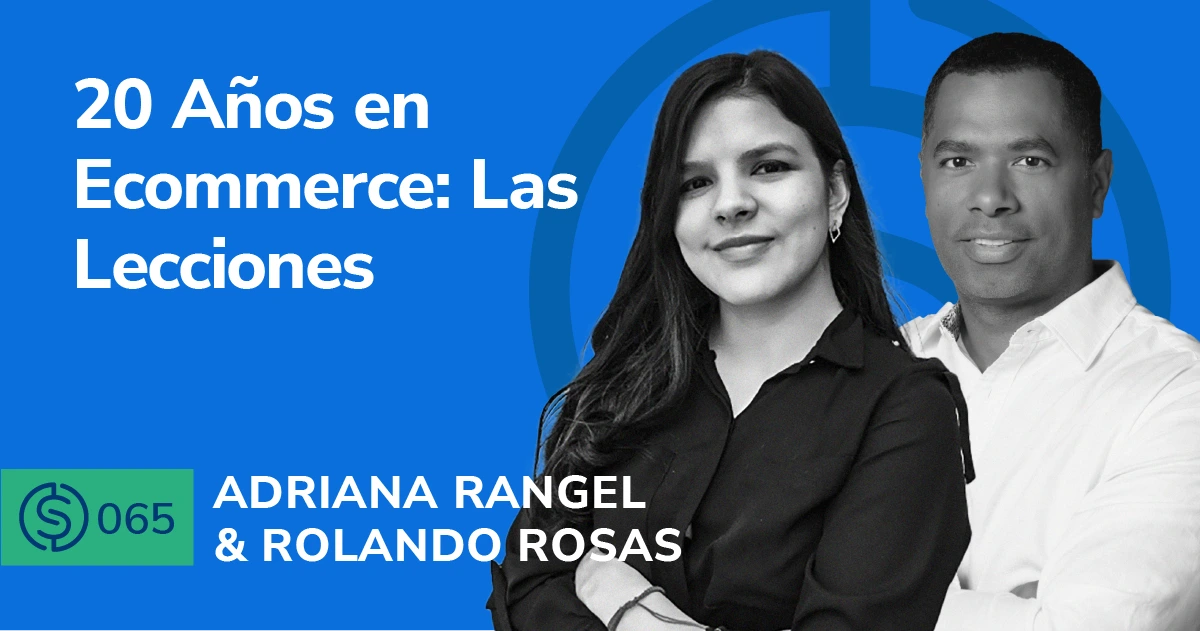 En este episodio, Rolando Rosas le platica a Adriana Rangel sobre su experiencia vendiendo durante más de 20 anos en línea. Rolando nos cuenta evento inesperado fue el que lo llevo a comenzar su negocio y como ha logrado el éxito. ¡No te pierdas este episodio! 
En el episodio #65 de Serious Sellers Podcast en Español, platicamos de:
03:30 – Rolando trabajaba para una empresa multinacional, cuando de repente cambian los planes.  
06:55 – Rolando hace su primera venta  
08:20 – Rolando busca adaptar un negocio para poder trabajar desde la casa 
10:30 – A todos nos llegan las oportunidades, tú decides si tomarlas o no.
15:30 – Entendí que operar un negocio en Amazon iba a ser diferente a vender mediante mi página web. 
22:30 – Nosotros no somos los más baratos, y aun así ganamos. 
27:00 – Lo que tiene más importancia que el éxito de un negocio 
32:00 – Cual es la actividad que me le va dar la ventaja a mi negocio 
37:00 – Rolando nos comparte dos tips de mucho valor 
---
¿Te gustó este episodio? ¡Asegúrate de escuchar los episodios previos para más tips para crecer tu negocio en Amazon! Y no te olvides de unirte a nuestro Grupo Privado de Facebook y de suscribirte a nuestro podcast en Apple o en Spotify.
Entérate de lo último sobre nuestros episodios en nuestro Instagram @Helium10.
¿Estás decidido a dominar las ventas en línea en Amazon? Aquí te preparamos una lista de enlaces para ayudarte a lograr tu objetivo:
Achieve More Results in Less Time
Accelerate the Growth of Your Business, Brand or Agency
Maximize your results and drive success faster with Helium 10's full suite of Amazon and Walmart solutions.