#55 – Las Nuevas Herramientas Para Vender En Amazon
Platicamos sobre las nuevas herramientas y funcionalidades disponibles ahora para operar tu negocio eficientemente.
Originally published on: December 26, 2022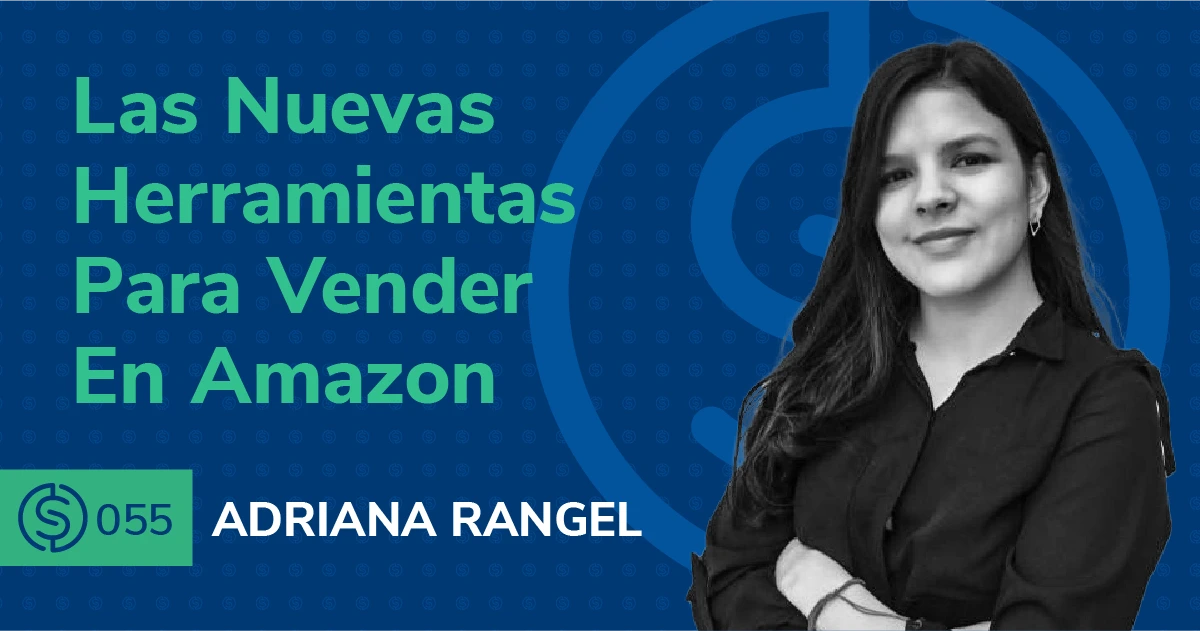 Este mes, Adriana Rangel nos da un resumen sobre el webinar de Helium 10: Bigger.Better.Launch y nos platica sobre las nuevas herramientas y funcionalidad para crecer nuestro negocio. Buscar optimizar los procesos es una excelente manera de obtener una ventaja en esta industria.
¡No te pierdas este episodio!
En el episodio #55 de Serious Sellers Podcast en Español, platicamos de:
00:40 – Un resumen de las herramientas que lanzamos en Noviembre
18:00 – Cómo encontrar la estrategia de PPC de un competidor 
21:10 – En qué palabras clave tus competidores aparecen de manera orgánica más arriba que tu producto
24:30 – Palabras clave tus competidores aparece de manera orgánica más arriba que tú
26:00 – Presentando "Adtomic Utilización de Presupuesto"
27:20 – Analíticos: Niveles de Inventario
33:40 – Mantente alerta: Cambios a tu listado / dimensiones del producto
36:10 – Presentando: Análisis de Tráfico Cerebro
---
¿Te gustó este episodio? ¡Asegúrate de escuchar los episodios previos para más tips para crecer tu negocio en Amazon! Y no te olvides de unirte a nuestro Grupo Privado de Facebook y de suscribirte a nuestro podcast en Apple o en Spotify.
Entérate de lo último sobre nuestros episodios en nuestro Instagram @Helium10.
¿Estás decidido a dominar las ventas en línea en Amazon? Aquí te preparamos una lista de enlaces para ayudarte a lograr tu objetivo:
Accelerate Efficiency with Insights Dashboard
The all-in-one customizable dashboard for sellers and brands, designed to accelerate decision making through the centralization of data, insights, and action. A bird's-eye view of your business with personalized suggestions to unlock growth.
Learn More about Insights Dashboard