#55 – Las Nuevas Herramientas Para Vender En Amazon
Platicamos sobre las nuevas herramientas y funcionalidades disponibles ahora para operar tu negocio eficientemente.
Originally published on: December 26, 2022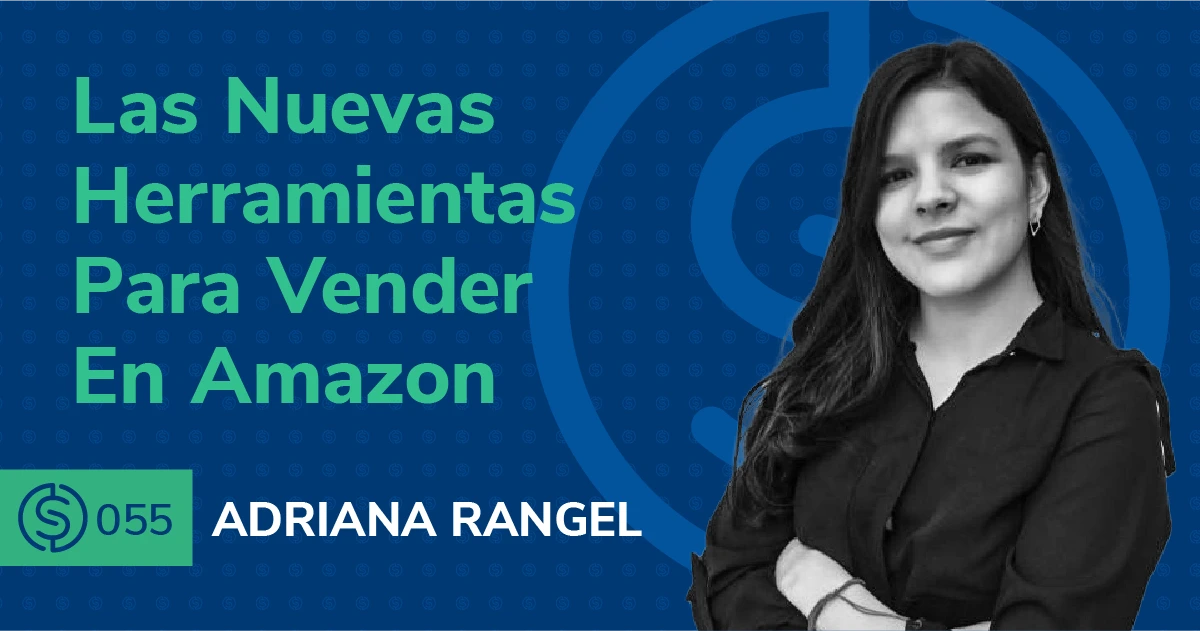 Este mes, Adriana Rangel nos da un resumen sobre el webinar de Helium 10: Bigger.Better.Launch y nos platica sobre las nuevas herramientas y funcionalidad para crecer nuestro negocio. Buscar optimizar los procesos es una excelente manera de obtener una ventaja en esta industria.
¡No te pierdas este episodio!
En el episodio #55 de Serious Sellers Podcast en Español, platicamos de:
00:40 – Un resumen de las herramientas que lanzamos en Noviembre
18:00 – Cómo encontrar la estrategia de PPC de un competidor 
21:10 – En qué palabras clave tus competidores aparecen de manera orgánica más arriba que tu producto
24:30 – Palabras clave tus competidores aparece de manera orgánica más arriba que tú
26:00 – Presentando "Adtomic Utilización de Presupuesto"
27:20 – Analíticos: Niveles de Inventario
33:40 – Mantente alerta: Cambios a tu listado / dimensiones del producto
36:10 – Presentando: Análisis de Tráfico Cerebro
---
¿Te gustó este episodio? ¡Asegúrate de escuchar los episodios previos para más tips para crecer tu negocio en Amazon! Y no te olvides de unirte a nuestro Grupo Privado de Facebook y de suscribirte a nuestro podcast en Apple o en Spotify.
Entérate de lo último sobre nuestros episodios en nuestro Instagram @Helium10.
¿Estás decidido a dominar las ventas en línea en Amazon? Aquí te preparamos una lista de enlaces para ayudarte a lograr tu objetivo:
Everything for your business on Amazon.
Find out more about our products by signing up or speaking with one of our
Customer Success representatives today. With us in your corner, you can enjoy
more sales and increased engagement from your Amazon business.
Chat with a Support Specialist