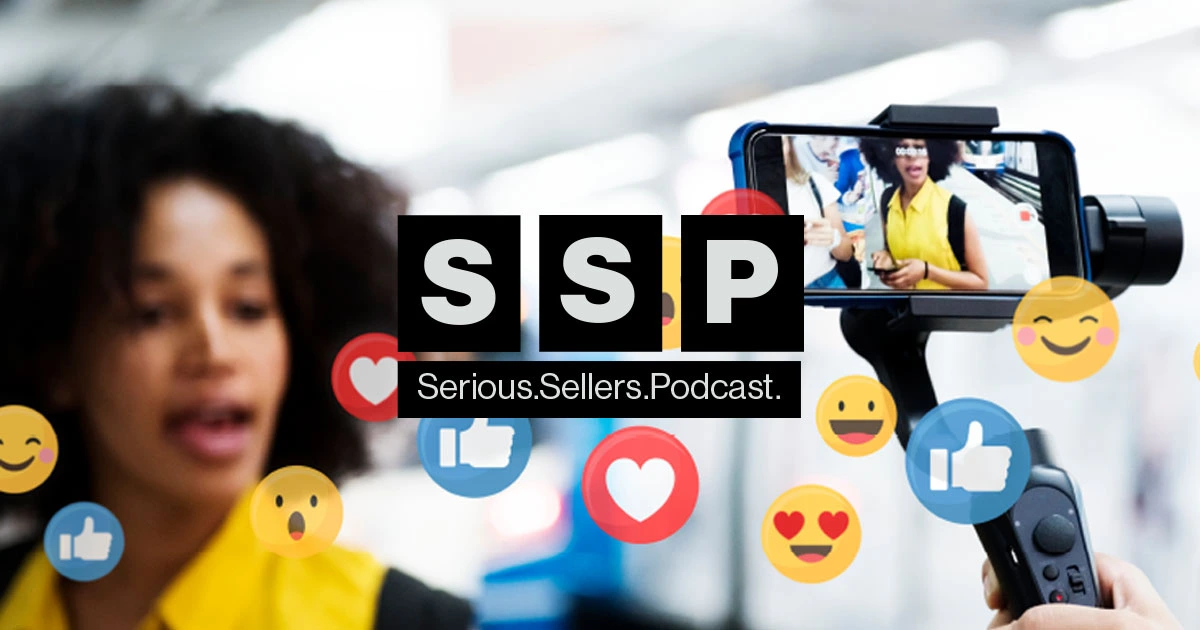 Episode 86 – Managing Influencers; It's Not the Count, It's the Quality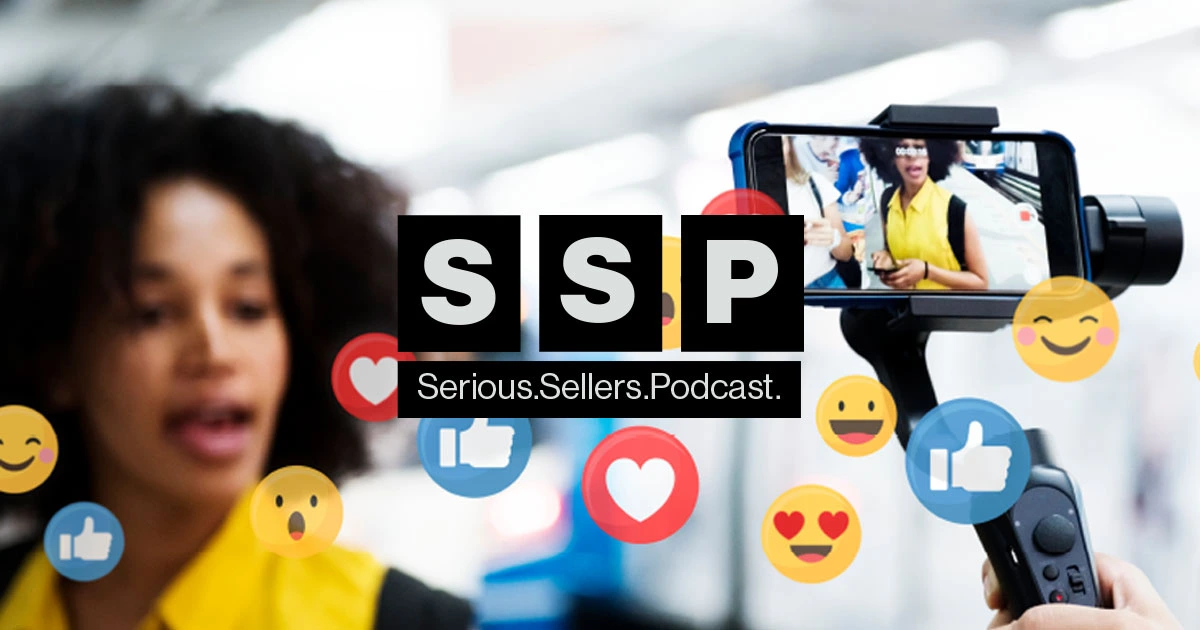 Maybe you've heard of hollow-earthers.
The idea that we're living our lives oblivious to a bustling economy literally just under our feet has long fueled conspiracy theories and is also the basis for the 1864 Jules Verne science fiction novel called, "Journey to the Center of the Earth."
Unbelievable, right?
Well, what if I told you that it was true, sorta?
Because there is an underground economy right under our feet and it's called affiliate marketing.
Stated in the simplest way, affiliate marketing is the process of earning a commission by promoting other people's (or company's) products.
In essence, you're generating an income by making your followers aware of another company's or person's product or service then successfully turning them into buyers.
It's a great feeling to get "likes" and having tens of thousands of "friends" always feels good, but the more that you understand this aspect of social media and its baked-in business model, the more you will feel as I do that there exists in fact, an unseen (economic) world.
Today, on this episode of the Serious Sellers Podcast, Helium 10's Director of Training and Customer Success, Bradley Sutton welcomes the entire Helium 10 Affiliate Manager team to help us understand a little more about this sometimes-invisible world.
Michelle, Helium 10's original affiliate manager came at it from the other side of the table. She was an affiliate marketer for a large corporation and cultivated her PPC skills while working in eCommerce for a second company.
She tells stories of juggling her 150 affiliates working with the small group of original Helium 10 employees in the small space where Helium 10 was based at the time.
Next up is Sean who was a user and fan of Helium 10 before joining the company. He parlayed an appreciation for online eCommerce and Amazon courses, as well as Amazon events in order to create a knowledge base that made him a poster-boy for success in Amazon's selling space.
Then there's Casey, a born salesman who was also a user of our technology. Whether it was door-to-door sales calls or cold calling on the phone, he felt that he would be able to connect. An appreciation for Helium 10's tools and a personal desire to succeed in eCommerce made him a perfect fit.
Gulsen is from Istanbul, Turkey and was again, a fan of Helium 10 before being hired. She had a significant background in supply chain management, but it was a single line in a LinkedIn profile that brought her to our attention.
Kristin, a long-time Amazon seller, and Derek, a restauranteur, are two of our newest employees.
Kristin brings with her a broad range of experience with Amazon and enjoys the diversity in the office while Derek has his foot on the gas and wants to "Land some whales." (High-flying affiliates in eCommerce-speak)
The affiliate team's manager, Michael was also an Amazon seller and feels that the time he spent selling was invaluable.
He's thrilled to be able to capitalize together with his team on Helium 10's Epic program for affiliates that rewards them with everything from Airbnb Experiences to Tesla leases as well as the new Freedom Ticket that's now included with Helium 10 membership.
Listen in to find out more about the program.
Maybe you want to join the team or become one of the high-flying influencers yourself.
In episode 86 of the Serious Sellers Podcast, Bradley and the Helium 10 Affiliate Team discuss:
01:59 – Affiliate Marketing and Cellphone Cases
04:10 – 18 Months Later and A Young YouTuber Buys His Own Tesla for Cash
07:00 – Amazon Courses, Amazon Events and Manny Coats
08:00 – An Amazon Product Launch was a Great Free Education
10:45 – A Born Salesman Starts Dabbling on Amazon
12:30 – Representing Helium 10 with Homemade Swag
14:47 – One Line on LinkedIn is Enough to Help Helium 10 Find Her
17:00 – A Wedding, Then Helping an Affiliate Find His Traction
17:53 – It's Not the Count, It's the Quality
20:00 – Helium 10 Welcomes a 12 Year Amazon Seller and Consultant
21:00 – A Restauranteur with Serious eCommerce Skills
23:00 – Landing Whales and Helping Affiliates Reach Their Goals
24:35 – Kristin On Helium 10's Approach to Diversity
26:00 – If Bradley's Picking Up the Tab, You Know Michael's the Real Deal
28:10 – Michael – Putting Poland on the eCommerce Map
29:53 – The Epic Program for Affiliates
32:20 – How to Contact Helium 10's Affiliate Team
Enjoy this episode? Be sure to check out our previous episodes for even more content to propel you to Amazon FBA Seller success! And don't forget to "Like" our Facebook page and subscribe to the podcast on iTunes, Google Play or wherever you listen to our podcast.
Want to absolutely start crushing it on Amazon? Here are few carefully curated resources to get you started:
Achieve More Results in Less Time
Accelerate the Growth of Your Business, Brand or Agency
Maximize your results and drive success faster with Helium 10's full suite of Amazon and Walmart solutions.