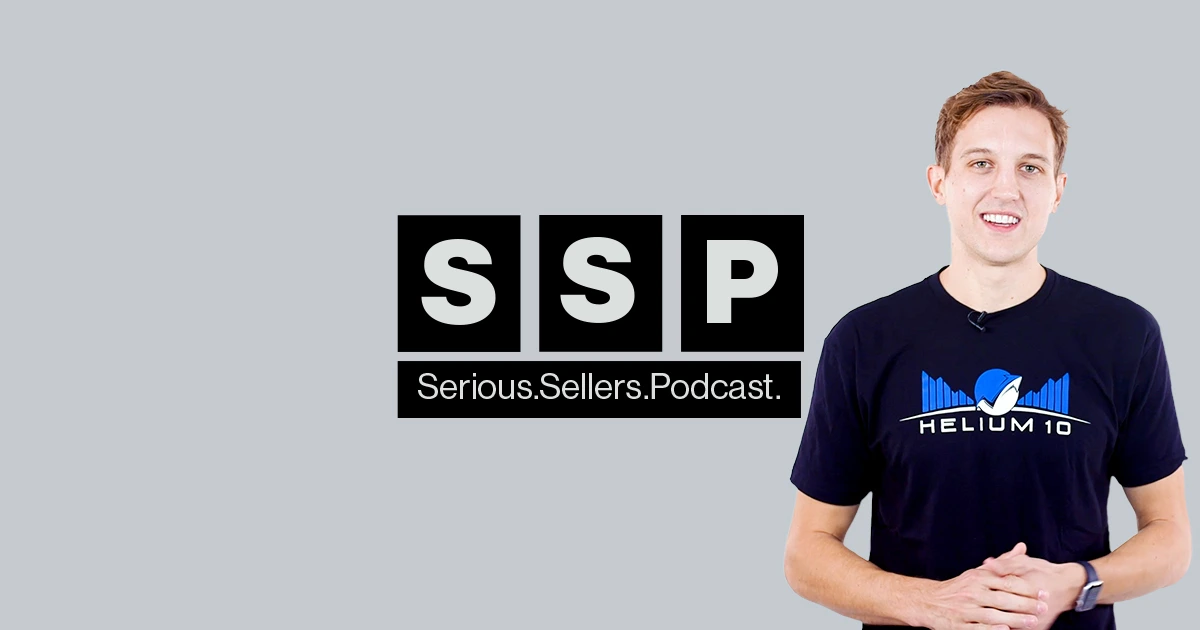 Posted on: April 9, 2020, By: Helium 10
#134 – Gain a Competitive Intelligence Advantage with Helium 10's Market Tracker Tool
Episode 134 of the Serious Sellers Podcast hosts Helium 10's Products VP speaking about competitive intelligence and our new Market Tracker tool.
Podcast: Play in new window | Download
Subscribe: Apple Podcasts | Android | Google Podcasts | Stitcher | TuneIn | Spotify | RSS
If you're an eCommerce seller, you're probably either tracking your keywords or keeping a close eye on a product. 
It's easy to imagine a desk, or possibly an entire kitchen table with computers, iPads and pieces of paper scattered everywhere. 
Today, on the Serious Sellers Podcast, you'll hear about a much better idea. In this episode, Helium 10's Director of Training and Customer Success, Bradley Sutton welcomes our VP of Products, John Gjeldum. He's here to tell us more about one of our newest tools, Market Tracker. 
With Market Tracker, you can go beyond tracking a few products or keywords. Market Tracker gives you the big picture into the health of the markets you sell in. All the analytics, insights and rankings in one, simple dashboard.
This is one you don't want to miss.
In episode 134 of the Serious Sellers Podcast, Bradley and John discuss:
Enjoy this episode? Be sure to check out our previous episodes for even more content to propel you to Amazon FBA Seller success! And don't forget to "Like" our Facebook page and subscribe to the podcast on iTunes, Google Play or wherever you listen to our podcast.
Want to absolutely start crushing it on Amazon? Here are few carefully curated resources to get you started: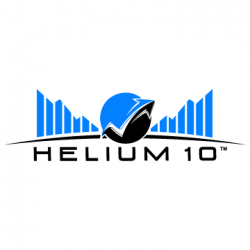 Latest posts by Helium 10
(see all)