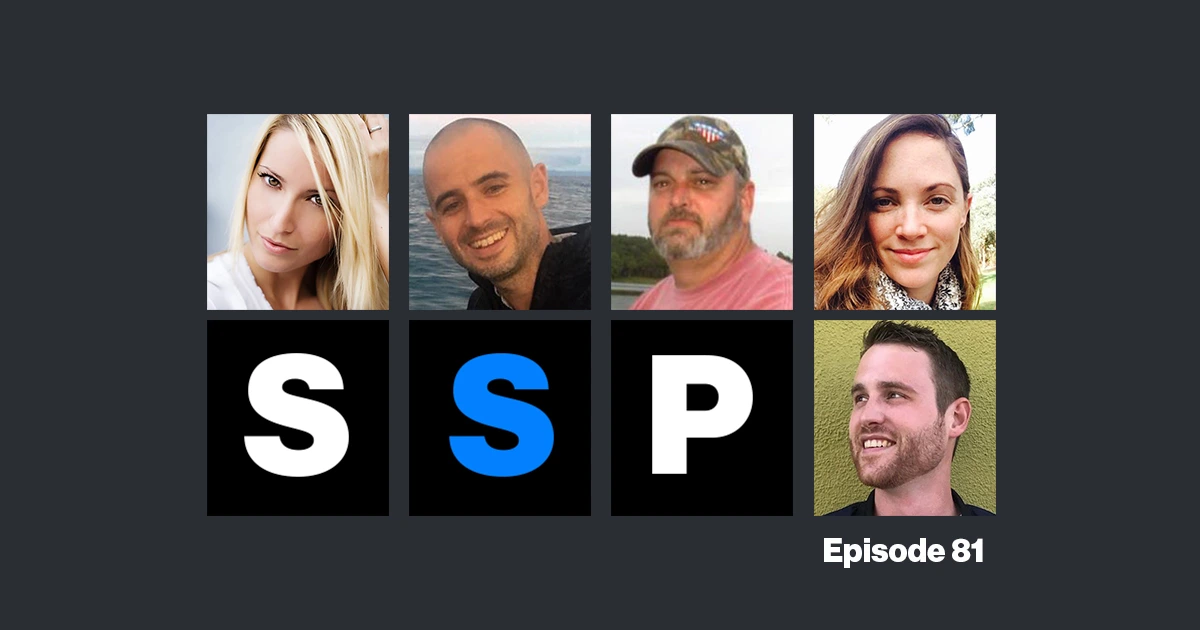 Episode 81 – 5 Stories of Amazon Sellers Making Their Own Adventure with Freedom Ticket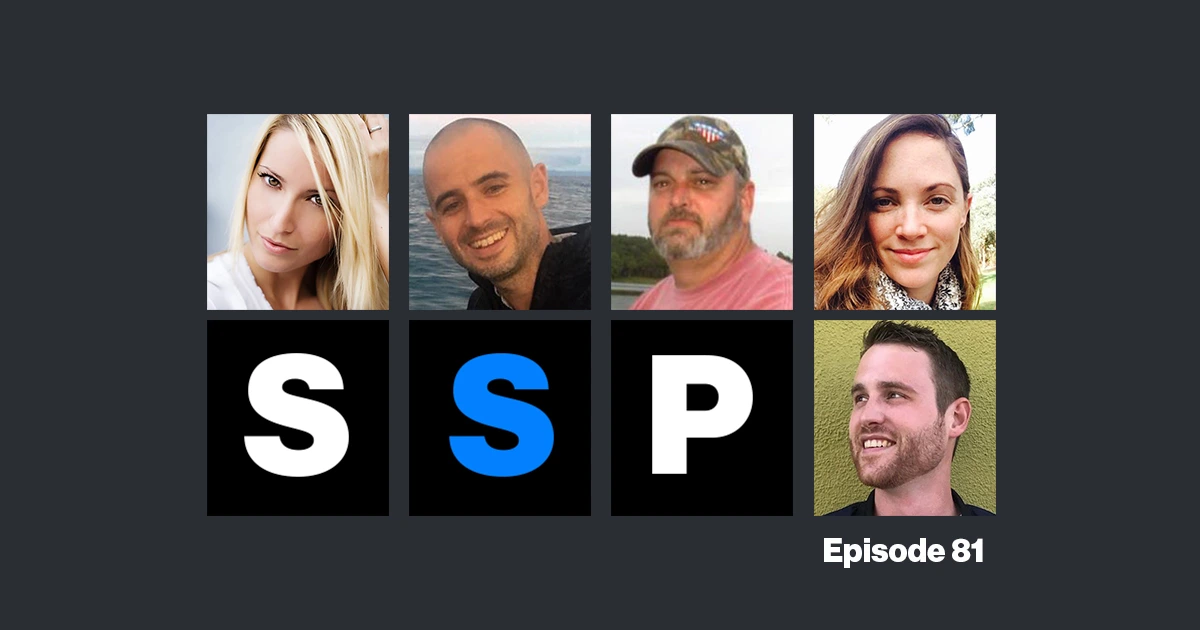 If you have spent any time at all in the Amazon selling ecosystem, then you're probably aware of Kevin King and the Freedom Ticket.
The original Freedom Ticket was created when Helium 10's founder, Manny Coats worked together with Kevin to create the Illuminati Mastermind, a group (later to become Helium 10 Elite) that was established as a way for successful businesses to reach further using high-level strategies and tactics.
There were courses available, but Kevin was frustrated with the cookie-cutter approach to so many of them.
What he wanted was a course that was from its very inception, a completely different way to learn to sell on Amazon.
However, on this episode of the Serious Sellers Podcast, Helium 10's Director of Training and Customer Success, Bradley Sutton isn't just interested in a different way of selling.
He's focused instead on different sellers.
Today Bradley is speaking with 5 very different sellers from 4 countries who have achieved varying levels of Amazon success and whose aspirations also differ wildly.
The only real constant is that they are all making their way with the help of Kevin King's and Helium 10's Freedom Ticket.
But, they have a not-so-secret weapon in their quest because . . .
Kevin King and Helium 10 have teamed up again to offer Freedom Ticket 2.0 and there's an amazing new way that sellers can take advantage of this industry leading knowledge.
As always, you can choose the stand-alone access for $997.
NOW, it's Included with the Helium 10 software suite and free with Helium 10 membership for $97 Per Month.
One of the most interesting aspects of selling on Amazon is how different everyone's origin story is.
On this podcast, Bradley first speaks with Paul, from Glasgow Scotland who loved Kevin King's no-nonsense attitude and how Kevin's product research method didn't mirror the tired old "light weight, fits in a shoe-box, under 30 dollars" cliché.
He also appreciated Kevin's ultra-modern launch techniques.
They seem to have worked because one year later, Paul's 5 products have brought him over 175,000 dollars a month in sales on Amazon and he's only getting started.
Next, Bradley had a conversation with Steve from Springfield, Missouri who spoke of his early days learning the Amazon ropes and of his dreams to retire early to the gulf coast.
Steve says that in the beginning he and his wife, "Youtubed the heck out of it" and aren't afraid of a little hard work to make success on Amazon happen.
Stacey from Melbourne, Australia followed. She's a full-time mom and teacher who is going to find a way to fit selling on Amazon into her daily schedule.
Ian was next, and he's excited that the Freedom Ticket helped him to feel like "He's now understanding Amazon and not just getting kicked around."
Then there's Amanda who is looking to use the skills she's developed on Etsy to grow a new Amazon business.
Do you see yourself in here somewhere?
If you're like me, you might be a combination of two or three of these Freedom Ticket devotees.
Listen in and find out more.
In episode 81 of the Serious Sellers Podcast Bradley and Paul, Steve, Stacey, Ian, and Amanda discuss:
02:01 – Paul's Start with Amazon and Freedom Ticket
04:30 – One Year Later – 5 Active Products and 175,000 in Monthly Sales
05:50 – Kevin's Weekly Q & A's were Invaluable
06:35 – Kevin King's Focus on Modern Techniques was Key
07:43 – Quitting the Day Job is Out There on the Horizon
09:05 – A Desire to Retire Early to the Gulf Coast
12:50 – A Slower Methodical Approach to Selling on Amazon
15:15 – A Full-Time Mom and Teacher Finds Time for Amazon
19:08 – She's Shooting for the Stars
21:35 – An Original Freedom Ticket Star Needed a Little Help
25:00 – Now He Understands Amazon Instead of Getting Kicked Around by It
27:22 – A Heavy Hitter Etsy Seller Comes to Amazon
29:50 – Amazon Still Requires a Learning Curve
33:28 – For Them, Selling isn't Just a Hobby
36:05 – There are a Lot of Ways to Reach the Amazon Finish Line
34:33 – Helium 10 Users Just Need to Activate Freedom Ticket and Take the Course
Enjoy this episode? Be sure to check out our previous episodes for even more content to propel you to Amazon FBA Seller success! And don't forget to "Like" our Facebook page and subscribe to the podcast on iTunes, Google Play or wherever you listen to our podcast.
Want to absolutely start crushing it on Amazon? Here are few carefully curated resources to get you started:
Achieve More Results in Less Time
Accelerate the Growth of Your Business, Brand or Agency
Maximize your results and drive success faster with Helium 10's full suite of Amazon and Walmart solutions.