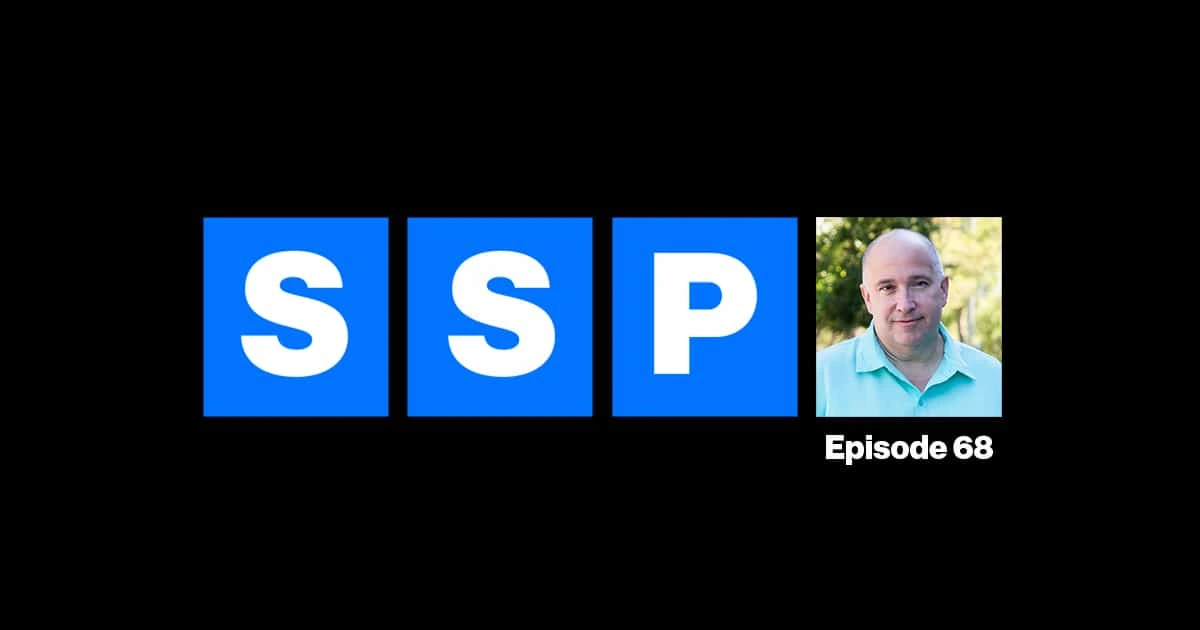 Episode 68 – Selling on Amazon? – Helium 10 and Kevin King Have News for You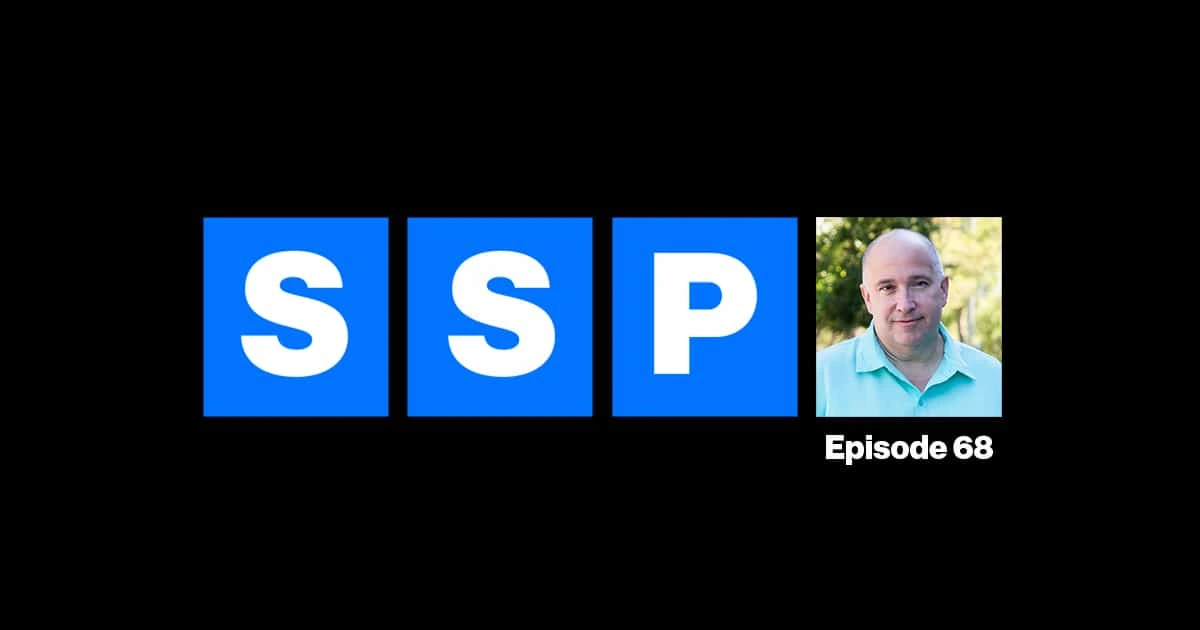 Kevin King has spent the last 30 years in Austin, Texas but it wasn't until Helium 10's Manny Coats moved to the newly tech-friendly, eclectic Texas town, that Kevin would come to understand the value of being smack-dab in the middle of things.
Long-time friends and eCommerce brothers in arms, it was somehow fitting that they would end up in the same town.
Manny had just moved to Austin a few months ago and immediately told Kevin that as far as he was concerned, he lived too far away from the action and recommended he move closer to Manny's new downtown digs.
Well, Kevin is probably putting the last few odds and ends away from his move downtown as I type this blog post, and it certainly won't be the last time that he's in the middle of the action because on today's episode of The Serious Seller Podcast, Helium 10's Director of Training and Customer Success, Bradley Sutton welcomes Kevin King to talk about the launch of Freedom Ticket 2.0.
However, before we talk any further about Freedom Ticket 2.0, we should understand a little more about how the original Freedom Ticket was born.
Helium 10's founder, Manny Coats worked together with Kevin to create the Illuminati Mastermind, a group (later to become Helium 10 Elite) that was established as a way for successful businesses to reach further using high-level strategies and tactics.
It was designed as a way to help facilitate long-term relationships between forward-thinking sellers with a focus on exponentially compounding growth and prosperity for the group's membership.
Admittedly, this was an assemblage of experienced, successful private label Amazon sellers.
What was missing was a way for the increasing number of newer sellers to understand the basics of selling on Amazon.
There were courses available, but Kevin was frustrated with the cookie-cutter approach to so many of them.
What he wanted was a course that was from its very inception, a completely different way to learn to sell on Amazon.
Thus, began Freedom Ticket 1.0
He knew he wanted to cover the basics and film it in a way that would engage the viewer, so he settled on a combination of a classroom setting as well as an immersive "over-the-shoulder" view that literally put the student in the classroom with their fingers on the keyboard of Kevin's computer.
Drawing from Kevin's life-long experience in eCommerce, Freedom Ticket would combine powerful global business skills with Amazon-specific techniques that would make this course different in every way.
But this is not really the essence of today's conversation; not exactly.
Because, this episode is all about Helium 10's decision to invest in their membership the most meaningful way possible.
Success on Amazon.
Both Manny Coats and Kevin King feel that selling on Amazon in 2019 is a truly unique opportunity to make incredible changes to the quality of individual sellers' lives.
At the same time, they both know that to have that success, selling on Amazon must be treated like the real business that it is.
That is why that Helium 10 is now including full access to Freedom Ticket 2.0 and all of its completely updated 80 plus modules, with every active Helium 10 membership.
If you are already a Helium 10 member, we look forward to your supercharging your Amazon business with Freedom Ticket 2.0.
Listen in to hear about Freedom Ticket's evolution on today's episode.
In episode 68 of the Serious Sellers Podcast, Bradley and Kevin discuss:
01:23 – Kevin Joins Helium 10's Manny Coats Downtown
02:48 – Freedom Ticket 1.0 Backstory
04:20 – Even a Hurricane Couldn't Stop the Filming
05:35 – A Different Type of Selling Course in Order to Reach New Levels
07:41 – Bradley's Finger Poised Over the Family Friendly Button
09:12 – From 60 Modules to Now 80 Plus, with More Detail
10:45 – Why Do an Amazon Course Now?
14:20 – The Best Way to Make Money on Amazon
16:00 – Not Just a Spreadsheet, But Next Level Metrics
18:34 – Kevin Helps Bradley Set a New Record
20:45 – Treating Amazon Products Like a Stock Portfolio
23:00 – A Great Module on Playing Strong Defense
26:32 – If You're a Helium 10 Member, You Now Have Full Access to Freedom Ticket
29:36 – Focusing on Amazon Selling Fundamentals, Not Tricks
31:12 – Bradley's Kevin King Chinese Translator Story
34:08 – Leaving Time for Networking
36:24 – Q4 Amazon Seller Tips
Enjoy this episode? Be sure to check out our previous episodes for even more content to propel you to Amazon FBA Seller success! And don't forget to "Like" our Facebook page and subscribe to the podcast on iTunes, Google Play or wherever you listen to our podcast.
Want to absolutely start crushing it on Amazon? Here are few carefully curated resources to get you started:
Achieve More Results in Less Time
Accelerate the Growth of Your Business, Brand or Agency
Maximize your results and drive success faster with Helium 10's full suite of Amazon and Walmart solutions.