Amazon Weekly News 12/17: 2020 Wrap-Up, Comments On Customer Reviews, New Metrics Available for Sponsored Brand Campaigns & More
New policy will block sellers from leaving comments on customer reviews. Search term impressions report reveals new metrics for Ads.
Updated on: December 19, 2020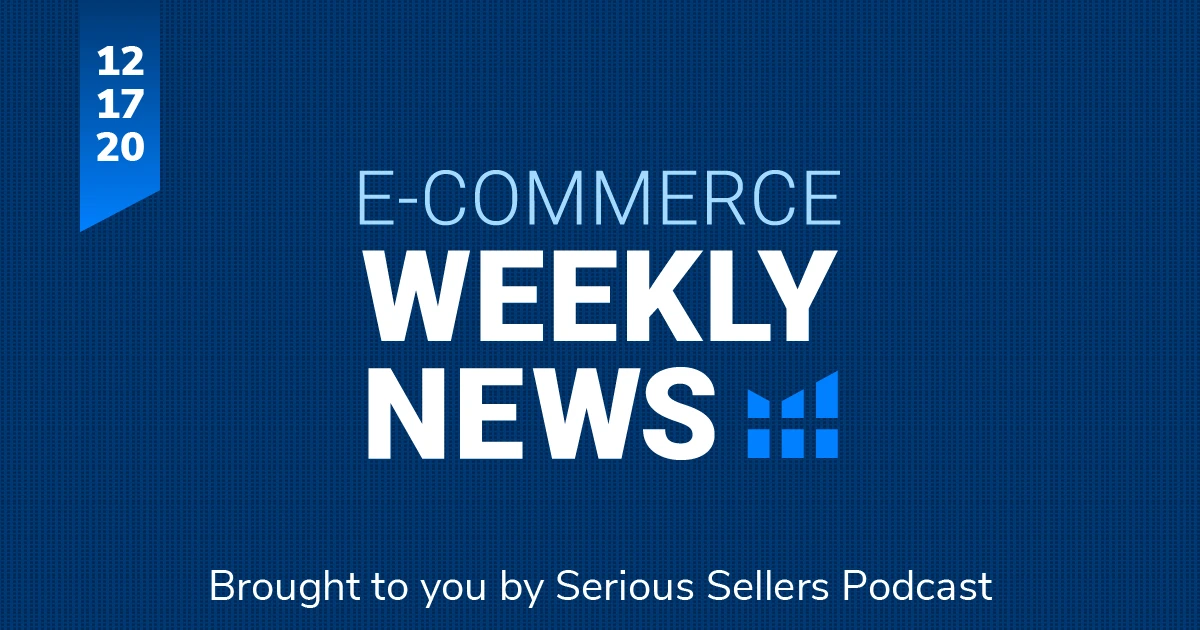 According to multiple threads in the Amazon seller forums this week, some sellers reported they had gotten emails saying they will no longer be able to leave comments on reviews starting on the 16th. Many sellers are upset at this potential new policy. As of the 16th, we were still able to leave comments on reviews of Project X products. However, we will have to wait and see if and when this new policy goes into effect, or whether it will be gradually rolled out.
A new report for Sponsored Brands has just been released called Search Term Impressions Share Report. This new report has two never before seen metrics for Sponsored Ads, namely, Search Term Impression Share and Search Term Impression Rank. How is the search term impression rank calculated? Amazon aggregates ad attributed impressions for each search term for a selected time period. Amazon then ranks the position of the advertiser based on the amount of impressions received for the search terms used on the Sponsored Brand campaign in comparison to the amount of impressions received by other advertisers.
A new service from Amazon Fashion called "Made For You" allows customers to create custom t-shirts to their exact measurements. Input your height, weight, body style, and two photos of yourself to create a virtual body double you can use to custom design your dream tee! These new custom t-shirts are just $25, and they are available to all U.S customers, not just Prime Members. Also, as a special little added touch, you can have your name printed on the label so that you know it's yours!
1). New Potential Policy Will Block Sellers From Leaving Comments On Customer Reviews
2). Search Term Impressions Share Report Reveals Two New Metrics For Sponsored Ads
3). Custom Design Your Perfect T-Shirt With This New Service From Amazon Fashion – https://techcrunch.com/2020/12/15/amazon-fashion-launches-a-custom-clothing-service-made-for-you/?guccounter=1