#202 – An Update on Pakistan from Saqib Azhar, Creator of the World's Largest Amazon Facebook Group
The world's largest Facebook group is based in Pakistan. Saqib Azhar is with us to talk about his country's rapid e-commerce growth.
Updated on: December 14, 2020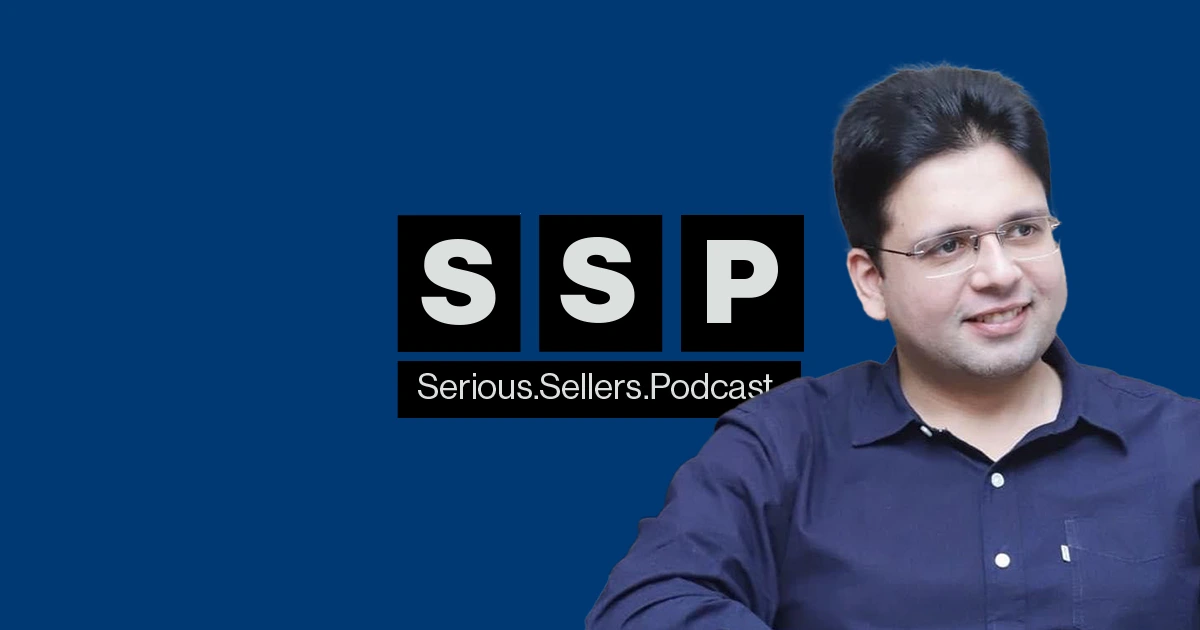 Amazon continues to expand throughout the world. E-commerce is a global phenomenon, and it seems like every single week we're reminded of that fact in a different way.
In this episode of the Serious Sellers Podcast, Helium 10's Director of Training and Chief Brand Evangelist, Bradley Sutton speaks with a global e-commerce superstar, Saqib Azhar.
Saqib Azhar is a CEO & Co-Founder of Enablers, a platform with the goal of creating two million employment opportunities in Pakistan by 2023. Saqib has established the world's largest Amazon-focused Facebook group and has years of experience in technology, digital marketing, and e-commerce.
After spending 15 years of his life in United Kingdom, he decided to come back to Pakistan to serve the people and help them develop their own e-commerce ecosystem. Saqib has also been selected by United Nations (UNDP) to train the youth of Pakistan under their sponsorship.
Saqib gave himself three years to succeed on Amazon. After a number of failures and through a mixture of determination and business savvy, Saqib exploded onto Amazon's first page.
He hasn't looked back since!
In episode 202 of the Serious Sellers Podcast, Bradley and Saqib discuss:
02:30 – Saqib's Origin Story
06:30 – Getting Started Selling on Amazon
09:30 – Saqib Gave Himself Three Years to Succeed
12:00 – What E-Commerce Markets Does Pakistan Specialize In?
14:00 – How to Take the Next Step with Sourcing in Pakistan
15:30 – Building Brands to Sell
18:00 – Making Pakistan an E-Commerce Hub
19:15 – Where are Pakistanis Shopping Online?
21:30 – Creating Partnership Accounts
26:30 – How to Find the Right Remote Worker
29:15 – The Power of Virtual Assistants
33:00 – Pakistan's Rapid E-Commerce Growth
34:15 – Saqib's 30-Second Tip
35:45 – How to Contact Saqib
Enjoy this episode? Be sure to check out our previous episodes for even more content to propel you to Amazon FBA Seller success! And don't forget to "Like" our Facebook page and subscribe to the podcast on iTunes, Google Play or wherever you listen to our podcast.
Want to absolutely start crushing it on Amazon? Here are few carefully curated resources to get you started: