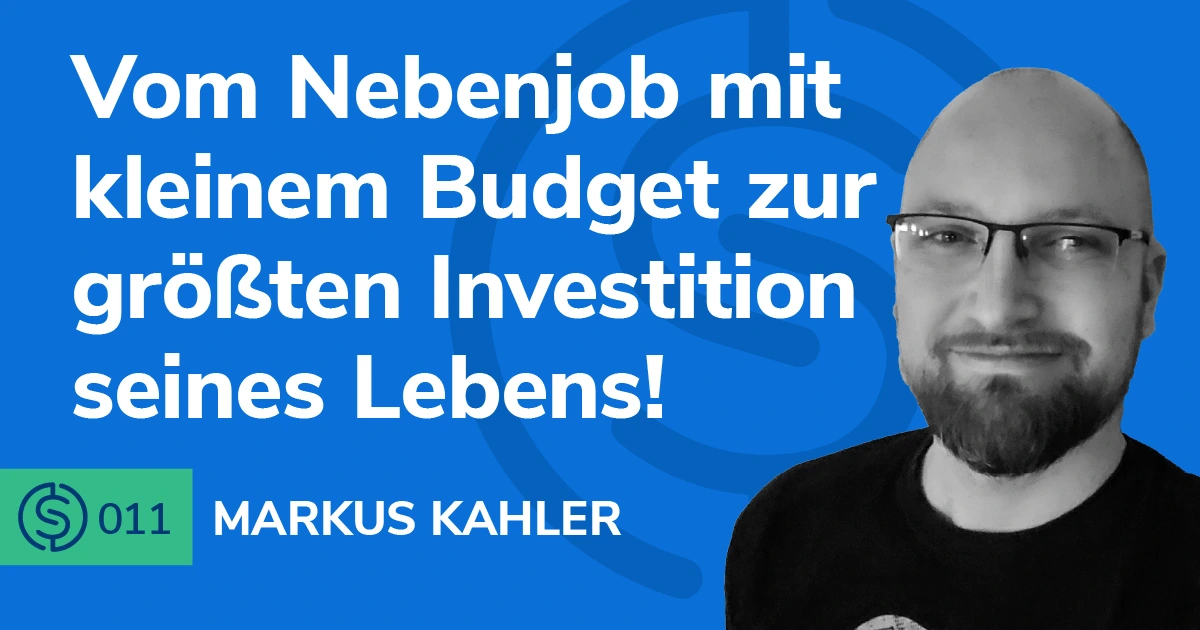 #11 – Vom Nebenjob mit kleinem Budget zur größten Investition seines Lebens!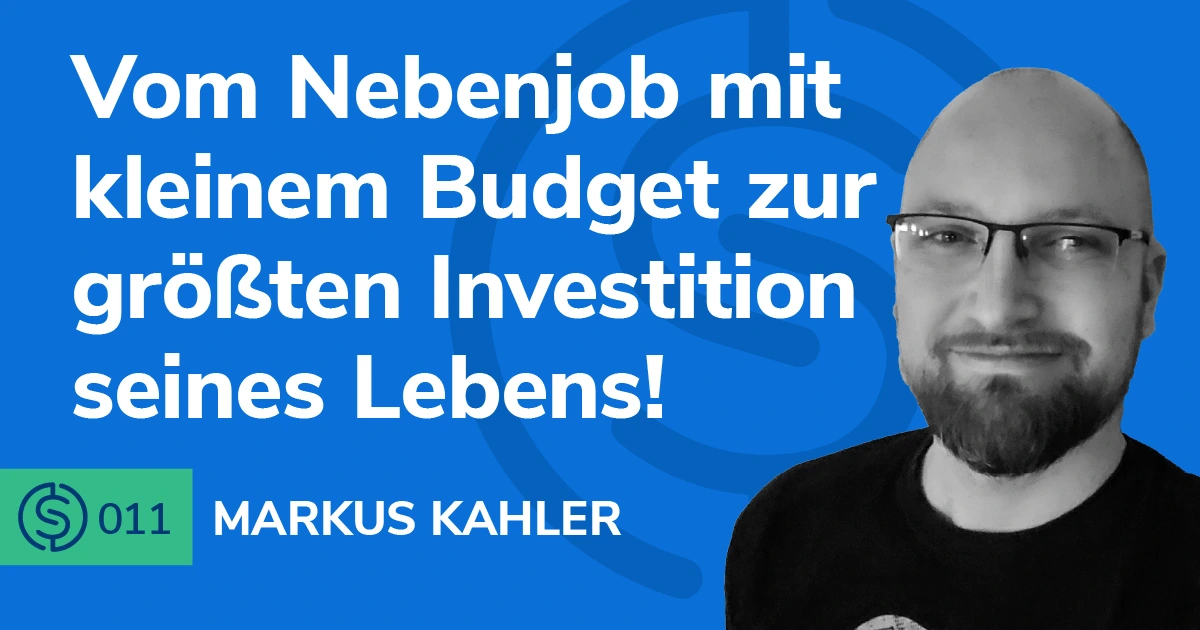 Kann man in 2022 eigentlich noch ohne Vorwissen und mit einem kleinen Budget eine Händlerkarriere mit Amazon FBA starten? Markus Kahler erzählt uns über seine Entwicklung, wie er in weniger als 2 Jahren jetzt den großen Schritt plant aus einem Nebenjob ein Haupteinkommen zu machen.
In Folge 11 des Serious Sellers Podcast auf Deutsch, Marcus and Markus diskutieren:
02:46 So ist Markus auf Amazon FBA aufmerksam geworden
05:56 Deshalb kam es zu seiner ersten Produktidee
07:20 Das war sein Startkapital für sein erstes Produkt
08:44 Fehler wurden gemacht, die erste Produktidee ist gescheitert
14:12 Mit der Strategie wurde das nächste Produkt erfolgreich
19:18 Seine Erfahrung für Investition in mehr Ware durch einen Kredit
20:57 Sein Ziel den Handel auf Amazon zum Hauptjob zu machen
23:10 Der Grund für die nächste Umsatzsteigerung
23:35 Sein Steuerberater hat einen großen Fehler gefunden
29:45 Das sein seine Erkenntnisse für neue Produkte
32:45 So ist der Ablauf um an einen KFW Unternehmerkredit zu kommen
38:32 Das ist die Anzahl an neuen Produkten die er damit starten wird
41:10 Diese Strategie hat er für Produktbeschaffung entwickelt
45:21 Sein bester Tip für alle die Händler die mit Verkaufen auf Amazon starten wollen
---
Willst du unbedingt damit beginnen, es auf Amazon zu vernichten? Hier sind einige sorgfältig zusammengestellte Ressourcen, die Ihnen den Einstieg erleichtern:
Achieve More Results in Less Time
Accelerate the Growth of Your Business, Brand or Agency
Maximize your results and drive success faster with Helium 10's full suite of Amazon and Walmart solutions.