What Every Business Should Know About Trademarks
Many small businesses believe registering their business without trademarks is enough. But, those who register trademarks enjoy special protection.
Originally published on: March 13, 2020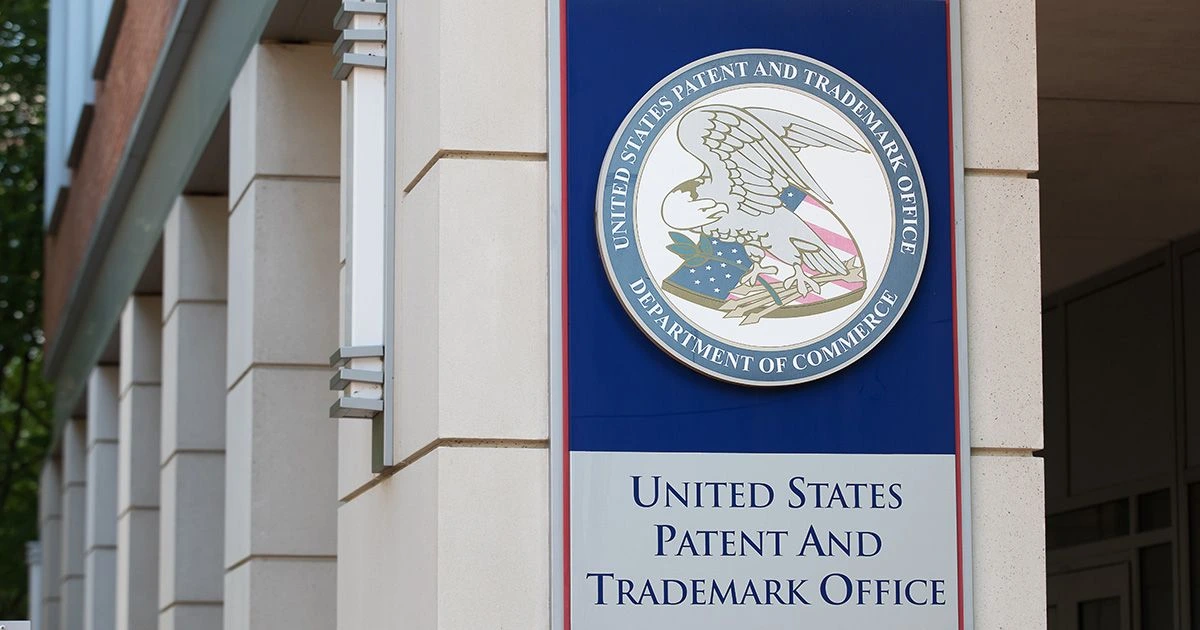 Creativity is hard to find. Vicious business owners are roaming everywhere causing infringements of intellectual property rights. This is in search of the best creative works which they cash in on at the expense of ignorant designers and small businesses. It is not a coincidence. Neither is it accidental. That is why businesses need to know about trademarks.
Many small businesses believe registering their business is enough. However, those who have their trademarks registered enjoy protection and other rights.
What danger does that pose to the business label? What benefits are these enterprises denied for not registering their trademarks?
Keep reading as we demystify long standing myths and misconceptions about trademarks using questions and answers.
Who Can Own Trademarks?
For a long time people believed trademarks could only be owned by tycoons, celebrities, and big businesses. Is that really true?
It is not.
Any type of legal entity can own a trademark. This includes individuals and businesses. No matter how big or small a business is, they have a right to own trademarks.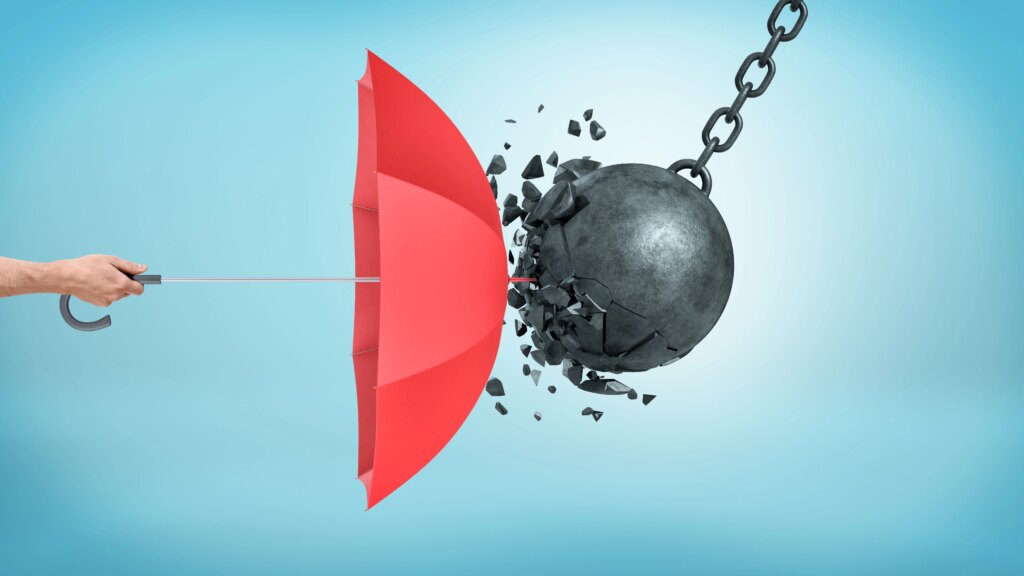 What are the Categories of Intellectual Property?
Trademark is only one form of intellectual property. It is also important to take note of other types of intellectual property. They include:
Patents
Trade secrets
Copyright
While a trademark is a symbol that identifies an enterprise from the rest, a patent is simply an ownership of rights to an invention. Once an idea or product has been patented, only the patent holder can make sales from the invention.
A trade secret, on the other hand, is the unique style an enterprise keeps private to gain business advantages. Copyrights offer protection to authorship.
Is it possible to have different trademarks for different products?
There is no limit to the number of trademarks you can have. This means you can register each product/service you sell under a different trademark – although, at a price!
The more trademarks you register the more fees you will pay in application.
Do I have trademark rights outside of the country where I registered my trademark?
Trademarks are jurisdictional. It means you only get protection in the country where you registered your trademark.
Is trademark registration important?
Perhaps your business is already in operation. You completed your business registration and now you are free to use your business name everywhere.
That does not protect your brand well enough. In order to enjoy exclusive rights for your brand (name of your product or service), you need to complete a trademark registration.
Registering your trademark gives you legal grounds to sue infringers and enjoy absolute protection…
The United States Patent and Trademark Office (USTPO) is responsible for trademark registration in the US. The Canadian Trademarks Registration Office undertakes similar responsibilities.
Different countries have bodies mandated with the task of registering trademarks. Find out yours.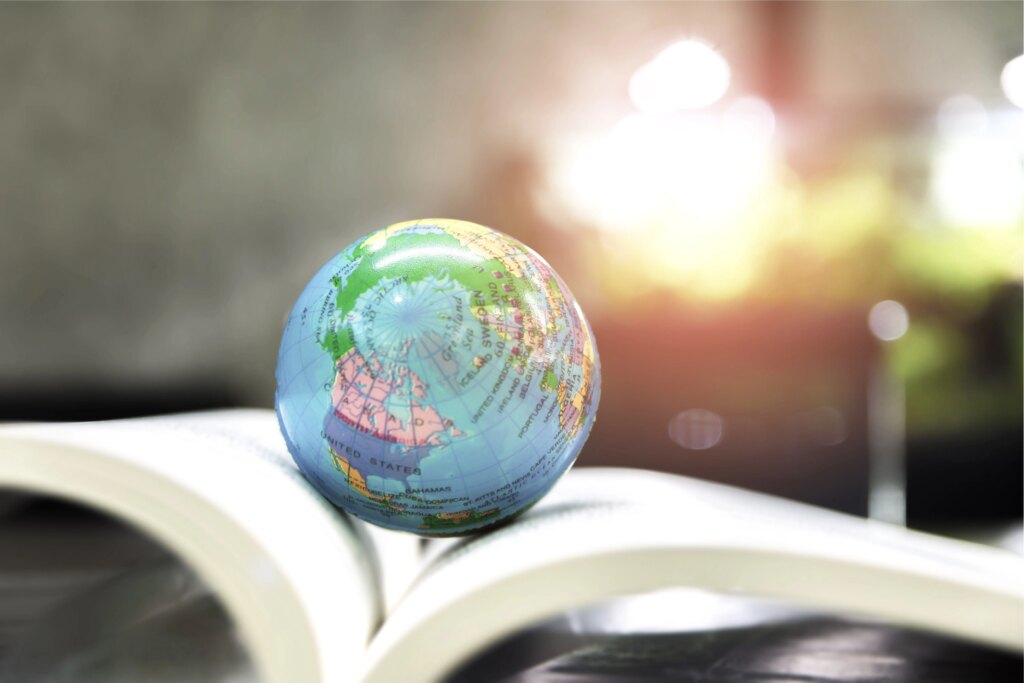 Registering your trademark gives you legal grounds to sue infringers and enjoy absolute protection for the products and services that you sell.
What happens to abandoned trademarks?
There comes a time when businesses stop using their trademarks. When it gets to that point, the courts interpret that as abandoning your rights.
What does this mean?
The consequence is, other companies will be allowed to secure them.
You will therefore lose your ownership of the trademarks. To reverse this, you will have to start using your trademark again and file a new trademark application.
Should I hire a trademark professional to do the registration for me?
If you want a straight answer; yes, you should! Trademark registration has its own pitfalls. Hiring a trademark professional will save you time and money.
You can also do the registration yourself. The problem is you are likely going to make mistakes during the process. This will waste your time and cost you.
Hiring a trademark professional minimizes chances of making errors and losing money. Although, you will have to pay professional fees to hire one.
We recommend that you register your trademark through Seller Trademarks (a Helium 10 partner) where the whole process is predictable and fees are transparent.
Are there restrictions to using trademark symbols?
Canada is more permissive when it comes to trademark symbols. Therefore, you may start using the trademark symbols early enough.
In the US, you can only use the ® symbol if you have officially registered your trademark. Otherwise, you are not allowed.
Different jurisdictions have different provisions regarding the use of trademark symbols. To be safe, you should only use a ® trademark symbol after you have acquired official the ownership of a trademark.
Dear Amazon Sellers!
You need to take full charge of your products/services. As an Amazon seller, that is only possible if you are listed in the 'Amazon Brand Registry 2'. That will happen if your trademark is registered.
Should I register a descriptive trademark to market my products better and attract more customers?
Trademark registration guidelines vary from country to country. It is important to be conversant with the naming restrictions your country's trademark registrar has in place.
In most jurisdictions, descriptive names are not allowed. Your trademark should be distinctive, unique, and not describe your products or their qualities.
Can I protect my brand through trademark registration?
Trademark registration is meant for protecting products and services you're selling and not a company name or "umbrella brand" in isolation from the products.
Therefore, it is not possible to register a trademark unless you sell specific products under this trademark or offer specific services under the trademark.
Trademark is an important subject many overlook. There exists many misconceptions on the subject. As a business, it is important to be well equipped with details about trademarks.
It may mean more profits and protection to your brand.