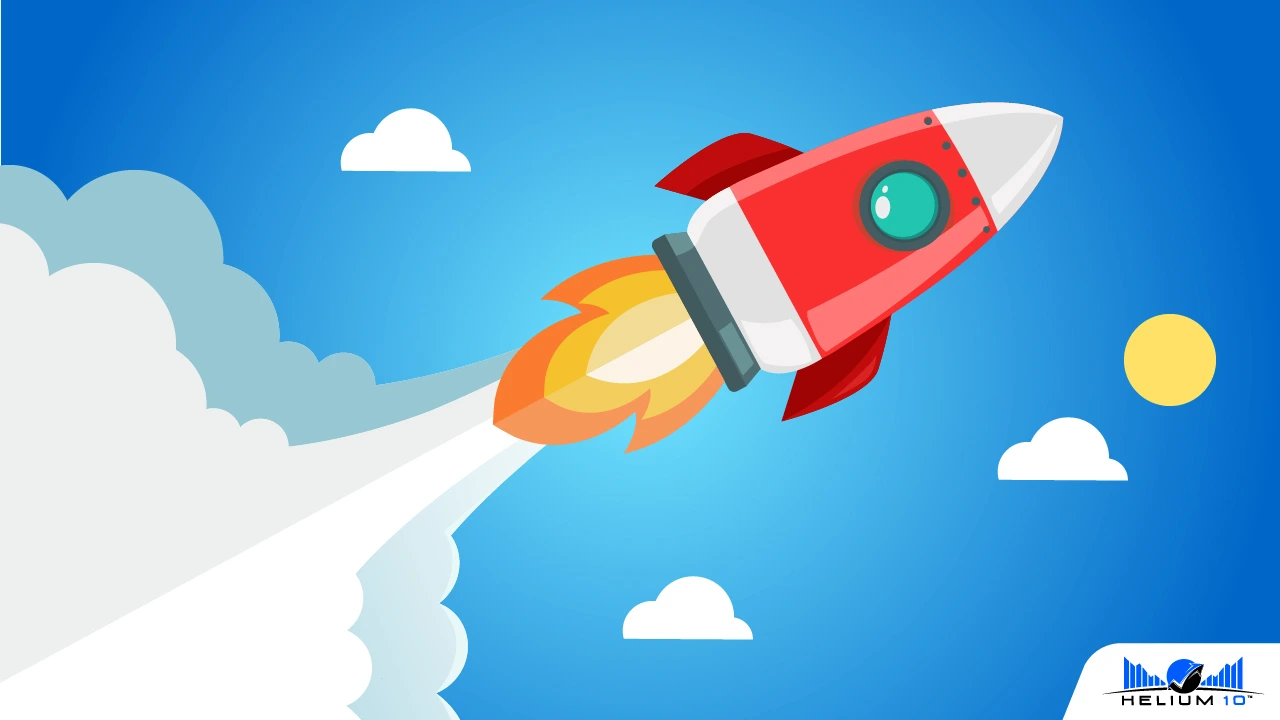 How to Track Keyword Ranking on Amazon EVERY HOUR for 10 Days – Helium 10 Keyword Tracker Boost Feature Explained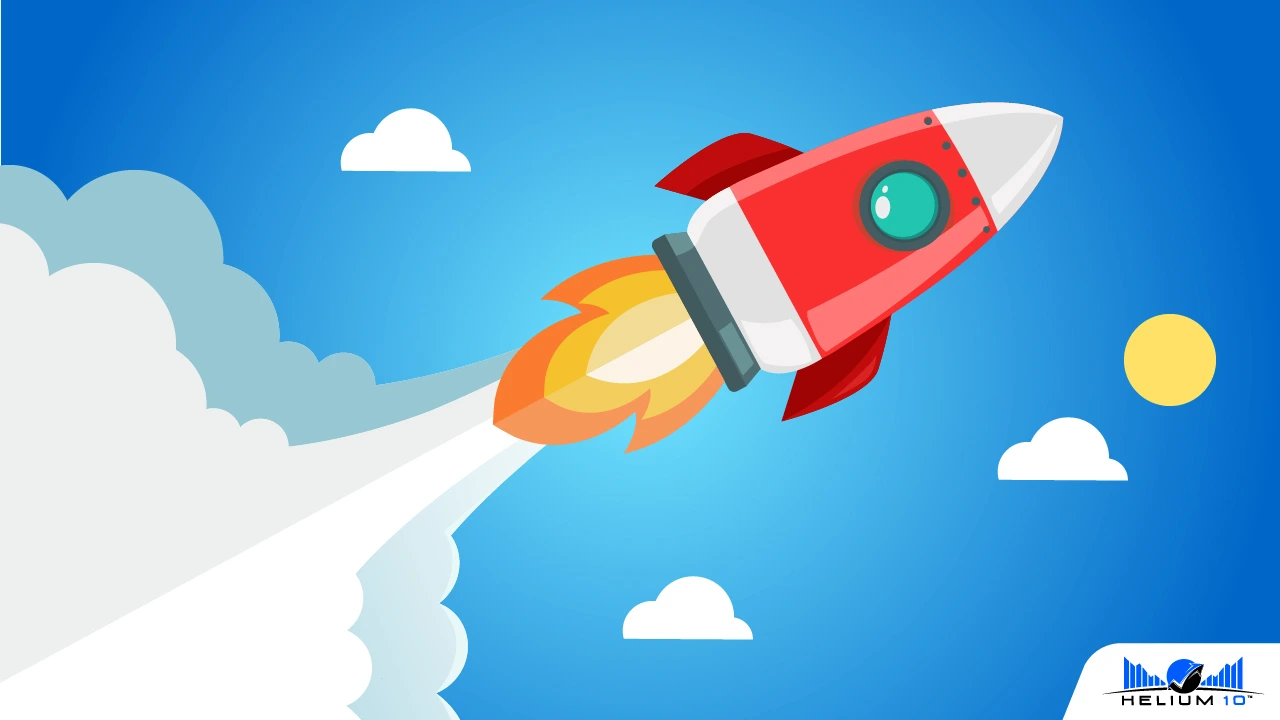 The new Boost feature for Keyword Tracker by Helium 10 with help sellers track their Amazon keyword rankings
Hey Everyone! Do you wish you had a better method to track an Amazon keyword ranking?
When sellers launch a new product, they often refresh the page continually to see if any change has occurred with their keyword ranking. Unfortunately, the keyword ranking data is only updated once per day, so all the refreshing is often all for not.
To help sellers like you with this all-too-familiar frustration, the Helium 10 team has created a brand-new feature for Helium 10's Amazon Keyword Tracker tool—the Boost Feature!
Helium 10 is always making tweaks, adjustments, and additions to its toolset to help you optimize your product listings and enhancing your overall Amazon selling experience. We are beginning a new series of videos to let everyone know about these cool new features, and also give you a chance to suggest features you would like to see in the future.
And now, without further ado, let's talk about the Keyword Tracker Boost feature, a new way to help you to track keyword ranking on Amazon with ease!
What the Keyword Tracker Boost Feature Does
Check out this Keyword Tracker Boost Feature video from Manny Coats:
When in the Keyword Tracker tool on the Helium 10 dashboard, you can see the list of keywords that you are currently tracking. Near each keyword in the list, we have added a Boost column represented by a small rocket icon.

When selected, the rocket becomes red, and a counter appears indicating the amount of time left for the Boost feature's campaign for that particular keyword.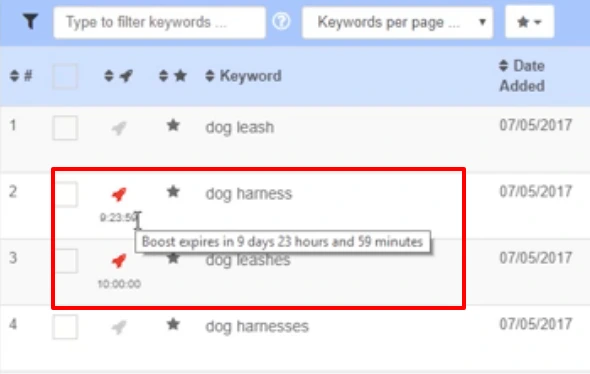 Once activated, you can receive keyword ranking data for boosted keywords every hour for a maximum of 10 days instead of the standard daily data. The number of Boosts you have available to use each month depends on your Helium 10 plan.
Why the Keyword Tracker Boost Feature Matters
Amazon sellers looking to crush their competition and rank highly for their desired keywords need every advantage they can get, and Helium 10's Keyword Tracker Boost feature delivers an experience unlike any other keyword tracking tool.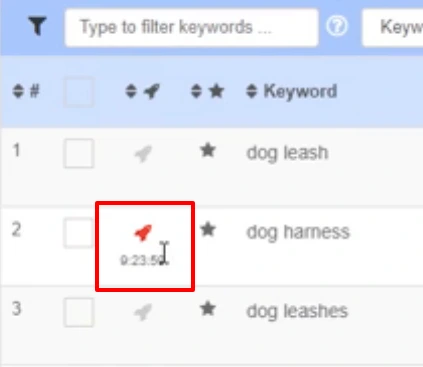 The Boost Feature for Keyword Tracker allows you to stay up-to-date on where your products rank for particular keywords at any given time throughout the day.
Knowing where you are ranking over the course of the day can make you aware of helpful information for your listing success, notably when you are launching a new product and want to see how it affects your keyword ranking over the course of a day for well over a week.
Are you excited to be able to monitor your keyword ranking throughout the day more closely? Have suggestions for new features you'd like to see in our Helium 10 toolset? Let us know in the comments below!
Achieve More Results in Less Time
Accelerate the Growth of Your Business, Brand or Agency
Maximize your results and drive success faster with Helium 10's full suite of Amazon and Walmart solutions.