5 Top Amazon Bestsellers: Anything & Everything Q1 2018
The top Amazon Best sellers often range in product types. In spite of all the tips and tricks offered to Amazon private label sellers, there's something to be said about the best laid plans going astray. Sometimes it's okay to simply go with your gut to sell "Anything and Everything."
Updated on: November 13, 2019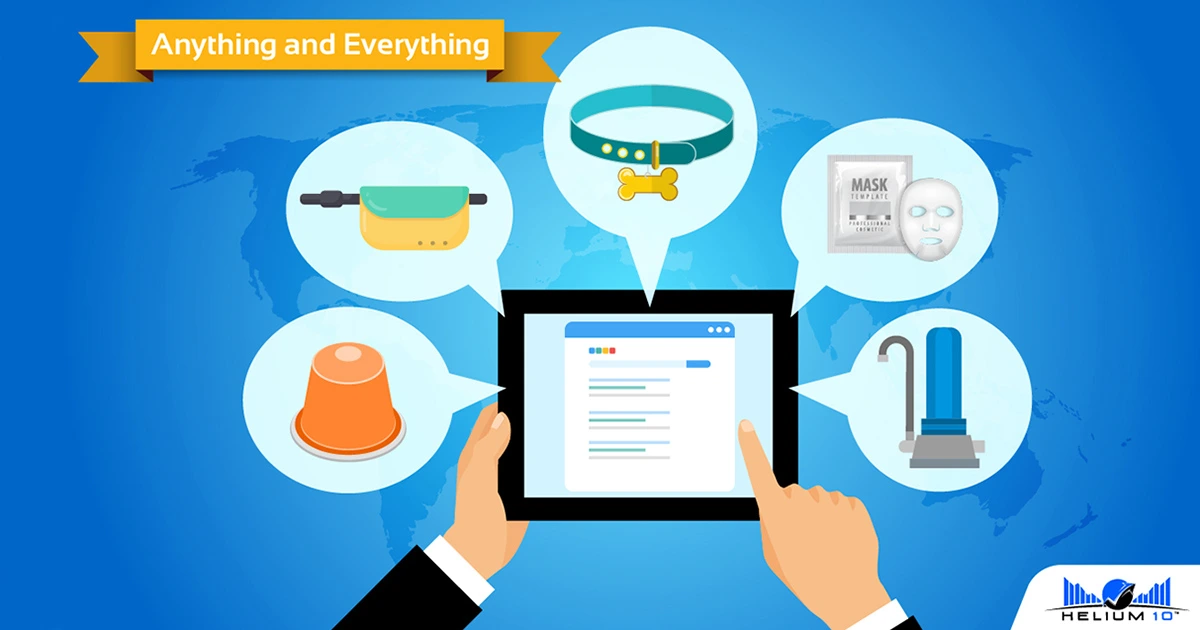 The top Amazon bestsellers often range in product types. While all the tips and tricks offered to Amazon private label sellers are meant to enhance their businesses, there's something to be said about the best-laid plans going astray. Sometimes it's okay to simply go with your gut to sell "Anything & Everything."
Before we list the bestselling products, let's do a quick review of the "Anything & Everything" product type described in the Top 4 Types of Private Label Products To Sell on Amazon.
A Brief Review
Anything & Everything is exactly as it sounds. It's the type of product that fits any niche or category and can cover any of the product types we've listed in this series. It can quite literally be anything you want — without limitations. So, if there's a product you really want to sell and it doesn't fall in any of the recommended groups, go for it. You never know if it can become a top Amazon bestseller. But know that taking that leap of faith requires a solid, minimal-risk, business and marketing plan.
The emphasis here is on HOW you sell your product rather than what you sell.
Jumping in headlong without knowing how to manage your business or marketing strategy is not only risky but would set you up for almost certain failure. As long as you know how to sell something and are able to support and cushion your business, you can sell just about anything.
The top Amazon bestsellers in this product type during the first quarter of 2018 spanned across a diverse set of categories.
Anything & Everything Top Amazon Bestsellers!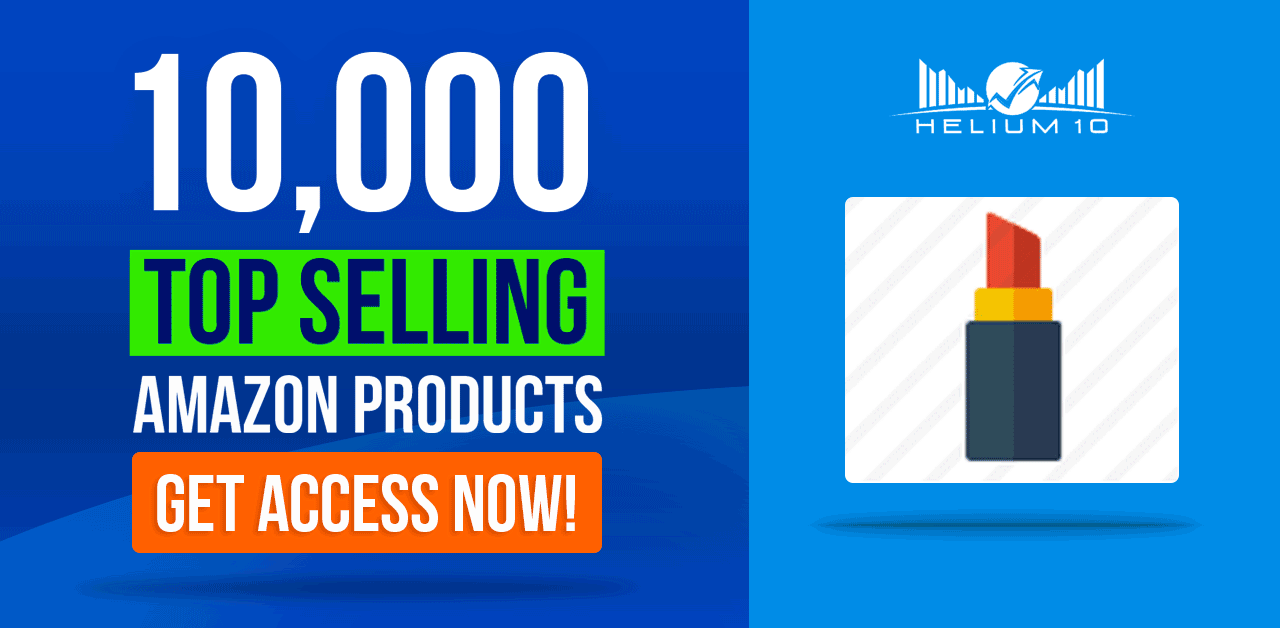 WAIST PACKS
When you think of hot sellers, you don't necessarily think of waist or fanny packs but that was the #1 seller this quarter on Amazon. As outdated as they may seem, waist packs are still in vogue and people continue to find them useful.
The packs selling most on Amazon this quarter are adjustable with a snap waist, a manageable size, and have three zippered sections to hold different items. These are made for daily use and customers rave about the convenience and functionality of these particular packs. They also come in a large assortment of colors.
Inkead, DHgate, and BackpackUSA are three wholesale companies that can help you procure a like product if this is something you'd like to sell on Amazon. If not, you can always go to any one of the manufacturing companies overseas or within the US (like Maker's Row) to create your own branded version.
CATEGORY: Clothing, Shoes & Jewelry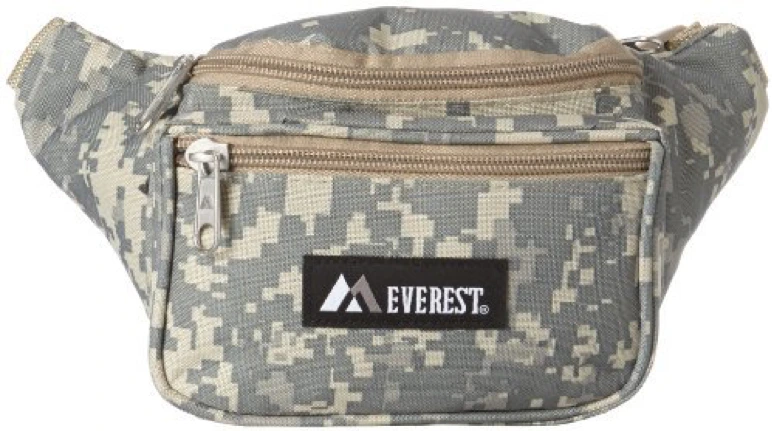 WATER FILTERS
Upsells may sometimes seem obscure and not very lucrative, but sometimes they are what sell best. One of the top Amazon bestsellers this year has been the Brita replacement water filters.
Brita is a standard brand for water pitchers and people love it because it comes with a water filter that makes the water taste fresh and reduces toxins. Instead of selling the pitcher itself, however, some sellers go for the filter instead.
Selling parts like these filters will likely be much easier to manufacture, cheaper to buy wholesale, and more convenient to sell as a bundle or a pack. Usually, if you're upselling a popular product or even an extension to a popular product, you've already got the customers for it. The same people who bought the main product will buy the parts.
There are plenty of manufacturers, particularly overseas, who can create smaller products that are part of a larger one for you.
CATEGORY: Kitchen & Dining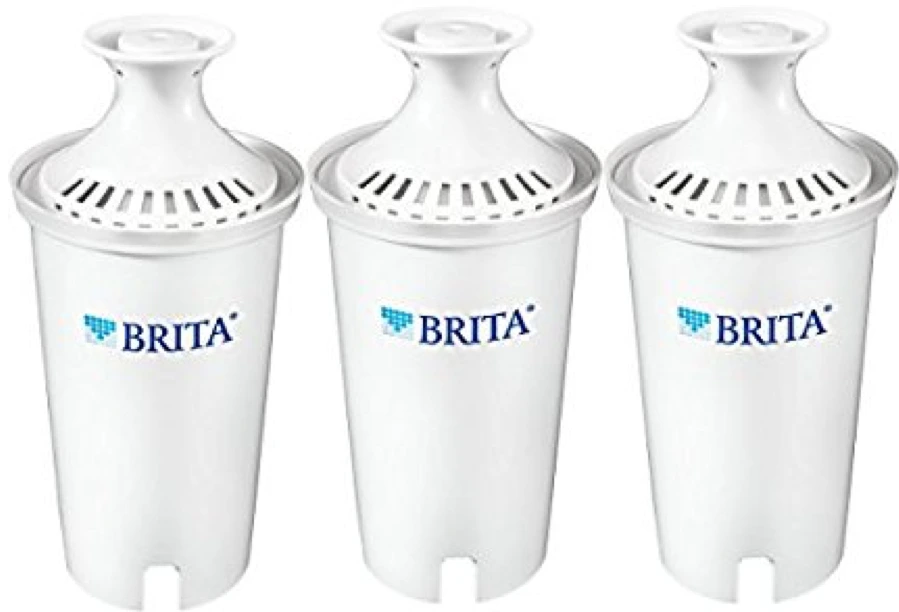 FACE MASKS
Beauty is one category that will never go out of style even as beauty trends and trending products change over time. Masks, in particular, have been around for centuries. Since the upswing of social media, beauty bloggers and influencers have made DIY (do-it-yourself), organic, and natural products more popular.
One of the masks that's touted on social media and has made the bestselling list on Amazon this year. The Indian Healing Clay has been outselling more expensive brands and is known as a fix-all for every type of skin. The main ingredient is the clay from Death Valley that's filled with minerals.
A lot of beauty product sellers create their own brands through their DIY projects and sell them on various channels, particularly Amazon. So, it's not only doable but simpler than you may think.
CATEGORY: Beauty & Personal Care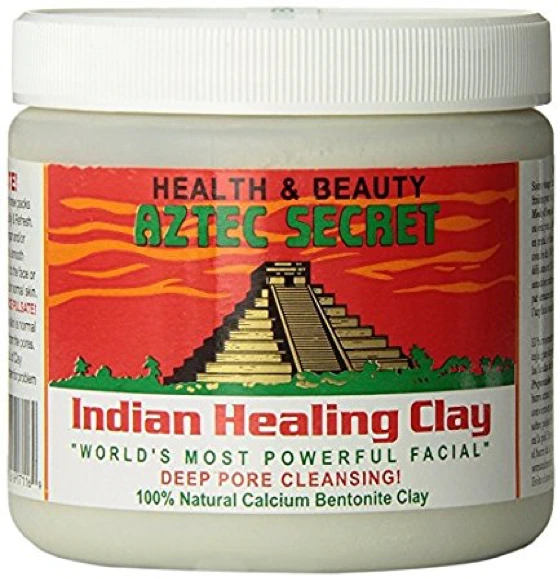 COFFEE PODS
But first… coffee! Coffee is a staple in most American households and Keurig is a household name for coffeemakers. So, it's no surprise that coffee pods are a big Amazon seller. The medium roast flavor is the top-seller currently, but that can easily change.
Small complimentary products are a great option for private label sellers because they're budget-friendly and much easier to create or buy in bulk. Coffee pods became extremely popular a few years ago and Keurig has been leading the way.
Competing with Keurig doesn't necessarily have to be an option. There are other food and gourmet accompaniments you can opt to sell. Gourmet Retailer is one of the manufacturing companies that specialize in food products, which you may be able to rebrand and sell on Amazon.
CATEGORY: Grocery & Gourmet Food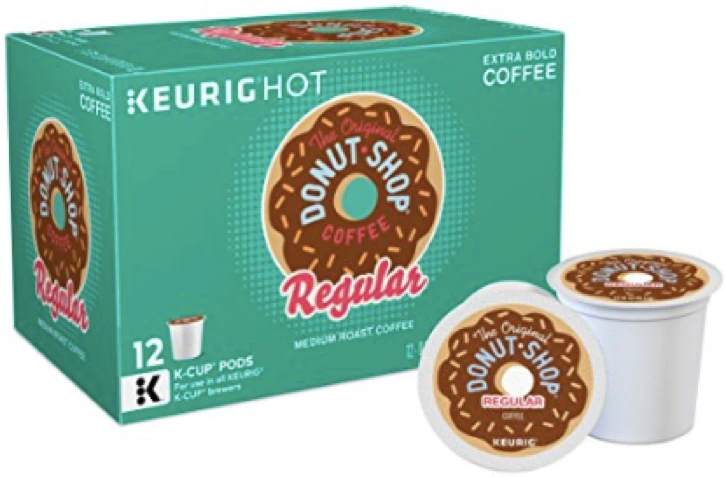 PET COLLARS
The pet industry never goes out of style, because pets are a part of life for many people. Any product that caters to the pet industry has a fair chance of surviving and beating the odds on Amazon.
The Seresto Flea and Tick Collar is a bestseller this quarter and with good reason. It's a slow-releasing medicinal collar that kills fleas and ticks on contact for as long as 8 months. Reviews indicate that customers love it because it delivers its promise, saves trips to the vet, and comes with solid branding to back up its claims.
There's no shortage of manufacturing and wholesale companies that focus on pet products. Boss Pet and Global Sources are just two of the many suppliers who could work with you on creating your next private label product on Amazon.
CATEGORY: Pet Supplies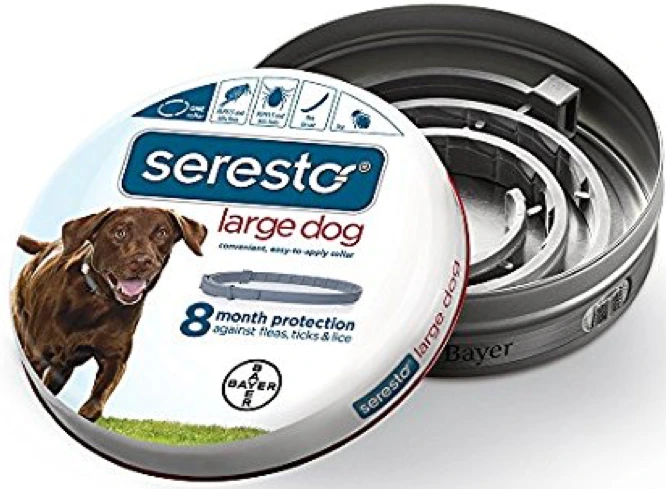 Bayer Seresto Flea and Tick Collar for Large Dog, Over 18 lb, 8 m Protection
If the Anything & Everything product type interests you, this gives you an idea of what kinds of products become top Amazon bestsellers and how diverse this product type actually is. If it doesn't, you can read about it below:
Don't forget to leave us a comment below and tell us about your top Amazon bestsellers!