5 Top Amazon Bestsellers: Simple Essentials Q1 2018
Amazon bestsellers change month to month and quarterly, but specific product types remain consistent top sellers. Here are the top five Simple Essential products we found that sold very well in Q1 2018.
Updated on: November 13, 2019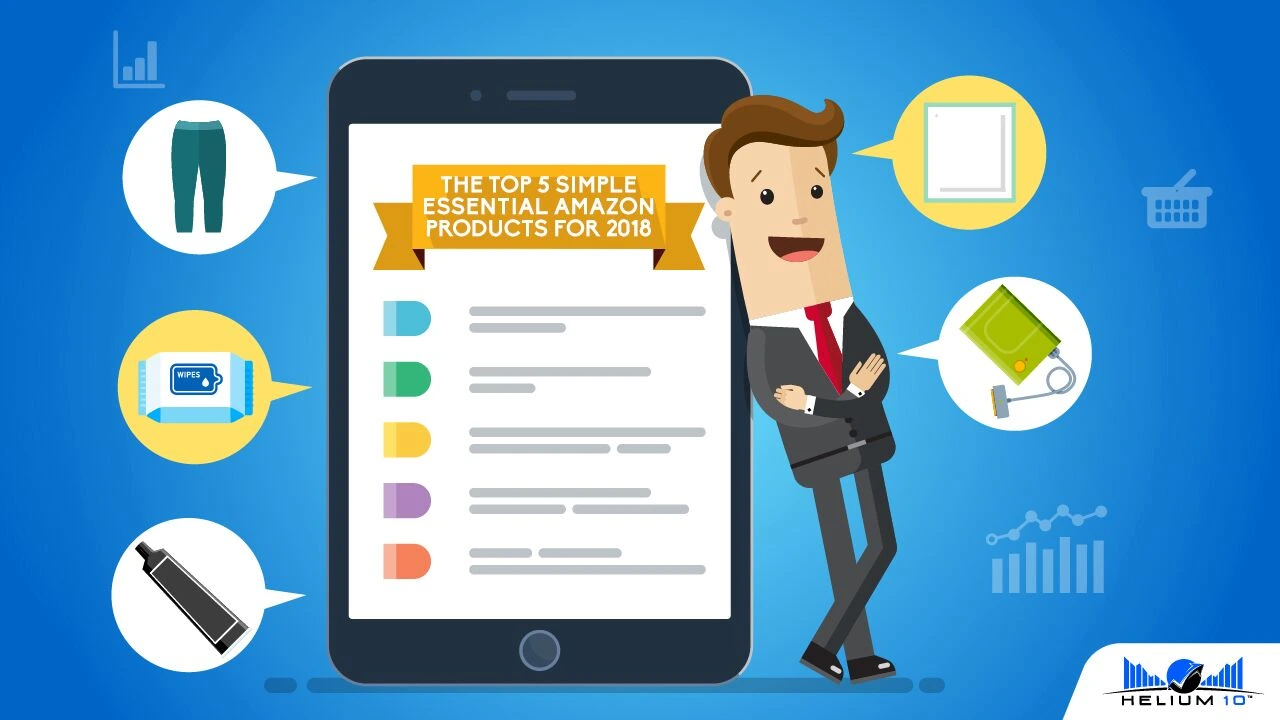 Amazon bestsellers change month to month and quarterly, but specific product types remain consistent top sellers. Among these are the "Simple Essentials," which we listed in the Top 4 Types of Private Label Products To Sell on Amazon.
A Quick Recap
Simple Essentials are the non-seasonal everyday items that are often small, light, and simple in design and function. Amazon categories that host these types of private label products are generally found under Health, Beauty/Grooming, Baby, Household, Stationery/Office Products, and Pet Supplies.
Many of the Amazon bestsellers are Simple Essentials in nature because they are ordered often and typically are not cost-prohibitive to most customers.
However, you can sometimes find larger items under the Clothing, Toys, and Accessoriescategories that still meet the Simple Essential criteria.
Pay attention to the Amazon bestsellers on in these categories for great opportunities to perform reverse ASIN searches.
Simple Essential Amazon Bestsellers!
The five Simple Essential Amazon bestsellers we found on Amazon for Q1 2018 fell under Clothing, Shoes & Jewelry, Pet Supplies, Health and Household, and Beauty and Personal Care.
YOGA PANTS
Though these aren't particularly small, yoga pants are light and relatively simple private label products that have been a top Amazon seller so far this year.
The most sought-after version is a high-waist product with slimming panels and a significant amount of stretch. Some even have discreet pockets on the sides with and without zippers.
Yoga pants are so common that getting them manufactured isn't a feat. There are plenty of overseas apparel manufacturing and wholesale companies that would be willing to work with your specifications to enter this market.
There are plenty of ways to differentiate between different brands. Since they use mixed synthetic materials, there are also many combinations and options to choose from to vary your product.
The most profitable yoga pants are the ones that offer the most comfort and stretch, have a wide variety of colors and patterns, including features for all body shapes, and are priced reasonably.
Category: Clothing – Shoes & Jewelry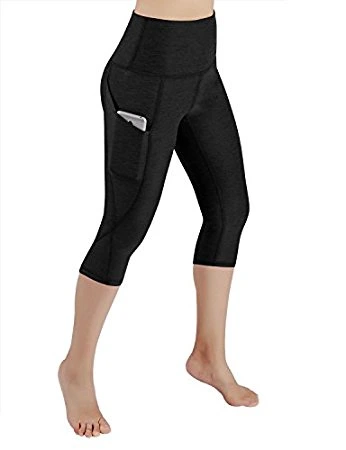 PUPPY PADS
Pet supplies aren't always a predictable bestseller, but this year there's been a great demand for them. Topping the list are puppy pads, which are primarily absorbent liners to prevent accidents for puppies who are potty-training.
Puppy pads fit all the criteria for a Simple Essential private label product that is both easy and cheap to make or procure. AliExpress, the go-to wholesale company, as well as pet supply companies like Petixco, are great resources for manufacturing and buying puppy pads in bulk.
The most viable options in puppy pads are highly absorbent, leak-proof, quick-drying liners that come in multiple sizes for different sized dogs. The most basic types are just one color, so you can offer them in other colors and sizes to differentiate your brand from others.
Category: Pet Supplies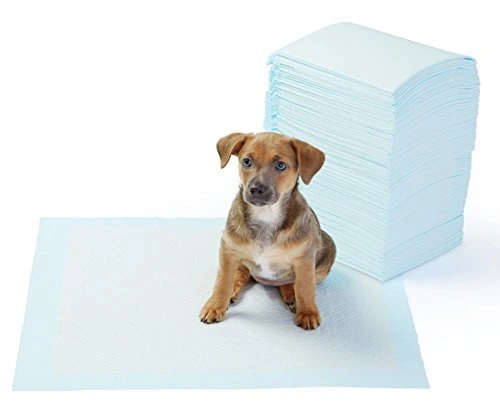 BATTERIES
Batteries are another great seller this year on Amazon. These Simple Essentials may not be easy to make, but they can be procured from wholesale companies like Battery Junction, Mega Batteries, Battery Town, and Wholesale Batteries, etc.
Selling these in packs seems the most lucrative way to go. Smaller packages may tack on the Add-On badge.
If you're aiming for the Add-On badge, you can bundle them in packs of two or more; you can also group them with an electronic private label product you're selling. If you're not, selling them in bulk is a better option.
Be aware that batteries fall under the FBA-prohibited list of items if they're loosely packaged or made of lithium or lithium ion. The batteries you want to sell are Alkaline batteries in a standard size C.
Category: Health & Household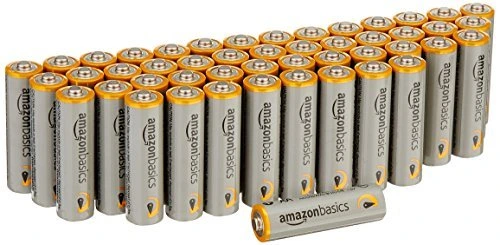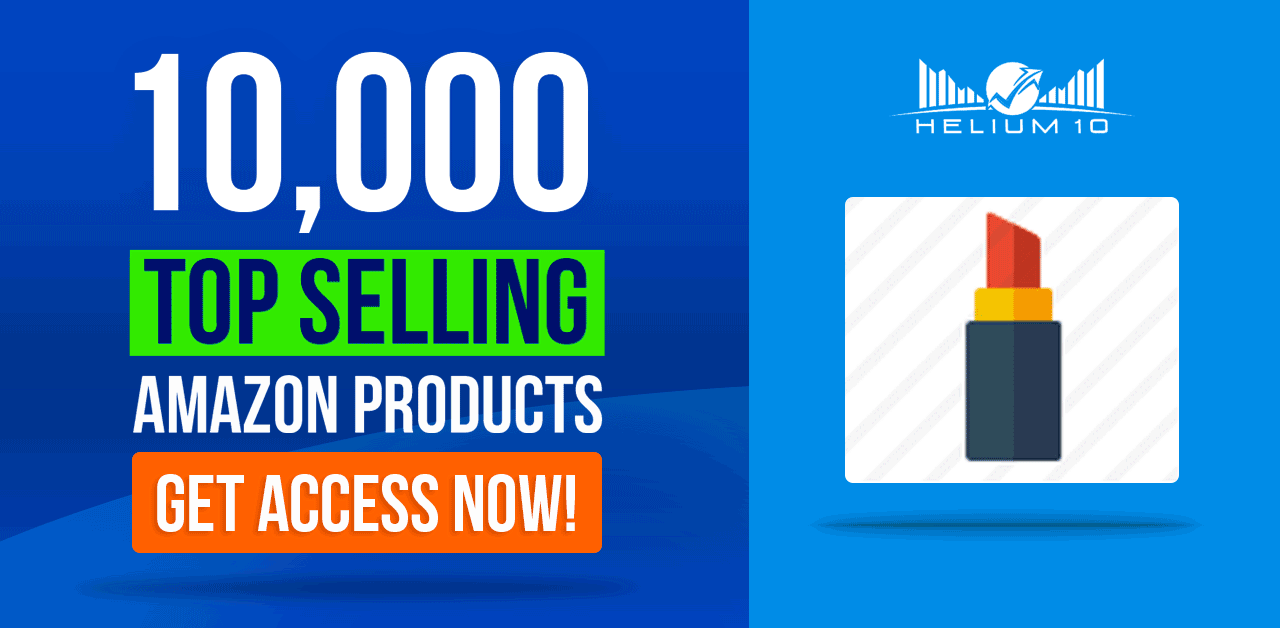 Baby Wipes
The one niche that never goes out of style and will always be in demand is baby products. Not surprisingly, baby wipes are in the lead as a top seller on Amazon.
Going up against major brands like Pampers is not your best bet, but you can aim for your brand that sells its variant. Some things to consider are the size, texture, durability, scent, natural ingredients, level of wetness, reusability, and disposability.
Baby wipes can be manufactured if you know what you want and how you want to differentiate them from other large brands. They can also be bought in bulk from wholesale companies and rebranded. There are several wholesale and manufacturing companies that will cater to either.
Category: Health & Household – Baby Wipes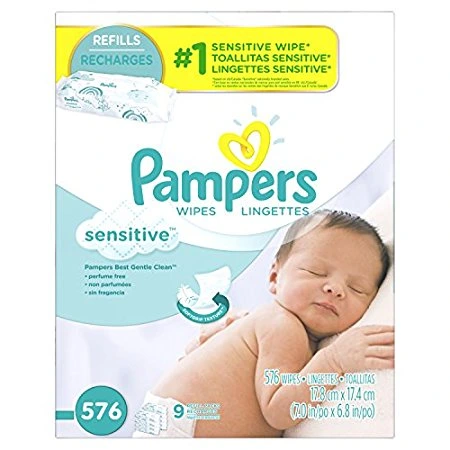 Teeth Whitener
Beauty and grooming products never go out of style though trends may change over time. With all the hype in more organic and natural products, charcoal teeth whiteners are all the rage this year.
The top-selling teeth whiteners on Amazon are made with active charcoal powder. If this is a product that interests you, you can create it yourself using do-it-yourself (DIY) guides or manufacture it through companies that specialize in beauty products.
You can also procure teeth whitener wholesale and rebrand it before selling it on Amazon. However, charcoal is a trending feature so be prepared to change your primary ingredient when something newer is discovered that is as or more natural and organic.
Category: Beauty & Personal Care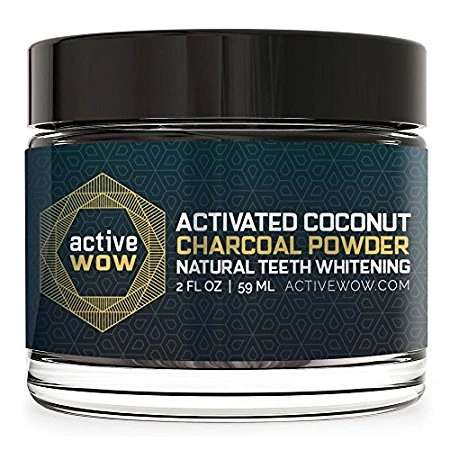 What Amazon bestsellers interest you? Do you find specific categories more lucrative than others? Let us know in the comments below!