Third-Party Logistics: The What, The Why, and The Where That Matters to You
If you're nervous about navigating shipping & storage logistics, you aren't alone. Is an Amazon third-party logistics company the answer?
Originally published on: July 11, 2022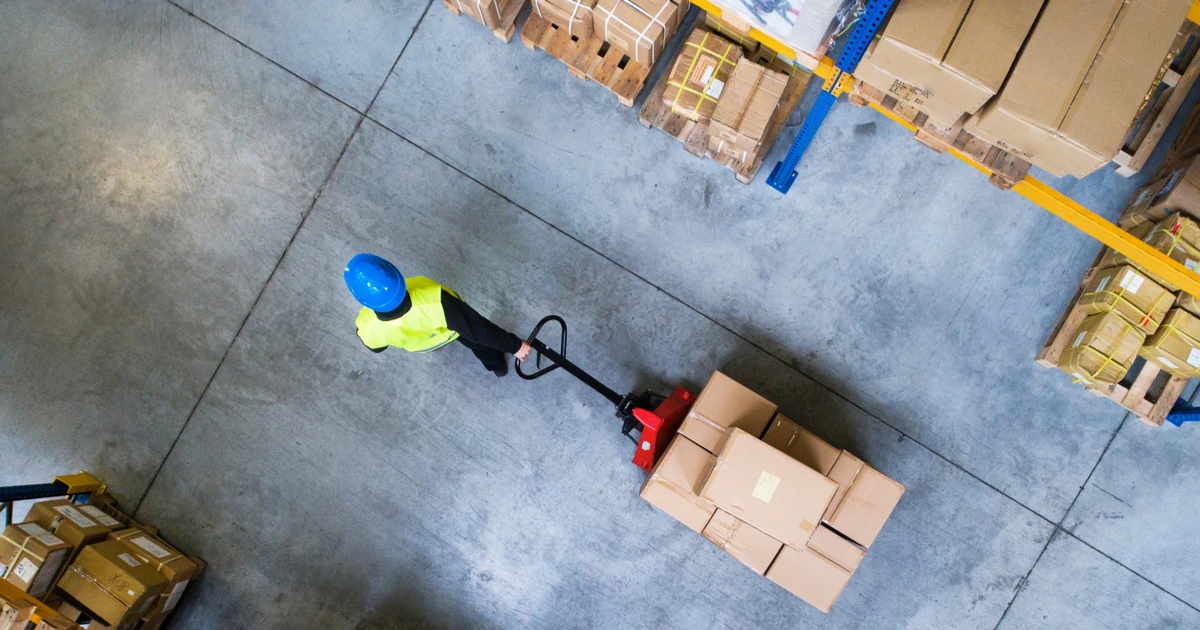 This quote from Nelson Boswell is one of the things I have tried to follow when helping my customers.
As a seller, I have always tried to give my customers more than what they asked for, and almost any seller knows and would agree that happy customers lead to more business. So, if you are a seller, then it is essential to make sure your business keeps its customers happy in all facets.
One of the biggest challenges faced by today's seller is fulfillment. We are now in a world where most products are being bought online through e-commerce websites and since the customer selects their product, places their order, and pays for the item(s), all without having their item already in hand, it is vital that the remainder of this process goes smoothly, and customers receive the correct item in the expected time. Doing this well helps make sure they stay satisfied and hopefully purchase again.
But how is Amazon fulfillment done easily by today's e-commerce seller? You do not really want to keep pallets of back massagers or cartons of desk lamps in your living room. Nor do you want to have to make trips to your local UPS store every time you are ready to fulfill an order. What do you do?  One of the best solutions for large or small e-commerce sellers is to work with a 3PL company (third-party logistics). 
What is a 3PL Company?
A 3PL or Third-party Logistics company is a company that handles their clients' logistical and supply chain operations. They provide multiple services that often focus on order fulfillment. Some examples of common services and fees a 3PL would provide are:
Receiving
Inspection
Warehousing / Storage
Inventory Management
Pick & Pack services
FTL or LTL Shipping
Handling Returns (aka Reverse Logistics)
And more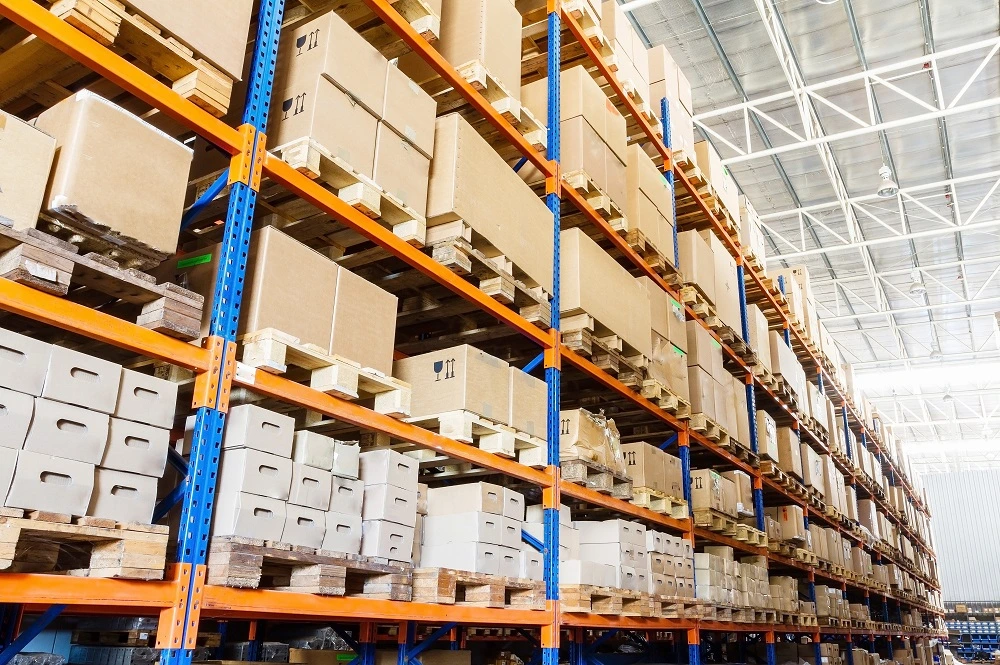 Why Should You, as a Business Owner, Even Consider Using a 3PL Company?
Well, for starters, 3PL's are a great solution, especially for Amazon sellers who do not have a physical presence in the country where they are selling. There are many benefits of using 3PL services and by having a professional partner managing these functions, you can leverage their expertise and insight.
So now ask yourself, is it easy to find a 3PL company?
Currently, there are more online brands using the services of 3PL companies than ever before, causing a significant increase in the number of 3PL companies available today. There are two major reasons for this expansion.
The first reason is the recent increasing trend of e-commerce sales and sellers and companies needing to ship their products directly to their customers.
The second reason which started in 2020 is a result of the COVID-19 Pandemic and the inventory restrictions placed on online sellers.
Amazon, for example, limited new items to only be allowed a maximum limit of 200 units. Well, if you had your shipment of 1,000 units manufactured and shipped here to the US from overseas, it was now your responsibility to figure out what to do with the other 800 units. Again, the living room is probably not an ideal storage space.
Fast forward to today and how Amazon has changed their storage limits from ASIN level to Storage Type levels and you can understand why sellers are facing new challenges making sure they are able to effectively handle this aspect of their business. As such, more sellers continue to turn to 3PL companies to bridge that gap and help receive and store that excess inventory.
How do You Choose the Right 3PL Company?
There are many different factors that go into finding the right 3PL service provider. The most important factor is how easily and effectively they integrate into the sales channels that you are offering your products on. As the part of your business that will handle the fulfillment of the orders, they need to be able to do this effectively. This often starts with making sure they get all the orders they need to fulfill in the first place. It is important to investigate the systems and technology your 3PL company uses.
As the Famous Real Estate Adage Goes: "Location, Location, Location…"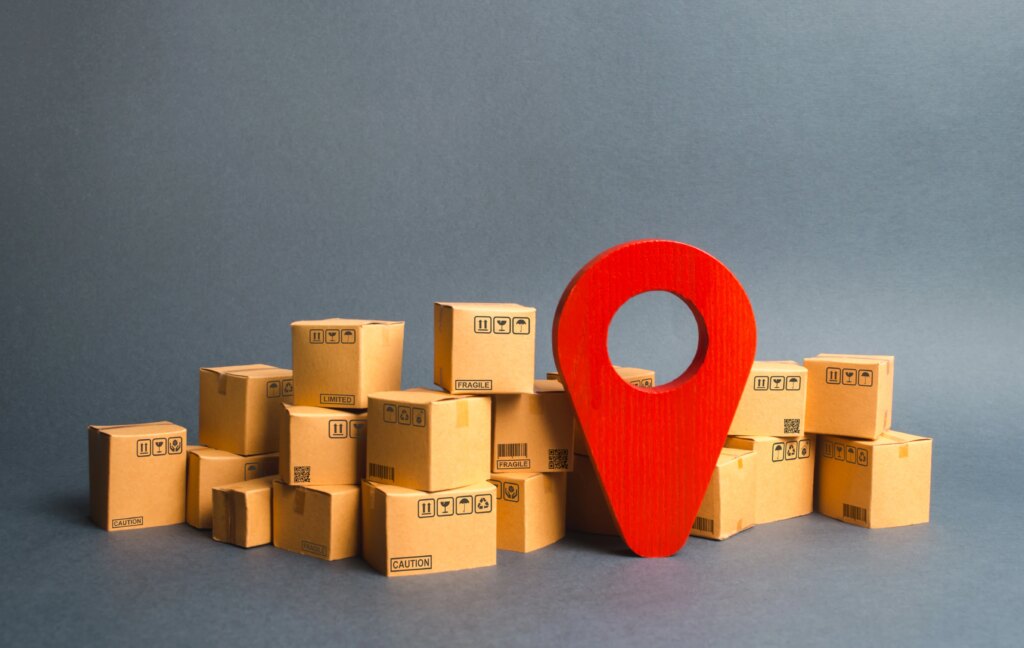 This can also be applied when choosing a third-party logistics service. Having a 3PL close to your shipping port of entry goes a long way toward minimizing your shipping costs. So, if your products are being shipped via ocean freight from China to Los Angeles, then it will save you a lot of money on shipping costs if you are delivering straight to that local area as opposed to a 3PL company on the other side of the country. 
Don't forget to consider the sales channels facilities (like which FBA centers your products usually go to), and the locations of your orders (do you have a lot of sales to the east coast, west coast, Midwest, etc…).
Lastly, if you prefer to take a more hands-on approach, you can choose a 3PL company that is local to you so you can have the ability to check out your goods in person when they arrive. These are just some of the factors to consider when looking at the location of your Amazon 3PL.
Scaling as Your Company Grows
Some other important elements of deciding on a good Amazon 3PL company are processing times, client communication, and business scalability. One of the most important services for your 3PL to provide is shipping your products to the destination.
It is critical that your replenishment shipment gets to Amazon on time and in order. Likewise, your daily orders must reach customers correctly, without unnecessary delays. If your 3PL company is fully integrated with your sales channels, then they should be able to receive orders and process them within the required time frame. Most companies provide either same-day (with a cut-off time) or next business day processing. There should not be regular delays with these services.
As your business grows, your 3PL provider needs to be equipped to handle that growth at the same rate. Otherwise, it will negatively affect your business.
As a seller using a good 3PL company, you will be able to focus on the other necessary aspects of your business and drive more sales volume.
Additional Amazon 3PL Services
Other services many 3PL companies provide are labeling, bundling, and fulfillment. Labeling services like FNSKU labeling or UPC labeling can help save you time and money depending on the company.
Bundling, or kitting is the technique of putting similar items together in one bundle and sending them to the sales channel or customer. This can really help you create better options for your customers and potentially save you a good amount of money as well.
Fulfillment lets you send your products directly to your customer, so even if you are not selling on Amazon and your orders are from other channels such as Walmart, Wayfair, etc., you can still get your orders to your customers easily and at affordable prices.
So now that you know the What, the Why, and the Where that matters for 3PL services, it is up to you to figure out the Who. There are many good options… and plenty of bad ones too. You will need to do a little research on your side to choose the 3PL provider who is right for you. And remember, in this case, you are their customer… so make sure they are doing everything they can to keep your customers happy which in turn will keep you happy.
Frequently Asked Questions
Everything for your business on Amazon.
Find out more about our products by signing up or speaking with one of our
Customer Success representatives today. With us in your corner, you can enjoy
more sales and increased engagement from your Amazon business.
Chat with a Support Specialist