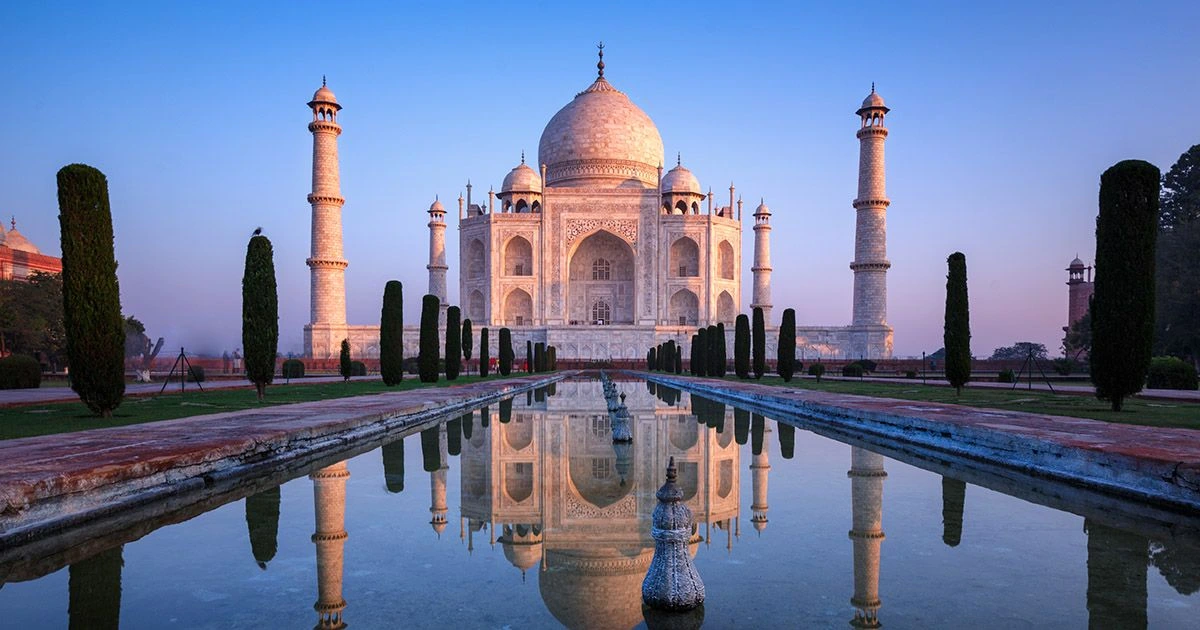 Here's Why You Might Want to Source Your Amazon Products in India (Plus a Bonus Research Tip)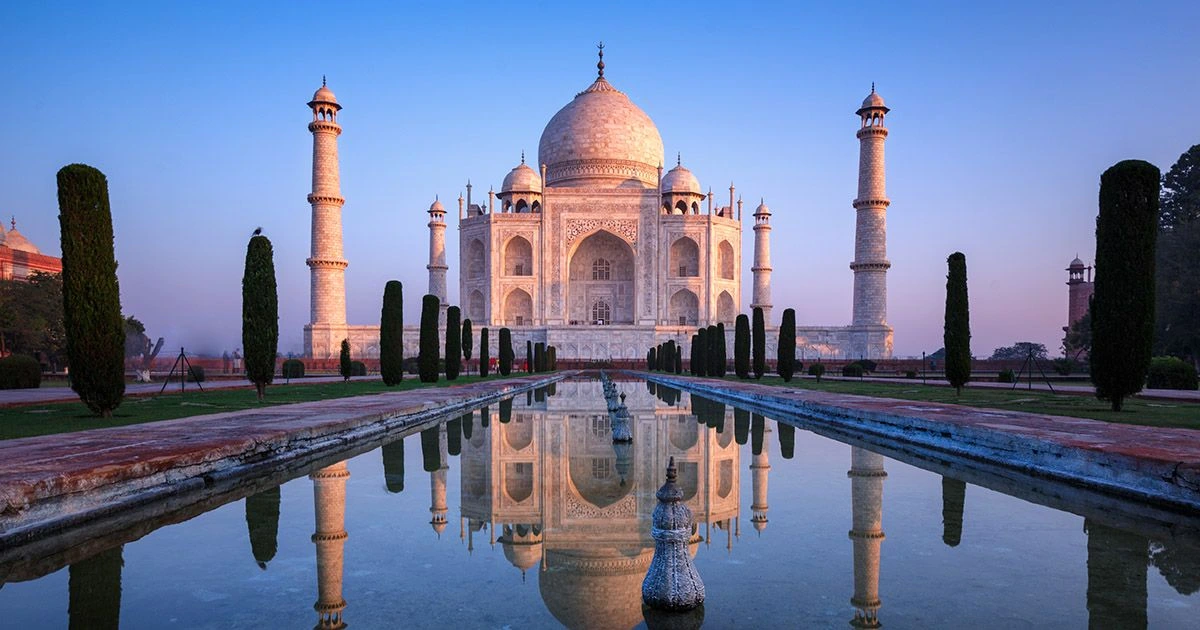 First Things First.
Sourcing in India is not a way to avoid the coronavirus pandemic. At this point in time, coronavirus is affecting all B2B business pretty similarly.

If you're new to Amazon, you're probably wondering . . .
What Exactly is B2B?
B2B eCommerce can be defined simply as the online sale of products and services from one business entity to another.
This is different from B2C eCommerce, where customers buy goods and services from companies online.
It's what happens when you buy something from Amazon.
B2C eCommerce sales are pretty straight-forward.
B2B eCommerce is more complicated because you're negotiating the pricing, the manufacturing, as well as the packaging and shipping. The B2B eCommerce industry is growing exponentially, with pre-coronavirus estimates projecting the size of the market at 1.2 trillion US dollars by 2021.
If you're selling on Amazon, and unless you've got elves in your basement crafting your products for you, this is probably how you're going to get your goods.
To be even more clear (and even though this post is about sourcing in India), you're probably going to be sourcing your goods from China.
I was fortunate to speak to Tim Jordan, from the Private Label Legion. Tim's an eCommerce guru and recently a collaborator with our own Bradley Sutton on Helium 10's Project X. Tim proved to be a wealth of information about a sourcing location that has recently been gaining traction with Amazon sellers.
Sourcing In India
While there are a number of crafty Amazon sellers who are becoming very creative with their sourcing (even pursuing North America as a sourcing location), most are continuing to concentrate on Asia. Among those locations, it's India that's rapidly attracting most of the attention recently.
Here's why:
To start with, India's culture more closely aligns with North America's. Because of India being an English speaking country, communication is easier.
India is a developing market. There are a lot of factories that don't have a back-log of business and because of that, there's a good chance that they'll offer better terms.
India's MOQs (Minimum Order Quantities) are lower. China can sometimes have so much business that they're unwilling to compete for your business. You might hear, "the MOQ is 300 units, take it or leave it."
If you're looking for brands that you can tell a story around (a handcrafted product for example), India is the place for you. Wood, textiles, leather, and ornamental metals are just a few of the products that India has long had a strong tradition of working with as artisans.
India's factories are focused on testing. Certifying that the raw materials and final manufacturing process is done properly is part of their built-in business ecosystem.
India holds a significant labor cost advantage. Labor represents one of the main costs of manufacturing goods. In recent years, China's labor costs have dramatically risen by 10-15 percent annually. The U.S. tariffs on Chinese goods over the past year have added to the advantage for India.
Still, there are a number of reasons why most Amazon sellers are sourcing in China.

As Tim Jordan says, "Even though it's easier to communicate in India, there's more to communicate because (you're) having to educate along the way."

China is Still the B2B Champ:
India is still limited to a smaller number of products.
eCommerce Logistics are something that China is well-versed in.
China has extremely solid SOPs (Standard Operating Procedures).
They have all the necessary export licenses.
China has (over a long time) cultivated mutually beneficial relationships with shippers.
They understand Amazon FBA (Fulfillment by Amazon) Believe me, that's not a small thing.
India doesn't work (China's) 12 hour days so everything takes longer.
In China, there's 100 seaports between Beijing and Hong Kong, in India, everything ships out of Mumbai.
Most of India's shipments go first to the Middle East where the containers are off-loaded then transshipped before heading back out to sea (Ocean time is greatly increased).
Because India is less established as an originating point for sourcing, you'll probably need a sourcing agent. You won't be dealing directly with the factory, you'll be establishing your own supply chains.
But as experienced Amazon sellers know, every difficulty presents an opportunity.

Sourcing from China is easy. Anyone can do it. Almost 4000 people start selling on Amazon every single day. With platforms like Alibaba, it's all right in front of you.
But, because of that, you're likely to have a great deal of competition.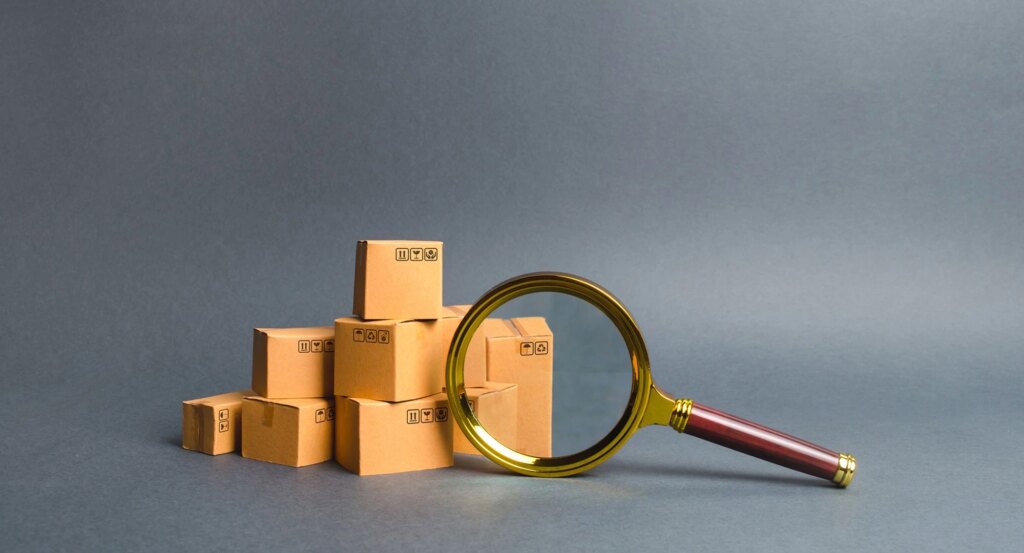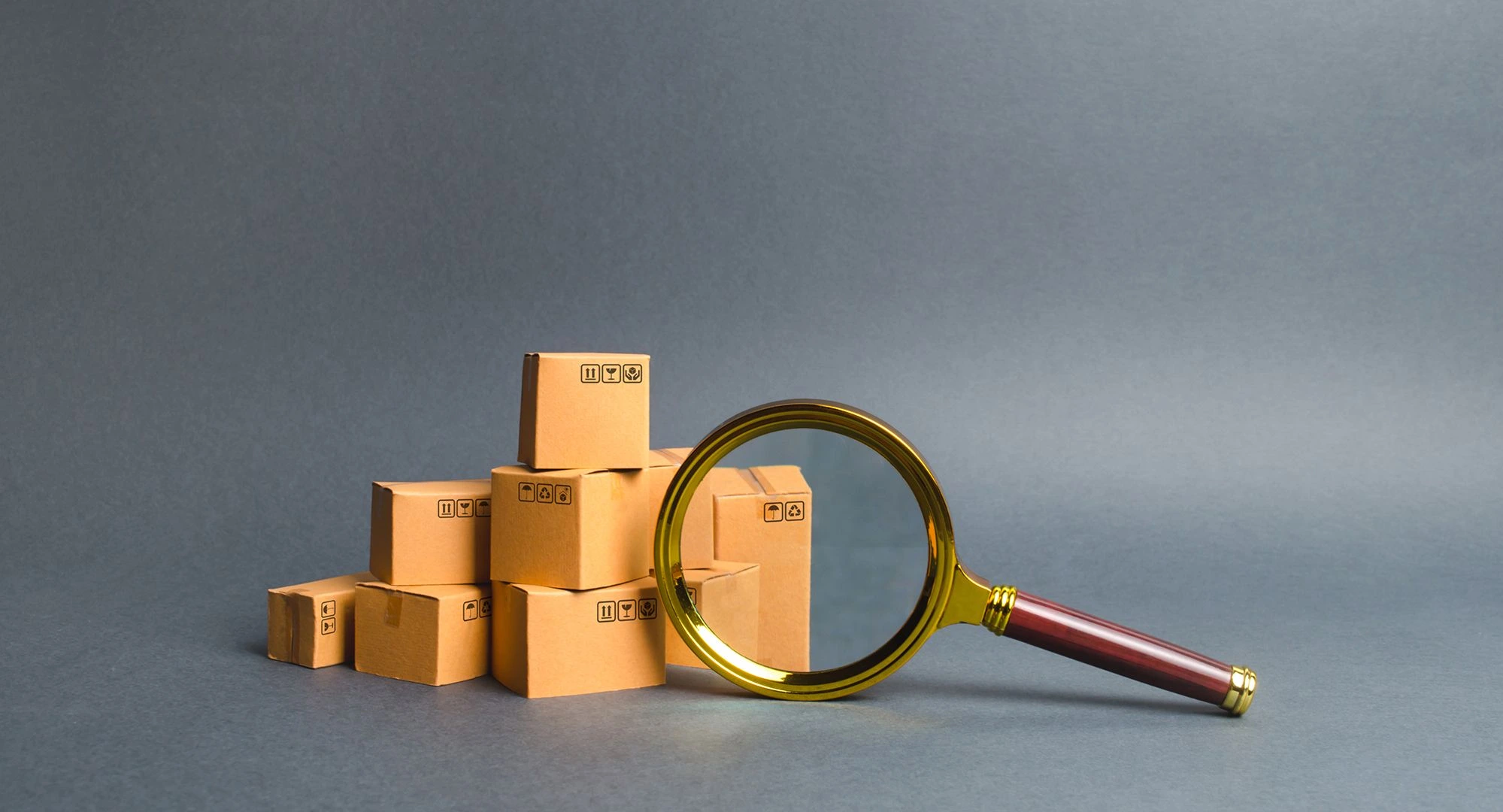 Here's the Cool Sourcing Tip I Promised You:

There are two ways to look at the question of sourcing and what it's going to mean to you.

Maybe you're going to go all the way with sourcing in India. You might have found the perfect product that is not only right in India's manufacturing wheelhouse, but that you're also able to sell on Amazon.

But, there's another way to look at the whole "India sourcing" question and it has to do with the way that clever Amazon sellers are beginning to use off-Amazon platforms to broaden their product research.

Forward-thinking Amazon sellers are looking at Pinterest and Etsy to source products, then take those ideas back to the platform that they are most comfortable with, Amazon.
What's happening in the world of B2B mirrors that trend. Smart eCommerce sellers are realizing that even though sourcing in China offers a great deal of product choices, in some ways it's primarily offering what's currently working.
Which is to say, they are going to sell you what they're selling everybody else.
The Yeti Principle
Tim Jordan likes to refer to the "Yeti Principle."
He explains the principle by pointing out that Yeti didn't really invent anything new when they started selling $800 ice chests and $45 stainless steel tumblers in REIs and outdoor goods stores across the country.
Yeti's tumblers came about while they were looking at a completely different product idea. On a low, difficult to see shelf, they spied an interesting double-walled plastic tumbler.
They liked the idea, they just didn't like the material. And ultimately, stainless steel is "cooler" in almost every way than plastic.
Yeti just took an interesting product idea and made it (much) better.
And they got there first.
They got there before anyone else because as Tim says, "They made the effort to look in the dusty, out-of-the-way places that other Amazon sellers simply didn't take the time to look."
Finding an interesting product in a factory or warehouse becomes much more likely the farther you move away from the traditional sourcing hot-spots such as Alibaba and China.
Yes, you're still going to have to do the work to validate the product. But, finding something "magic" in one of these "dusty" locations could be just the thing that turns an Amazon side-gig into a well paid, full time job.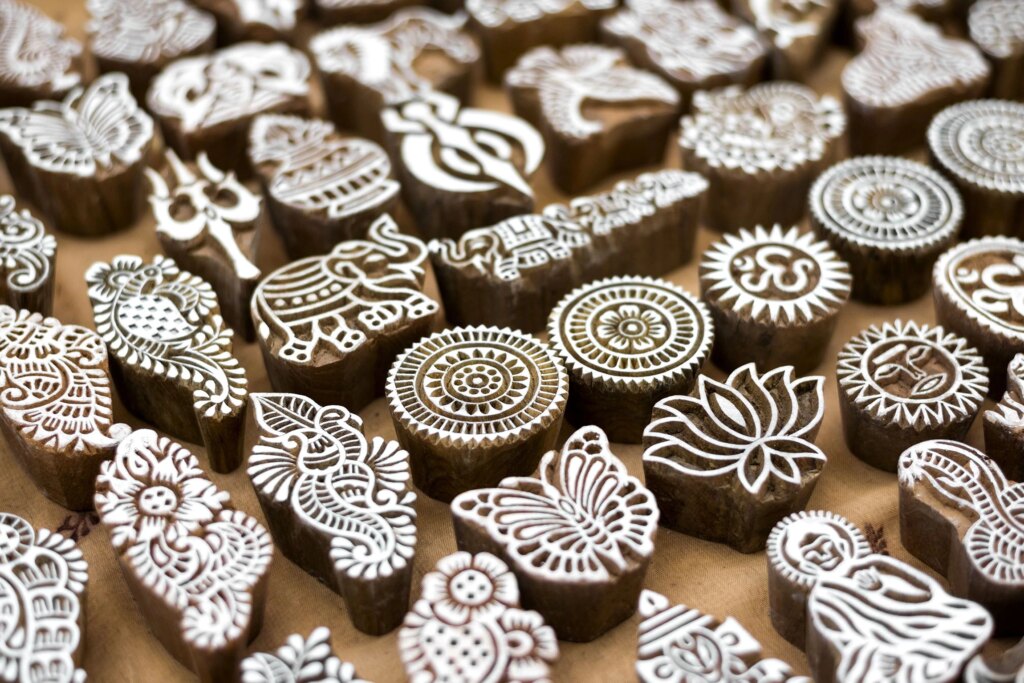 Connecting the Dots
Success in eCommerce is never easy.
Sellers that are agile, creative and have the ability to think on their feet seem have more than their share of success.

A Prussian military commander said, "No plan survives first contact with the enemy." Boxer Mike Tyson's version was, "Everyone's got a plan until they get punched in the face."

I think the point as it relates to eCommerce and selling on Amazon is that the ecosystem is changing right in front of our eyes. Conventional ways of doing business might be enough to keep your business going, but it takes the ability to adapt, and change with the times to really crush it!
In these challenging times, Amazon, as well as every other online marketplace is just going to continue to grow.
Helium 10 is here to help you every step of the way.
Click here to try Helium 10 for free.
Achieve More Results in Less Time
Accelerate the Growth of Your Business, Brand or Agency
Maximize your results and drive success faster with Helium 10's full suite of Amazon and Walmart solutions.