Where to Source Indian Suppliers as an India-Based Amazon Seller
If you're based in India and looking for products to sell on Amazon India, read on to learn about the many sourcing opportunities available at home.
Updated on: December 19, 2022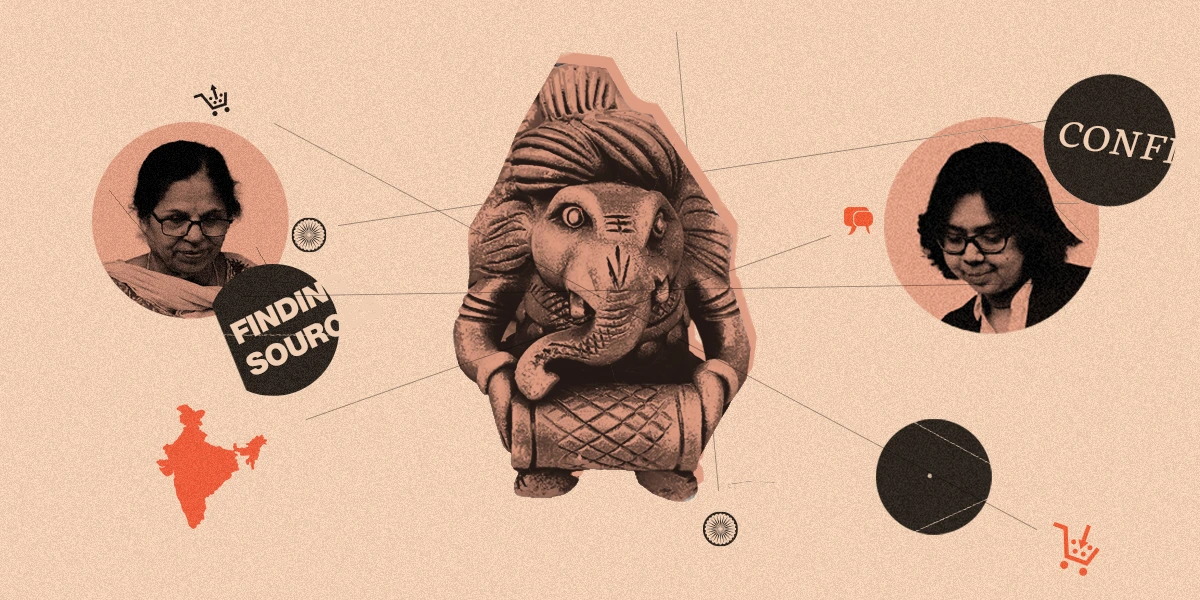 Are you an India-based Amazon India seller? Did you know India is an often-overlooked gem when it comes to finding product suppliers?
As an Indian seller, you have the advantage over international sellers by being able to source domestically from Indian suppliers.
Whereas international sellers have to either send goods to India from overseas to sell, or import goods from India to sell internationally, the fact is they have to pay a lot more to do that than you would selling Indian goods on Amazon India (or on an international Amazon marketplace).
India also specializes in certain product categories that are arguably superior to the products manufactured by other countries' suppliers.
Read on to see how you can take advantage of sourcing from India as an India-based seller.
Note: I wanted to give a special thanks to Meghla Bhardwaj for her help in compiling this information. When you're through reading here, you can check out the Serious Sellers Podcast episode we've done with her.
Where to find suppliers online
IndiaMart
IndiaMart is one of India's largest online marketplaces for suppliers and manufacturers. The marketplace is catered towards the domestic market – essentially, Indian sellers based in India, and not international sellers trying to source from India.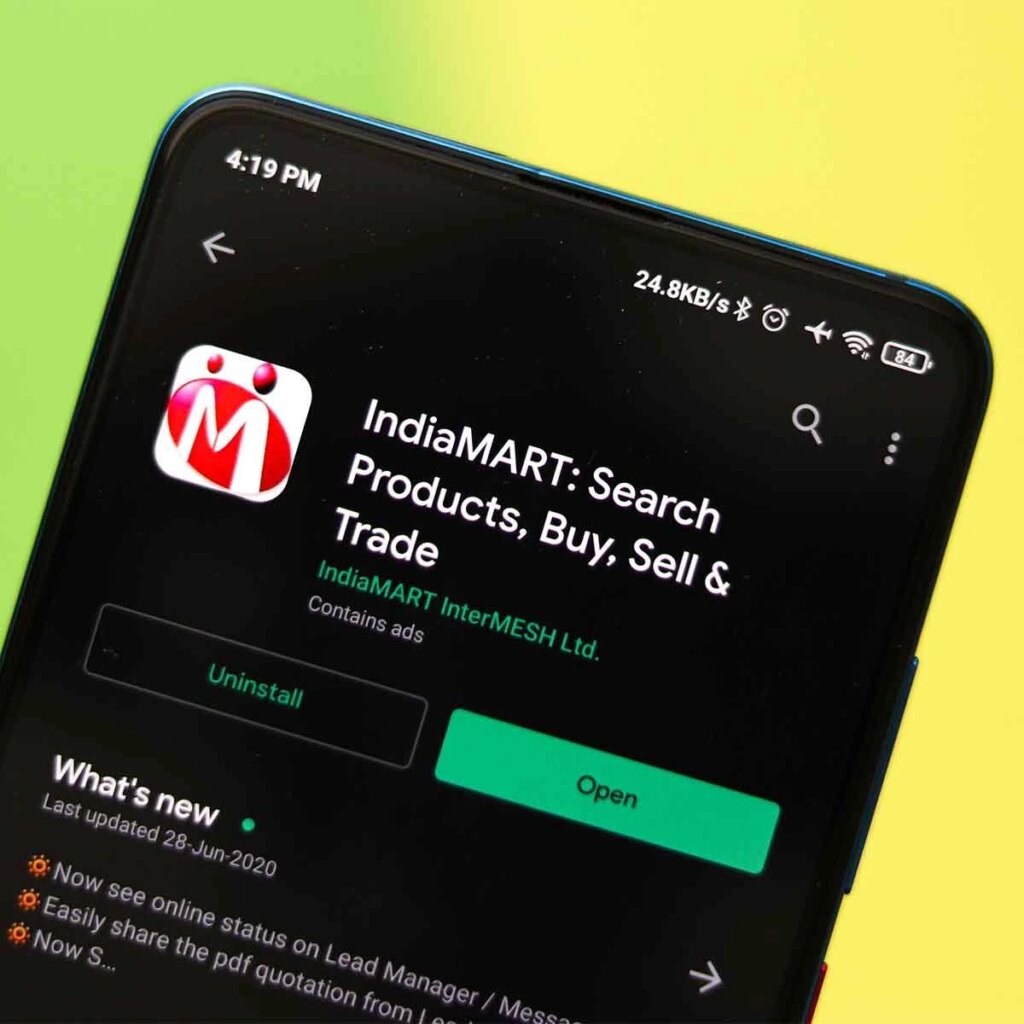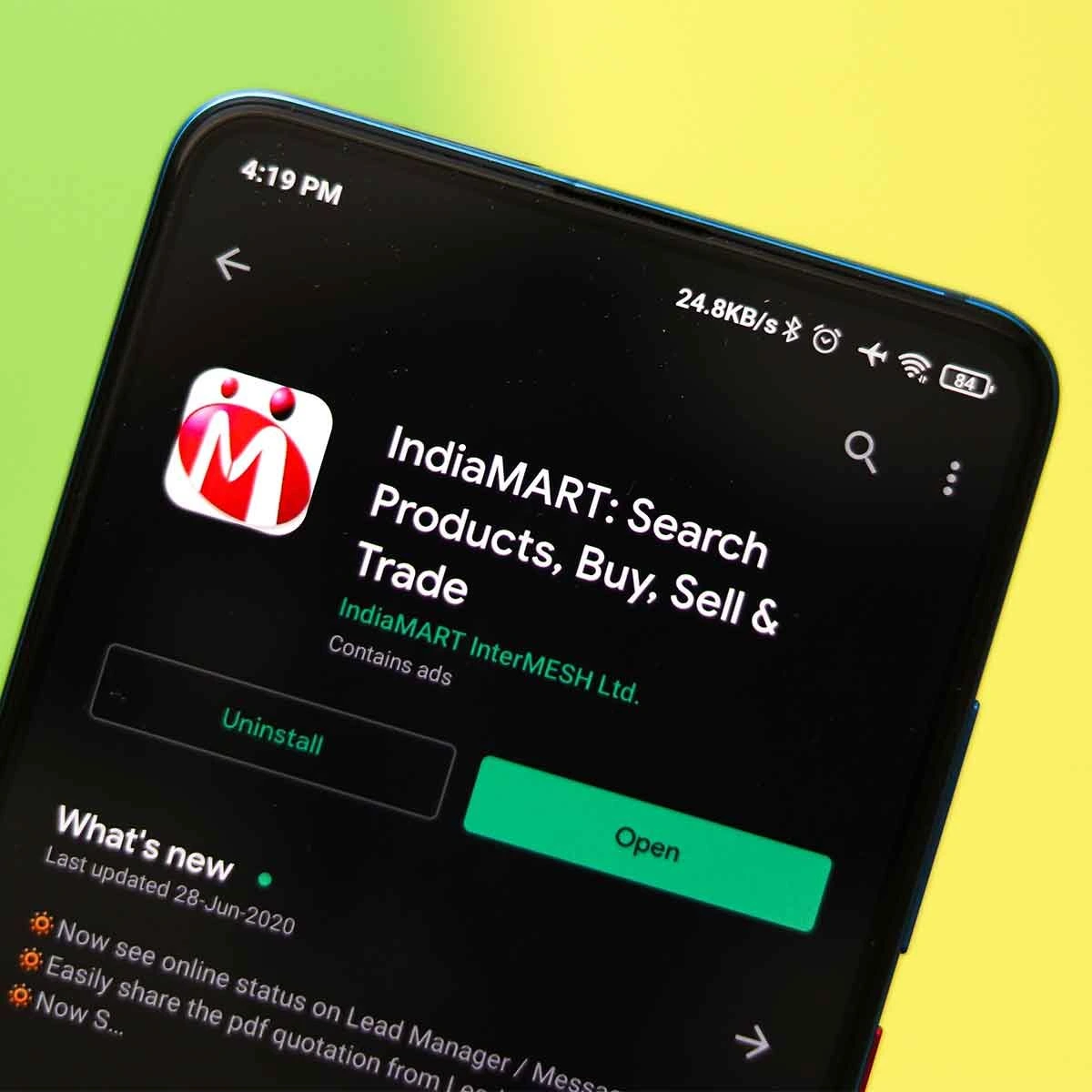 Make sure to do your research though; like Alibaba, many of the suppliers on IndiaMart are actually trading companies or importers of goods from China and other countries. (And, if you're going to import from China, you might as well do it directly – but this article is focused on India-based suppliers).
Use the "location" filter to ensure you're looking at suppliers based in India.
Some India-based exporters may also be willing to work with you as a domestic seller, but this is a case-by-case situation.
Global Sources and Alibaba
Global Sources and Alibaba are two popular supplier directories/marketplaces. If you're familiar at all with basic Amazon sourcing advice, you've likely heard of or used Alibaba already.
A quick search on Global Sources led me to an India supplier-specific directory.
Note though that Global Sources and Alibaba are export-oriented, so while on the one hand you'll likely find mainly China-based suppliers or India-based suppliers who specialize in exporting their goods, a potential advantage is that export-oriented India-based suppliers are likely already familiar with the process of supplying products for Amazon sellers.
Nonetheless, you can still search by country of origin to avoid international suppliers and ensure that you stick to India-based suppliers only.
Google
Since websites in India are in English, you may be able to find India-based manufacturers for most products who cater specifically to domestic sellers.
Where to find suppliers in person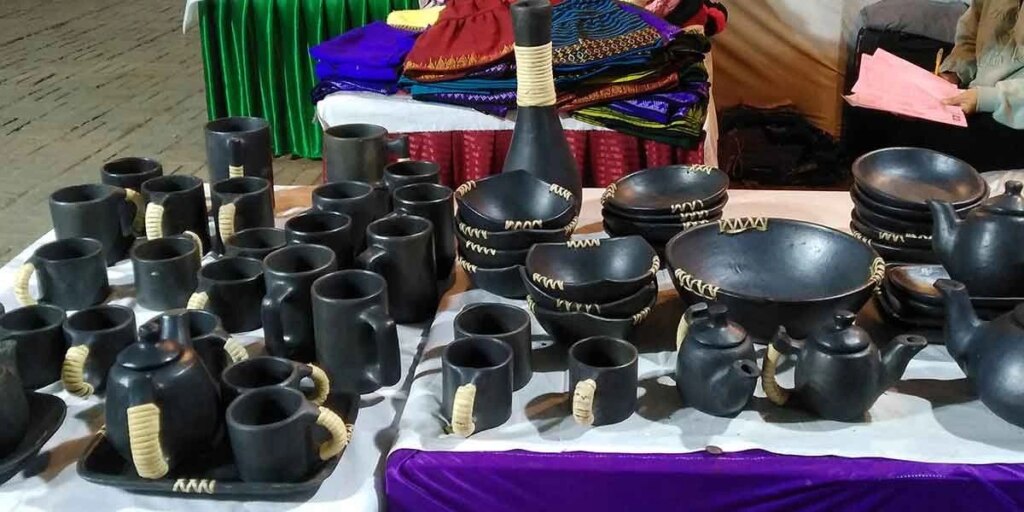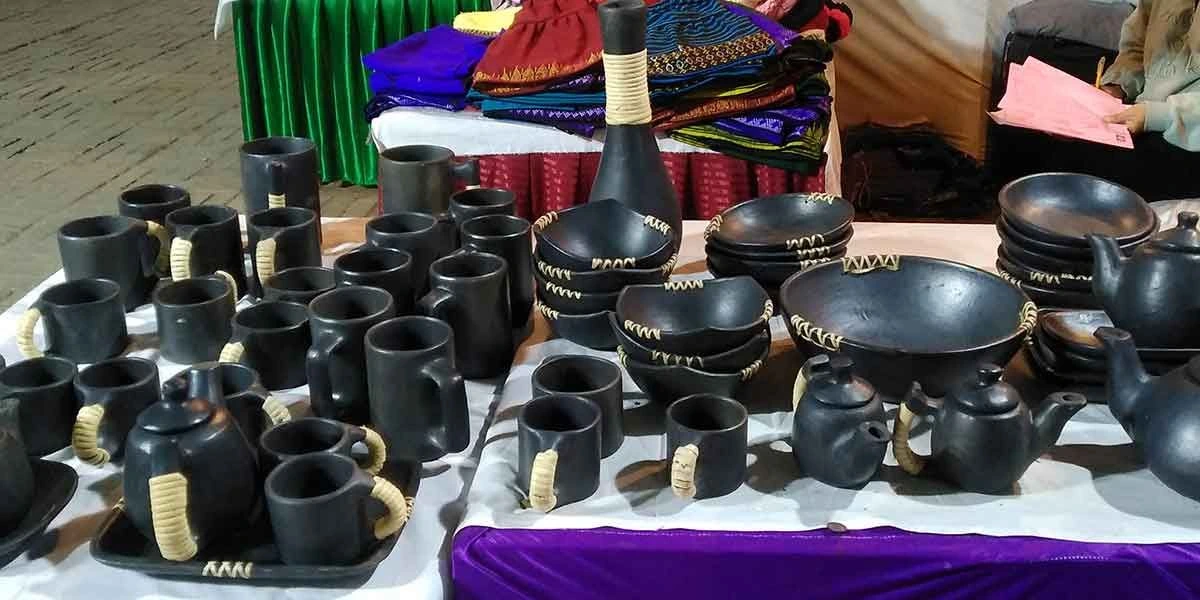 While online supplier marketplaces are convenient, nothing beats being able to see and interact with product samples in person. Meeting supplier representatives in person and forming connections that way is also something you can't do the same way online.
Here are a couple recommendations for finding in-person suppliers.
The India Handicrafts and Gifts Fair (aka Delhi Fair)
The India Handicrafts and Gifts Fair (also known as the Delhi Fair) is a twice-a-year trade show that has been held since 1994. It is one of the largest gifts and handicrafts fairs in Asia, with shows in Fall and in Spring. It generally runs for about 5 days.
Organized by the Export Promotion Council for Handicrafts, the Delhi Fair showcases products in many categories, such as home decor and furnishings, to gifts, apparel, seasonal items, accessories, and more.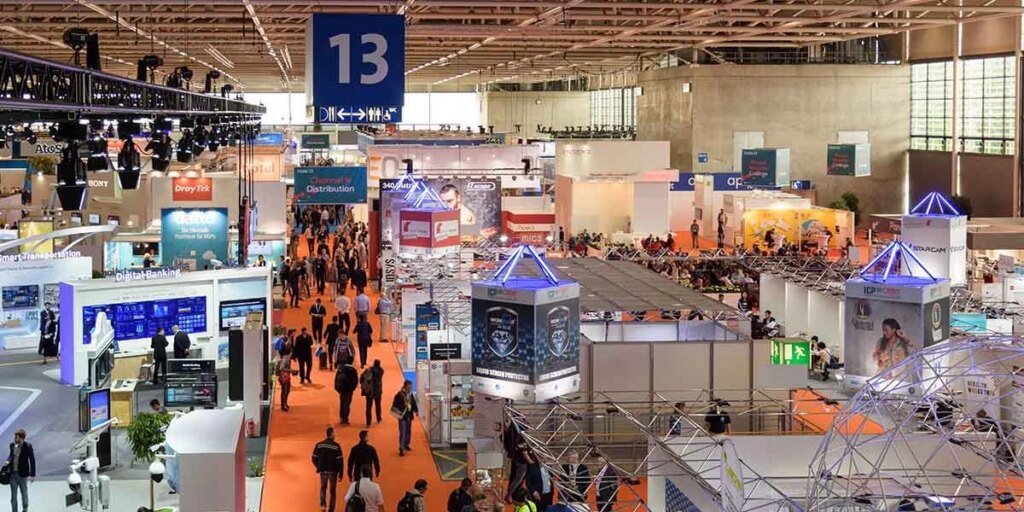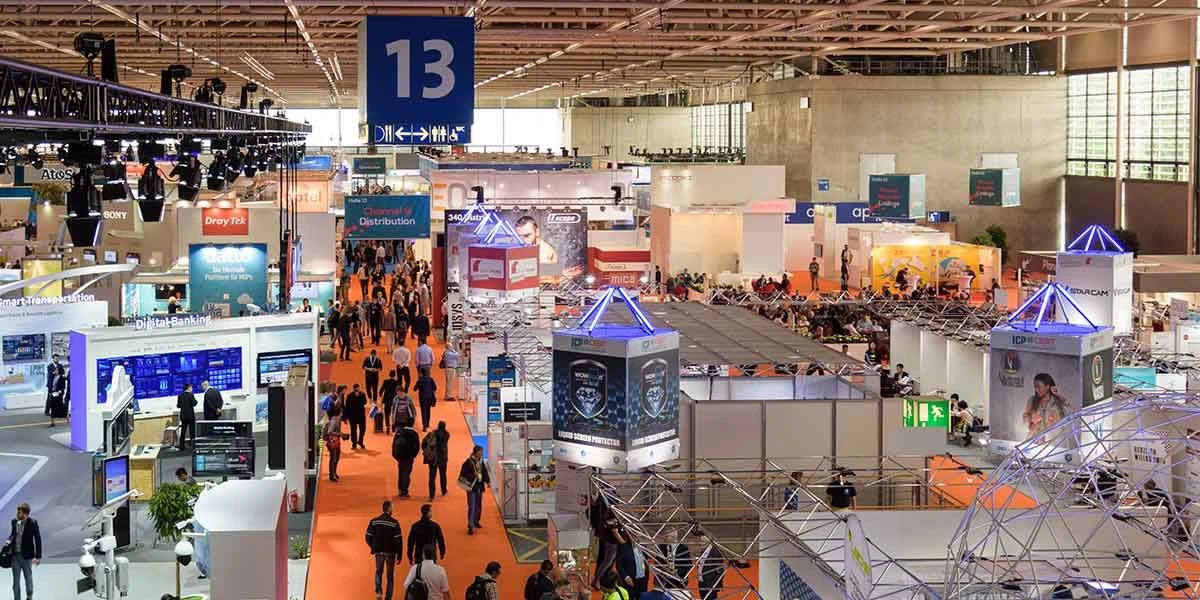 The Autumn 2020 show in October was held virtually due to COVID, and the Spring 2021 show this upcoming March may be held virtually as well.
Typically, however, the in-person Delhi Fair runs 24 hours a day for the duration of the fair.
You can see the extensive list of product exhibitors on their website, and even search vendors by product category.
Other Indian trade fairs
TradeFairDates.com has a diverse array of trade shows and fairs. With an updated calendar listing events both in-person and online, you can search by region. Make sure to bookmark the link here so you can check back regularly and find events to visit near you!
Most trade fairs appear to be located in Mumbai, but there are plenty elsewhere around the country, including in locations such as: Bangalore, Kolkata, and New Delhi, among others.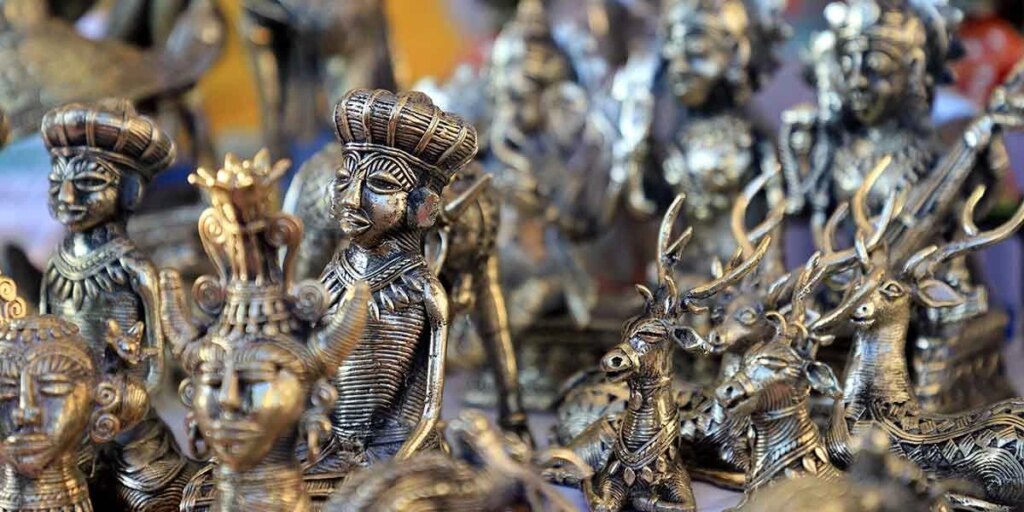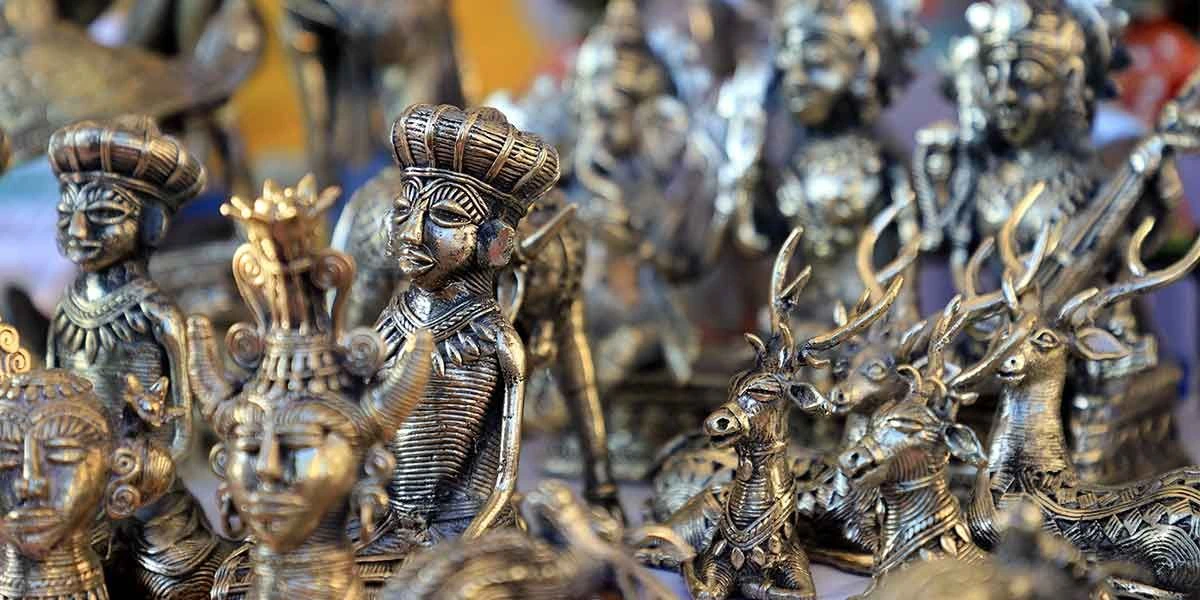 These trade fair industries include products across many categories, such as:
Electronics
Textiles
Cosmetics, health, and beauty
Metal goods
Plastic goods
Jewelry
Machinery
Scientific equipment
Sporting goods
General consumer goods
Quick note: the COVID pandemic is still current at the time of this writing, but fear not! Many of these fairs are being held virtually, so you can still shop "in-person" from the safety of your home.
Goods that India specializes in
While you can probably find virtually any product you'd want to sell on Amazon India, why not take advantage of the strengths and specializations of Indian manufacturers?
India's manufacturing industry takes particular pride in the craftsmanship of unique designs, especially where decorative arts, apparel, furnishings, and accessories are concerned.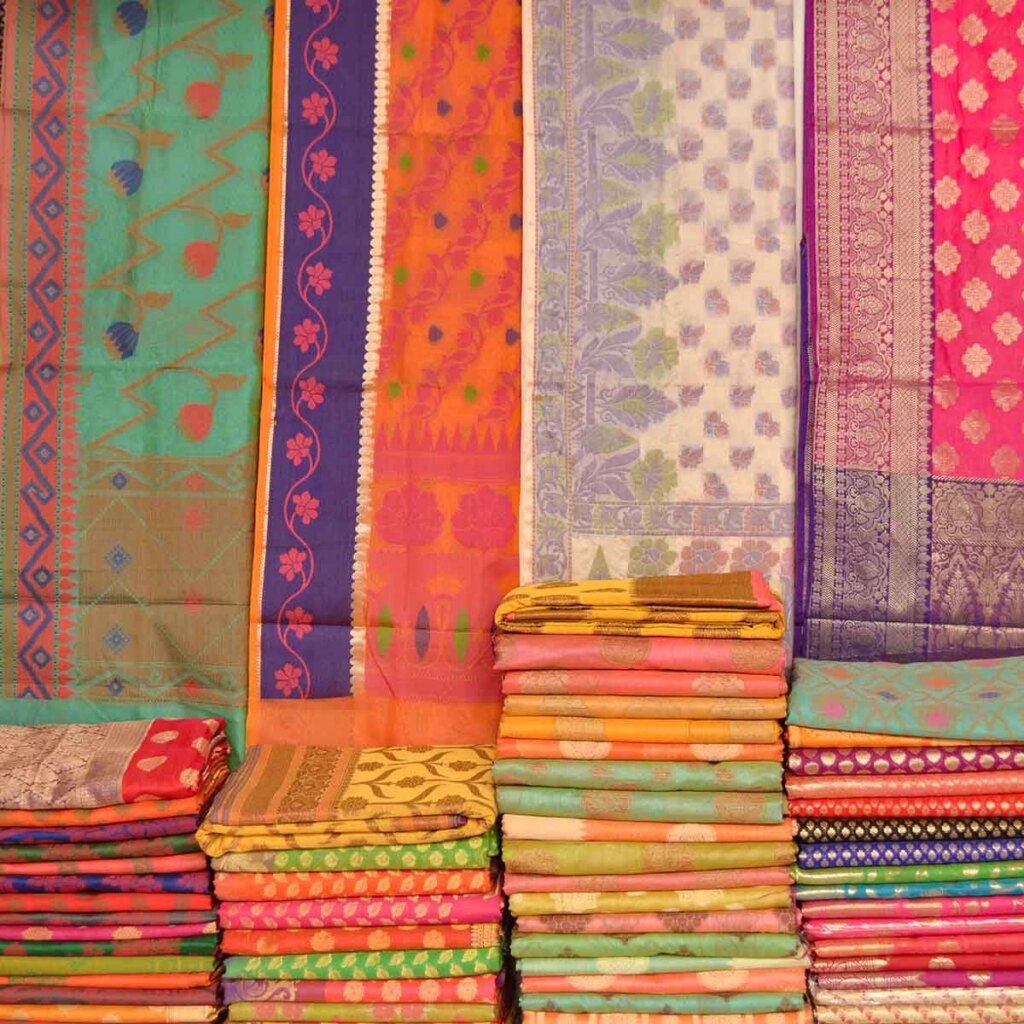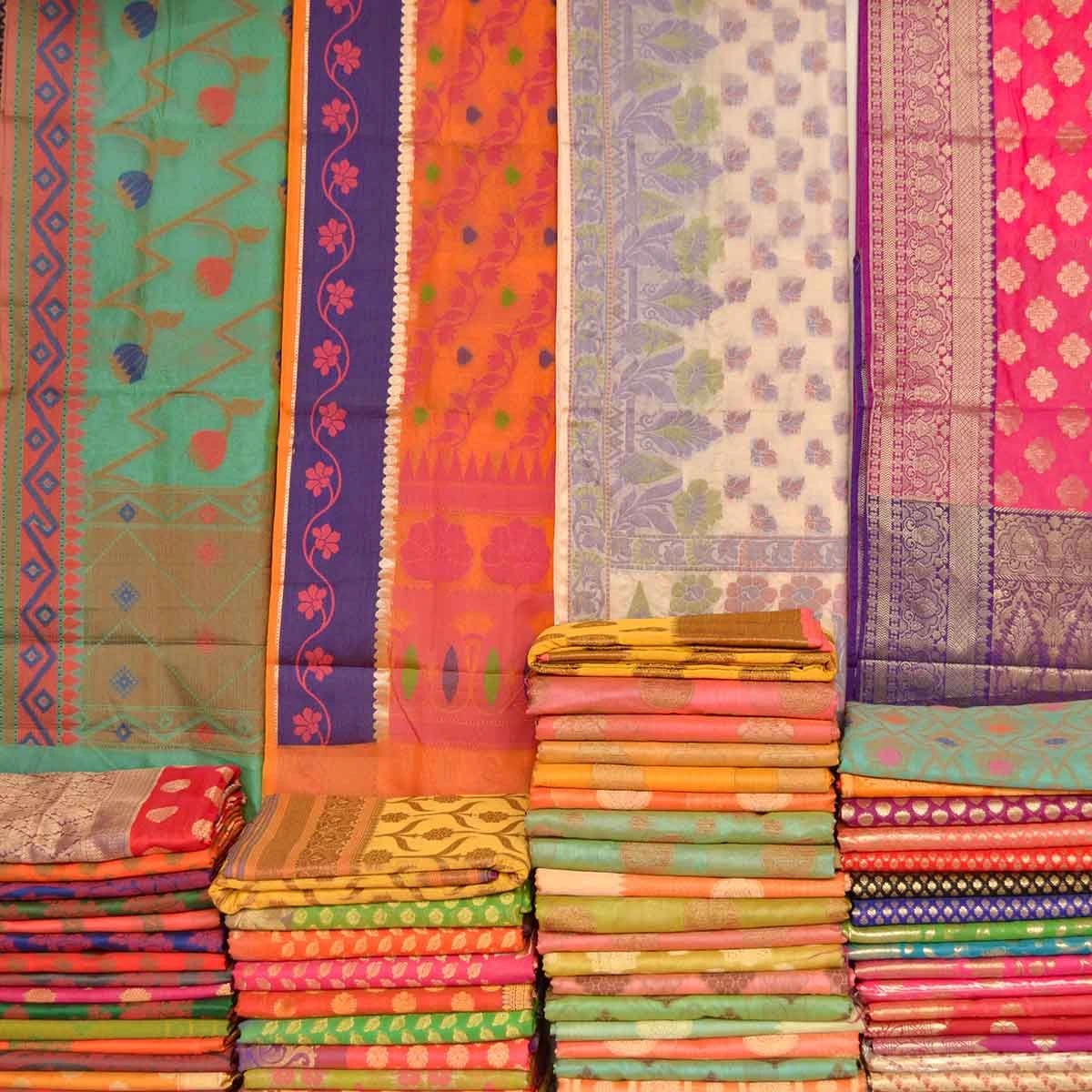 India also features many unique cultural and indigenous styles that cannot be replicated anywhere else in the world.
India is also the world's largest producer of cotton, accounting for approximately 25% of cotton production worldwide.
Thus, India is one of the best places to source cotton goods from, including cotton textiles and other cotton-based products like apparel and fashion, accessories, and home furnishings from rugs to furniture upholstery to bedclothes.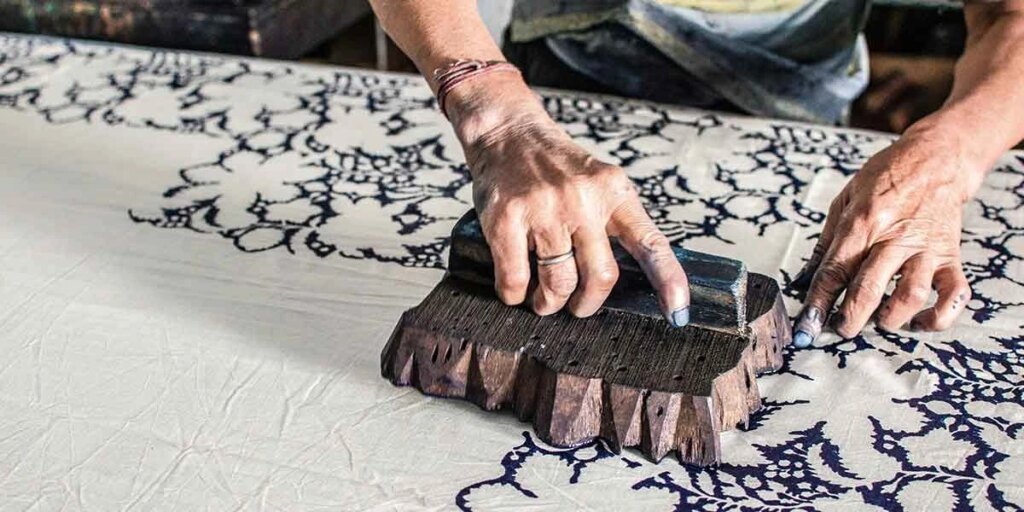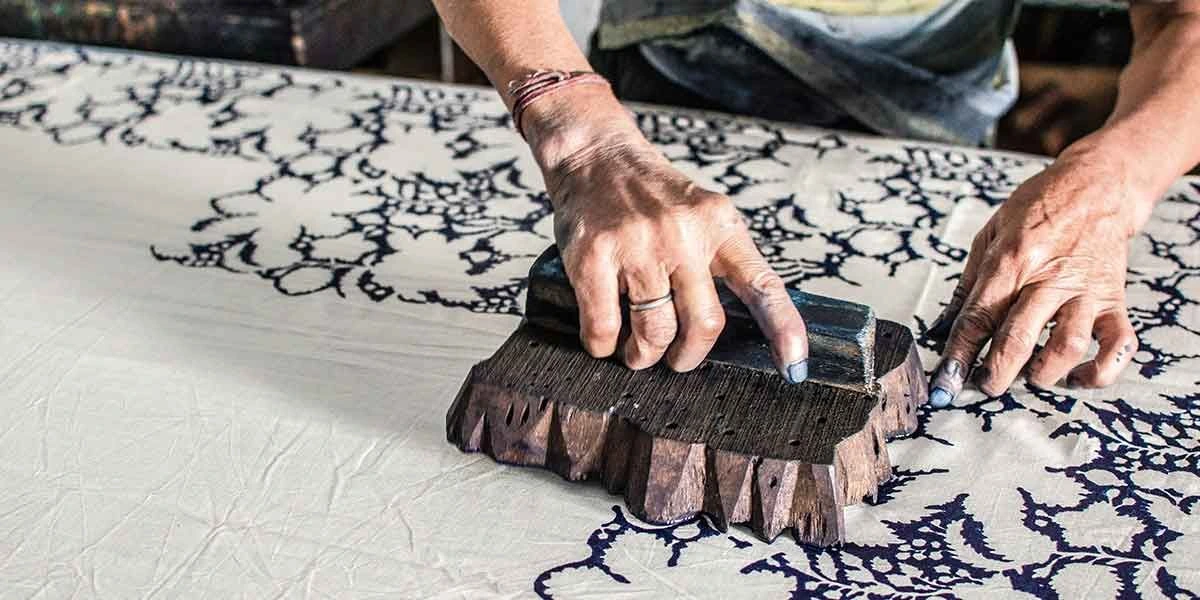 Key product categories to consider selling on Amazon India include:
Home décor and home products (metal, wood, ceramic, cotton, jute)
Jewelry and accessories
Bags and backpacks
Scarves
Precious gemstones
Garments
Furnishings such as bedsheets, cushion covers
Leather garments and bags
Christmas & festive décor
Candles, incense sticks, potpourri, aromatics
Decorative gifts (including corporate gifts)
Eco-friendly products such as disposable dinnerware made from palm leaves and sugarcane bagasse
Tips to keep in mind
Double check where the suppliers are located
Some suppliers on Indian supplier marketplaces will still be located outside of India, meaning you should expect to pay import and freight costs like international sellers importing from other countries (like China).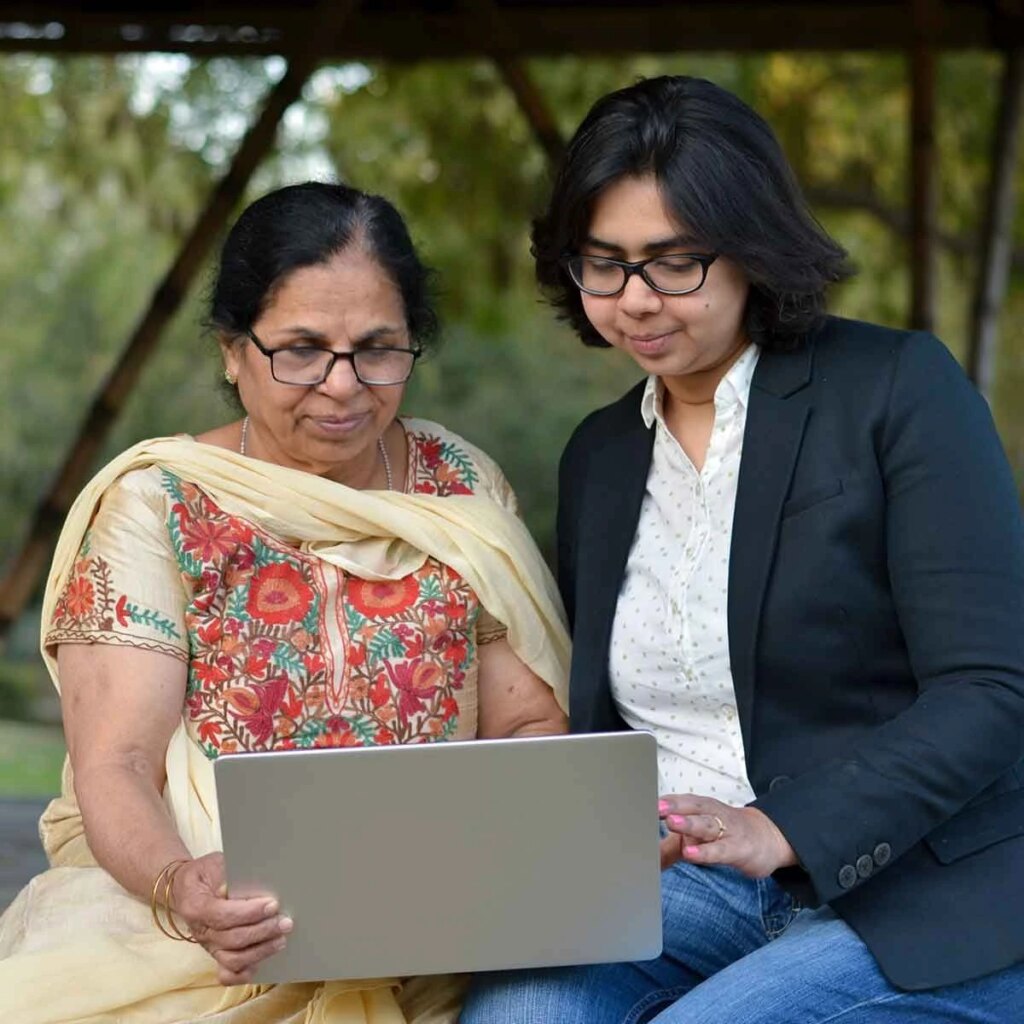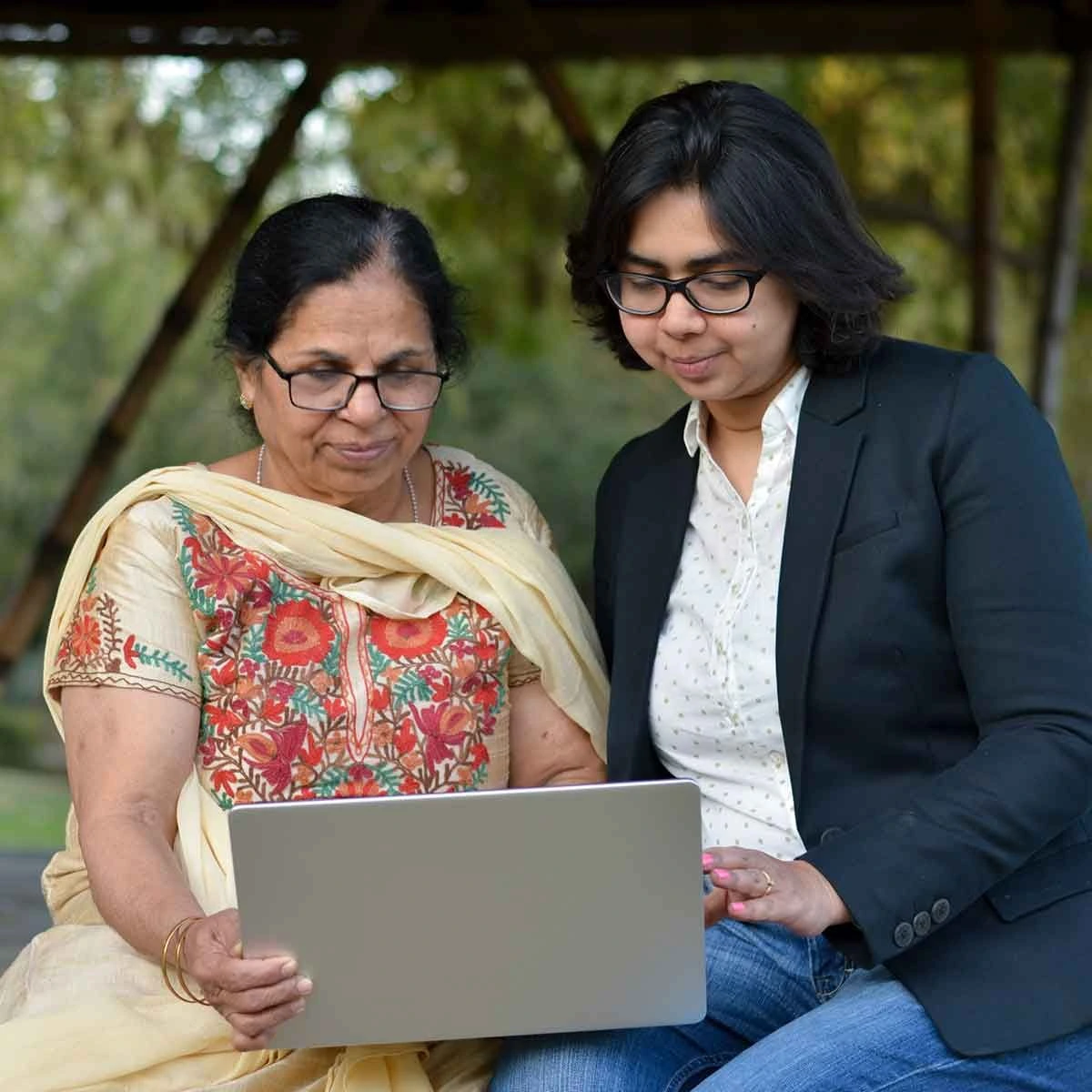 Theoretically, this isn't as advantageous as finding a supplier in India, especially since the majority of Amazon sellers worldwide source from China.
Remember: you have the advantage of already being located in the same country of many manufacturers that international sellers would have to pay extra to source from.
Watch out for trading companies
While there's nothing wrong with working with trading companies in the right circumstances, one of the major benefits of being an Amazon seller is that you can skip the trading company middleman and source directly from factories and manufacturers.
Sourcing directly from a factory saves on costs and communication time, since you won't owe the trading company a service fee.
Sometimes it's hard to tell if a supplier on a marketplace is a trading company, so make sure to compare prices and research the company before doing business with them.
Ready to continue the search? Let Helium 10 help!
Be sure to visit the links above to find manufacturers in the industries you want to sell in. Remember, Amazon India is one of the fastest growing Amazon marketplaces in the world, so there's no better time to start selling.
Also, check out Meghla's website here for more information about the topics we've covered here today.
By the way, Helium 10's product research tools now support Amazon India! You can use our renowned tools like Black Box and Cerebro to study product demand, competitors, and more on Amazon India.
Make sure to check out our tools and jump start your Amazon India selling journey.
In the future, I'll cover the Great Indian Festival Amazon sale that just took place this past Diwali to see if we can find out more about how the biggest Amazon India sales event of the year can help you boost your sales even more.
Which, by the way, if you have any experience selling in the Festival event, or if you're an India-based Amazon India seller who wants to share your success story or just general tips about Amazon India, feel free to reach out to us in the comments or on the Helium 10 Facebook group.
Good luck and keep #CrushingIt!
Everything for your business on Amazon.
Find out more about our products by signing up or speaking with one of our
Customer Success representatives today. With us in your corner, you can enjoy
more sales and increased engagement from your Amazon business.
Chat with a Support Specialist