How to Set Up and Manage Fulfilled By Merchant (FBM) Offers on Amazon
Part of running any business is being able to adapt. Learn how to effectively use Amazon FBM to your advantage and gain the edge over most other sellers.
Updated on: January 30, 2023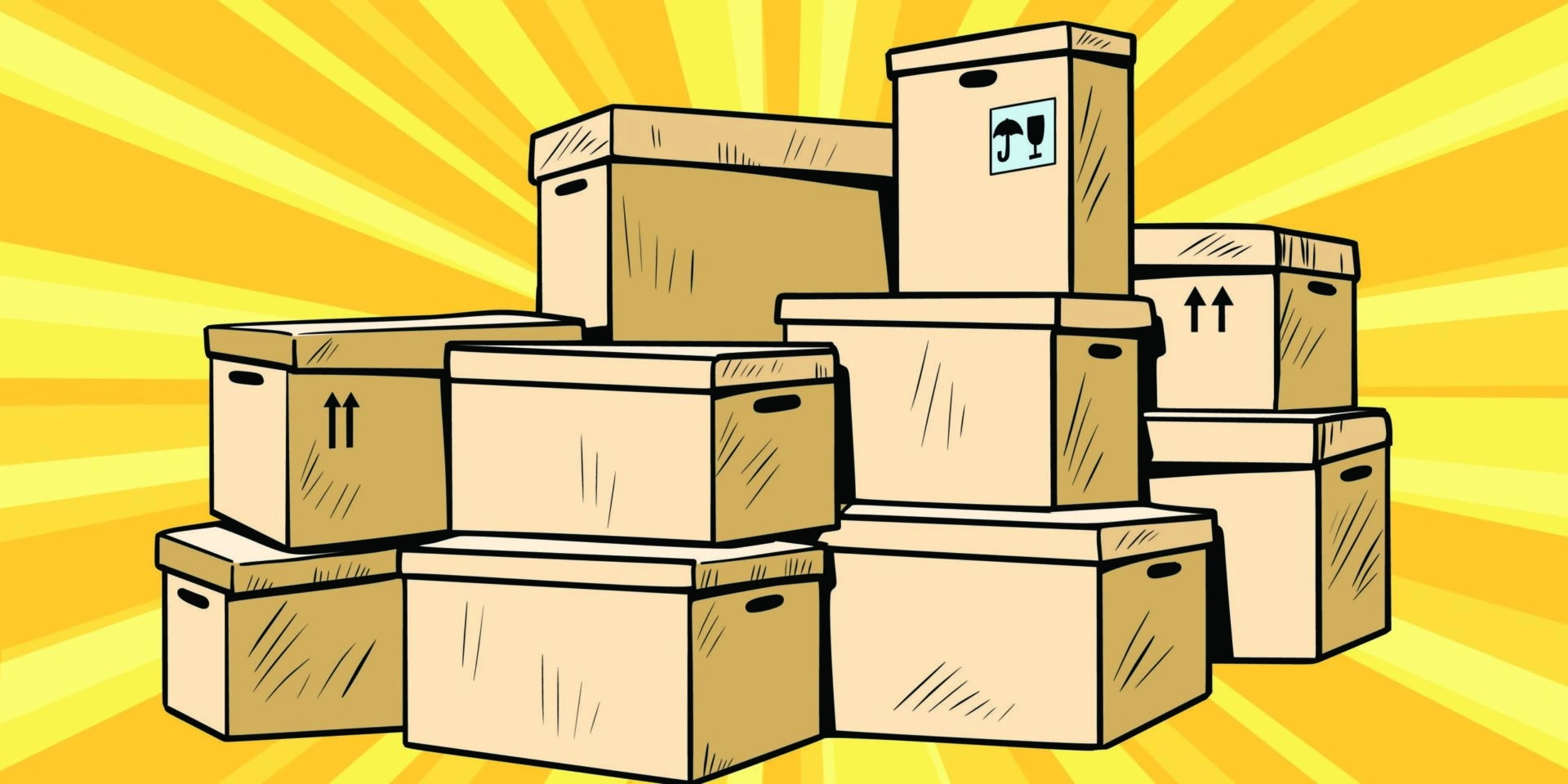 In a previous article, we went over 6 ways that having Amazon FBM listings can help you during the Coronavirus outbreak and throughout the year. If that piqued your interest, you probably have questions on how to implement this if you haven't done so already.
Let's get into it right now.
We will not be talking about other things such as:
Seller-Fulfilled Prime
Prime On-Site
Multi-Channel Fulfillment
Other programs
What Are the Different Ways in Which I Can Fulfill Shipments?
The two primary ways most people use to fulfill shipments are:
Shipping themselves
Using 3PL (third-party logistics)
If you have your own warehouse or have space at your own house, you can have inventory from the factory come straight to you. You would then ship any orders you get as they come in.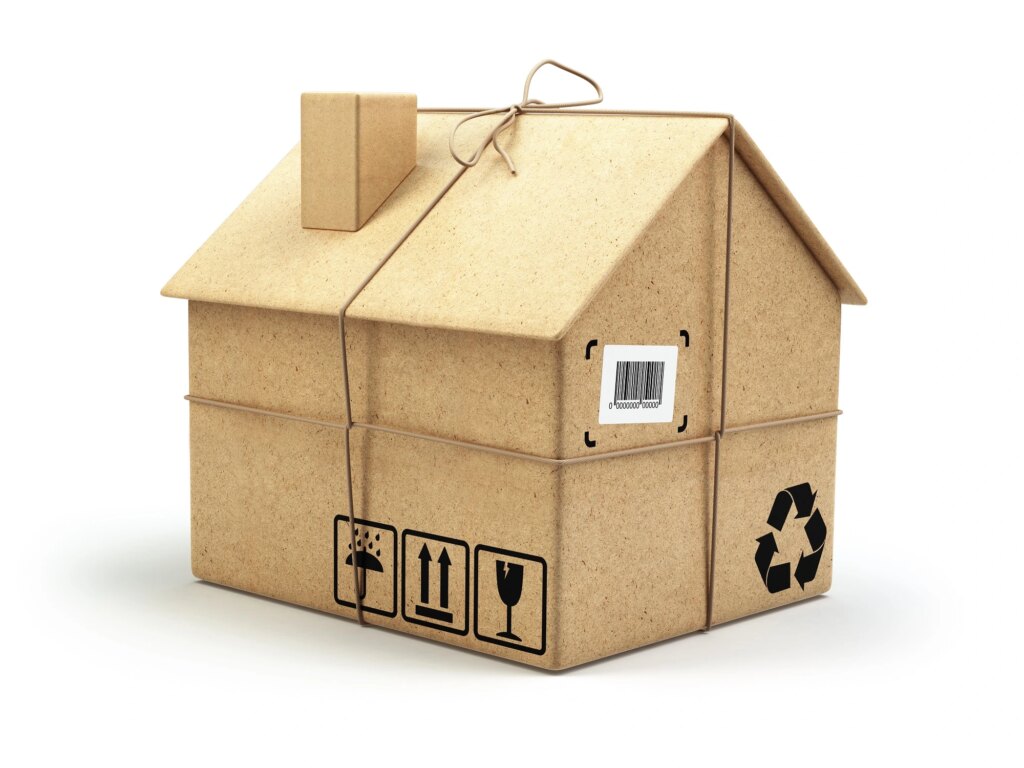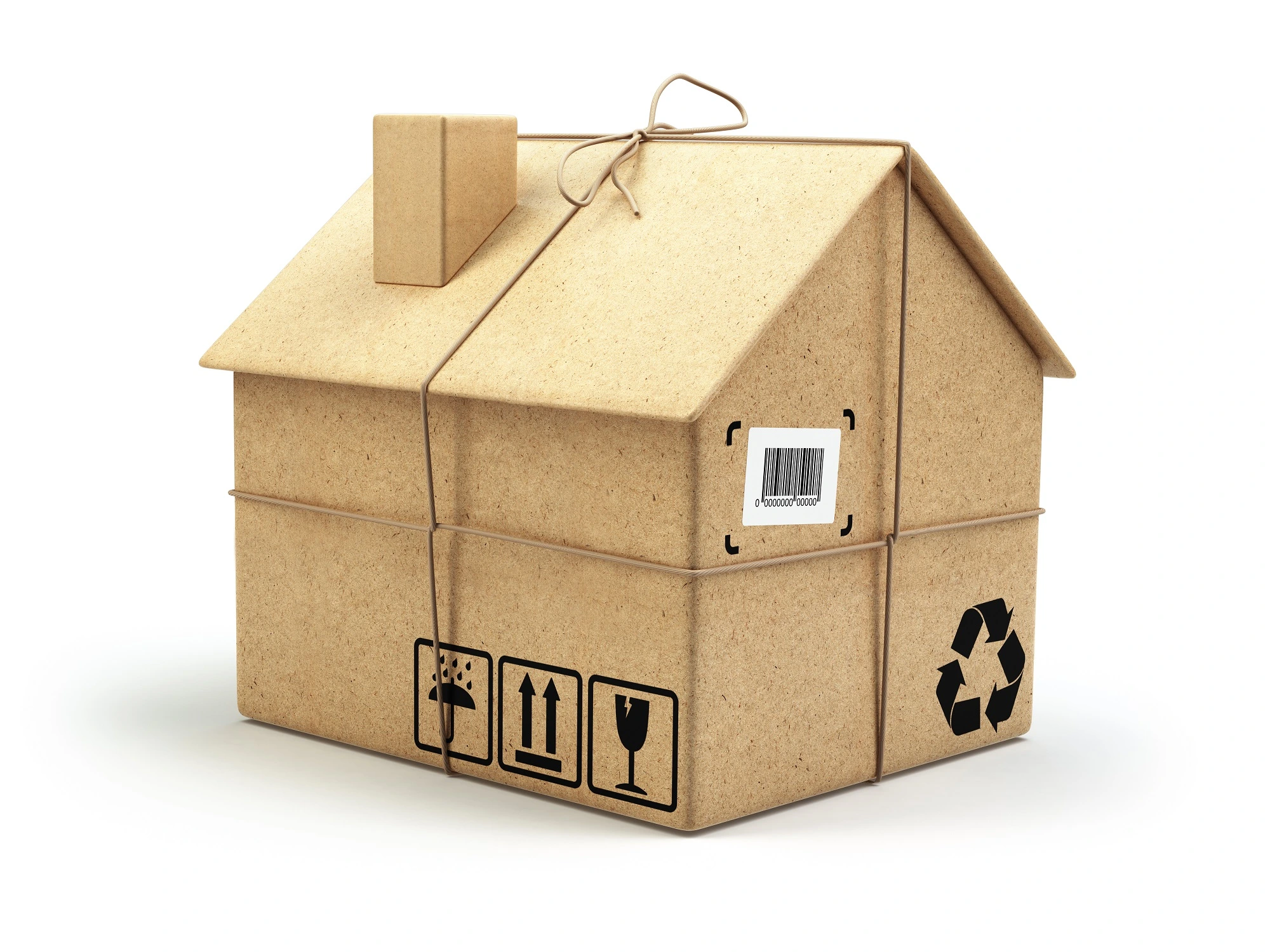 Your goal is to always have product on hand to ship.
There are a couple ways to do this. Personally, most of my Amazon FBM products have always been under one pound. This makes them very inexpensive to ship via USPS.
I would use Stamps.com to get some decent rates since my volume wasn't that high. When I worked for my previous company and was shipping 300+ FBM orders a day, we had a daily pickup and used a service that worked as a go-between for the USPS and FedEx. This gave me a hefty discount from regular USPS rates.
However, if you are only doing a few orders a day, you should be fine using Stamps.com, buying postage from USPS directly, or even buying directly from Amazon as illustrated below:
On the Amazon order, you select Buy Shipping.


Enter the packaging dimensions, weight, and shipping service. You'll get a decent price on shipping directly from Amazon.


In many cases, the cost of you fulfilling the order means you can keep the price almost the same as your FBA listing and still get similar profit. Let's use the above product as an example.
The FBA pick, pack, and ship fee is $4.90. Maybe it costs you 50 cents or so to even get it to Amazon from your warehouse. So in this scenario, your cost to fulfill it yourself of $5.50 to ship it is very similar to what you would have paid Amazon anyway.
If its a little more expensive than FBA for you, raise the price by a dollar or so. Remember, usually the ONLY customers who would be using the FBM offer on a FBM/FBA dually listed ASIN are those who either have no choice (international customers), or those who do not have Prime and thus would have had to pay probably $5+ more for shipping. Because of this, even if the FBM price is $1-$2 above the FBA price, you will still get some sales.
Can't Ship from Home or Your Own Warehouse?
You could use a Third Party Logistics company (3PL) or warehouse. There are plenty all over the country. They can even store products for you relatively cheap… from $15-$25 a month per pallet space.
They make money off of the pick/pack/and ship just like Amazon does, so this might be a little more expensive than fulfilling yourself. However, some of that profit they make comes from them being able to get cheaper shipping rates, so it's not too much of a difference.
For our first shipment of Project X, we showed in Episode 10 how we used a 3PL warehouse in Torrance, California called Kreassive. Forward to the 44:00 minute mark of that episode to see how such a warehouse operates.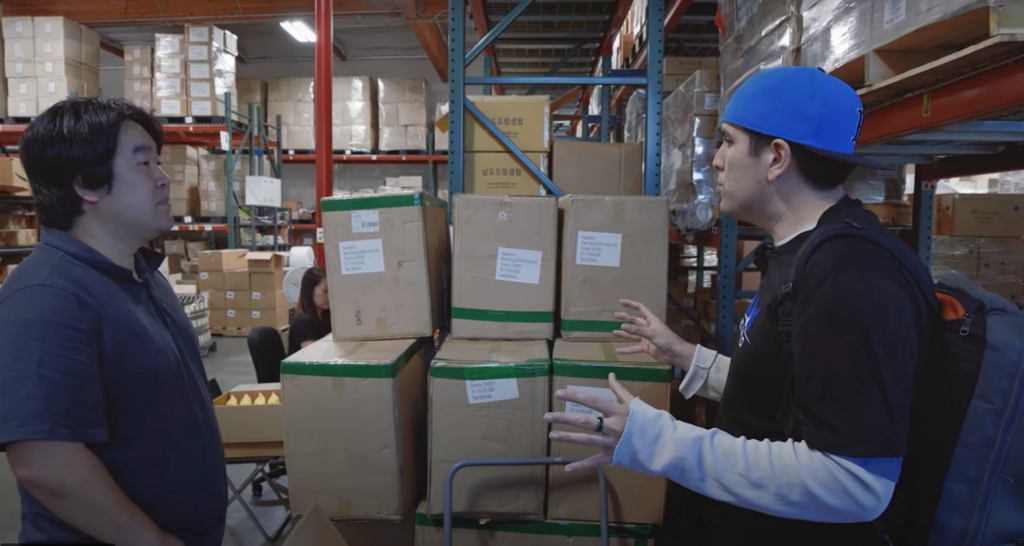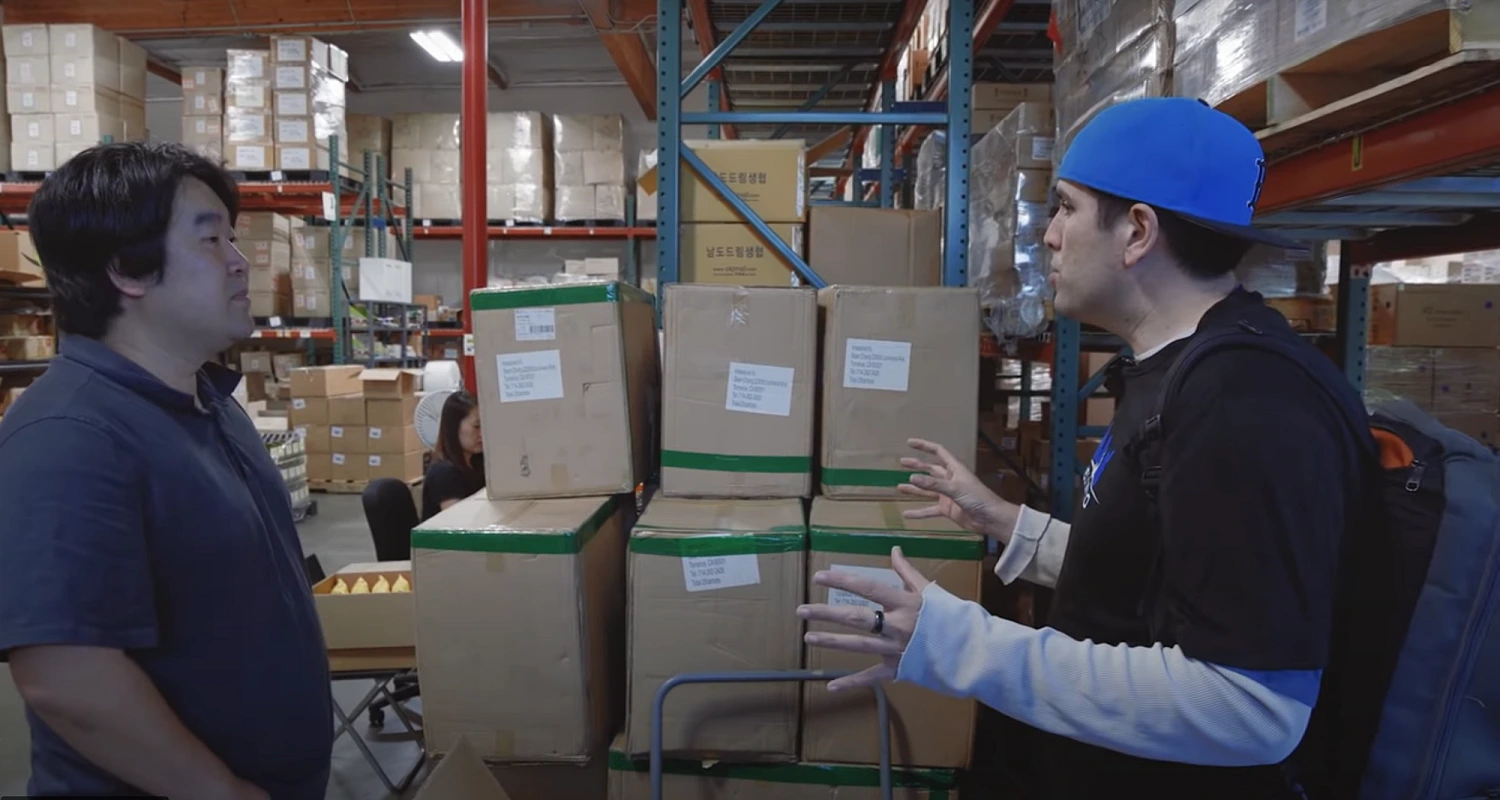 Are We Allowed to Have Multiple SKUs on One Listing?
The answer is yes. What you cannot have are a bunch of FBM or FBA SKUs on one listing of all the same disposition (new/used), in hopes of increasing your chances at winning the buy box. However, one FBA SKU and one FBM SKU is absolutely within Terms of Service.
Most of you probably have started with an FBA listing. If you have that already and want to add an Amazon FBM offering, here is the process.
From seller central, click on Inventory, then Add Product


Put the ASIN of your listing you had created already for FBA


Select New for condition, and hit "Sell this product."


Enter a different SKU than your FBA listing. I like to easily be able to filter out my FBM and FBA SKUs when I am managing my inventory either in Seller Central or Helium 10, so I will usually put prefix like FBA or FBM to differentiate my SKU's.
Select the condition, then put the quantity you have in stock in your warehouse. Make sure "I will ship this item myself" is selected. Hit Save then Finish and that's it!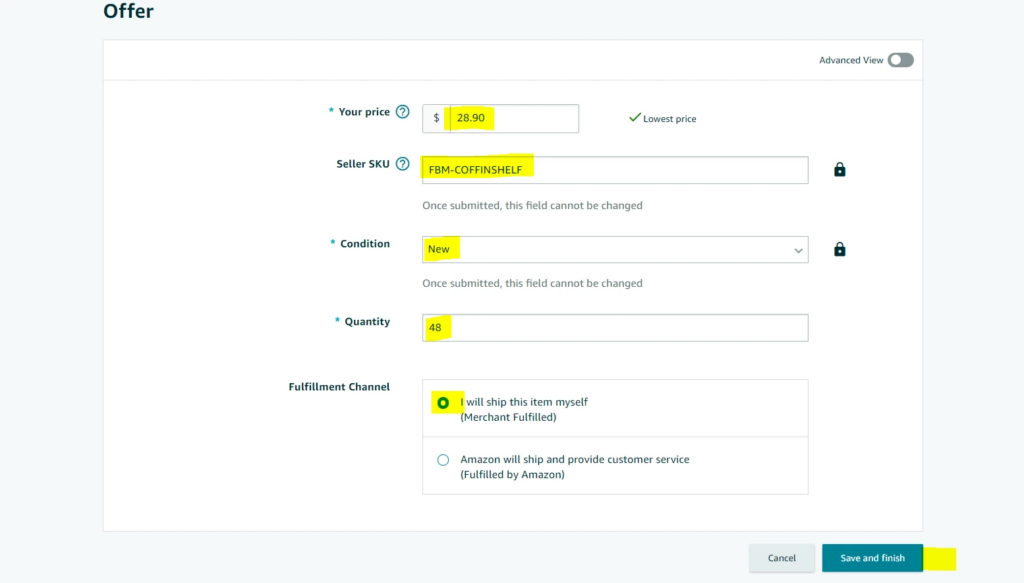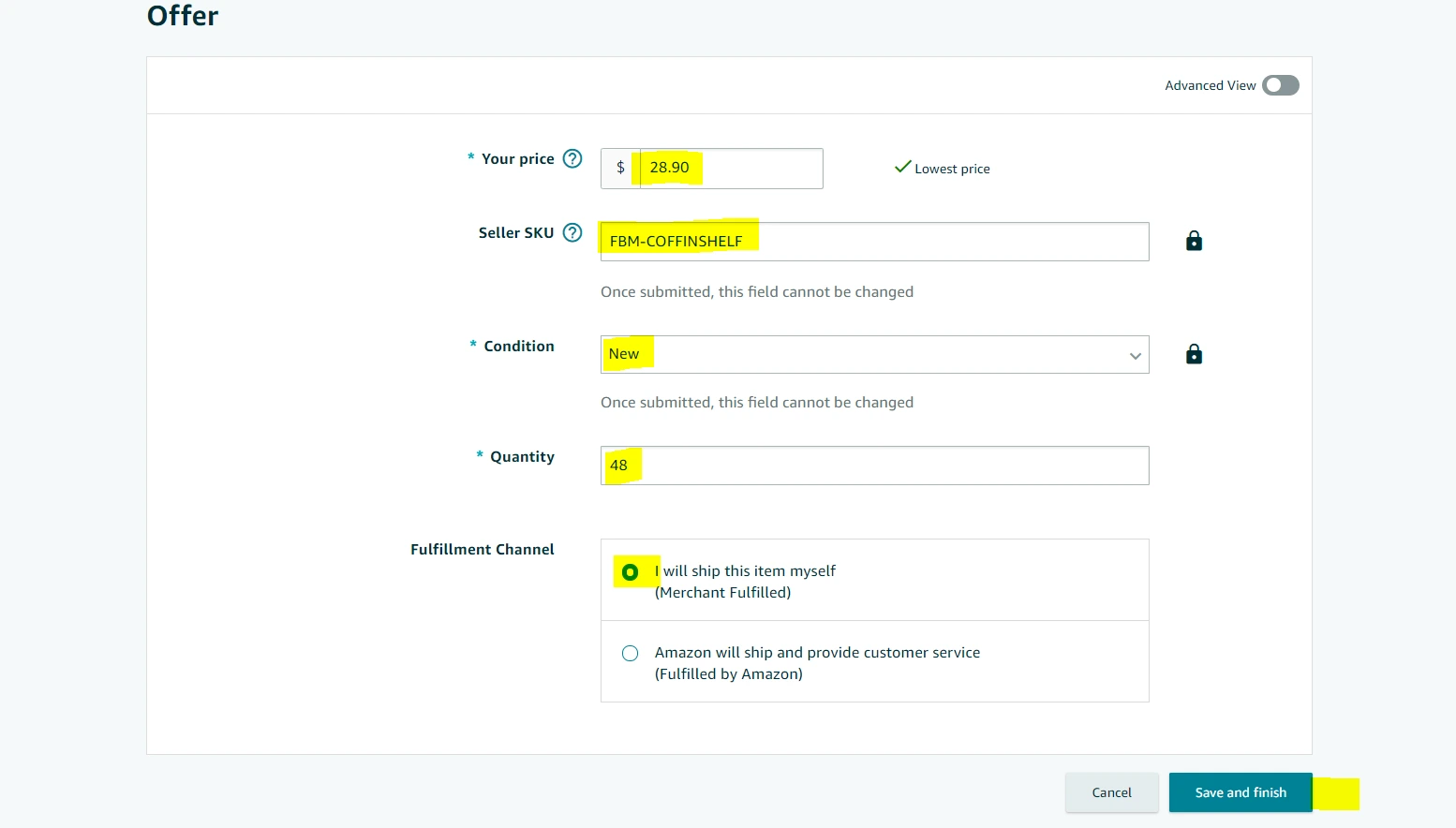 After a few minutes you will see the SKU active in your inventory on a separate line than your FBA listing.


Remember, you still need to verify your shipping settings so that the correct shipping dates show up in the Amazon listing itself. For example, if you are drop shipping from China, you obviously cannot deliver the product in 5 days. If you have that as your transit time and you are late with the delivery, your seller metrics will take a hit.
Conversely, some people who have recently set up Amazon FBM listings due to the Coronavirus have complained that the shipping date Amazon puts on its listing is double what the actual shipping time is. They are worried that they are losing some customers who might think the shipping time is too long for them.
Total delivery time: Handling Time + Transit Time (+ any holidays). Amazon calculates handling time and transit time in business days.
Handling time is the estimated time between when the buyer places the order until you hand the order over to a delivery service.
Transit time is the time from when you hand the order to the carrier until the delivery of the order.
In your listing creation process, you can set the handling time for your products. By default, Amazon puts it at 1-2 days.
To edit shipping time, find shipping settings in your main menu from the top right and select Shipping Templates.


This is what many sellers miss, and why their shipping dates always say something longer than what they know it takes.
They have the wrong settings both in the shipping handling area of the product listing, plus the wrong transit time. If they had 3 days handling time in the listing and then 4-8 days shipping time in the below template, then on the listing it would show an estimated delivery date up to 11-12 days out!
Below, you can have different templates for different areas and choose how much you charge (free is usually suggested for the base. Then you can have expedited shipping options for a cost).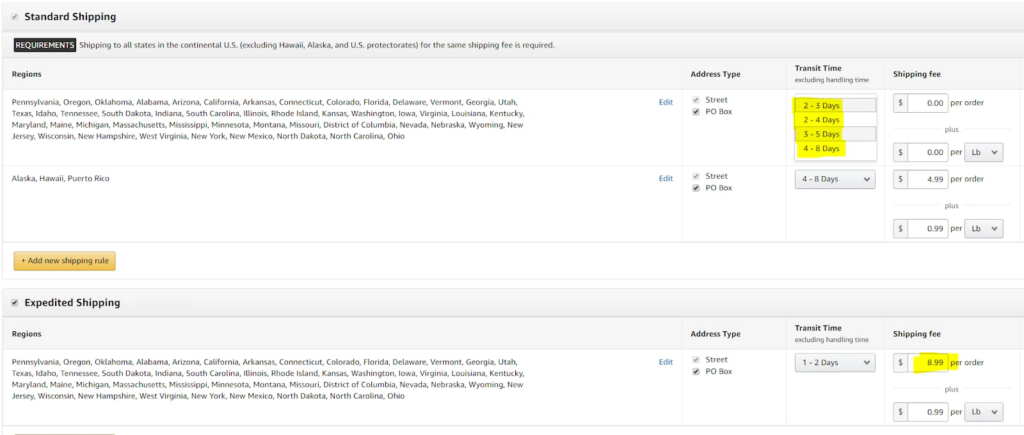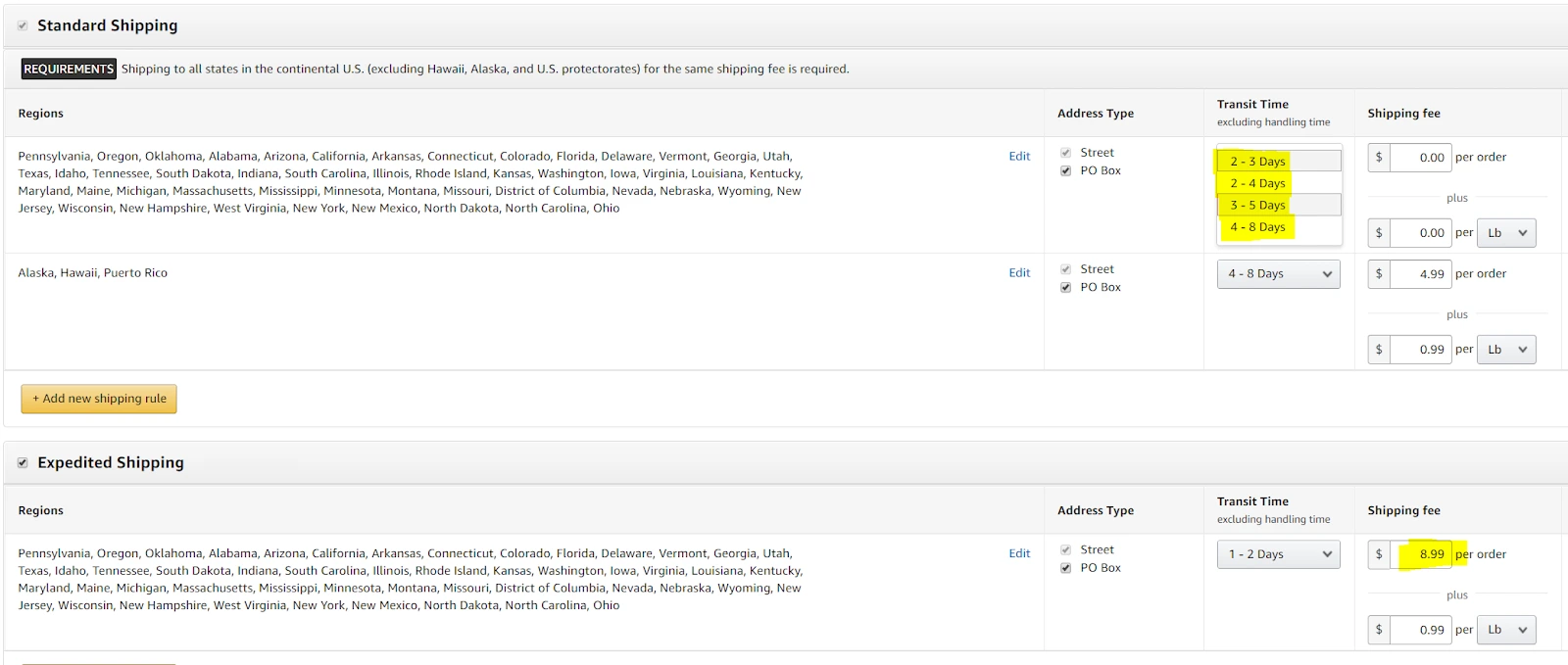 If you ship your Amazon FBM orders via USPS, then you should probably select a 2-4 or 3-5 days shipping time with 1-day handling time since USPS even first-class delivers packages in that time frame.
It's important to "ship out" the products in Seller Central as you get them. That handling time means how long you have to confirm the shipments on Amazon. Take a look at this order I got in the afternoon of Thursday, April 10.

Since my handling time on this item is 1-2 days, I have two business days to confirm that it has shipped.
So, I need to update it as shipped in Seller Central by Monday. If I do not, I will get docked for a late shipment. Enough of those, and I will get my account suspended.
Since I have transit time in my shipping settings set to 3-5 days, I have to deliver the product by Monday, April 20. That would be 5 business days out from the latest I can ship it by.
Amazon actively tracks your FBM shipments using the tracking number you provide them. They require this so they can give your customer updates on its progress and make sure you are shipping and delivering in the allotted time frame.
These three things all affect your account health. To see how you are doing, just select the menu called "Performance" and then "Account Health."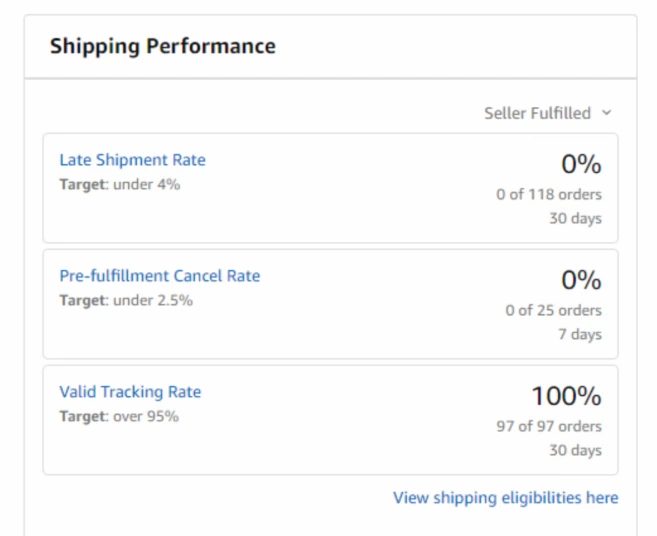 Bookmark this page if you need to have a guide on how to set up and manage your Amazon FBM listings. Whether you are adding FBM offerings due to the Coronavirus, or if you have another of the 6 reasons mentioned for needing an FBM listing, I hope these steps help you.
In this day and age, there is more competition than ever on Amazon. Most private label sellers do not have an FBM listing, so this could be one of those little ways that you gain an advantage over them.
Everything for your business on Amazon.
Find out more about our products by signing up or speaking with one of our
Customer Success representatives today. With us in your corner, you can enjoy
more sales and increased engagement from your Amazon business.
Chat with a Support Specialist