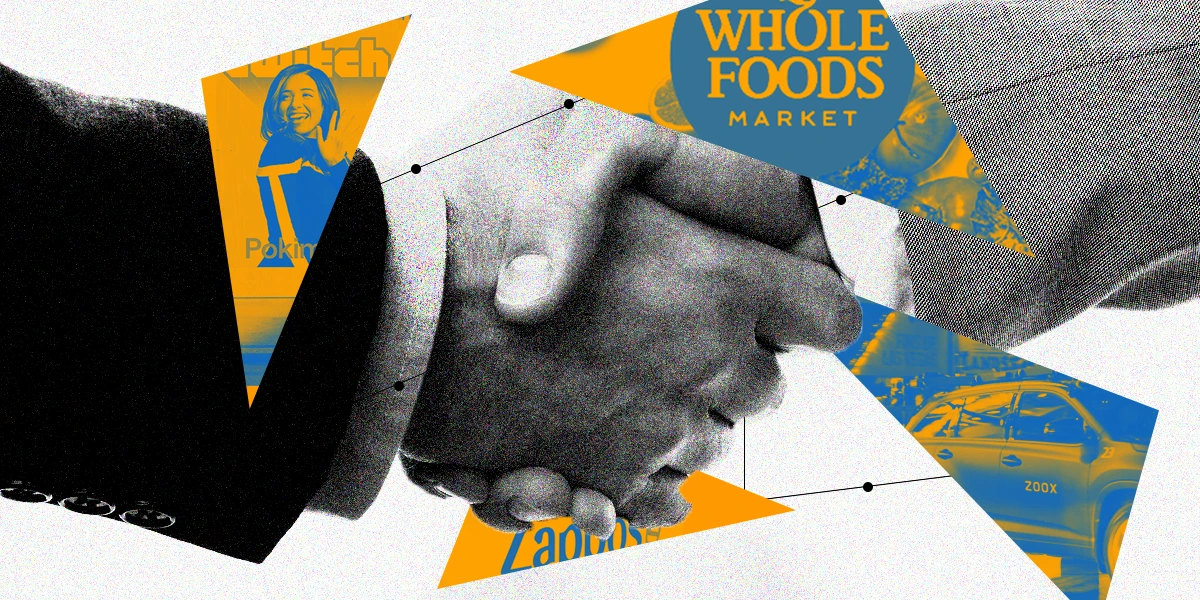 How to Sell an Amazon Business
Have you seen those shark feeding videos on YouTube where the camera pans in to show handfuls of bait thrown into the midst of a swirling mass of prehistoric teeth, cartilage and muscle?
What's happening right now in the world's largest marketplace mirrors those images.
Amazon's enormous marketplace is squarely in the middle of a frenzied buying spree of unprecedented size.
What's particularly interesting is the fact that it's happening on both sides of the e-commerce giant's selling ecosystem.
Amazon continues to snap up companies of all sizes in its continued drive to refine its position in the market.
By assembling powerful stables of B2C brands, companies are cleverly positioning themselves so that they might eventually be able to compete with Amazon. That's something that smaller sellers simply cannot.
But first, let's discuss Amazon's voracious appetite for acquiring strategically tasty enterprises.
Amazon's Humble Beginnings
Internet lore says that Jeff Bezos finally arrived at the idea of selling books online after coming to the conclusion that it had everything he was looking for.
The combination of a worldwide demand for literature, the low unit price for inventory, and the massive number of titles available in print made it too good of an opportunity to pass up.
Jeff Bezos drew up the Amazon business plan on a road trip from New York to Seattle. Then in 2004, with an investment by his parents of 250 thousand dollars, Amazon was founded in the garage of Bezos' rented home in Bellevue, Washington.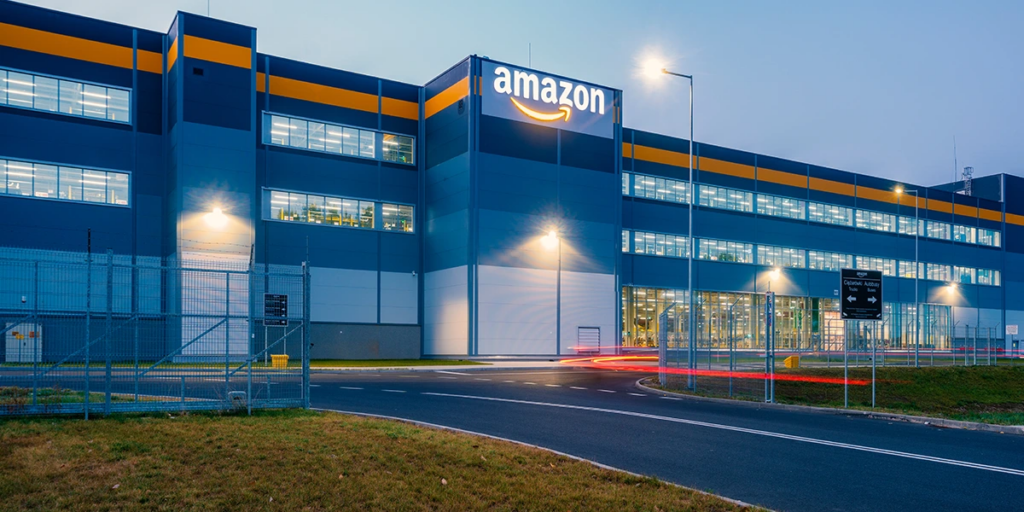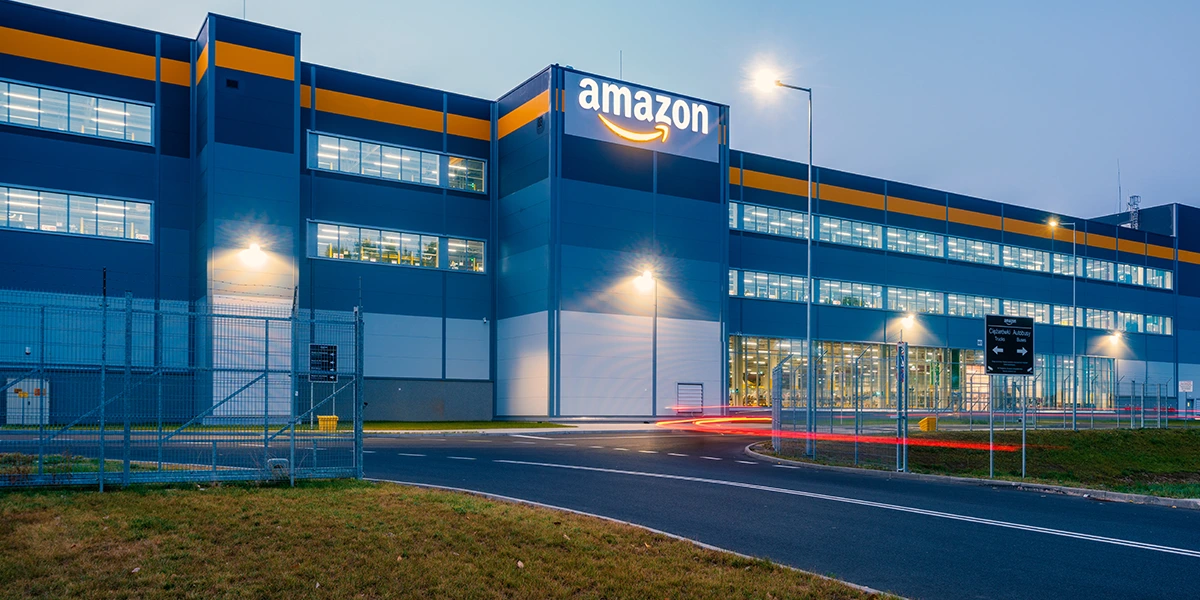 Amazon – Building a Company with Acquisitions
In an initial public offering on May 15, 1997 during the high days of the dot-com bubble, Amazon took their stock public. The funds gained from the IPO allowed Amazon to grow quickly. Less than a year after the company went public, Amazon made their first three acquisitions.
It was clear that Amazon was going to follow (then improve upon) a time-tested process. Buying needed technology helped Bezos hit the ground running. Defensively purchasing strategically positioned businesses served as a fire-break to protect Amazon from competitors.
Amazon's early acquisition of Zappos for over one point two billion dollars, signified Bezos' goal to eventually transform Amazon into an online retailer of more than just books.
Amazon then spent $775 million on Kiva Systems, a company that built small robots and programmable, portable transport units. That helped Amazon begin innovating technologies that would prove crucial in its warehouses.
Ring and Twitch at almost a billion dollars each were just two of the list of over 100 additional acquisitions since Amazon was founded in 2004.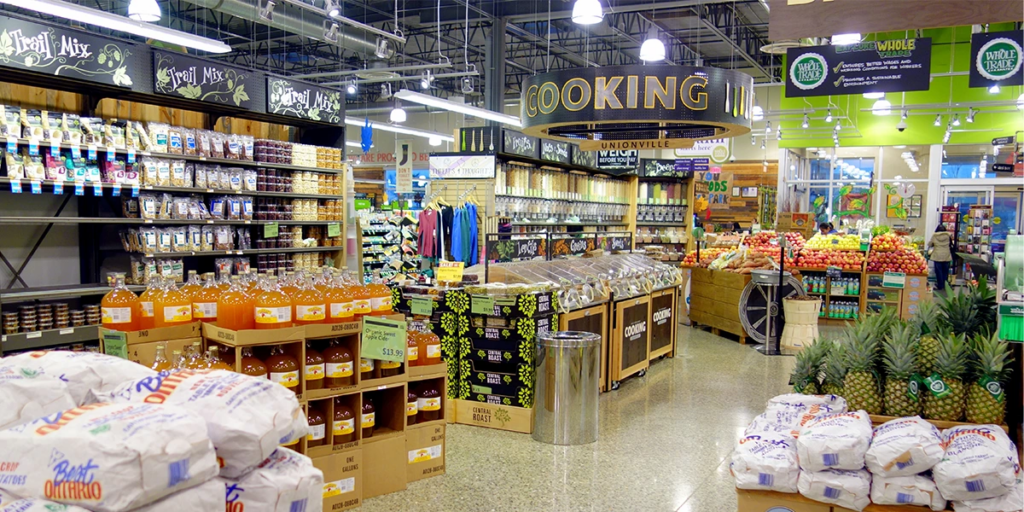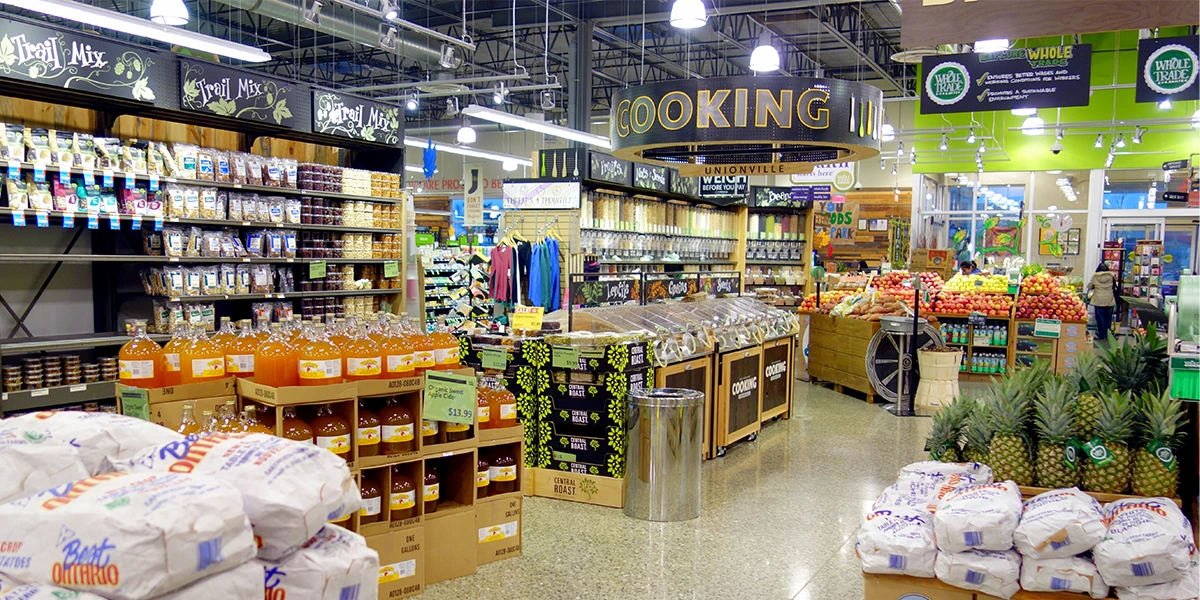 Whole Foods – Now We're Paying Attention
The largest of Amazon's acquisitions occurred in 2017 when the e-commerce goliath announced it had purchased high-end supermarket Whole Foods for $13.7 billion.
More than a few industry insiders speculate that what this acquisition has done is to create a place for Whole Foods to test its distribution and sales strategies in a physical supermarket.
When Amazon acquired Whole Foods it also acquired a lot of critical shopper's data. Because of that, they'll be able to use that valuable data as they expand their own online grocery business and private label brands.
By encouraging Amazon shoppers to combine its Prime service with their Whole Foods shopping experience, it's getting a sneak peek into how buyers behave both on and off-line.
This real world shopping experiment can later be extrapolated to Amazon's larger online e-commerce platform where the lessons they've learned have the potential to reap enormous monetary gains.
There's Another Form of Amazon Acquisition
After reading stories (hopefully right here at Helium 10) or watching videos on YouTube or Facebook about the many private label sellers finding success selling on Amazon, it seems that the sky's the limit.
But, that's not entirely true.
Many times Amazon sellers reach a glass ceiling that prevents them from continuing to grow their businesses. Whether it's increasing competition, factories increasing their minimum order quantities (MOQ), or soaring pay per click (PPC) advertising costs, keeping up in a hot niche can become difficult.
Once Amazon sellers have hit on the right products, very few can afford to continue to scale their businesses beyond a certain point. (Helium 10 has an answer to this problem, and you can learn about it in the last section of this post, or by clicking here).
To compete at this level frequently requires a new influx of cash. That's where companies like Thrasio and Perch come in.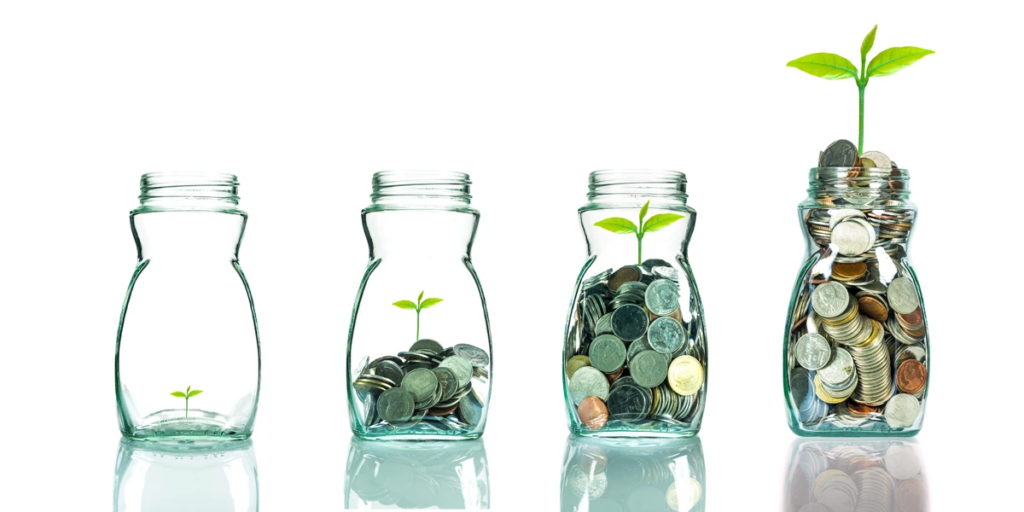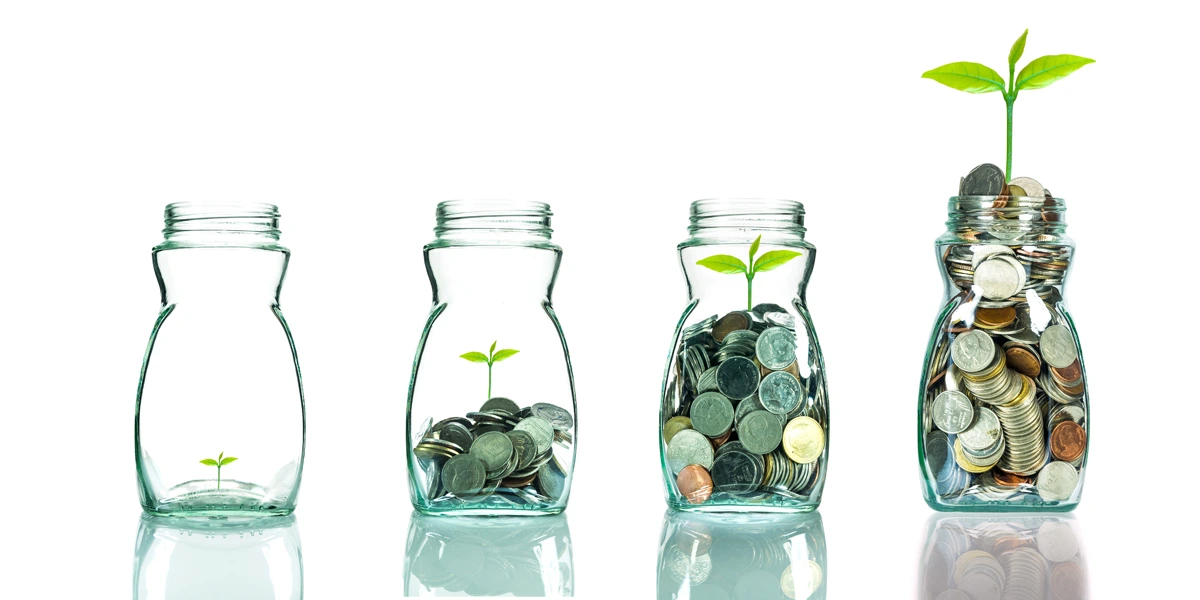 Headlines Don't Lie – Buying Amazon Private Label Companies is Big Business
Many e-commerce experts have long advised that building your Amazon business with the intention from the very beginning to sell it, is the absolute best way to make money on Amazon.
After Thrasio acquires the third-party businesses, it quickly onboards, optimizes, then runs them in close partnership with the previous ownership long enough to establish a seamless transition.
In the past two years, the company's revenue has doubled (on average) in slightly over two months.
Perch, another company that acquires and operates Amazon FBA businesses has recently raised $123.5 million in funding and cleverly hints in a tagline on its website that, "(You've) Reached the top? Now find your Perch."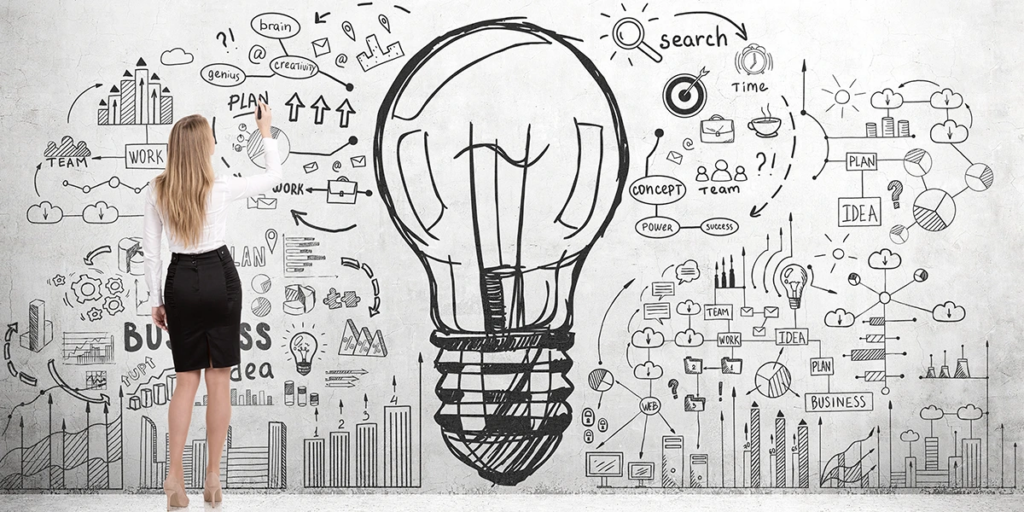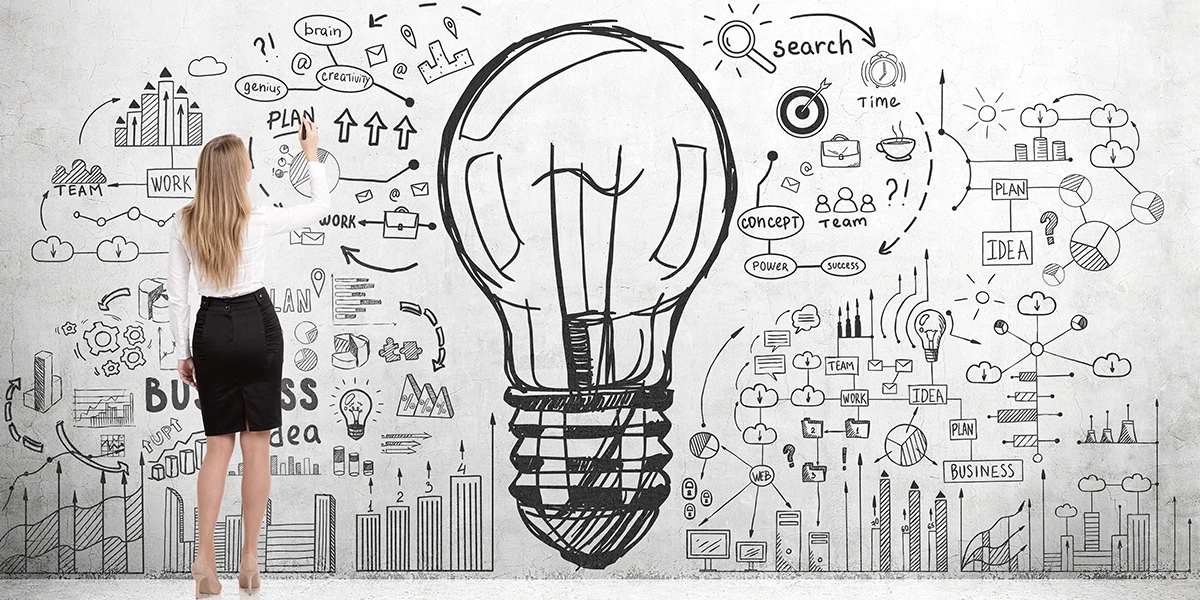 What Makes a Private Label Business Attractive to Buyers?
Let's make this easier and consider at what the top companies in the field are themselves looking for in a private label brand. Here are the qualifications that Perch has identified as important:
Primarily sold through Amazon FBA. (Perch's) platform expertise is in the Amazon FBA ecosystem and so (they) prioritize brands selling 90%+ through Amazon.
A portfolio led by "winning products" that are ranked near the top of organic search for the most relevant keywords and that have review counts and ratings that hold up well versus competitors.
An enduring product category. (Perch) seeks products that will be in demand for a long time.
The right scale for (their) model. (Perch is generally) seeking brands that generate at least $200K in SDE (your profit) in the last year.
On this episode of the Serious Sellers Podcast, Helium 10's Director of Training and Chief Brand Evangelist, Bradley Sutton spoke to Ken Kubec, the VP of acquisitions for Thrasio, one of the fastest-growing acquirers of Amazon third-party FBA brands.
They spoke at length about the Amazon acquisition model and how Thrasio identified desirable Amazon private label brands.
In simplifying what Thrasio is looking for, Ken says that it comes down to what he refers to as, "R cubed; reviews, rating, and rank."
Here's a Great Way that Amazon Third Party Sellers Can Get Ready to Sell Their Business
As I mentioned earlier, there comes a time in almost every Amazon seller's product trajectory where the limitations of capital get in the way of their ability to compete for market share.
For those fortunate enough to attract the attention of companies like Thrasio and Perch, that's where the golden parachute carries them lightly onto a secluded island beach. Or, that payout gives them the much-needed cash to jump back into the Amazon game, but at an altogether different level.
If you're not one of those sellers . . .
Helium 10's Alta Financial Solutions
Helium 10's Alta Financial Solutions gives you the credit line to fund your growth. Alta can offer you up to $1,000,000 in capital with rapid-approval credit lines based on marketplace performance. Plus, withdraw funds only when you need it, up to your approved amount.
In addition to that, with Alta you can:
Receive your Amazon payments daily instead of every two weeks. Take control of your cash flow and handle everyday business expenses on the spot.
Accept payments directly to your Digital Wallet, even from countries where you don't have a business entity present. Store payments in multiple currencies and convert them on your schedule.
Pay inventory costs, shipping fees, and suppliers in over 200 countries. Alta's Digital Wallet holds over 37 currencies, so you have complete flexibility in how you make payments.
Alta takes care of all the hard work related to VAT and GST, from initial registration and report filing to secure payments, allowing you to expand to European and Canadian marketplaces easily.
In these challenging times, Amazon and every other online marketplace are just going to continue to grow. Conventional ways of doing business might be enough to keep your business going, but it takes the ability to adapt and change with the times to really crush it!
Whether you're floating towards your island retreat or rolling up your sleeves to get ready for the push that will get you to the next level in your Amazon selling business, Helium 10 is here to help you every step of the way.
Frequently Asked Questions
Achieve More Results in Less Time
Accelerate the Growth of Your Business, Brand or Agency
Maximize your results and drive success faster with Helium 10's full suite of Amazon and Walmart solutions.