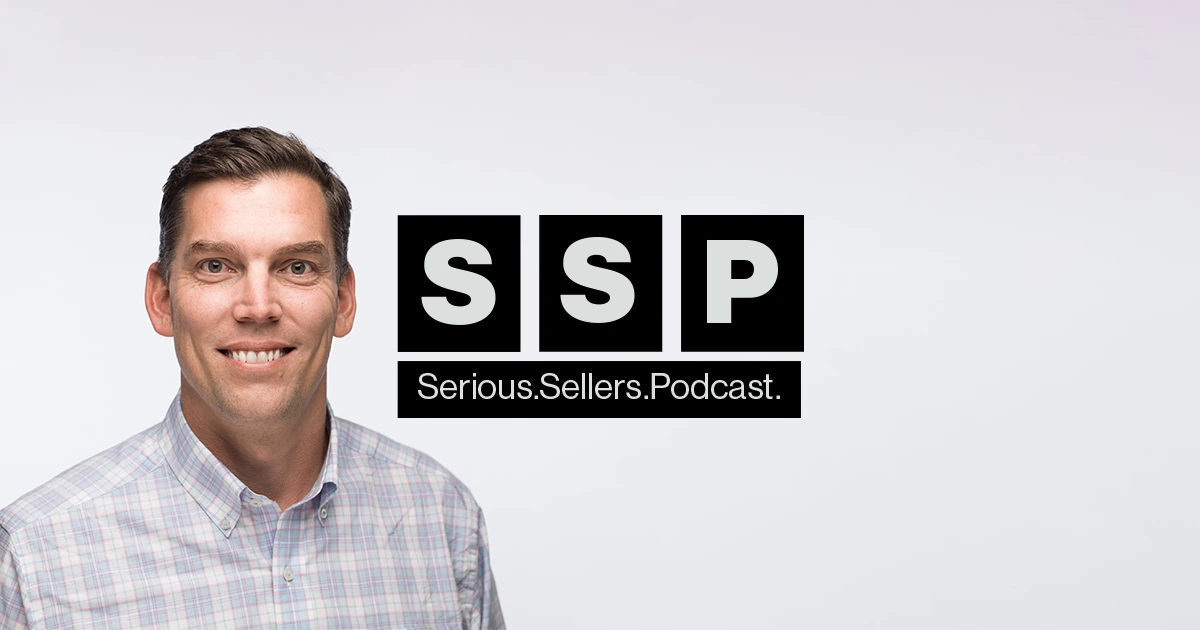 Posted on: December 19, 2019, By: Helium 10
Episode 91 – Amazon FBA Businesses; How to Build it to Sell It
Episode 91 of the Serious Sellers Podcast hosts Ken Kubec from Thrasio, who tells how Amazon FBA business owners can get their biggest check yet.
Podcast: Play in new window | Download
Subscribe: Apple Podcasts | Android | Google Podcasts | Stitcher | TuneIn | Spotify | RSS
All the parents reading this know what it was like when you left your child with someone outside of the immediate family for the very first time.  
Equally difficult was being on the other side of that experience. 
Taking good care of anyone is much more difficult if you're trying to do it without having any idea of what makes that person tick. 
What do they enjoy, and do well?
What creates difficulties?
According to today's guest, scaling up recently purchased Amazon private label businesses involves the same process. 
On this episode of the Serious Sellers Podcast, Helium 10's Director of Training and Customer Success, Bradley Sutton speaks with Ken Kubec, the VP of acquisitions for Thrasio, one of the fastest-growing acquirers of Amazon third-party FBA brands.
Ken says that Thrasio, "Acquires and cultivates high quality, category-leading products that people love," and that (they) operate a wide and ever-expanding portfolio of brands." 
According to Ken, "Chances are, you've purchased one of our products."
He also says that one of the reasons that Thrasio works so closely with the sellers during the transition process, is that "They're like a nanny taking over for a parent; they don't know what the baby's little cries mean."
Here's how Ken found himself in the position he's in now, closely looking at over 300 Amazon private label businesses in the last year alone in order to decide whether to add another business to Thrasio's growing stable of Amazon companies. 
Ken grew up in Cleveland, later attending Colgate University before settling in Boston. 
He studied English Literature but jumped into business almost immediately.  After a first job as a corporate recruiter, he spent 13 years working in equities and portfolio management. 
He says the shorthand for that job description is that he "picks stocks."
Thrasio itself started when the two founders joined forces and used their experience with direct to consumer brands, high-level search engine optimization, and backgrounds in venture capital to create a company that helps facilitate the exit strategy for many Amazon sellers. 
We all know that reaching the top on Amazon isn't getting any easier. 
At the same time, a lot of eCommerce experts advise that building your Amazon business with the idea up-front to sell it, is one of the absolute best ways to make money. 
When for a variety of reasons, Amazon sellers feel that they've hit the glass ceiling, that's where Ken says that Thrasio comes in. 
Thrasio employs over 125 people around the globe doing everything from managing the supply chain to creative design and product development. 
What are they looking for, exactly?
Ken says that it comes down to what he refers to as, "R cubed; reviews, rating and rank."
Because no two Amazon private label businesses are the same, Ken says that, Thrasio is very "flexible" in the way that they structure the purchase process.  
Want to know what your Amazon business is worth?
Just ask Ken. 
Listen for more on how to take that next step in your eCommerce journey. 
In episode 91 of the Serious Sellers Podcast, Bradley and Ken discuss:
Enjoy this episode? Be sure to check out our previous episodes for even more content to propel you to Amazon FBA Seller success! And don't forget to "Like" our Facebook page and subscribe to the podcast on iTunes, Google Play or wherever you listen to our podcast.
Want to absolutely start crushing it on Amazon? Here are few carefully curated resources to get you started: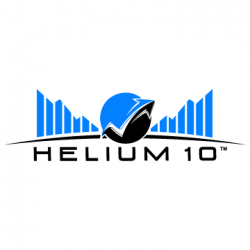 The Helium 10 Software Suite will allow you to gain an unfair advantage over your competitors as it was designed and battle-tested by Amazon's top sellers. So if you want more sales, more time, lower PPC costs, and if you want to discover hidden keywords your competitors don't use then start using Helium 10 -- the same tools top Amazon sellers use on a daily basis.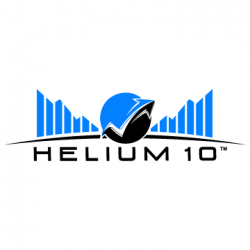 Latest posts by Helium 10 (see all)