Selling On Amazon EU – The Right Move For You In 2018?
Updated on: November 5, 2020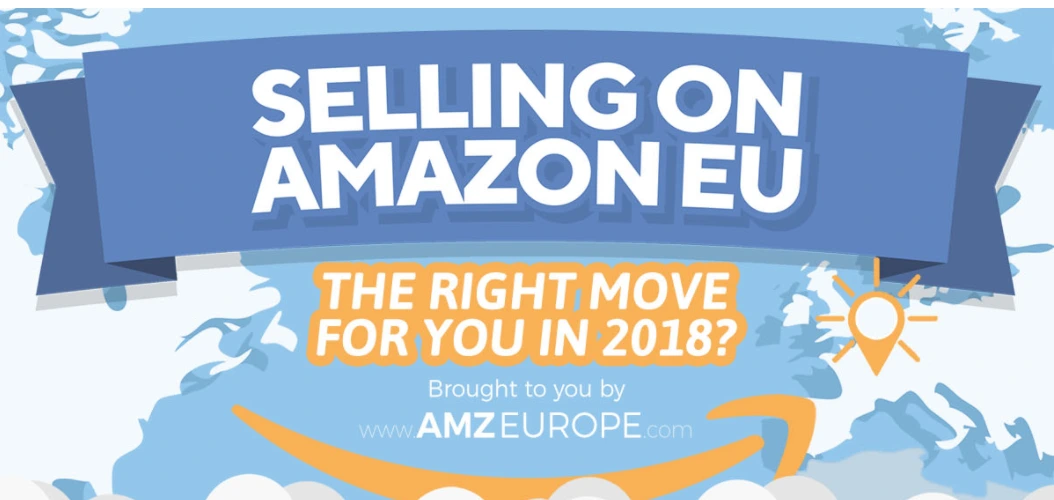 The US Amazon market is far from the only game in town. Selling your products in Europe represents a huge opportunity to establish your brand in a quickly growing market.
And the lower PPC costs don't hurt!
But how to make the decision to expand into Europe? There is a lot to consider.
AMZEurope is a leading expert on European Amazon selling. They put together this helpful infographic for you to quickly absorb the most important elements of this opportunity as you make your decision whether to sell in Euope.
My favorite point from the infographic is that Europe's many language represent a golden opportunity as well as a fun challenge. PPC costs are far lower for keywords in Italian or Spanish, for example, than in English.
Profit margin is calling, my friends…

Be sure to also check out the rest of their blog which is chock-full of good stuff.