Posted on: August 9, 2016, By: Helium 10
Myth: There's No Money in Using Misspellings on Amazon. Fact: I'm Making Five Figures Per Month on Misspellings Alone Doing This…
Fact: I'm making five figures per month on misspellings alone doing this trick... Learn how to use misspellings to rank for the low-hanging fruit on Amazon.
Amazon FBA sellers, listen up. I made this video showing how I use misspellings on Amazon to generate thousands of dollars for me each month in 'free' money… and I don't just add every misspelling that I find.
When using tools to get keywords, don't just copy and paste the results you get. Spend a little time to find the best nuggets. Adding the wrong words may not only be ineffective, but it may also actually be hurting you.
Check it out, and if you found value here, please share this video.
If you'd like to check out Misspellinator, be sure to create your Helium 10 account today!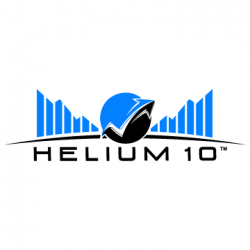 The Helium 10 Software Suite will allow you to gain an unfair advantage over your competitors as it was designed and battle-tested by Amazon's top sellers. So if you want more sales, more time, lower PPC costs, and if you want to discover hidden keywords your competitors don't use then start using Helium 10 -- the same tools top Amazon sellers use on a daily basis.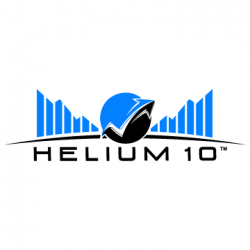 Latest posts by Helium 10 (see all)