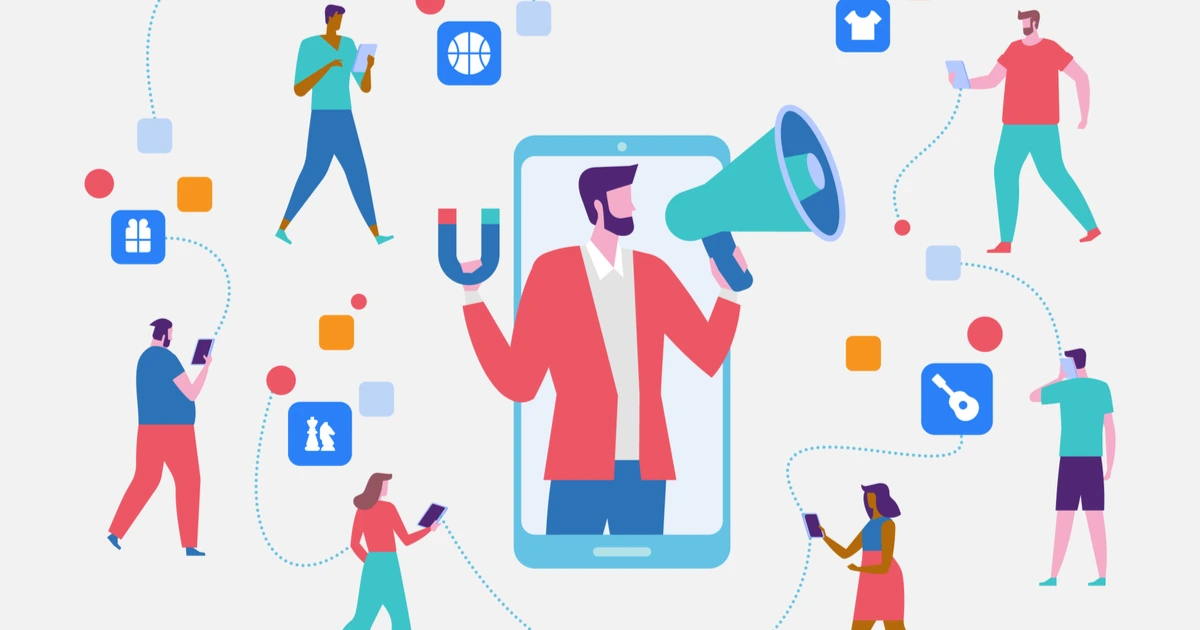 Micro-Influencers: A Powerful Tool For Building Brand Awareness On Amazon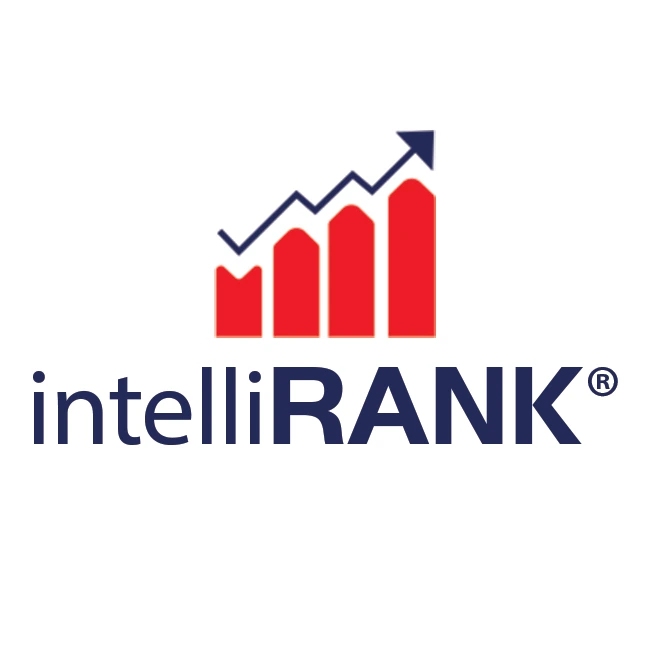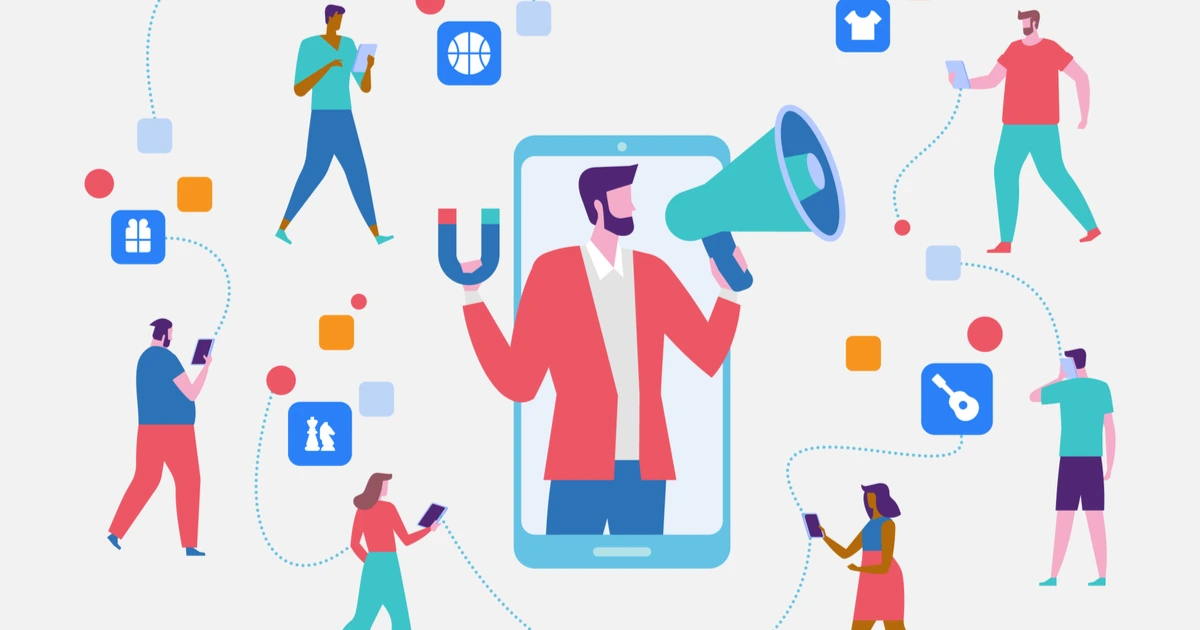 In the early days of Amazon, new sellers used to succeed just by "throwing products on the site and seeing what happens." They didn't have to understand what they were doing and competition wasn't as fierce.
Today, anyone can become an Amazon seller. New sellers are added to the platform every day, and many of them have little to no selling experience.
The fact that it's so easy to become a seller has led to a lot of competition. Moreover, most of the products from the same niche on Amazon are similar, making it difficult for clients to choose whom to buy from.
In this case, how can you convince customers to choose your products over those of your competitors?
It's The Brand That Makes The Difference
As more consumers rely on their friends and family for recommendations when buying a new product, brand awareness is a game-changer in e-commerce.
Nowadays, if you don't build a brand, the only way people will choose your products is if you have the lowest price. The truth is, no one wants to be associated with the low-cost option. Therefore, investing in brand awareness is a powerful weapon against your competition on Amazon.
Developing a micro-influencer program and a community around your brand is a very effective way to build brand awareness, and reach an engaged audience with an interest in your niche. One day, they may become your clients.
Macro-Influencers vs. Micro-Influencers
You may wonder why you should collaborate with micro-influencers over influencers with a larger audience.
A micro-influencer is someone who has an interest or a hobby in a particular niche and shares their opinions, stories, or tips with their audience. It's true that micro-influencers have a smaller audience (1.000-100.000 followers), but for your business, it's a valuable one: they share the same passion as the micro-influencer.
Micro-influencers would spend all day talking about their hobby and creating authentic and engaging content about it. You will be surprised at what a micro-influencer can do with a product.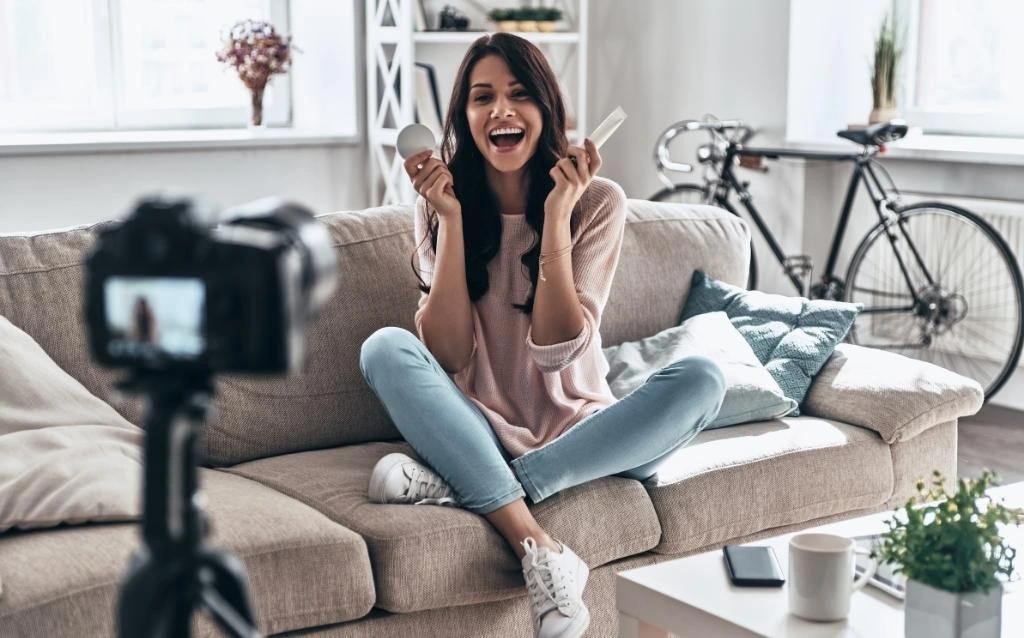 Usually, they don't ask for money, so it is a very effective way to build brand awareness on a low-cost budget. You just need to offer a free product to the right person.
In contrast to professional influencers, micro-influencers provide a unique market advantage by focusing more on market needs than a general audience.
On the other hand, macro-influencers are either paid or signal engagement within their posts. They register on influencer platforms and post about anything as long as they are paid.
Because macro-influencers have a large following with a variety of interests, it is less likely that this audience will buy from you.
Which Platform Works Best For The Micro-Influencers Program?
It depends on what you're trying to accomplish. There is no "perfect" platform for social media marketing. The best way to choose the right platform is to select the one on which your customers spend the most time, and it's easy for you to get in touch with them.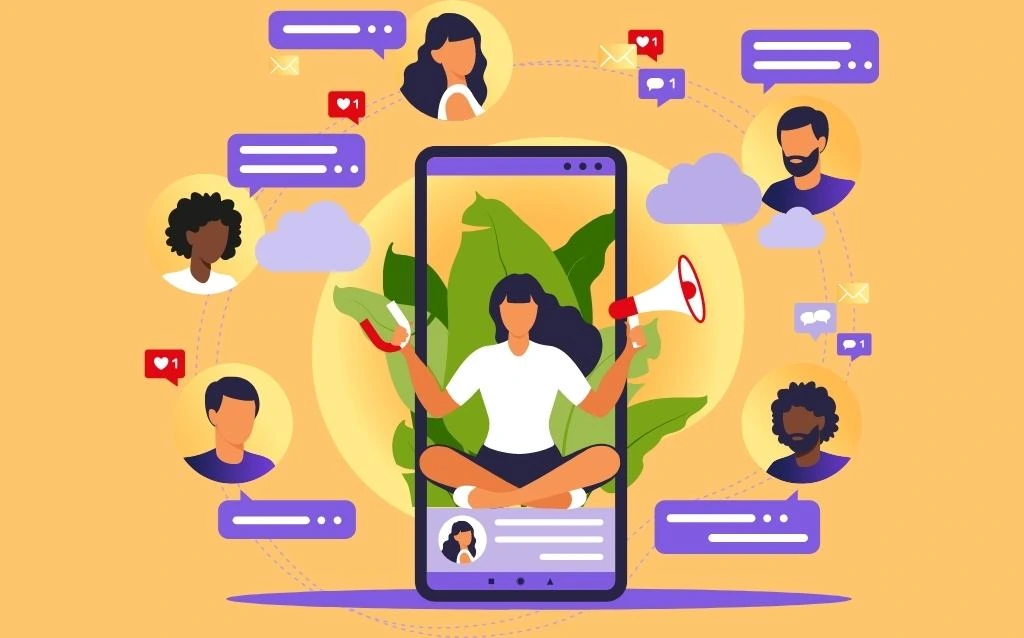 The micro-influencers program works really well on Instagram due to the focus on photos and short videos.
In addition, Instagram makes it easy for businesses to communicate with their customers. You don't have to follow someone to message them as you do with TikTok. Moreover, Instagram has many useful editing options, including templates and filters to help you improve your posts.
How To Find The Right Micro-Influencers On Instagram
Well, there's no right way to do this. Nevertheless, these elements can help you determine whether a particular micro-influencer fits your brand.
1. Engagement
Look for interactions between the micro-influencer and followers through comments and sharing.
Engaged audiences are more likely to engage with your content. Beware of micro-influencers with large followings but low engagement rates.
2. Authenticity
Authenticity is key. 90% of customers look for authenticity before they buy from a brand, according to a Stackla report.
Thus, ensure that you are only working with original and creative micro-influencers.
3. Reach
Let's be clear on one thing: you don't need influencers with millions of followers.
Depending on your niche, you may want to target creators with smaller audiences but higher engagement levels.
Reach is important but engagement may be more valuable.
4. Resonance
Make sure the micro-influencer you want to work with can resonate with your brand identity. The influencer's popularity is irrelevant.
If they don't resonate with your brand identity, they won't bring any value to your brand. On the contrary, a micro-influencer whose message does not align with your brand could ruin your marketing campaign.
Where Can You Find Micro-Influencers?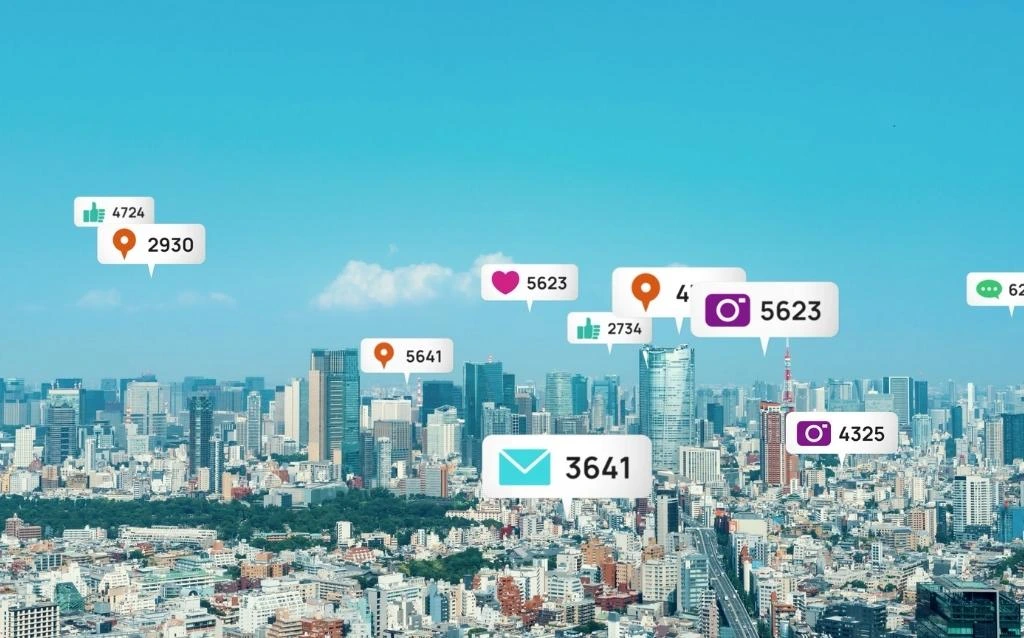 There are tools you can use to search for micro-influencers, but we don't recommend this. Instead, try looking at hashtags.
First, you should develop a hashtag strategy for your account, deciding which hashtags are relevant to your niche. When it comes to brand awareness and hashtag research, consider them as important as the actual SEO process for your website if you're trying to get customers to find you easily, or like the keyword research on Amazon.
Research your niche's hashtags, create your own strategy based on the first set of hashtags you'd like to target, and ask your micro-influencers to use them in their posts.
After you've completed your hashtags research, you can view posts containing those hashtags. Find out who uses them, what their niche is, and what they're posting about in their profile. Look at their followers to see who they engage with.
If you think they're a good match for your brand's identity, reach out to them and ask if they'd like to try your product for free and promote it to their audience.
Follow these steps and you'll find the right micro-influencers for your brand.
How Long Should You Be Running The Micro-Influencers Program?
As with other brand awareness campaigns, micro-influencers programs need to be conducted continuously to retain and grow market share. Lead conversions and external traffic will occur once the target market becomes familiar with your brand.
Through this activity, some sales will be generated organically. In fact, half of all consumers rely on social media recommendations when making purchasing decisions, according to the Digital Marketing Institute. It's a major plus if you just released a product or service with no social proof.
However, this is above all a branding opportunity, designed to receive feedback from users, promote your products, and strengthen the credibility of your marketing messages.
If you judge the quality of your marketing campaign by how many sales you make directly, you may be disappointed and abandon a highly effective marketing tactic that should be part of a wider marketing strategy.
With Instagram micro-influencers, you can build substantial brand credibility, brand awareness, and social proof for your products and services, which will eventually increase your sales. For small business owners seeking to expand their e-commerce activities, it is not only a practical first step but also one of the most valuable opportunities available to them.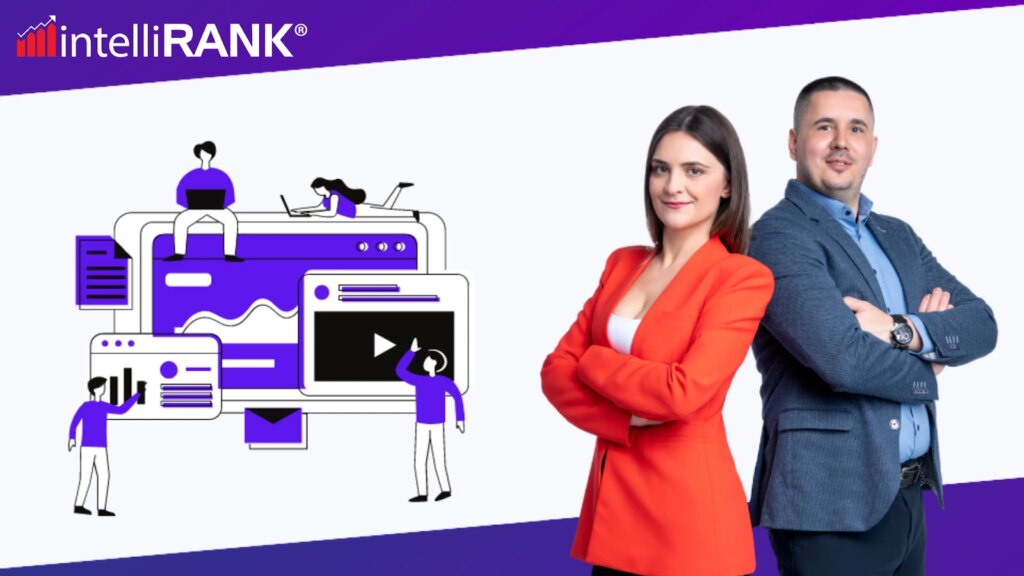 Marcel Marculescu and Larisa Herbai, the founders of intelliRANK Agency, tested, validated, and applied this strategy successfully. If you're interested in starting a Micro-Influencers Program on your own, intelliRANK is offering a free guide on how to use micro-influencers on Instagram.
Achieve More Results in Less Time
Accelerate the Growth of Your Business, Brand or Agency
Maximize your results and drive success faster with Helium 10's full suite of Amazon and Walmart solutions.