Get More From Your Marketing With Amazon Attribution
Discover new sale opportunities with Amazon Attribution. Helium 10's Attribution tool allows sellers to manage how customers engage with their brand, effectively leveling up sales.
Originally published on: August 19, 2022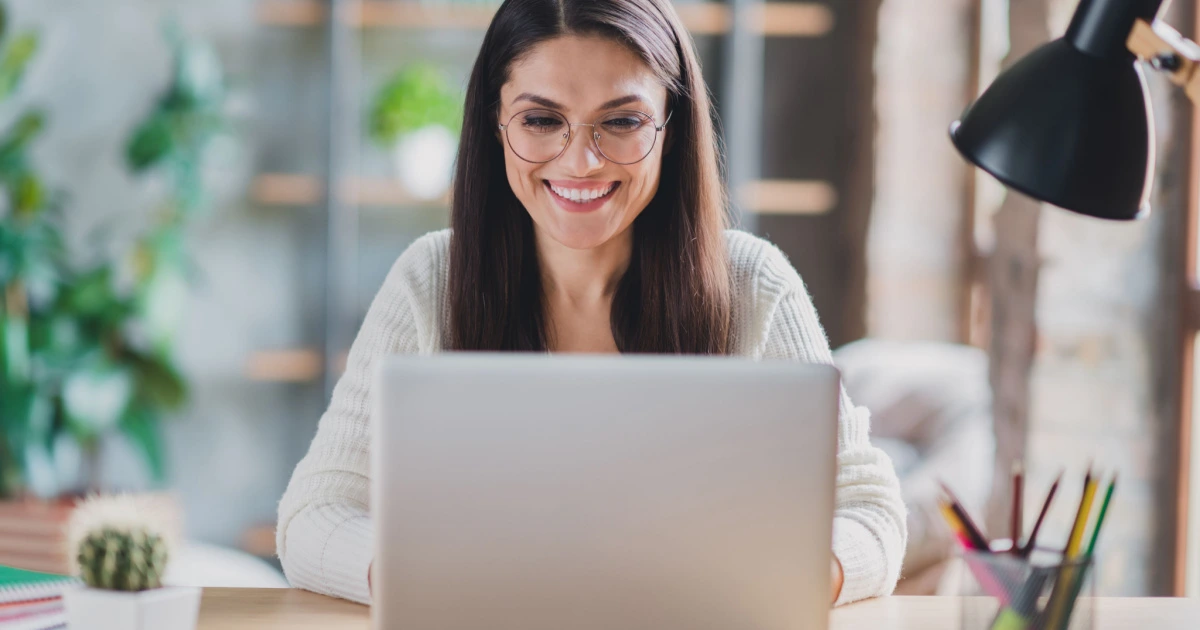 If you're running ads for your Amazon products on platforms like Google and Instagram, you better be using attribution to figure out how those ads are performing.
What? You aren't!? Well, you're going to want to read this.
At Helium 10, we believe that advertising without attribution is like coffee without donuts, a movie without popcorn. Attribution helps you understand exactly how your hard-earned advertising budget is working for you. You need to know if it's worth it! That's why we built an Amazon Attribution tool inside Helium 10, so you can have complete transparency over the impact of each ad platform you use. Then to level up your sales, you can drop the under-performing ad platforms and double down on the winners.
Measure, Optimize, and Plan
In a nutshell, here's how Helium 10's attribution tool works:
You create a special link for your Amazon product in a few seconds
When you create an ad on an external publisher platform like Google or Facebook, you paste your special link as the ad's destination URL
As buyers click on your ads and purchase your products, you can track that data for each distinct attribution link in Helium 10
You can also use attribution links for non-advertising posts like blogs, social content, and email campaigns
Additional Income From Attribution
Another perk of attribution is that Amazon will actually pay you a bonus for any sales made through your attribution links! You heard that right, you can earn additional revenue with attribution. According to Amazon guidelines, sellers can earn a 10% bonus on average.
Note: At the moment, this is only available for sellers on Amazon USA.
It's important to understand that you need to have a brand registered with Amazon to use attribution. If you've been thinking about registering, get on it! At the moment, Amazon Attribution is available in seven marketplaces, with more on the way.
Now that you know all of the sweet benefits of Amazon Attribution, get cracking! Use your newfound marketing transparency and find out exactly how much money your ads are earning for you.
Everything for your business on Amazon.
Find out more about our products by signing up or speaking with one of our
Customer Success representatives today. With us in your corner, you can enjoy
more sales and increased engagement from your Amazon business.
Chat with a Support Specialist