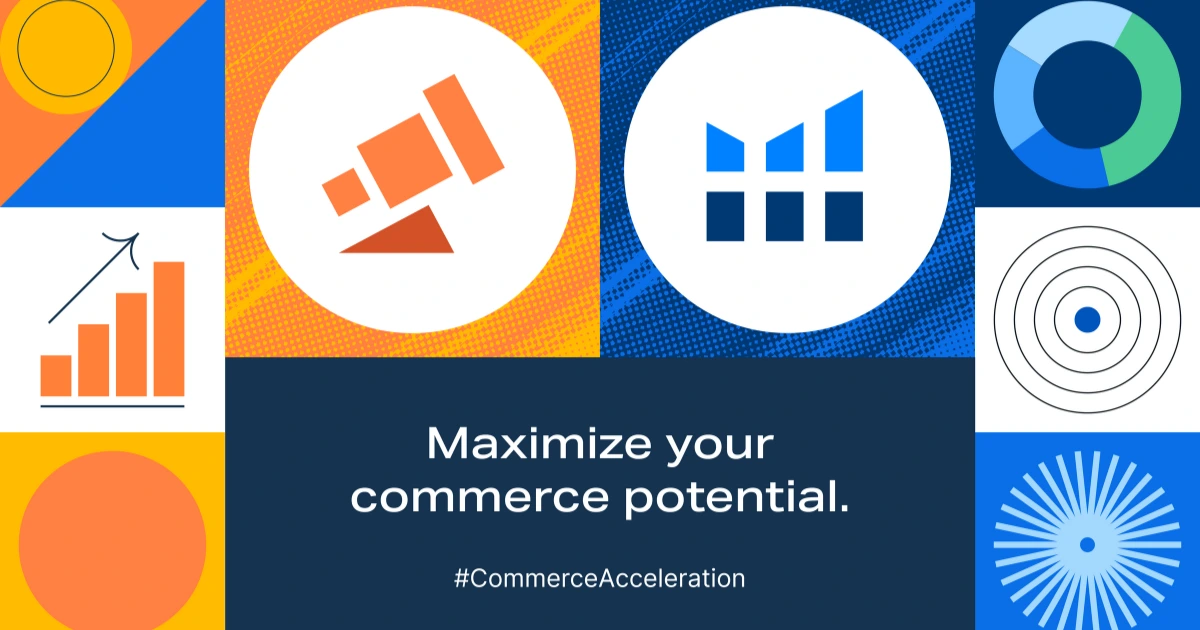 Making the Future Actionable: Pacvue + Helium 10 Together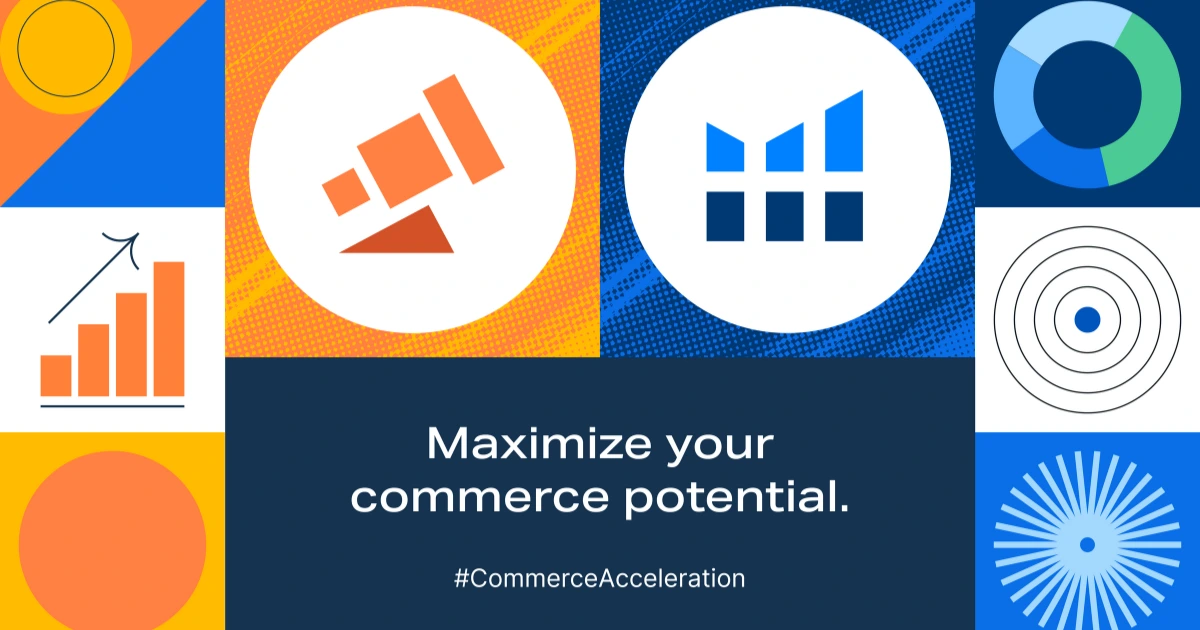 At Helium 10, we know that change is essential for growth. That's why our partnership with Pacvue has always made sense for our customers.
No matter what stage of the commerce journey our customers are in —whether scaling up or managing enterprise operations — our shared solutions help brands discover opportunities, activate growth, and guide powerful strategies.
That's why we're thrilled to help unveil Pacvue's new company-wide rebrand.
"Both Pacvue and Helium 10 are committed to accelerating commerce," said Melissa Burdick, co-founder and president of Pacvue. "As Pacvue rebrands, we're excited to align with Helium 10's mission to help brands continually improve and grow their business. Together, we're able to provide our customers with a fully-integrated suite of solutions that enable time savings, elevate performance, and drive incremental and profitable sales growth."
With a refreshed visual identity and a new tagline—"Maximize your commerce potential"—Pacvue remains committed to helping enterprise brands make moves that matter for their business.
As always, Pacvue and Helium 10's shared mission is to make the future actionable, turning insights into practical strategies that drive growth. Our customers will continue to achieve amazing results, and will receive the same quality and support they've come to expect from both brands.
Interested in seeing how Helium 10 and Pacvue can help you? Take our quiz!
Achieve More Results in Less Time
Accelerate the Growth of Your Business, Brand or Agency
Maximize your results and drive success faster with Helium 10's full suite of Amazon and Walmart solutions.