#SellerHacks 2 – How to Split Test Your Main Image BEFORE Posting It
Listing optimization is crucial for maximizing conversions on Amazon. Split testing is one of the most powerful ways to optimize, before you publish
Originally published on: September 24, 2019
Updated on: February 7, 2020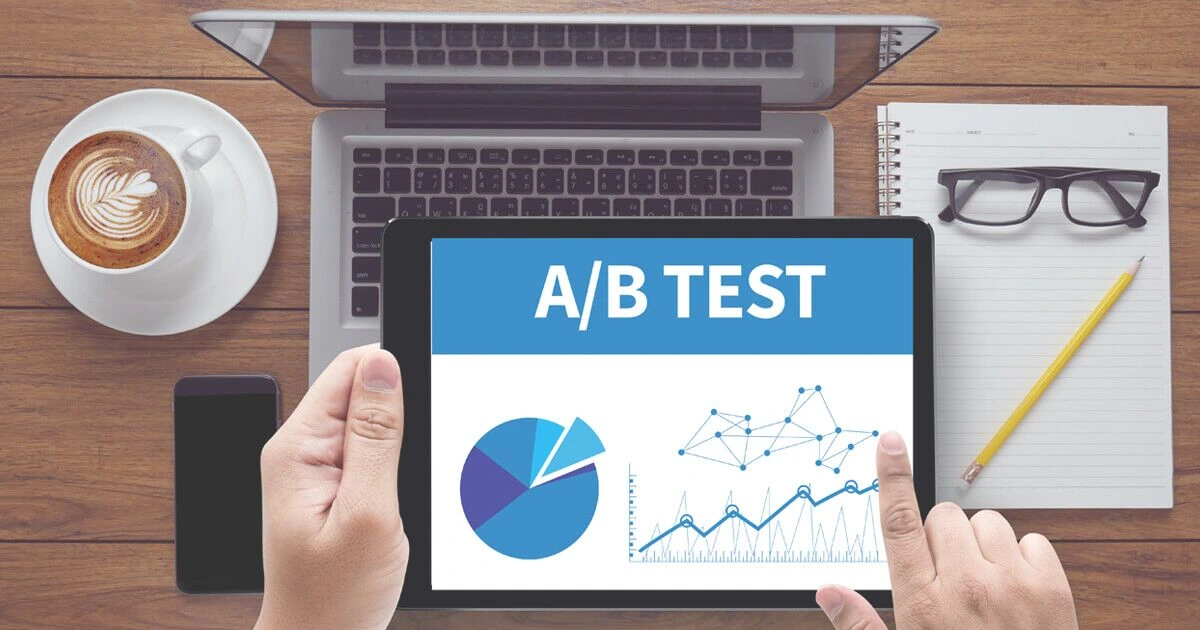 This is the second installment of the #SellerHacks series. These are based on hacks shared by Bradley Sutton at the SellerCon event in Las Vegas.
If you've been selling on Amazon for any amount of time (or online at all for that matter) surely you are aware that optimization is key. Optimizing your online content allows you to ensure you are getting the highest conversions (number of sales vs number of listing visits) possible.
This is where you take your best options and then test them against each other to see which really converts the best.
The problem is, this can be challenging when dealing with an Amazon listing. Updating an Amazon listing can take as little as 15 minutes, or as long as 24 hours. Not to mention the rare yet totally possible instances where Amazon simply stops allowing updates.
Thankfully our resident ninja Amazon hacker Bradley figured out a way to split test images (among other things) without an audience and before you ever publish anything to Amazon.
The Hack
Introducing Pickfu.com, the surveying platform that allows you to survey Amazon buyers with simple, multiple-choice questions.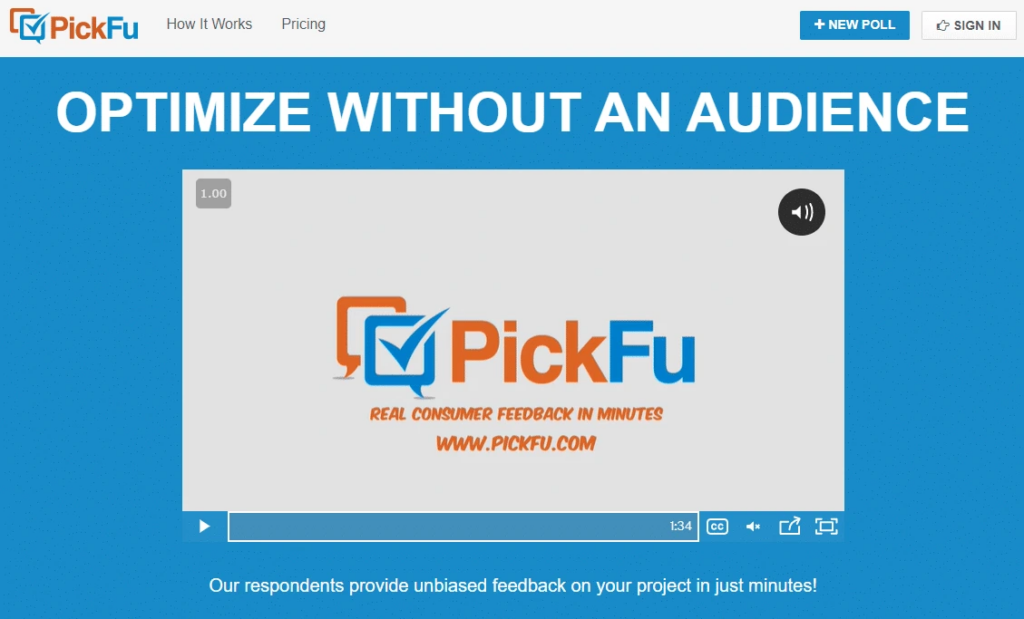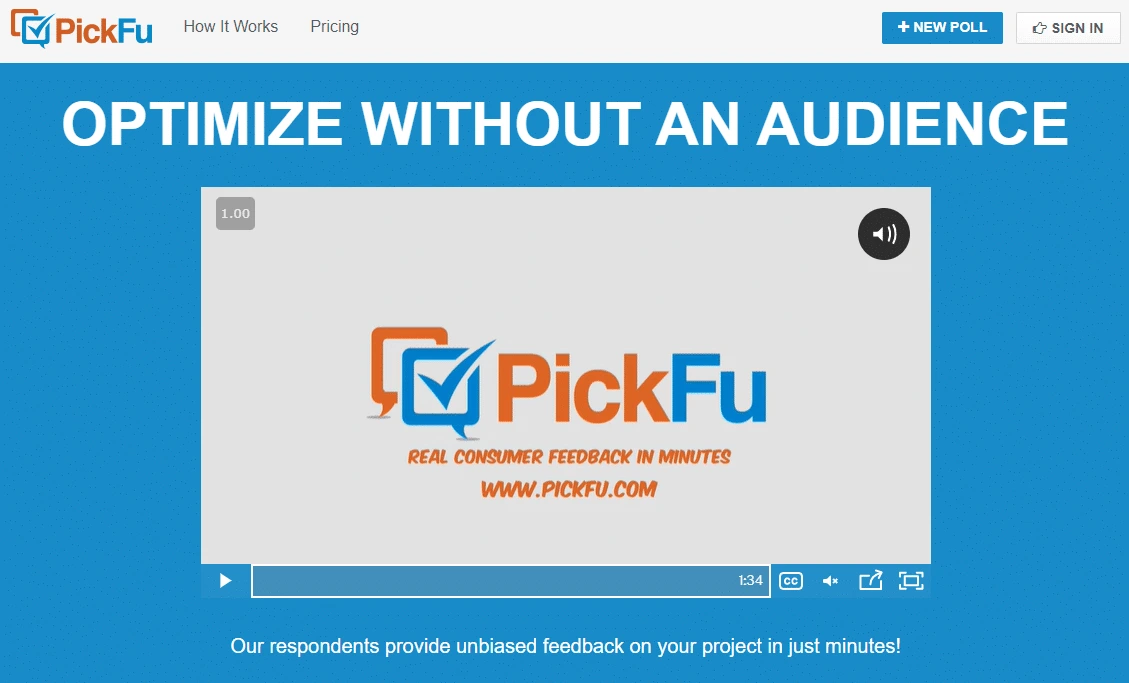 You have the ability to ask an open-ended question to get genuine feedback or ideas from respondents.  Alternatively, you can collect votes with explanations where options are voted on and then reasons for those options are provided.
The options can be images or text, so you could potentially split test ANY aspect of your listing here (as well as use the options for product research if you have an idea narrowed down to a few choices). You're able to add up to eight different choices for survey takers.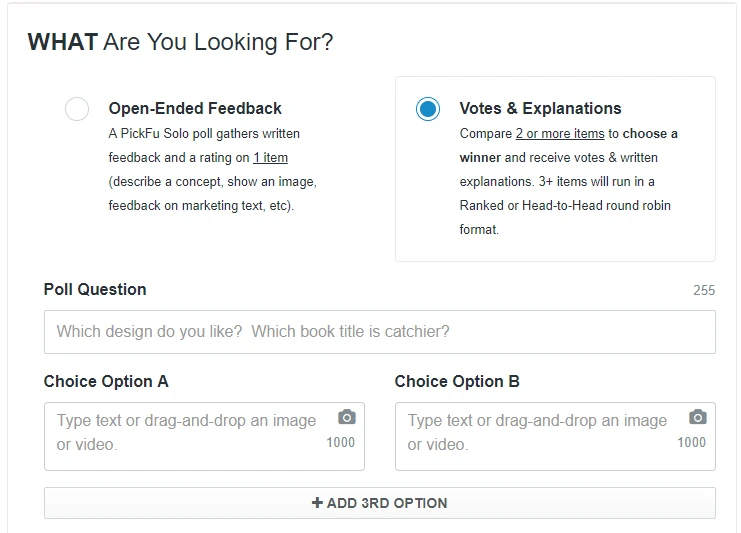 Next, you choose your audience.
This is where you get to decide that your respondents are Amazon Prime members (among other options). You also choose your total number of responses, up to 500. And you get to customize the information collected from the respondents, which could prove extremely valuable to your brand.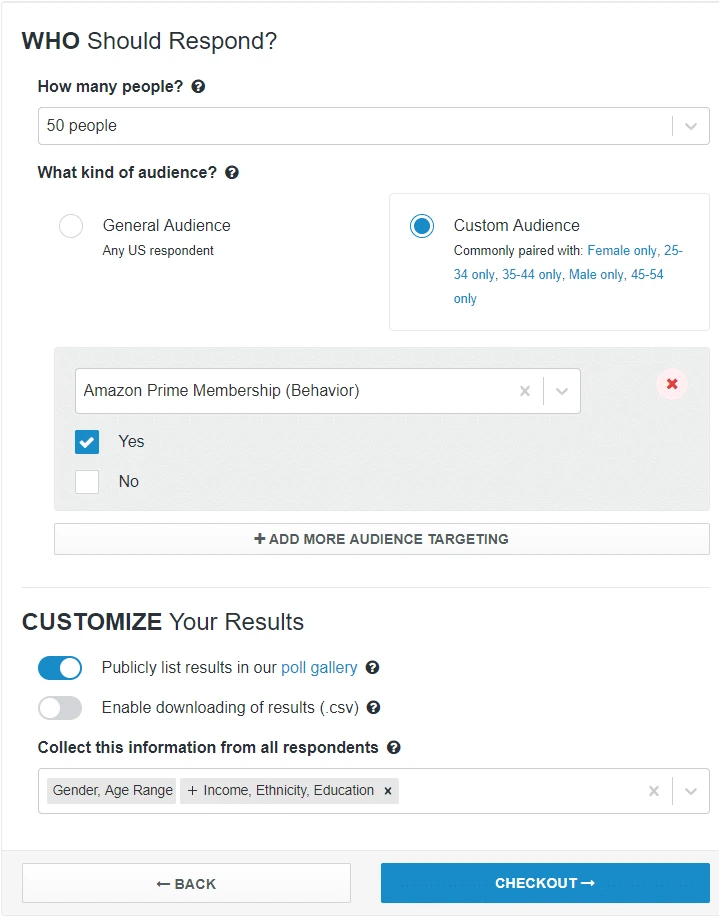 You can also supercharge your results by combining Brand Analytics (for Brand Registered sellers) demographics information for brands that already have some sales history.
Brand Analytics demographics reveals the age, gender, household income, education information and more of your buyers. You can use this to tailor your Pickfu audience to match that of your average buyer for even better results.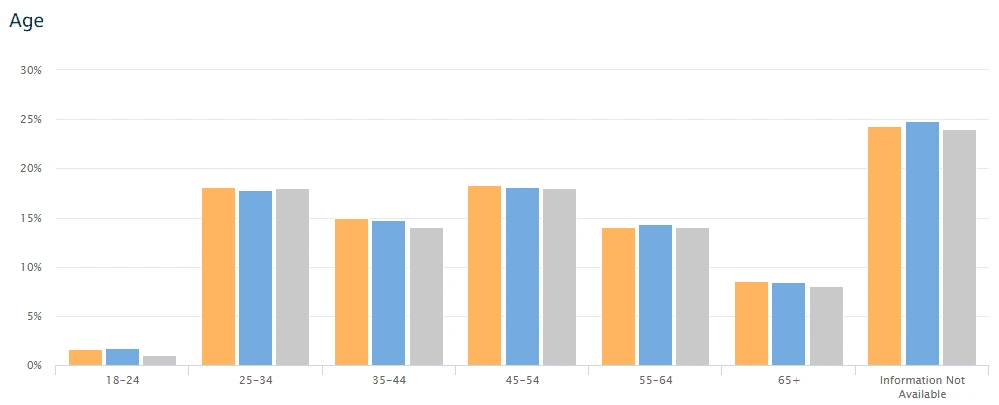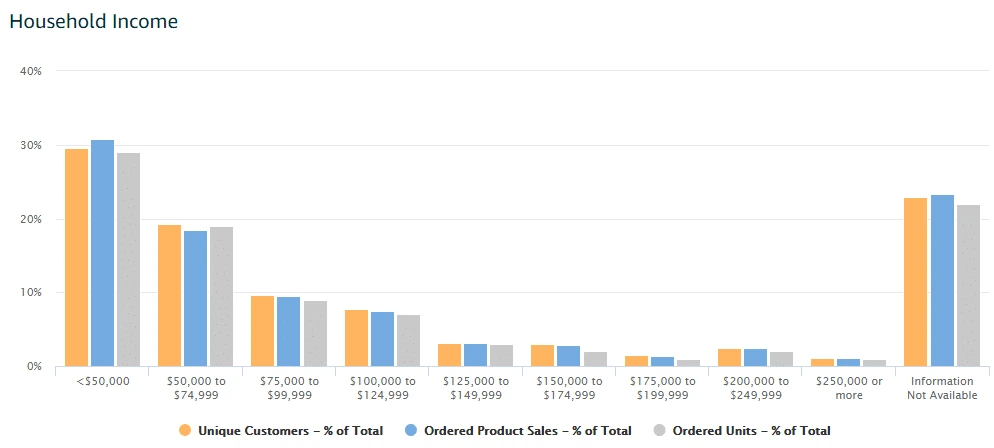 Why This Hack Works
The entire point of optimization of an Amazon listing is conversions from the page to the sale.
That conversion takes place based on the copy, imagery, reviews, questions and overall "feel" of the listing and the product.
This all comes down to the potential buyer's preferences.
The best way to reveal the preferences of the general buying public on Amazon is to ask them. This may seem elementary, but it is true. A service like Pickfu offers you unprecedented access to Amazon buyers (access hardly shared by Amazon themselves) and their psychology.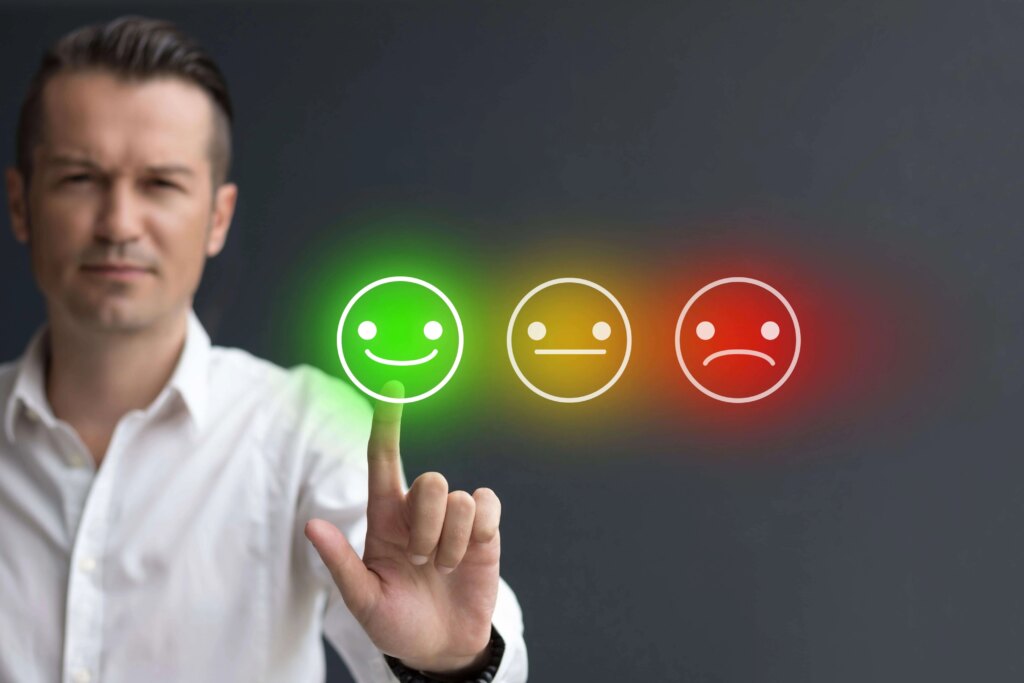 One of the basic tenets of marketing is to survey your customers. This is how you build better products and services, craft better marketing messages, etc. Unfortunately, Amazon's customers really aren't yours. Be that as it may, Pickfu has extended you the ability to survey Amazon's customers and you definitely should take advantage of the opportunity.
So the formula is fairly "simple."
Conduct in-depth product, keyword and competitor research using Helium 10's tools. Then use Pickfu to survey Amazon customers for optimization before you even launch a listing. Sign up for your first survey and receive 50% OFF at http://pickfu.com/helium10!
Check out the whole hack here...