You Have Your Keywords, Now What? How to Optimize Your Amazon Listing for Maximum Sales
Will people choose your product over your competitors? The best way to ensure you get the click and sale is by optimizing your Amazon listing.
Updated on: February 7, 2020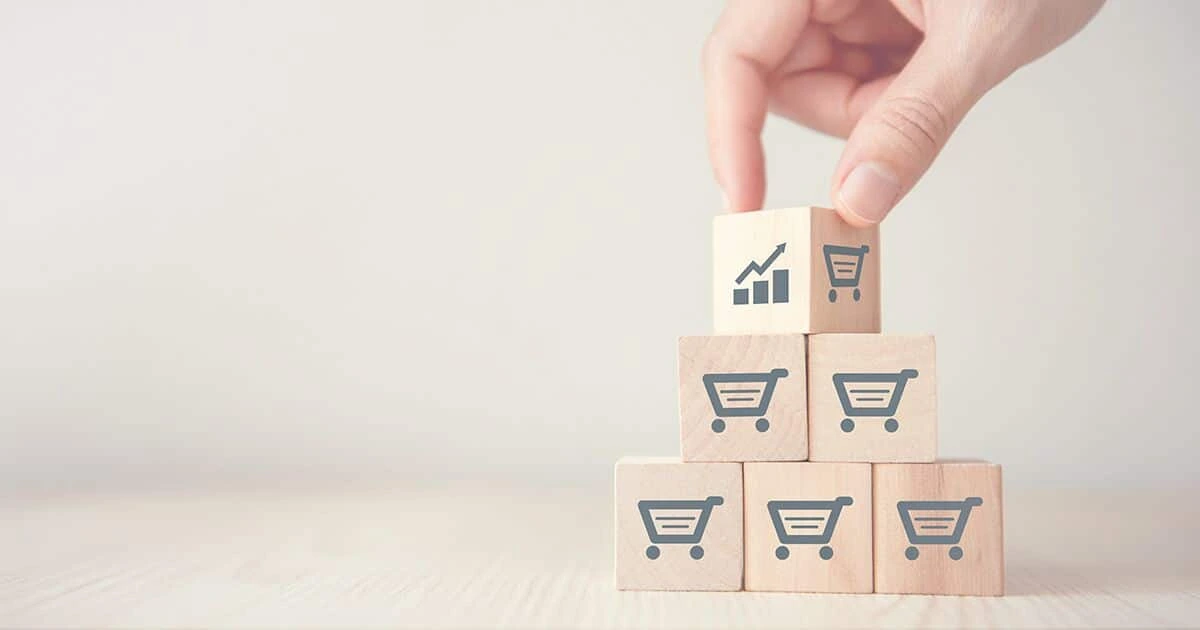 Amazon is a giant search engine that connects you directly with eager buyers. A killer keyword strategy helps you drive customers to your Amazon listing. But what do you need to do to make sure they're clicking "Add to Cart" once they get there?
In less technical terms, they have intellectual intelligence (SEO) and emotional intelligence (compelling copy). And this balance is crucial. If you only focus on SEO, you'll be wondering why your conversions are so low. But if you only focus on the copy, you'll be wondering why no one showed up to the party.
From computers to customers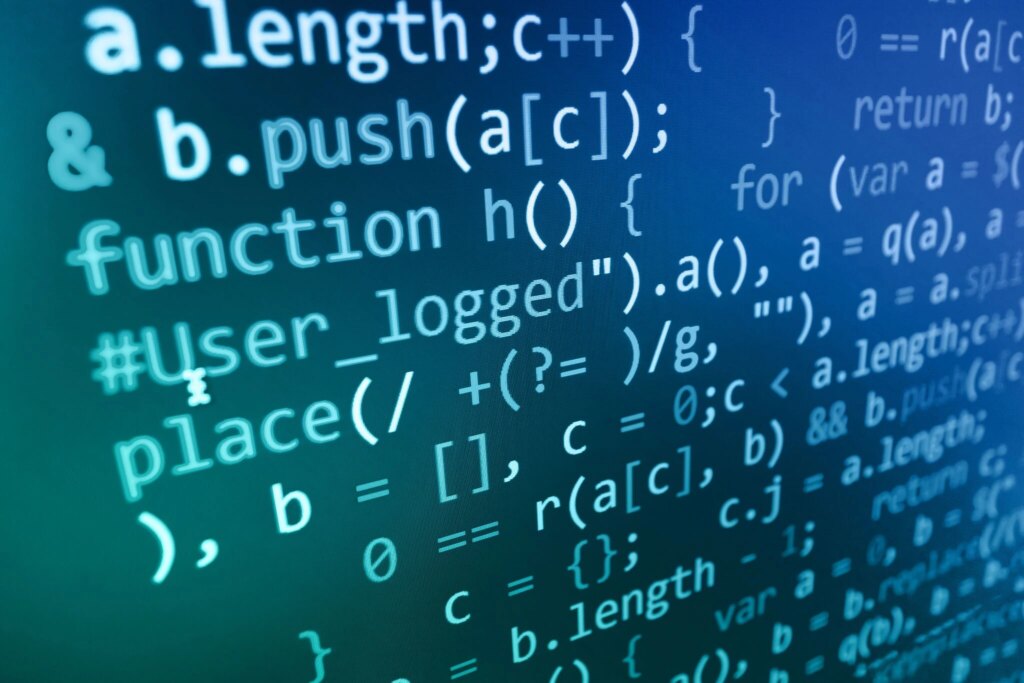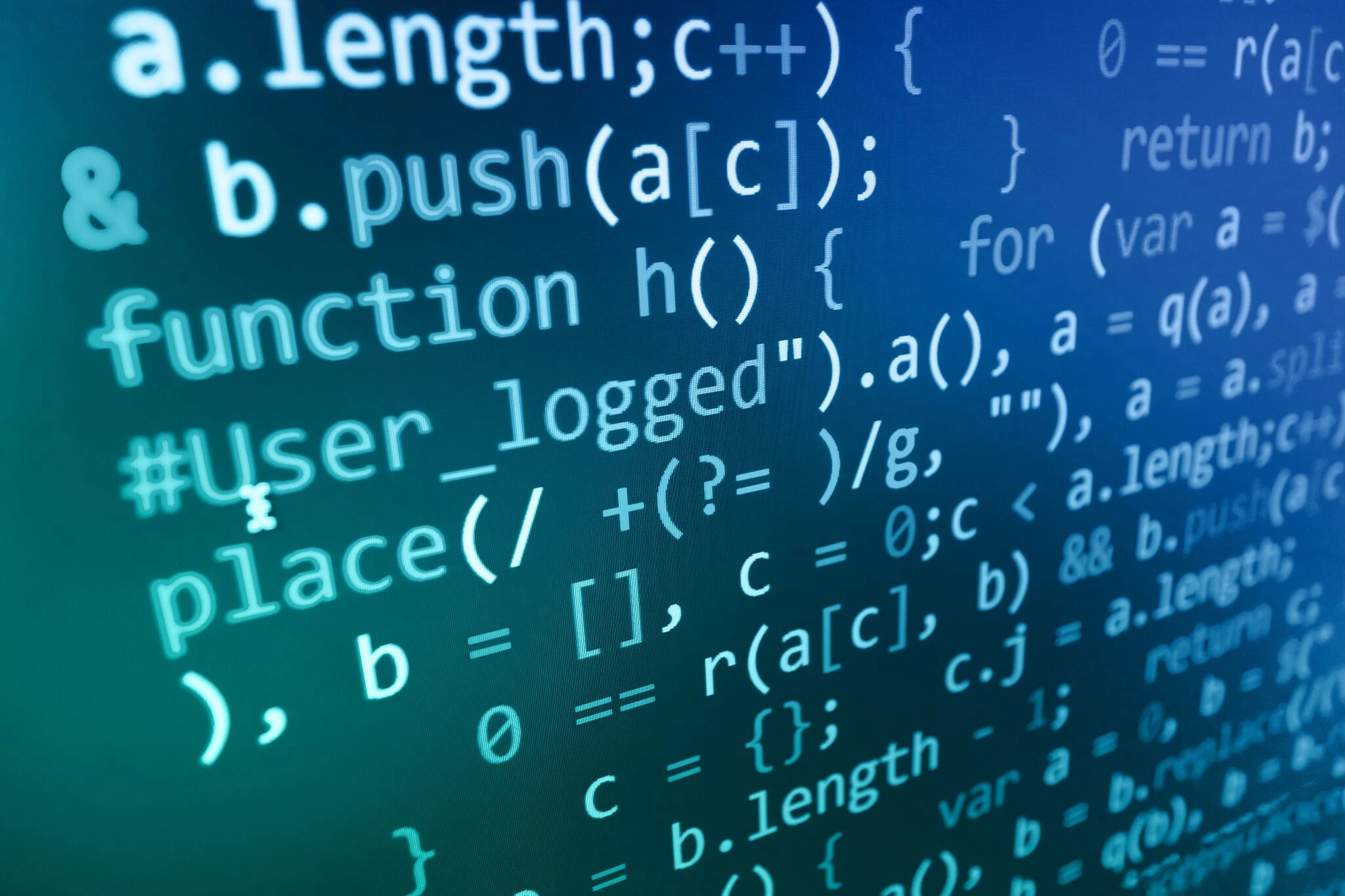 Amazon's A9 algorithm gets you in front of your potential customers, but your ability to put your best face forward is what makes those people want to purchase.
Remember, you're selling to humans: Not Amazon. What's more, once Amazon realizes people are buying what you're selling, they want to make sure that people keep buying, and buying, and buying.
When attention is limited and opportunities to click away to other pages are abundant, you have to make sure you're doing everything you can to grab, hold, and excite every person that lands on your page.
Clumsy keyword integration and poorly written copy can quickly turn credit-card-in-hand shoppers into mistrusting, disinterested customers of your competitors.
Confusing, dry, error-ridden writing breeds mistrust, boredom, and frustration—none of which cultivate a "buying mood". And those feelings don't just apply to your product.
Human nature leads us to make judgments quickly and resist changing our minds. So that lack of confidence in your listing easily grows to include your product and your brand.
Assuming people don't read or that a few mistakes won't really matter could cost you a lot of money.
Create and captizaliize on your traffic
There are many opportunities and elements to consider as you begin to optimize your Amazon listing's title, bullets, and description. Whether you create your own listing or contract someone to do so, here are the essential points every optimized listing should follow.
Step 1: Do your homework
Amazon affords sellers an abundance of opportunities, but you need to make sure to play by their rules. Familiarize yourself with Amazon's Terms of Service, guidelines, and your category's style guide before wasting a lot of unnecessary time and effort or getting yourself into trouble.
Step 2: Turn your title up a notch
Your title is the only copy in your listing that can directly impact whether people click through to your page. Make sure that you clearly describe what your product is and include any important details that might help customers quickly and easily determine whether your product matches their buying criteria.
Let's use a hypothetical scenario.
Let's call our hypothetical product Laptop Case
Let's call our hypothetical brand Laptop Lovers
And let's say, after conducting all of our keyword research, we've identified fifteen hypothetical keywords and phrases, in no particular order: Laptop case, Computer case, Laptop sleeve, Computer sleeve, Small laptop sleeve, Sleeve for computer, Laptop sleeve for small computer, Laptop case with zipper, Zipper, Desktop, Nylon, Mouse, Mouse pad, Father's day gift, Gifts for boyfriend
Here's a not-so-optimized title for our hypothetical product:
Laptop Lovers Laptop Case – Computer Case Laptop Sleeve for Small Computer – Nylon Computer Sleeve with Zipper – Laptop Case with Zipper – Small Laptop Sleeve
While eight of the fifteen keywords are used, you can see how this title neither communicates necessary information nor addresses the unique benefits of this product. What size is it? What types of computers is it for? Does it protect against drops and falls? Is it waterproof? Can you charge your laptop while it's in the sleeve?
If a customer is browsing through the search results, does this title have what it takes to make the right buyers want to click? Not so much.
Let's optimize it!
Padded Nylon Laptop Sleeve for Small Computer or Tablet – 12" Computer Case Safely Stores Your Brand Laptop, Mouse, & Accessories – Waterproof Laptop Case with Durable Zipper by Laptop Lovers
This new title contains just one fewer keyword, yet we've fit in more features and benefits of the product than the original version, as well as key information that customers need to determine whether this is the laptop sleeve for them.
Something else worth considering: If there's a reason why your product is much more expensive than the competition, make it clear towards the beginning of your title. Your bundle could be a great deal, but if people don't realize they're getting multiples they might think you've lost your mind with your pricing strategy.
Step 3: Hone in on your secret sauce
Before you just start typing up the rest of your listing, stop and do some thinking. After all, this is your one chance to sell. Some points to consider:
Who is your customer? What do they care about?
How will they interact with your product?
What problems does your product solve?
What information does the customer need to know to determine if this is the right option for them?
Why is your product better than the competition?
The clearer you can be about these points, the better job you'll do when you sit down to write these sections. Selling is all about solving your customers' problems and helping them see your product as the obvious choice for their situation.
And with that said, you don't want to ignore the reasons that people shouldn't buy your product. Sure, this sounds counterintuitive. But do you really want people buying your product, opening it, and maybe even trying to use it, only to realize it doesn't fit their needs?
Great listings don't just get more people to buy, they get more of the right people to buy.
Step 4: Boost your bullets and build better descriptions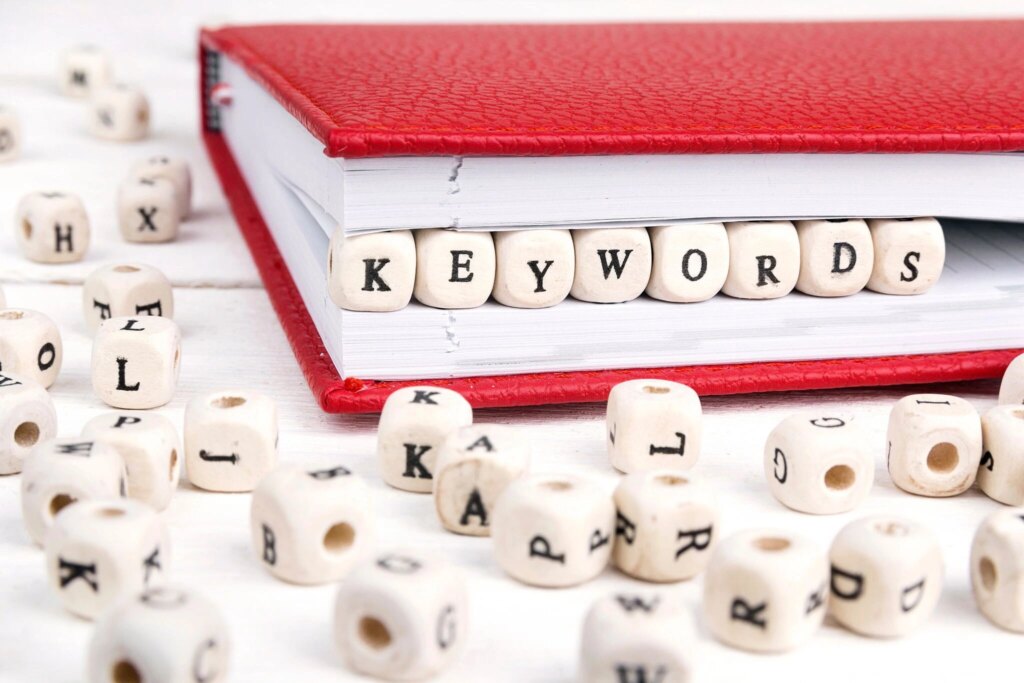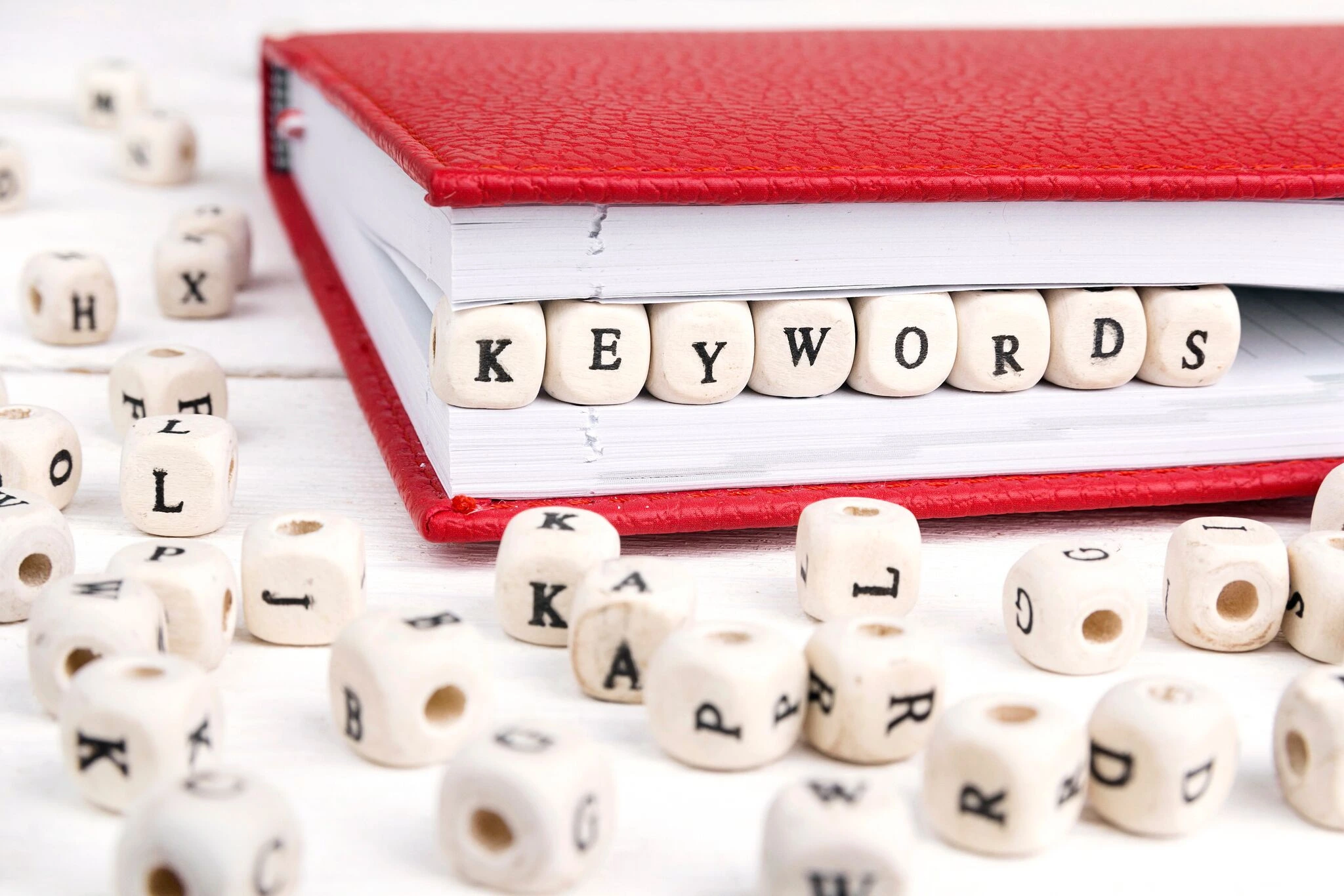 Sellers underestimate the importance of optimizing bullets AND their description. The thought being that most people aren't going to make the effort to scroll so far down the page to keep reading. However, there are a couple of reasons why you don't want to make your bullets the only star of the show:
Consider your customers' device. On mobile and tablets, the description appears BEFORE the bullets, while the reverse is true for desktop.
Think about every kind of shopper. Some people make decisions quickly based on impulse, skimming, images, or reviews. Some thoroughly research. Those that do their research want to read it all. So why deprive them of the chance to feel 100% confident that your product is the product?
But this doesn't mean you should just copy and paste the same information in both sections. Instead, think about how the format of each can allow you to highlight key benefits in new and compelling ways.
Your bullets are the place to put your top five most important points.
While your description is a more free-form space to create lists, use story, and sell your brand.
As you begin to build out these sections, be sure to:
Seamlessly integrate your keywords. If it feels awkward, forced, or confusing, rethink how or if that's the right keyword for the sentence.
Make the customer the center of attention. They don't care about you. They care about them.
Write clearly and concisely. With writing, more does not mean better.
Avoid grammatical errors. There are enough tools, resources, and services available to avoid these costly mistakes.
Never assume people understand terms, concepts, or ideas. Anyone at any level should be able to easily understand your message.
Include all necessary information. Dimensions, materials, ingredients, compatibility, etc. are all important details that help customers make decisions.
Step 5: A true optimizer's job is never done
Making your listing live doesn't mean your task is complete. Whether you take up the challenge of optimizing your listing yourself or hiring an expert to do so, maintaining effective, keyword-rich copy is a never-ending process.
Long term success requires you to keep your keyword and copy strategy relevant. Amazon's policies change, customers become more sophisticated, trends emerge and disappear, and competitors pop up. Don't stay static. Monitor, adjust and adapt.
No matter how much the details change, the underlying goals remain the same. Buyers want to find products that improve their lives. By staying current, thinking creatively, and honing your strategy, you'll be there to solve their problems and make the sale. And if you do it all right, you'll also earn a loyal customer in the process.
Emma Schermer Tamir, Co-Founder of Marketing by Emma, has helped over 650 businesses from around the world boost their sales and build their brands with compelling copy. Click here to discover how you can excite your dream clients and turn your websites, Amazon listings, and more into effective sales machines with the Emmazon team.