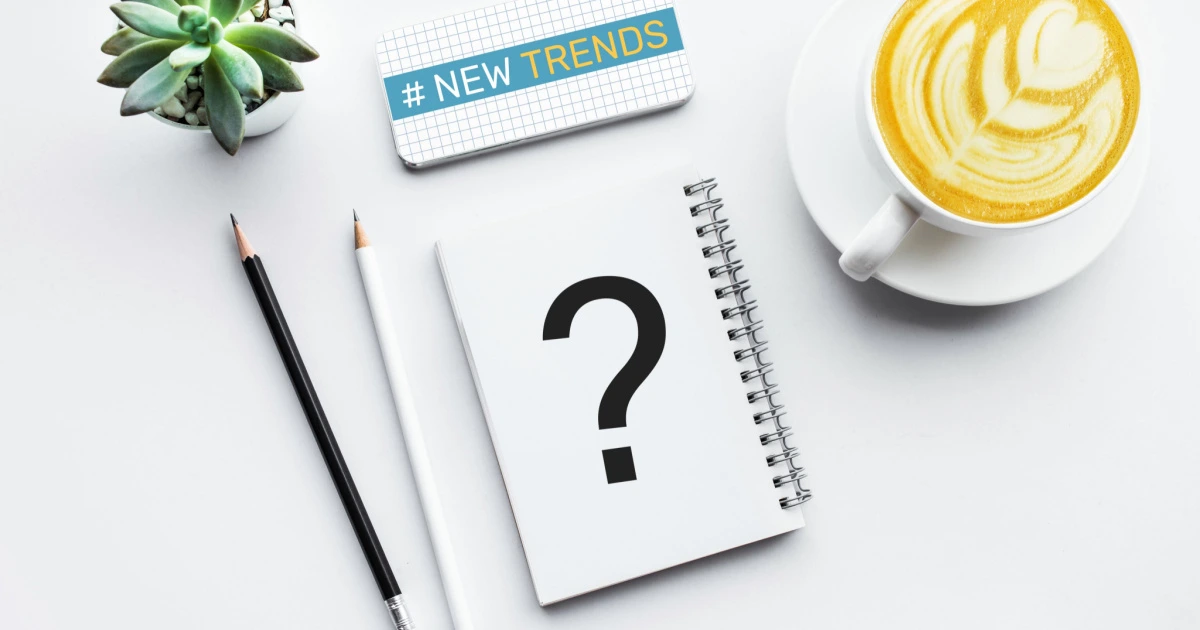 How To Choose A Product To Sell On Amazon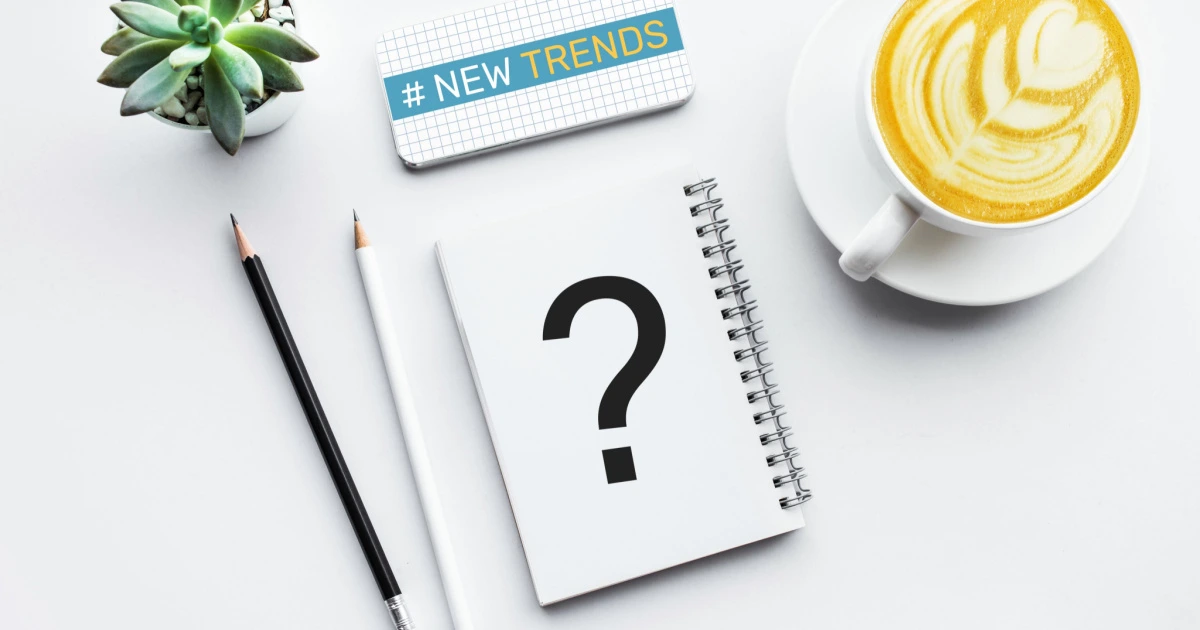 Selling on Amazon has become a very attractive business. If you choose a good product and make a detailed plan of action, you will be able to start selling on Amazon effectively. Here is how to choose a product to sell online on Amazon.
1. Think of What You Are Interested In
Before you choose a product to sell on Amazon, you need to think about what you are interested in and what you will be able to dedicate your time to.
Consider the general categories of products you could be selling, such as apparel and accessories, cosmetics, electronics, hair and skin care, health, home and garden, kids and toys, nutrition, pets, supplements, and so on.
Then, you can move on to the subcategories and then to the products themselves. Explore at the general level, narrow it down to particulars, and make your list.
Don't know where to start with Amazon product research? Helium 10's Black Box allows you to easily identify high-opportunity, low-competition Amazon products.
2. Research Amazon and Look at Others
After you have a list of the products you are interested in and would be willing to sell on Amazon, start doing the research and looking at what others are selling.
If certain products are currently popular on the platform, you might want to choose them while they are still trending, but also think of others that are only starting to gain traction.
A good tactic for finding the best product to sell online would be to find products that don't have many reviews. If these are the top products in the kinds of searches you are conducting, then it will be much easier for your own products to top them.
Amazon ranks listings by many factors, including the reviews they get, so if you get more reviews than the existing products, you will be able to surpass them faster.
3. Verify That the Product Is Profitable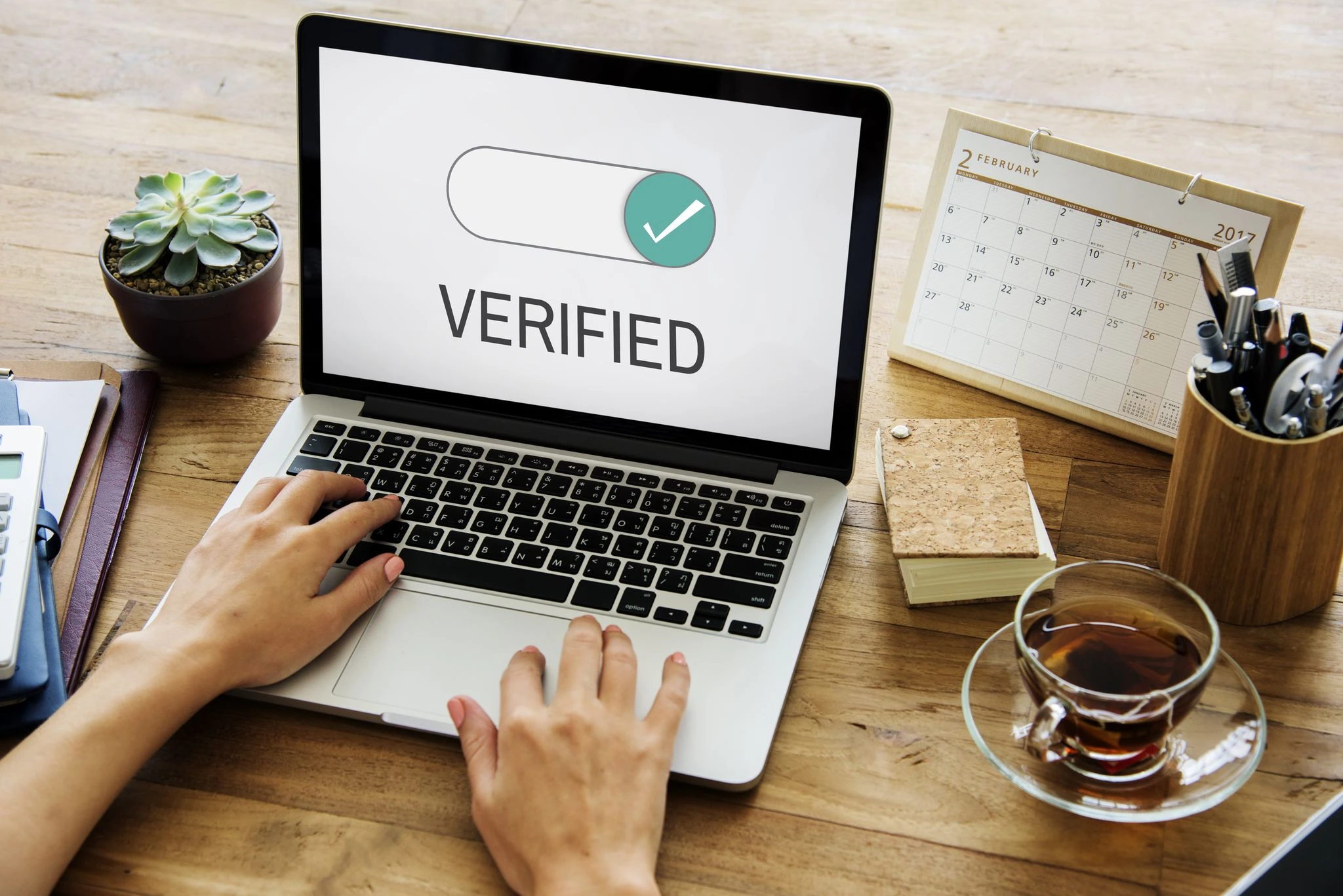 But even if there are few reviews, the product could be selling really well nonetheless, and that's the kind of item you want to find and start selling yourself.
It might look like you need to be lucky to find something like this, but it is actually about doing your calculations right.
If you do everything correctly, you will definitely come across something that will satisfy you.
To verify how well a particular product is selling, you should check the rankings of the listings on Amazon and do some research outside of Amazon (using Helium 10 software, which is perfect for this).
You can check a similar platform like Alibaba and also read some reviews from the current sellers that will give you some insight into what works and what doesn't. Also, consider asking an expert about this.
4. Check Your Competition
Even if you have found the best product to sell on Amazon and you know what you are doing, you might still end up failing if you don't know the market and your competition.
You need to have at least a vague idea about what your competitors are up to, but it is much better to be as certain as possible and know everything you can from the marketing tactics they use to generate their revenue.
If you know that some of your competitors are foreign sellers or sell to foreign markets, consider using a translation service like The Word Point to help you do your research in another language and find information about your competitors' international business.
Remember: the more you know, the safer you will feel about it.
5. Make a List of Your Products
Even though you already made a list before, it was a more general one and less precise. Now, after you got rid of most of the products you had on your list, you will have a much better picture of what you can actually settle down on when it comes to products you could be selling on Amazon.
While making your list, try to think ahead and consider some options for the future. You might want to be selling one product for a longer period of time than another one simply because the latter is one that is trending at the moment and might not be popular later on.
Make both short-term and long-term plans to make your strategy more efficient.
6. Test the Products You Selected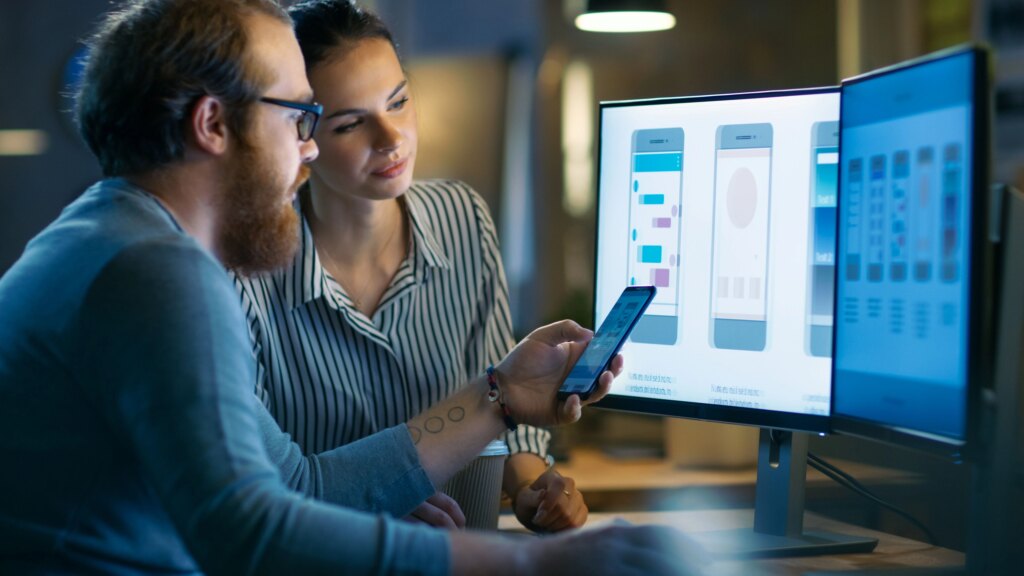 Before you move on to the very last step and make your final decision, you need to first test the products you selected. If you run a variety of tests, you will have much more certainty in what you are doing.
Besides, you will now have some objective data to back up whatever investments you are planning to make.
A good idea would be to find similar products to the ones you selected that you can sell through affiliate marketing. You will get some experience in advertising such products and you will see what techniques work better than others.
Think of it as practice before you actually start doing the job (but the practice that also helps you assess your chances.)
7. Make Your Final Decision – Choose a Product to Sell on Amazon
Last but not least, make your final decision. You have narrowed down your list as much as it was possible. You have researched the market and analyzed your competitors.
You have done some tests and seen what works and what doesn't. This is the moment when you are as certain about your products as you could be.
Once you have made your final decision, start acting.
Find the products and buy them, plan your marketing campaign, and set up your social media profiles if you want to promote your products there too. In other words, do what you have to do.

Final Thoughts
In conclusion, learning how to choose a product to sell on Amazon is just the first part of the job. Once you know what you will be selling and how you will be doing it, you must start acting.
Follow the tips in this article to choose your product and then start selling them on Amazon.
To find out how Cynthia helps Amazon sellers, click here.
Frequently Asked Questions
Achieve More Results in Less Time
Accelerate the Growth of Your Business, Brand or Agency
Maximize your results and drive success faster with Helium 10's full suite of Amazon and Walmart solutions.