Here's How Helium 10's Listings Widgets Will Save You Time
Helium 10's Chrome extension is packed with features that help your research. Overlay widgets bring you important listing data instantly.
Updated on: August 9, 2022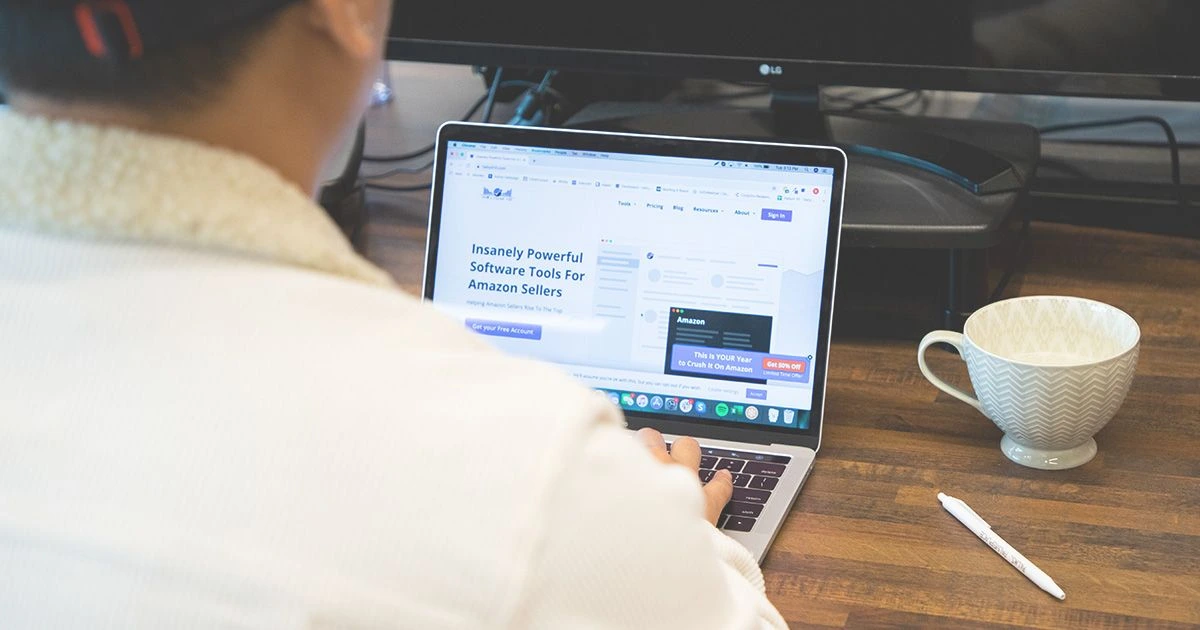 Apple's iPhones are pretty popular.
According to various sources, there are over 900 million iPhones in use right now across the globe.
But, for a long time, those iPhone acolytes were missing out on something very cool.
Widgets.
Now that they're on iPhones too, widgets can show users of iPhones information from their favorite apps, like Apple News and Stocks. iPhone users can see widgets in the Today View by swiping over Apple's Home screen, Lock screen, or while looking at notifications.
But, for a long time, they were one of the best reasons to own an android phone.
An android (Google powered) device is still the only platform where you can put the widgets wherever you want on your home screen and customize them yourself.
Modern smartphones possess such great computing power that they can sometimes be overwhelming. Diving back into your phone to reference an email that you just looked at or a note you might have made is sometimes like a treasure hunt.
You know they're in there, somewhere.
It's as if the technology is slightly outpacing our ability to keep track of the little pieces of information that we need on a day to day basis.
That's why there's a rapidly growing field of computer science research called UX design.
It's really a moving target, and there isn't any one precise definition, but I'm going to refer to it as the process design teams use to create products that provide a meaningful and relevant experience to users.
User experience (UX) design is a concept that has many different aspects, and it includes a variety of disciplines. Among them, interaction design, information architecture, visual design, usability, and human-computer interaction.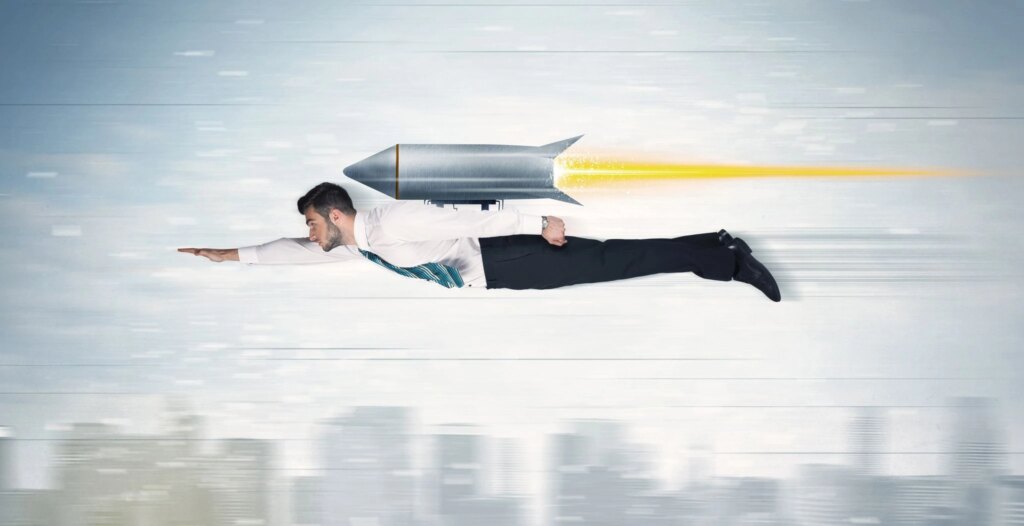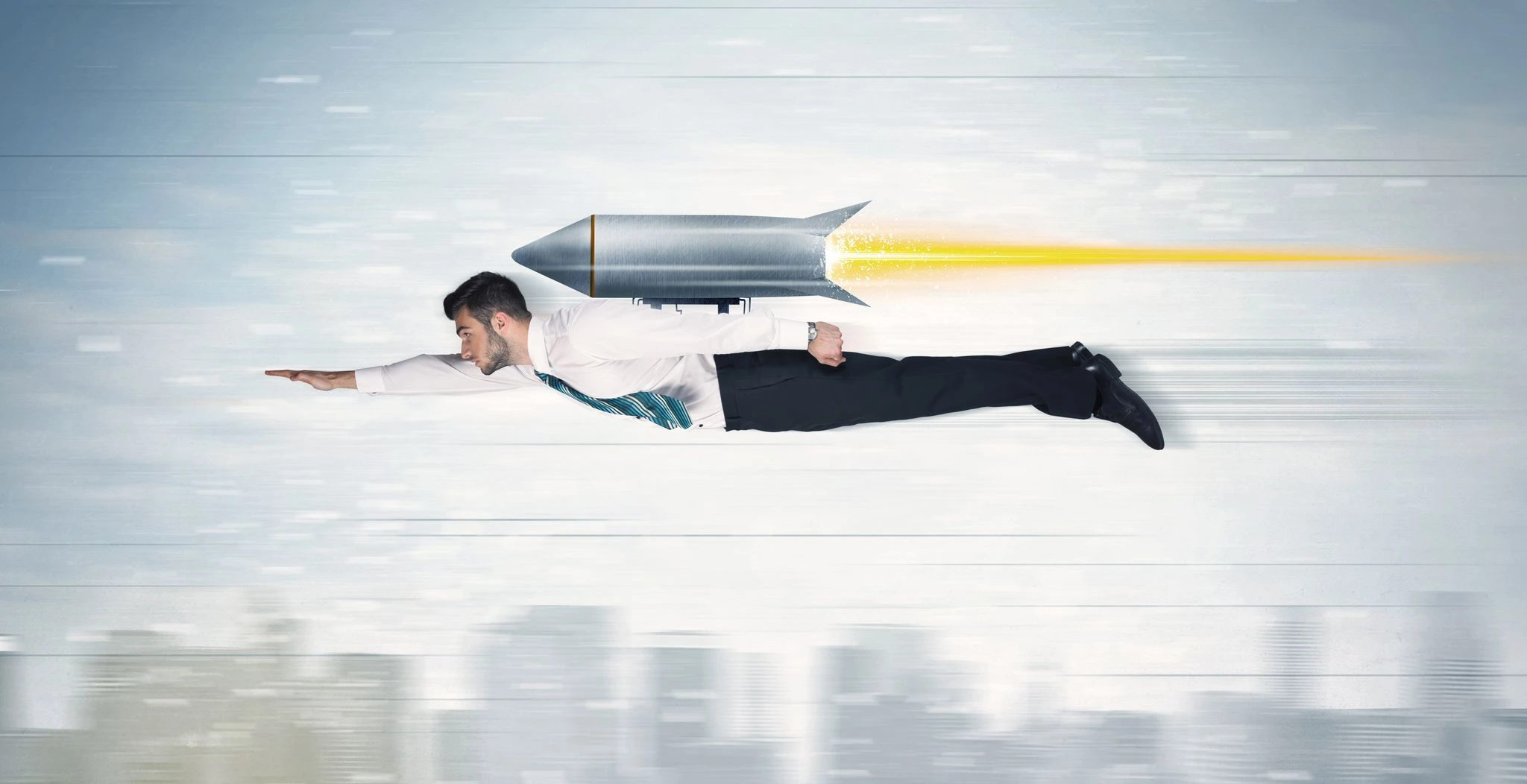 At Helium 10, we're proud of the technological advances that our data scientists have pushed forward. They're constantly working to innovate in order to make certain that our users are always at the forefront of what's possible on the eCommerce selling ecosystem.
Whether you're researching keywords, looking at a product's pricing history or using Revenue Calculator to help you make your final decisions, Helium 10's tools, like their Amazon product search tool, will give you an easy way to quickly and intuitively peel back the layers of a product and see what's really going on.
The first thing you are going to want to do is make sure you have downloaded Helium 10's Chrome extension. You can do that here. 
Once you've installed the Chrome extension, navigate to your Amazon account on the Chrome browser. (Chrome extensions only work on Google's Chrome browser)
If you don't have an Amazon account, you can sign up for that here. 
When you've got your Amazon account page open, simply choose an interesting product that you might either already be selling, or perhaps want to do some preliminary research on.
I'm going to choose this pair of in-line skates as an example:
As you can see, overlayed on the Amazon page are a number of Helium 10 widgets that are going to answer important questions and make quick work of your product research.
The first thing we see is the Helium 10 Evaluation result that gives an overview of the products selling strength.
When we scroll over Evaluation result, this is what we see:
Sometimes you'll find great product ideas that are simply being under-marketed on Amazon by lazy sellers that haven't optimizing their listings. This is where you'll find those products. Just look for products that are rated well but score low on this Helium 10 metric, then see if it is something you could sell and do a much better job of putting together a strong listing.
Now, scroll down and you'll see a large graph showing the price and sales rank over a period of time. (You can adjust this at the top of the screen)
Below the graph, there is a revenue calculator that allows you to plug in your own sourcing costs in order to then see if it is a product that makes sense to pursue. Scrolling over the net fees gives you the breakdown on Amazon's fees.
Now, look above the graph and you'll see a list of Helium 10 widgets, including Inventory Levels, Xray, Keywords, LIsting Optimizer, and Profitability Calculator.
We'll look at the Inventory Levels widget first.
Here we'll be able to see what kind of inventory the seller keeps on hand (which might give us a sense of their seriousness as a seller) as well as their starred ratings. Next up is Helium 10's Xray tool that helps in narrowing down your product niche and reveals crucial highly-accurate market data. Just click on the Xray tab.
In this case, the ASINS are all child variations of the parent ASIN, but this will often show competing products.
To take a closer look at the sales velocity, we can click on the Sales column.
This will give us a good idea if the product we're looking at is getting significant traction and is a viable Amazon product.
Now let's select the Keyword tab.
As you can see, this takes us to Cerebro, Helium 10's powerful reverse ASIN lookup tool that helps uncover your competitors' keyword strategy for both organic and paid searches.
On the right are the Frequently Bought Together category that often shows you great opportunities to build your stable of Amazon products. Further right is the Word Frequency column with the seed keywords.
Below, you can use Helium 10's filters to make your search even more precise.
Now, by scrolling down the page we'll have a chance to see the keywords in phrase form.
The next widget up is our Listing Optimizer which takes you to Helium 10's Scribbles tool. This was designed to streamline and simplify your product listing creation process and helps you optimize your listings' content so that your products are primed to attract more customers.
Last up is our Profitability Calculator which allows sellers (and those of us who are trying to research products) to make essential pricing decisions by uncovering vital net profit or loss results based on cost factors in an Amazon business.
This is where it gets fun. Here we can see that sometimes all we need to do to come up with a profitable Amazon product is to figure out a way to shrink the shipping dimensions an inch on each side. This is the kind of Amazon voodoo that makes things interesting.

Helium 10 knows that you have a lot going on these days. Between selling on Amazon, working your everyday job, spending time with your family and pursuing your leisure activities, there's not a lot of time left over.
Who am I kidding, there's no time left over.
That's why it's important that you take advantage of these Helium 10 widgets and get some of that time back; then use it to get some rest!
If you aren't yet a Helium 10 user, you can join for free, here.