How to Make Your Amazon Business Shine Bright Like a Diamond
Ready to take the next step with your business? Bradley is back with some of the best kept secrets about Helium 10's Diamond member plan!
Updated on: January 20, 2022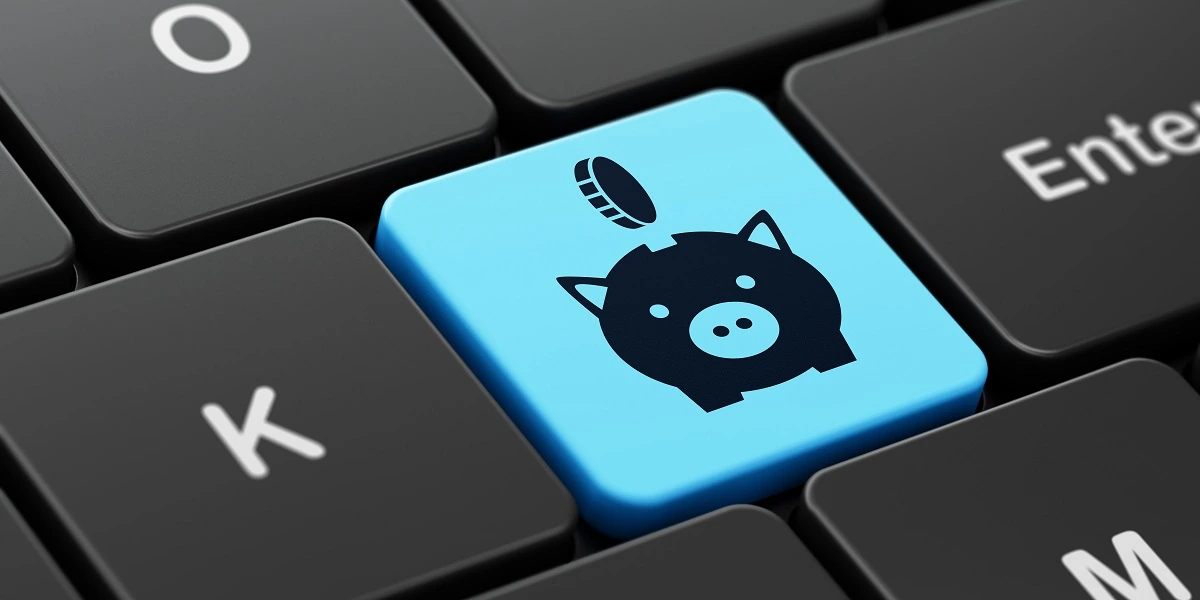 To say I am obsessed with Amazon might be an understatement. It is such a thrill to keep up with what is working and what isn't in this everchanging ecosystem. It's what drove me during my 400 product launches as an Amazon consultant, and it's what drives me now working here at Helium 10, which is why I have continued to do as many case studies as I can.
A couple of months ago I told you guys about my "Project 5K," where I launched 12 products for only a $5,000 dollar investment. Here is another account I run case study products on, and you can see that in only nine days this month, I have increased sales about 400% from last month to over $50,000.
(Stay tuned for a future breakdown explaining how exactly I pulled this off.)
But my point is that I pride myself on keeping up to date with everything that can help an Amazon seller.
In this article, I'm going to talk about something that I feel many Helium 10 users have been sleeping on. I want you guys to be reading this as something NOT coming from some software salesman, which I am not, but rather from someone who has a good grasp on what can help Amazon sellers be successful.
What I will be talking about is the Helium 10 Diamond Plan.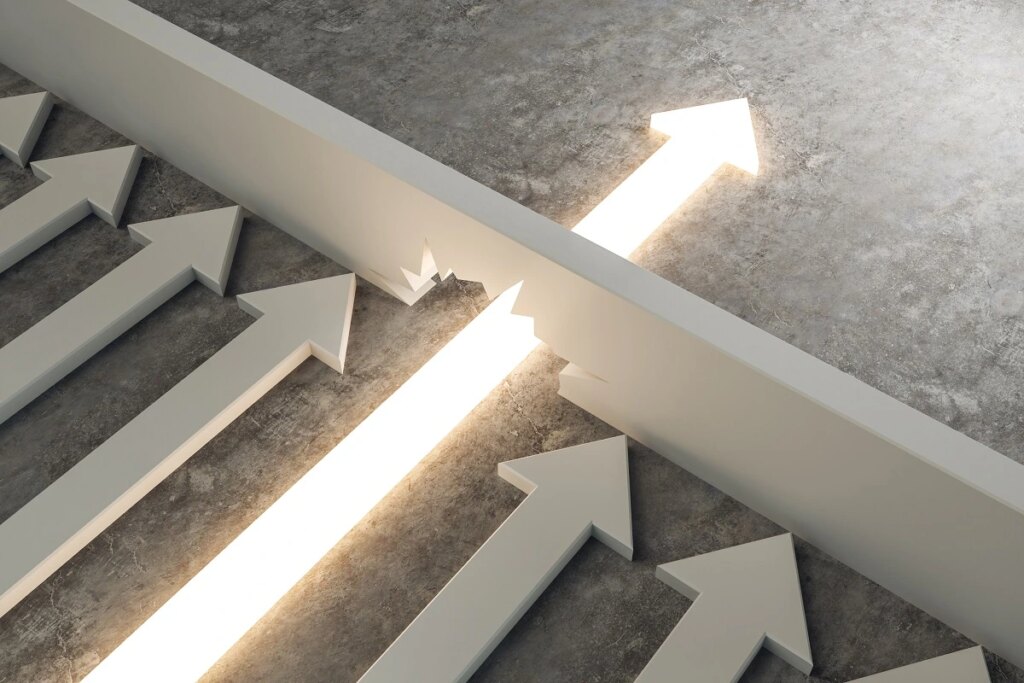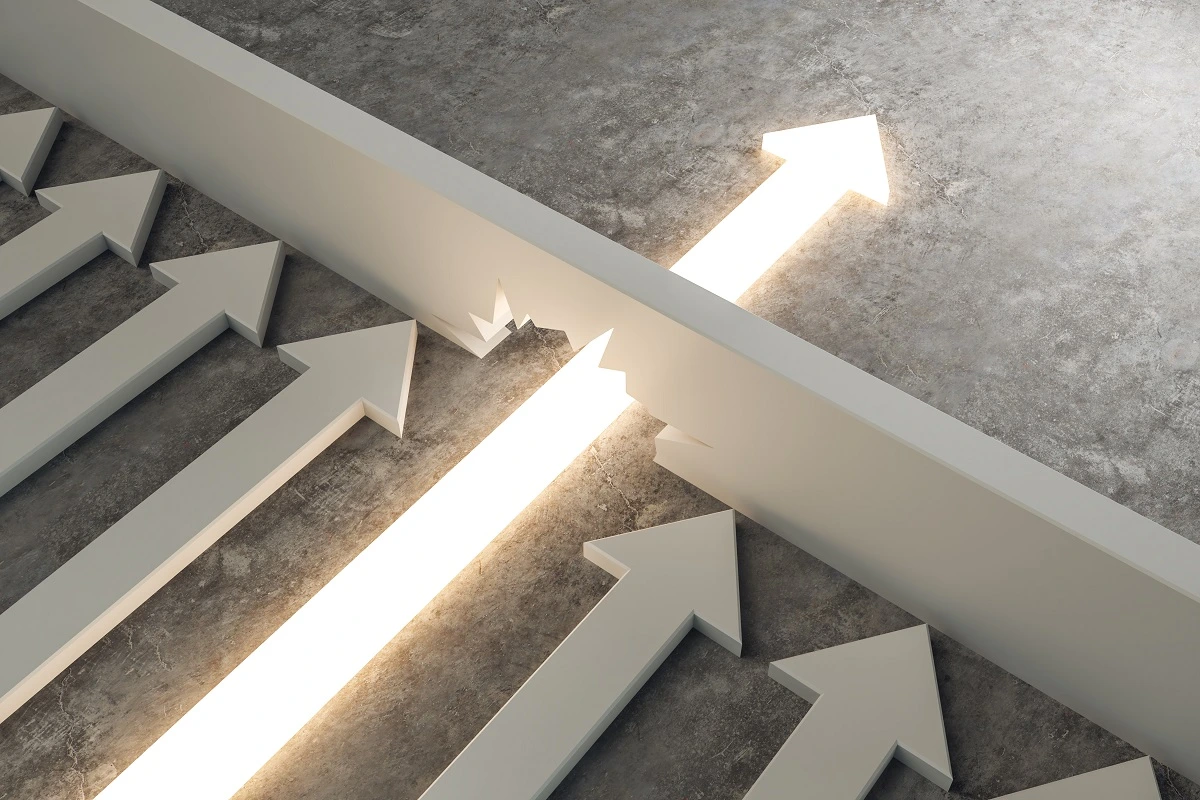 7 Ways the Diamond Plan Can Help You Level Up On Amazon
---
1.  Access to the PPC Management Tool: Adtomic
This is the most powerful way the Diamond plan can help you grow on Amazon. PPC software is expensive. Some of the top ones in the industry cost $300-1000 a month or more. Adtomic by Helium 10 is included at no extra cost to all Helium 10 Diamond Plan members. 
Currently, I am running over 140 campaigns from my case study accounts with Adtomic, and it only takes me about two hours or so a week to manage them. One of my favorite things about Adtomic is how it shows you the keywords you have converted for in broad and auto campaigns that you might never have realized you would make sales from. It also allows you to add it to an exact manual campaign with just a single click. 
On the opposite side of things, if you are wasting money on keywords that are getting clicks but no conversions, ADS will generate suggestions for you to negative-match them in your campaigns. Traditionally to find this information, you would have to download your search term reports from Amazon, filter out these keywords, find their original campaigns, go back to Seller Central, and add them as a negative match after about five more clicks. 
In Adtomic, this is simplified to just one click. 
Everyone has different ACoS goals, and personal metrics to determine what is good/bad PPC spend. Enter these goals into Adtomic, and make use of smart suggestions on bid changes to help you reach those goals. Once you are comfortable with the suggestions, you can then turn on automation, which saves you even more time. 
PPC is the evergreen way of increasing your exposure and sales on Amazon.
Leveraging the ADS tool by having a Helium 10 Diamond Plan is the best way to get bang for your buck, regardless of if you are a brand new seller, or someone already making millions on Amazon.
2. More ASINs to Track in Alerts
Some Amazon sellers rely on many products that have multiple variations. As they grow and scale their business, the number of ASINs they manage grows exponentially. Other sellers sell via the drop shipping, wholesale, or arbitrage models and thus have more SKU's than most. We know how important it is to get notified on critical things happening to your listings on Amazon.
Earlier I wrote how one change in the Project X account cost us thousands of dollars, but thanks to Alerts, I was able to get that money back from Amazon.
With the Diamond Plan, you have the ability to track 600 ASINS (instead of 300).
3. More Portals and Emails in Follow-Up
As you grow your business, you will be getting more and more orders. With these orders, you will of course want to be following up with your customers to ask for a review. With the Diamond Plan, you can send up to 15,000 emails every month to customers via Follow-Up instead of 5,000.
Off-Amazon marketing campaigns and building your customer list are some of the best ways of growing your sales on Amazon. Portals is our landing page tool that allows you to build fully customizable pages which help you launch your product by distributing coupons, building an email list, and funneling people from off Amazon into your listings.
With the Diamond Plan, double the number of Portals you can be running at any given time from three to six!
4. Up to Four Seller Central Accounts in One Helium 10 Account
Some sellers open up additional Amazon accounts (with Amazon's approval) if they want to keep their brands separated. Other sellers work as consultants who help multiple sellers with their accounts. With the Helium 10 Diamond Plan, you can have up to four Seller Central tokens connected to your Helium 10 account, instead of only 2. This is a potential of up to 20 or more marketplaces in one Helium 10 Account!
For example, each region has its own token. If you connect your North American token to Helium 10, we will connect to your Amazon USA, Canada, and Mexico accounts. For your second token, you could connect your European accounts. That would give you Helium 10 functionality for the UK, Germany, France, Spain, Italy, Netherlands, and India marketplaces.
Conversely, if you have four different Amazon USA accounts, you can connect all of them to your Helium 10 Diamond account!
5. Sub Accounts for your Employees and Virtual Assistants
As you grow your business, you will start hiring employees and/or virtual assistants to handle different aspects of your Amazon business that you used to handle on your own. Maybe you want your employees to be doing your keyword research and keyword tracking, but you do not want them to be able to see your profits or have the ability to change your follow-up automations.
With the Diamond plan, you can have up to three secondary users, or sub accounts. This works similarly to sub accounts in Seller Central, where you can have separate logins for your employees, and you control what they can and cannot see in your Helium 10 Account.
6. More Market and Keyword Tracking
Market Tracker was one of the hottest additions to the Helium 10 suite of tools in 2020. You can use this tool to monitor your niche's market size, your market share within that niche, and get updates when any of your competitors make moves such as changing their price, images, or listing title. In addition, if there is a new seller shaking up your market, we will spot them for you. The last thing you want to be doing is manually searching your keywords to see if there are new players showing up in results.
Market Tracker gives you potential ASINs to target in product targeting ADS, and allows you to do some competitive research before you get into a niche. In the Platinum plan, you can track up to three different markets, but with the Diamond plan, you can track up to 10 markets!
With the Helium 10 Keyword Tracker, get daily or hourly rankings for your (and your competitors') positions – find out where you show up organically or in PPC for any search term in the Amazon marketplace. Additionally, you can access historical data for keywords that you were not even tracking yourself.
This is crucial for understanding where your sales might be coming from, and where you need to improve. It also allows you to fine tune your PPC campaigns when you know where you are showing up in comparison to your competitors. With the Helium 10 Diamond plan, you can track up to 5,000 keywords, and have 500 of those "boosted," meaning that they are being checked 24 times a day. This is twice the amount of the Platinum plan.
As you grow your Amazon business, you will have more products and thus more keywords you will need to track. Don't miss out on opportunities because you do not have enough keywords in your plan!
7. Unlimited Products for Inventory Management Forecasting
Inventory Management is the newest addition to the Helium 10 suite of tools. Regardless of the size of your Amazon business, you can potentially lose thousands of dollars if you are not properly managing your inventory. You will either not order enough, and thus run out of stock, or you might order too much, resulting in storage charges and tied up capital. Both of these roadblocks prevent you from scaling.
With the Platinum plan, you can generously utilize your advanced inventory forecasting functionality for up to 20 ASINs. However with the Diamond plan, you can use the forecasting for an UNLIMITED number of ASINs in your account! How Cool Is THAT?
A bonus benefit of the Helium 10 Diamond Plan includes early access to newly released Amazon seller tools, sometimes months before other levels of Helium 10 Membership.
Here at Helium 10, we want you to succeed on Amazon. That is why we have put together the most comprehensive suite of tools on the market for Amazon sellers today. We understand that different levels of sellers have their own unique needs, thus we have different plans to meet those needs.
Regardless of if you are a newer seller or an experienced seller, the Helium 10 Diamond Plan can help you level up your Amazon game.
In addition to being able to take advantage of all of the aforementioned upgrades, you will have exclusive access to private group training with myself and John on inventory management.
What if you decide before the month is up that it's not worth it for you? You can ask for your money back and downgrade right back down to Platinum, no questions asked. Upgrade today and see how it can help your Amazon business shine bright like a diamond!