The Helium 10 Chrome Extension – 700K Users Strong!
The free Helium 10 Chrome Extension has evolved over the years into something truly special. Today, we celebrate 700K users!
Originally published on: February 17, 2022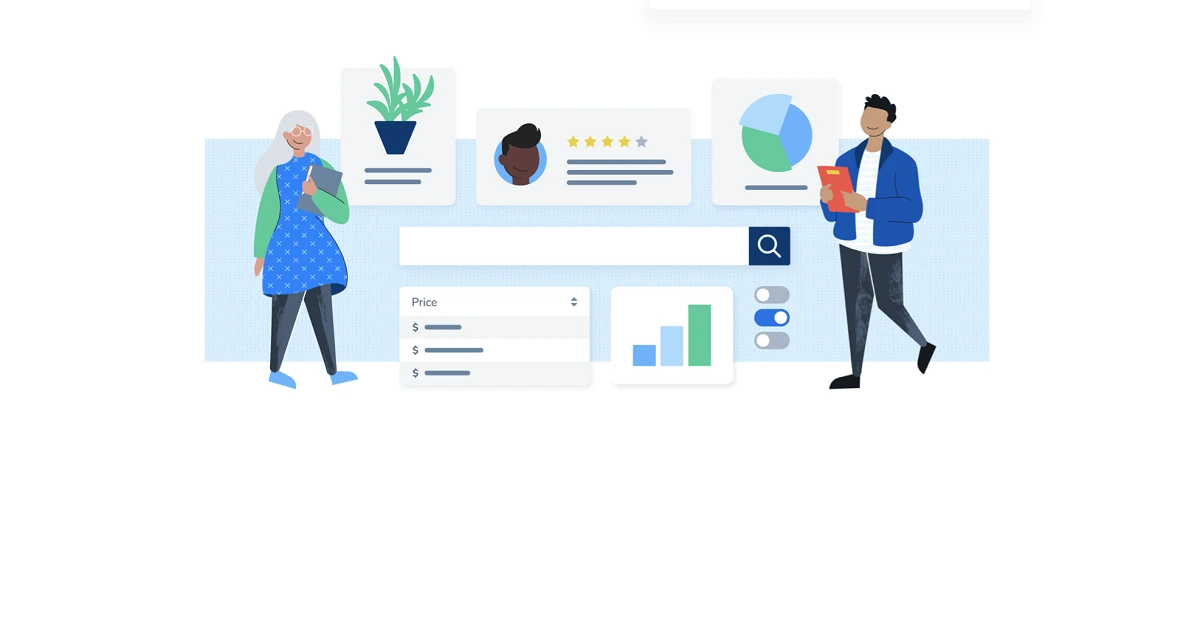 It's by far the easiest way to conduct fast, efficient Amazon product research without paying a dime for the data.
The Helium 10 Chrome Extension burst onto the scene in 2016 and has since helped countless Amazon sellers analyze their competition with one-click insights. 
Today we are proud to celebrate our 700,000th Chrome Extension user to date!
From everybody at Helium 10, we want to thank you for continually supporting us while we try to make the best possible tools to support you. Your feedback and experience using the Chrome Extension over the years have helped shape it into what it is today.
Why Are 700K People Using This Thing?!
Well, at the risk of sounding too smug, we will say this: it works! Ok, it's a little smug. But sincerely, this free Amazon chrome extension does what it is supposed to do.
Conduct instant product research by studying estimated data on monthly revenue, search volume, sales, review count, and more.
Streamline your product sourcing process with integrated Alibaba.com functionality.
Predict future profitability by "plugging and playing" with an interactive profit calculator.
Analyze and download shopper feedback for your competitors, in bulk.
The Amazon Chrome Extension Isn't Just For Amazon Anymore…
That's right, the Helium 10 Chrome Extension now works on the Walmart marketplace!
Walmart.com has grown into the world's second-largest marketplace and attracted many existing e-commerce sellers to the platform. The third-party seller platform is still in its early stages, meaning experienced Amazon sellers are often able to slip into the fresh market with relative ease.
The Road To One Million Users Is Paved With Sales!
As the Chrome Extension continues to grow and evolve, we encourage you, especially if you're already a Helium 10 user, to take full advantage of its features. We're adding new additions to our tool suite constantly and value every bit of feedback we can get from you!
Having trouble with one of the Chrome Extension tools? Or just simply don't know where to start? We've assembled a library of pro training videos and step-by-step guides specifically for this free tool.
Topics covered include:
How to Install and navigate the Chrome Extension – an introduction and overview?
How to use the Helium 10 Chrome Extension to do research on Walmart?
How to interpret the data in the Chrome Extension chart on an Amazon product page?
What to do when my Helium 10 Chrome Extension stops working?