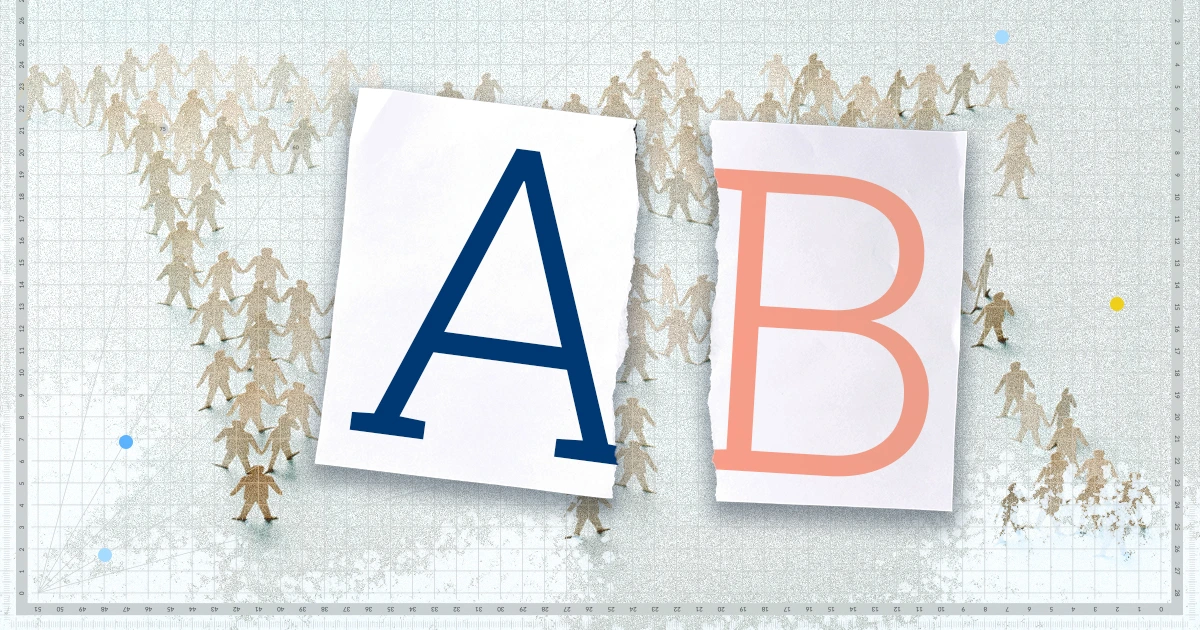 Everything You Need to Know About Helium 10's Audience Tool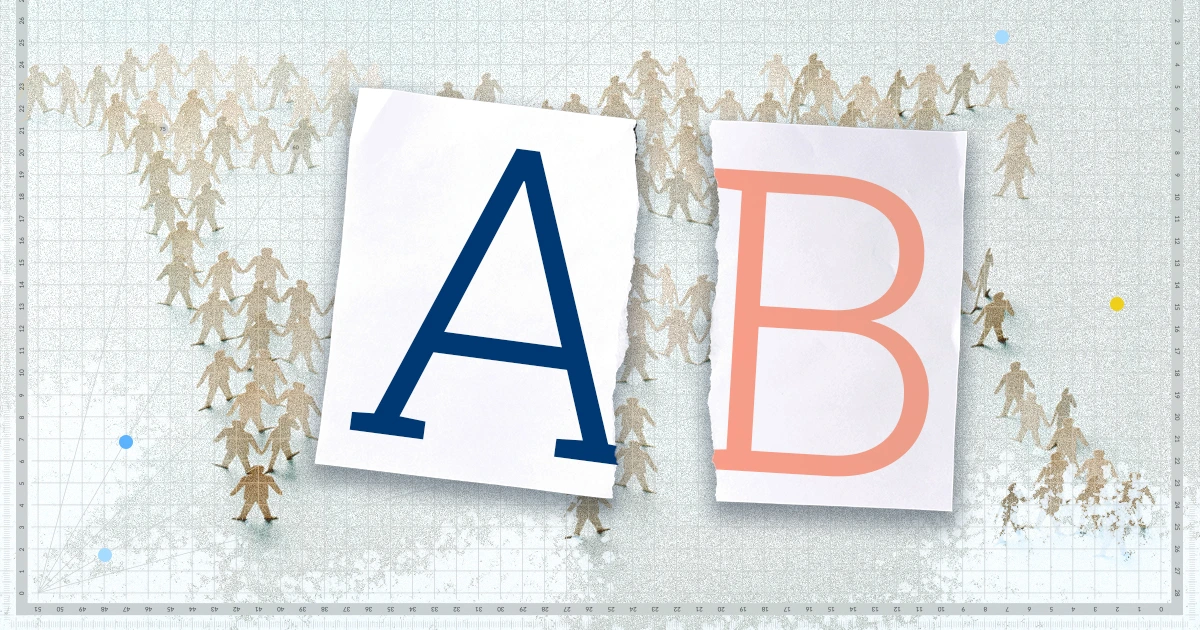 Helium 10's newest Amazon split testing tool, Audience, is live and I could not be more excited. As the industry liaison at PickFu, Helium 10's partner in Audience, I had a front-row seat for the launch of this market research tool.
Audience changes the game for sellers who want to grow their Amazon business and, let's be honest, isn't that pretty much everyone?
In this article, I'll take you through all the ways to use Audience. I'll also share a few success stories that I hope will inspire you to add this incredible tool to your Amazon seller's belt.
What is Audience?
Audience is a polling tool for getting insights quickly from real people in your target market.
If you split test on Amazon, you already know the headaches and risks involved. It can take weeks to get results. And because you're testing live, you could lose customers from an underperforming variant.
Audience removes the risk. There's no impact on your sales or search ranking because you're testing outside of Amazon.
The other key thing to know about Audience is that the data isn't just quantitative. You also get written comments from every respondent, for every poll you run. Amazon split testing doesn't come close to giving you this level of detailed feedback.
Who's the "Audience" in Audience?
There are more than 10,000 U.S.-based respondents on Audience's panel who cut across a wide range of demographics and segments. They're under strict NDAs and have to meet a high bar for quality in order to participate.
You can choose a general audience for your poll — the minimum is 50 people, the max is 500 — or drill down to a specific segment targeted by gender, age, income, education level, hobbies, and more.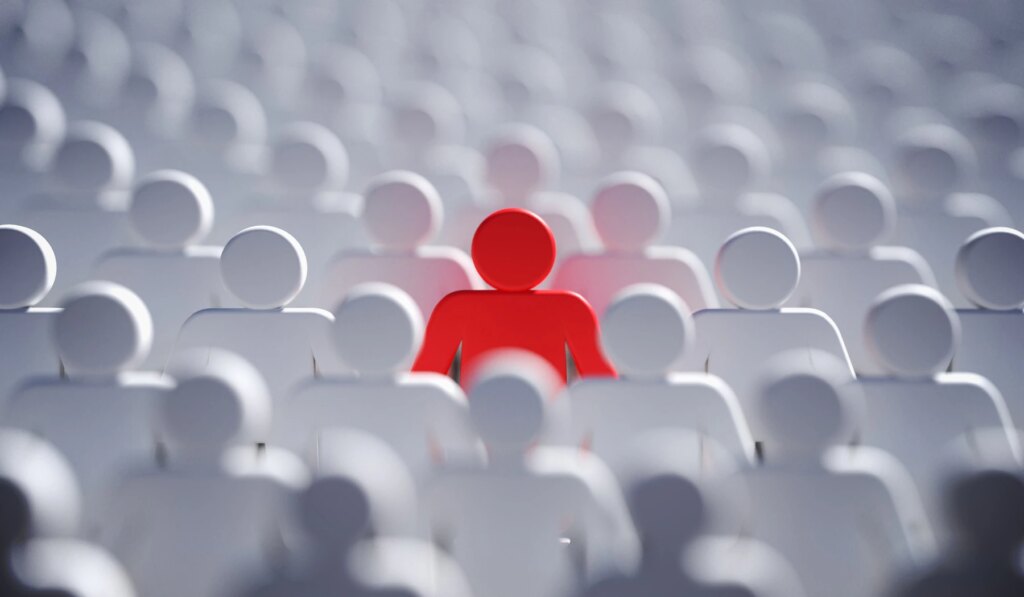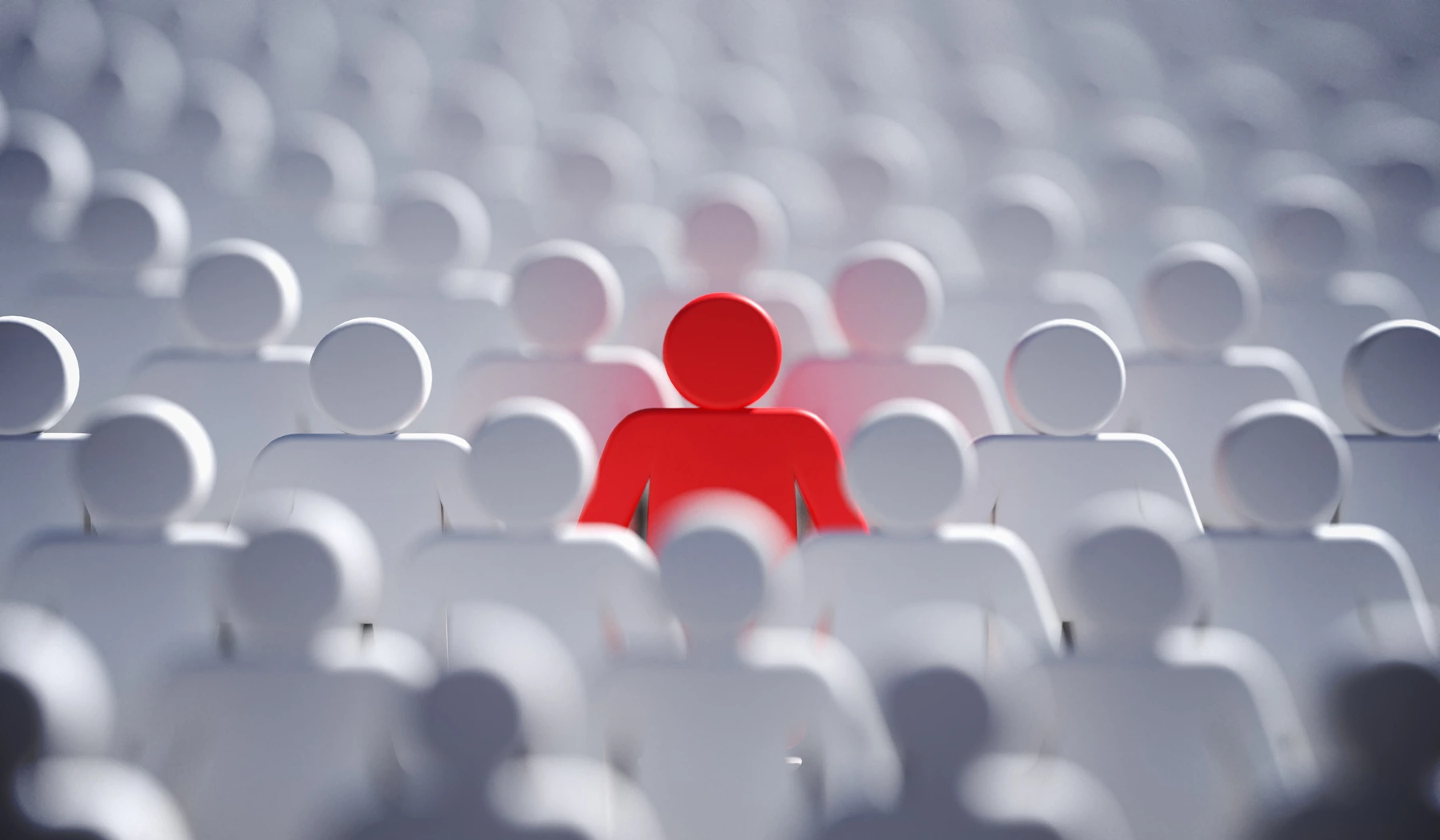 Maybe you want to poll only Amazon Prime members, or female college graduates who travel frequently, or parents who work full-time and have an App Store spend of less than $100. It depends on whom you're trying to reach with your brand.
The cost of your poll goes up as you add audience targeting traits. You'll get more relevant feedback as a result.
How to Use Audience for the Best ROI
Think of Audience as an insurance policy against guesswork and wasted resources. Here's how to get the most out of it.
Ideate and Validate
If you're just getting your feet wet on Amazon, run an Audience poll to get feedback on your product idea and make sure there's a market for it.
By listening to your target market instead of your own opinion, and letting their feedback guide you, you'll stay one step ahead of other sellers. The data you get by polling on Audience might also lead you to other audience segments you hadn't thought of.
Make Sure Your Branding is on Point
It takes a significant amount of time, energy, and money to decide and design a logo, name, and packaging that are unique and make sense for your business.
Add to that the cost of trademarking your brand: between $250-$750 to file at the federal level, plus legal fees, which can range from $500-$2,000. (That's for a single trademark. If you have multiple classes of goods to trademark, get out the calculator.)
All told, the trademark process can take somewhere between 12-18 months. This is probably not something you want to repeat, so it's important that you nail your branding at the very start.
That's where Audience can help. See what consumers say about your branding so you're not stuck with a logo or name that you regret and shoppers forget.
Optimize Your Listing From Top to Bottom
It's hard to overstate the importance of your main image and its impact on your click-through rate and conversions. That's why main image testing with Audience is a must.
Drag-and-drop the images you want to test into Audience. The guided poll builder will help you craft a simple but focused question like, "Which image makes you more likely to click?" Or upload a single image to get open-ended feedback instead.
Main image testing is just the start. Test each of these elements on Audience and use the feedback to make immediate improvements:
Product title
Product name
Product description and bullet points
Secondary images and infographics
A+ Content, including video
As you know, video is a costly line item. But done well, with the right voiceover, music, and animated callouts, it does pay off. All the more reason to get outside feedback on it first!
Each piece of content you optimize on Audience adds up to a supercharged listing that reflects what customers will buy, not what you think they'll buy.
Decide on Product Variations
Audience is incredibly useful when you want to expand your inventory. In the same way you set up a main image test, you can run polls to test new color variations, patterns, and styles.
Ask respondents not only which option they'd buy, but why. Keep an eye out for repeated phrases and words in their comments and use them to write a stronger product title and description that'll get more clicks.
Choose Product Inclusions That Make Sense
Product bundles and "bonus" items are nice in theory, but they're not a guaranteed win.
Say you sell sustainable cutlery. You might be tempted to offer it as part of a multi-pack, along with reusable straws and storage bags. But what if shoppers just want the cutlery and not the rest? You could lose them as customers altogether.
These are the insights you'll get by testing bundle options and potential add-ons on Audience to see what buyers prefer before going live with your offering.
Check Out the Competition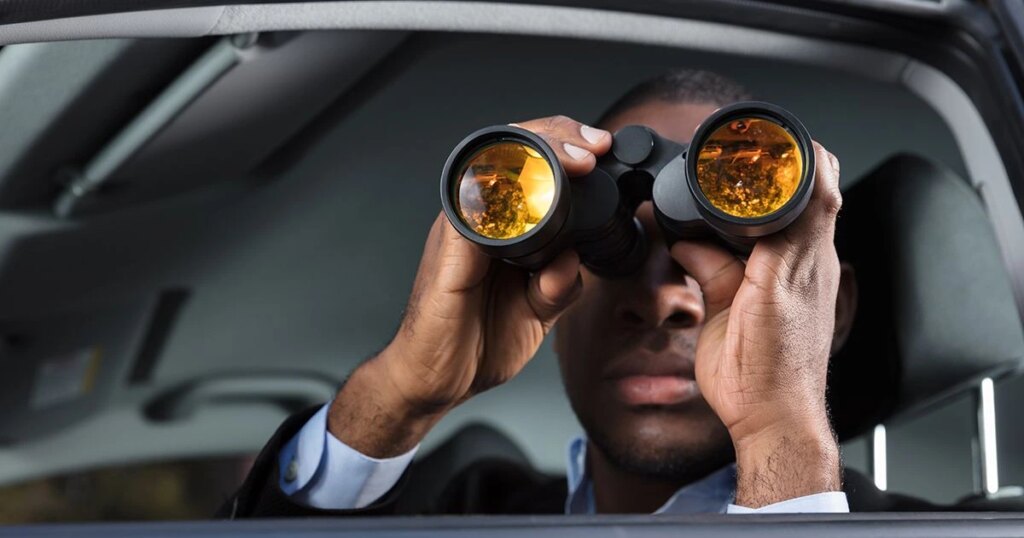 This is another area where Audience gives you an edge. Run a competitive test by putting your listing or image up against the category leader or other similar products. A simple question to ask would be, "Which of these products would you rather buy and why?"
A different but equally effective tack is to upload a screenshot or URL of a competitor's listing or product and ask an open-ended question.
The feedback can be eye-opening. Respondents will point out strengths and weaknesses in the design, pricing, description, and other areas. They might have questions that you hadn't thought of. And you'll have a clear idea of what to change or improve.
Success Stories, Powered by PickFu
At PickFu, we've seen customer after customer use feedback from testing to improve their products and listings and boost their bottom line. Here are a few examples.
Sessions Increase for a Snack Bar Brand
YES Bar sells its plant-based snack bars at retail and online. Facing a slowdown in conversions, they decided to focus on the low-hanging fruit, so to speak: their main image.
The brand came up with two new images and tested them against the original in a 50-person poll. One of the two new options won by a solid margin.
After making a few more iterations, YES Bar relaunched the listing with the new image. Within two weeks, they saw a 12% increase in sessions, potentially translating to about $3,400 in increased revenue, according to the company.
The cost of YES Bar's main image test? $85.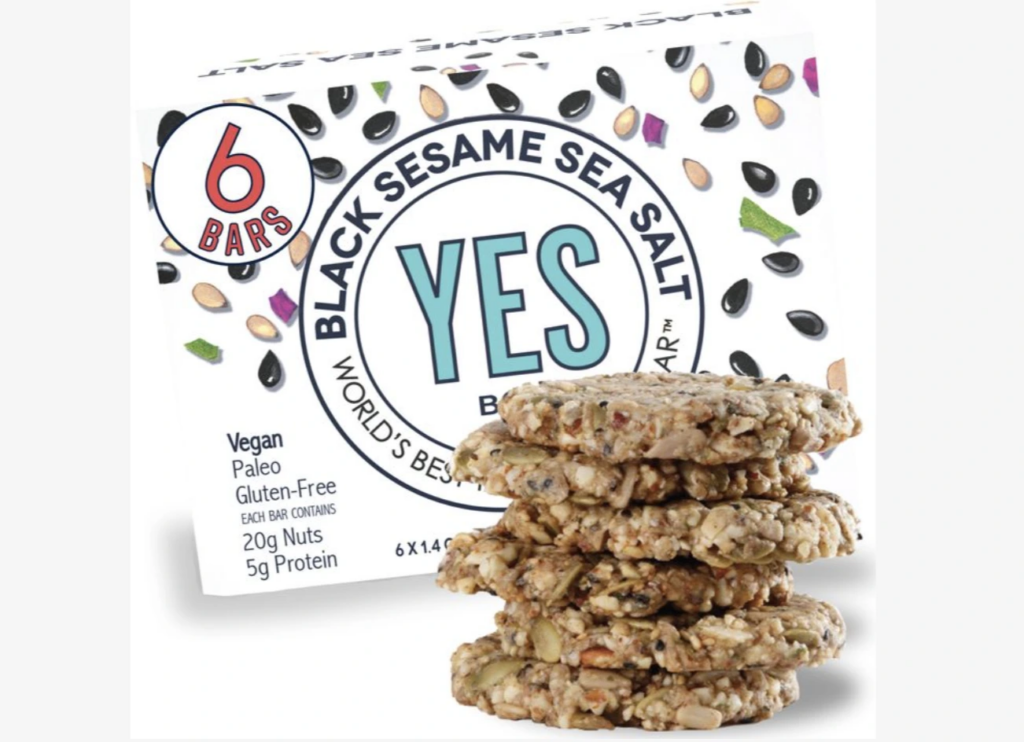 An Earphone Company's Image Swap Pays Off
Earphone maker Ludos Tech uses split testing to guide design ideas before starting production; to improve its current products and listings, and even for seemingly minor details such as deciding the content of thank-you cards inside its packaging.
"It takes months to develop a new product and you simply don't want to invest in something that people don't want or like in the end. This way we save a lot of money and time," says Mino Diodati, senior online marketing manager at Ludos Tech.
Diodati says that by simply swapping the winning image from a PickFu poll in an existing product listing, sales jumped 10-15% for that style of earphones within just 1 week.
Overnight Success for an Amazon Re-Brand
You all know Thrasio. Every FBA brand it buys seems to turn to gold. Angry Orange is one of them.
This pet odor-neutralizing concentrate was a solid product with not-so-great packaging. In other words, it needed a brand rehaul when Thrasio acquired it.
After running a series of polls with 800 respondents, Thrasio developed a new bottle and label design, plus an entirely new ready-to-use product. In less than 24 hours, Angry Orange's unit session rate went from 35% to 42%, and sales of the ready-to-use spray went from zero to 200 units a day in a span of 2 weeks.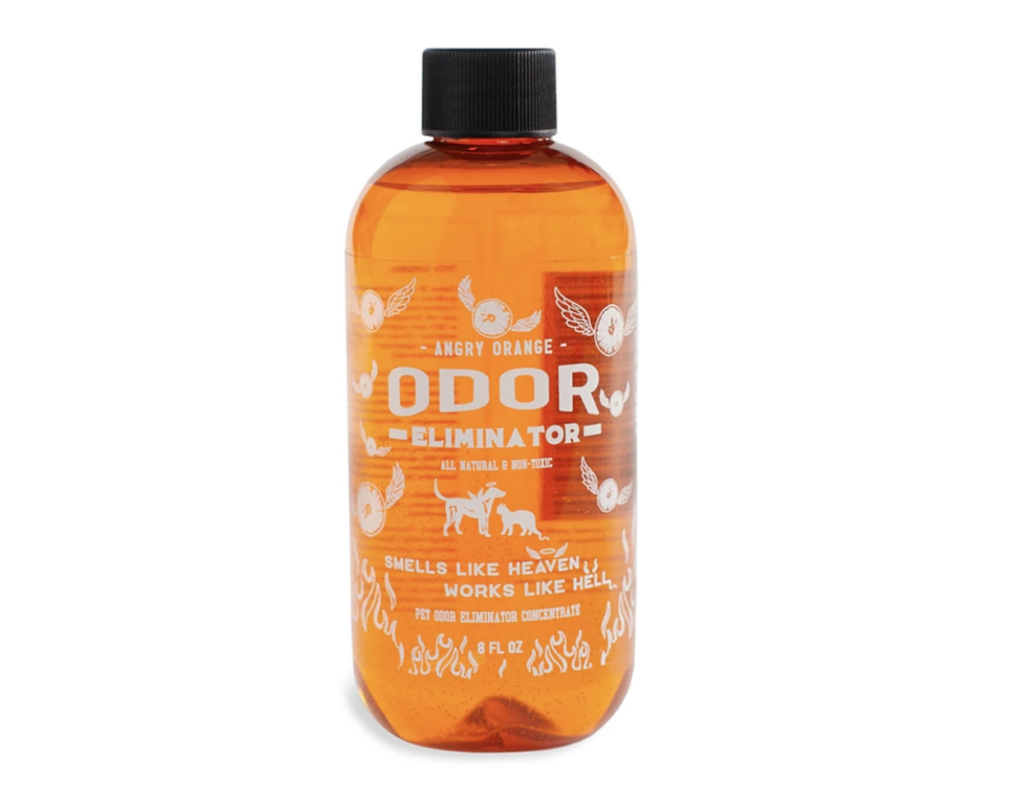 The Takeaway
Amazon is the most competitive marketplace out there for sellers. You can't afford to deal with the sunk cost of a listing that doesn't convert or inventory that doesn't move.
With Audience, you won't have to.
The earlier you use this feedback tool, the better off your balance sheet will be. You'll gain the confidence and most importantly, the data to know exactly what your customers want, and to go out and sell it!
Achieve More Results in Less Time
Accelerate the Growth of Your Business, Brand or Agency
Maximize your results and drive success faster with Helium 10's full suite of Amazon and Walmart solutions.