Huge Helium 10 Insights With This One New Tool Feature
Amazon sellers can now use account alerts to directly compare with important sales data for never before seen insights!
Originally published on: August 30, 2022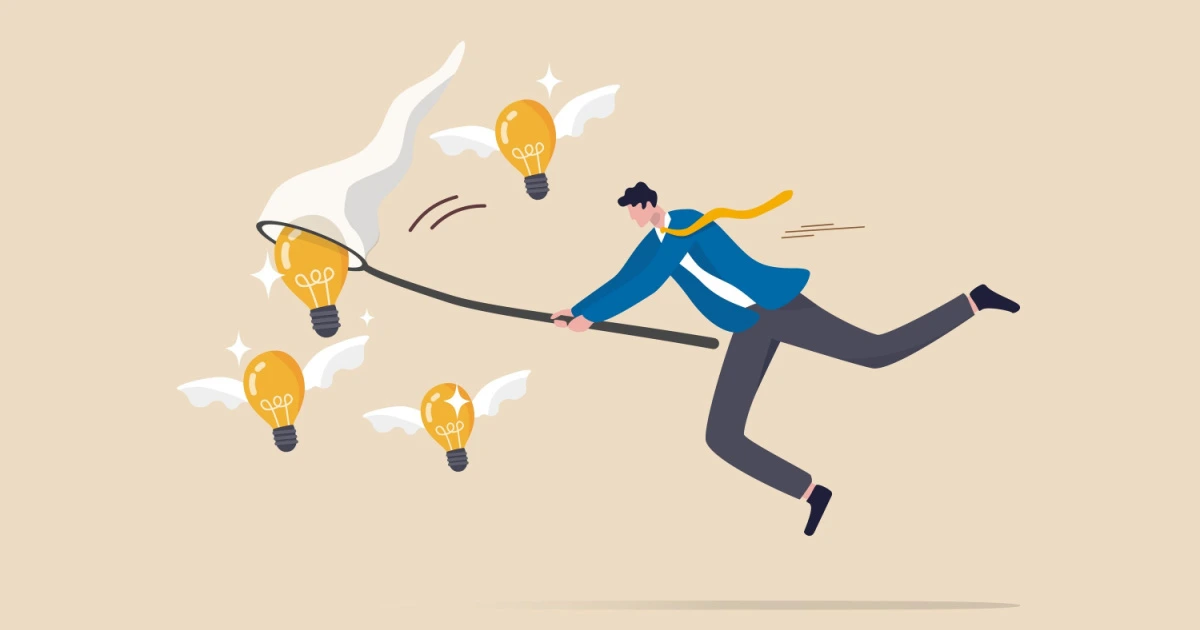 Helium10 is always working to make you the most informed, data-driven seller you can be.
Now you can add to your catalog of information with our ASIN Tracker on your Profits Summary found on the Helium 10 Dashboard.
Our tool, Alerts, gives you a notification any time your business does something worth commemorating. What we hope to do with the ASIN Tracker is provide you with the milestones to understand exactly what helps your business succeed. Imagine a steady stream of sales, and suddenly one day a spike, then a plateau. You may have to go to your records to try and cross reference what exactly might have happened, but here instead, with ASIN Insights Tracker, you can find out exactly when you won or lost a Buy Box layered into your actual revenue for that period. 
Or perhaps you have a few specific reviews that are impacting your sales. We take away the need for all the extra research to define the "when" and "why" — we want you to go straight to the "how to fix it!" Right now, you can find the ASIN Insight Tracker on the Profits Summary on your Members Dashboard. To access this information, all you have to do is activate "View Alerts" on the top right of the Dashboard. 
Every Alert event that can be detected today will be used in the ASIN Insights Tracker:
Buy Box lost
 Buy Box won
 Number of sellers changed
 Main image changed
 Price changed
 Dimensions changed
 Title changed
 Category changed
 New 5-star product review
 New 4-star product review
 New 1-3 star product review
 Listing suppressed
 Asin Marked as Adult
 New negative seller feedback
 New neutral seller feedback
 New positive seller feedback
 Reorder status changed
 Transfer status changed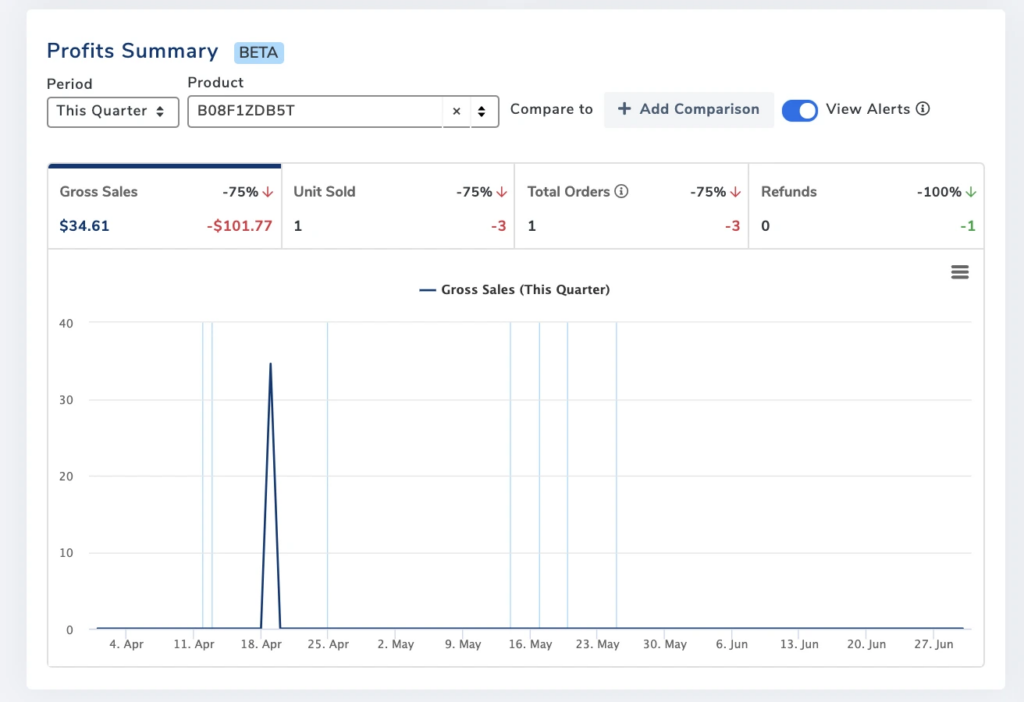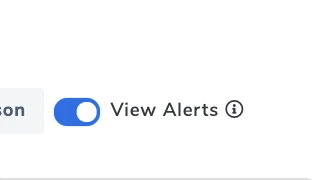 Everything for your business on Amazon.
Find out more about our products by signing up or speaking with one of our
Customer Success representatives today. With us in your corner, you can enjoy
more sales and increased engagement from your Amazon business.
Chat with a Support Specialist