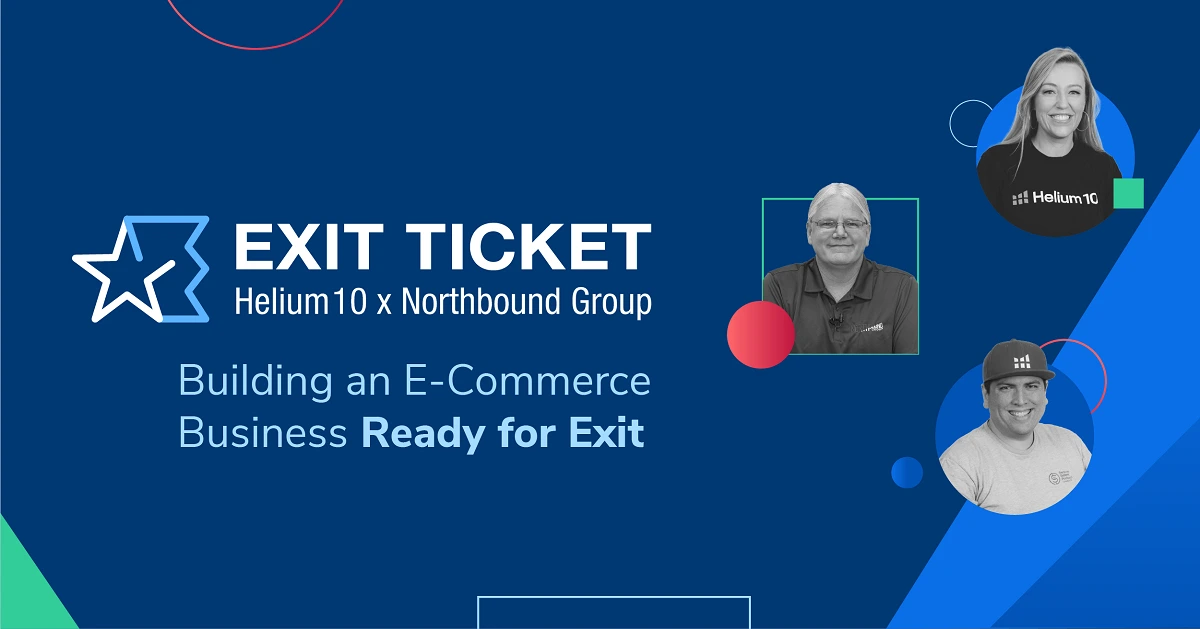 The Largest Sale of Your Selling Career – Welcome to Exit Ticket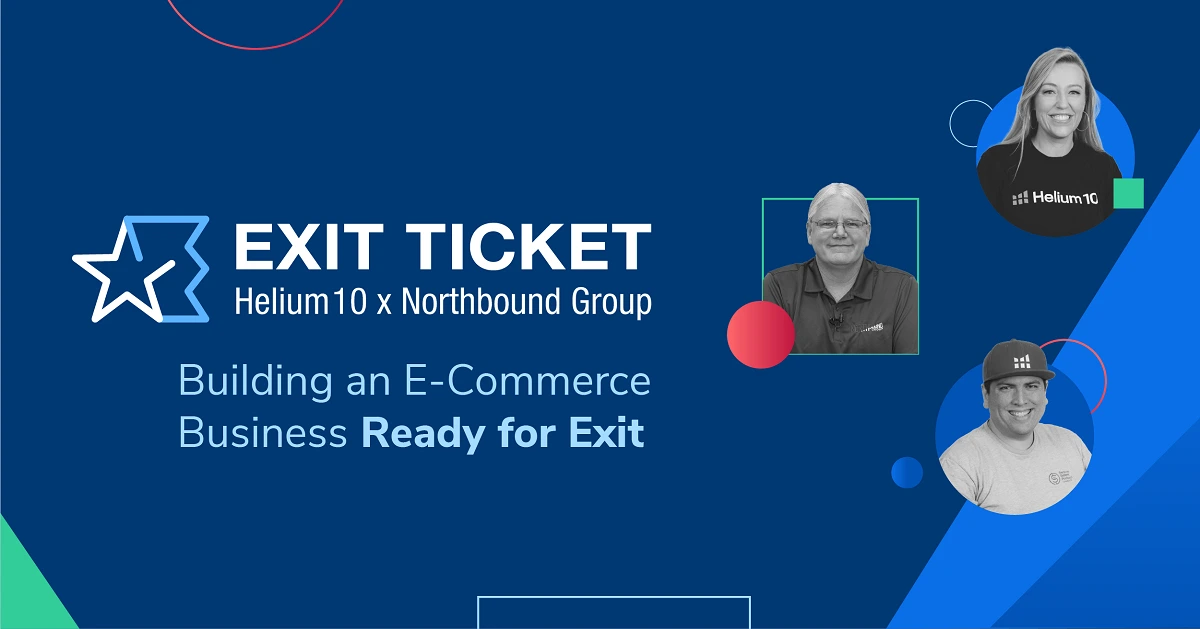 More than 50% of the money you ever put in your pocket from your e-commerce business will come when you exit…is your business ready?
In the e-commerce world, the majority of information out there is usually about growing your business, optimizing your listings, finding new products, managing your PPC, the list goes on. These are all important concepts to know, but it's difficult to find the "answer" to the how do I exit my business "problem." Yet, this "problem" is really a huge opportunity with the potential to become the best financial decision that you'll ever make. So how do you set up your business for a successful exit?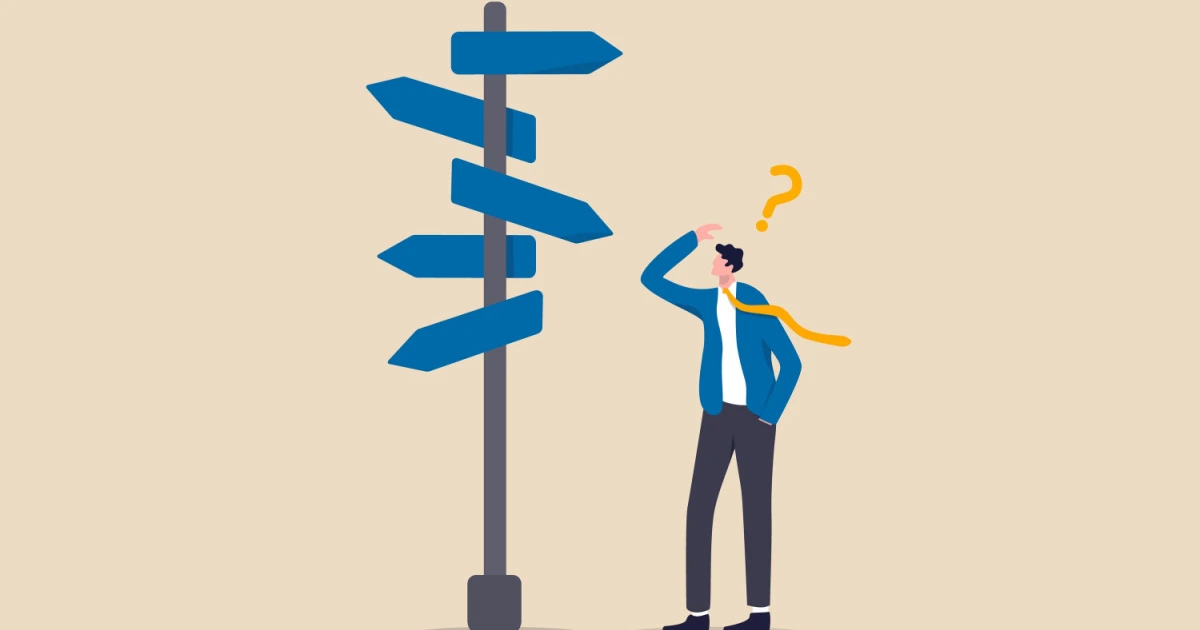 Laying the Foundations for Success
It's easy to think that the only people who need to know how to exit their business are entrepreneurs making 7 figures already with a fully established brand and all the financials to back it up. Yes, these sellers are the ones who are closest to achieving this milestone, yet, a large portion of preparation for this opportunity can be done when you're just starting out.
Helium 10 worked in partnership with the Northbound Group to create Exit Ticket: How to Strategically Grow, Maximize Valuation & Exit Your e-commerce Business in order to lay the foundations for a successful exit and highlight key concepts such as:
Strategic finance
Knowing your ultimate customer
Scaling your business
Securing your premium offer
As you work through the day-to-day tasks of an e-commerce seller, it's imperative to keep in mind the ultimate goal of exiting to better prepare you for when that opportunity finally turns into a transaction.
How Do I Prepare to Exit My Business?
Building your business with the intention of exiting not only prepares you for when that opportunity comes around but also makes your selling journey easier when you're organized from the start.
Learning the ins and outs of strategic finance is one of the first steps that are critical to securing a premium exit in the future. Exit Ticket teaches you to understand the big picture of strategic financial management and helps you learn to look at your numbers from a CEO's perspective. One way or another, you'll find yourself needing to know the key areas of strategic finance, so you might as well start now:
Accrual Accounting
Forecasting & Budgeting
Cash Flow Management
Scenario Analysis
Valuation Modeling
Compliance/Risk Management
All of the above concepts work hand in hand with each other in order to get the numbers side of your business aligned. Selling your business without accurate accrual accounting is nearly impossible. Learning to plan and forecast properly gives you an idea of how much cash flow you need to achieve your goals.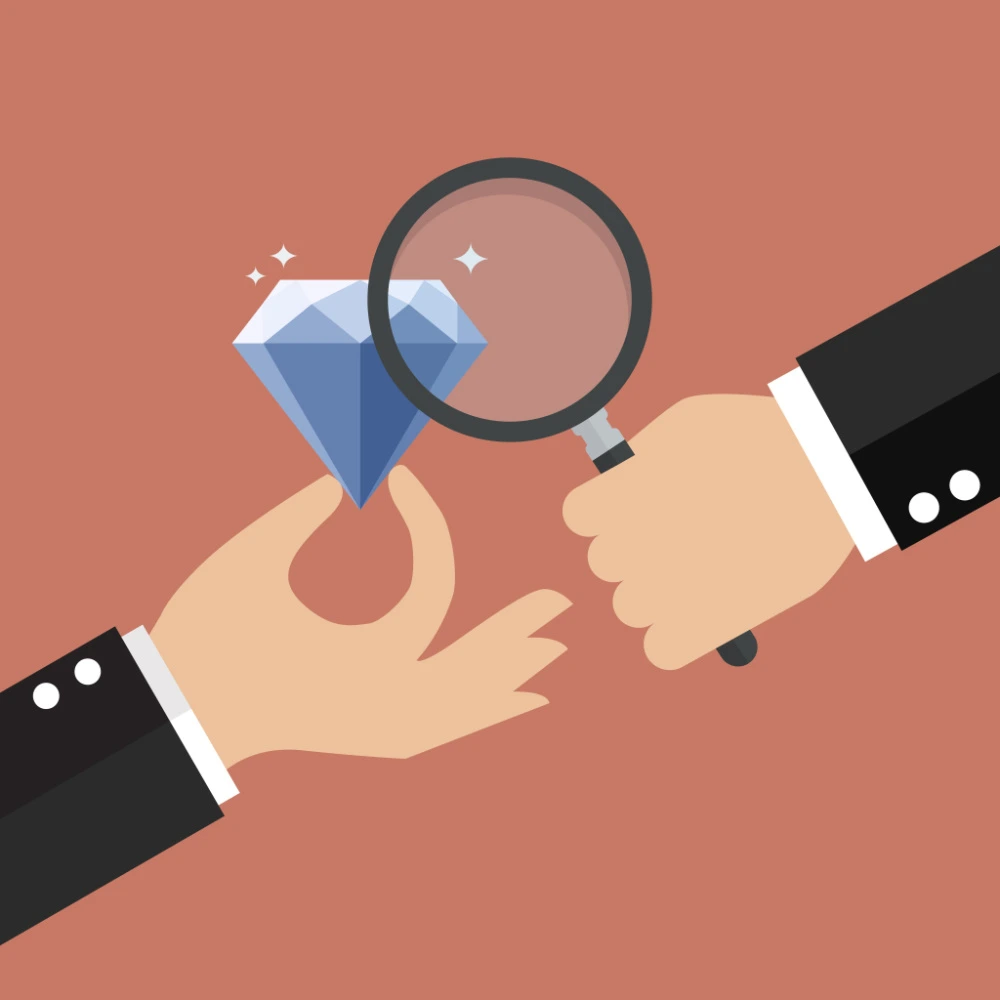 Numbers are important, but another key step to preparing your business to sell is corporate development and understanding what your buyer is looking for. Maximizing value isn't just about negotiating a higher price with a buyer, it's about increasing the value of your company before you even decide to sell.  

Ultimately, understanding the necessary steps and decisions to make from the start of your selling journey will equip you to achieve the best valuation in the long run.
The Golden Ticket to a Profitable Exit
Getting your business ready to sell is not something that can be pulled together overnight. To accomplish a profitable exit, your business must be set up in a way that attracts your ultimate customer – the buyer.
Helium 10 is not only committed to providing valuable resources and guidance that sellers can trust but also creates the necessary tools to accomplish large selling milestones, such as exiting your business. Exit Ticket teaches you everything you need to know about exiting your business, shows you how to implement exclusive exit tactics for a seamless business exit, and prepares you to set your business up for success from start to finish.
Learn how to exit with ease today!
Achieve More Results in Less Time
Accelerate the Growth of Your Business, Brand or Agency
Maximize your results and drive success faster with Helium 10's full suite of Amazon and Walmart solutions.