Are You Enrolled in the Helium 10 Academy?
Are you an Amazon seller looking to beat the competition? Enroll in the Helium 10 Academy to become a pro at Amazon seller tools!
Originally published on: September 19, 2022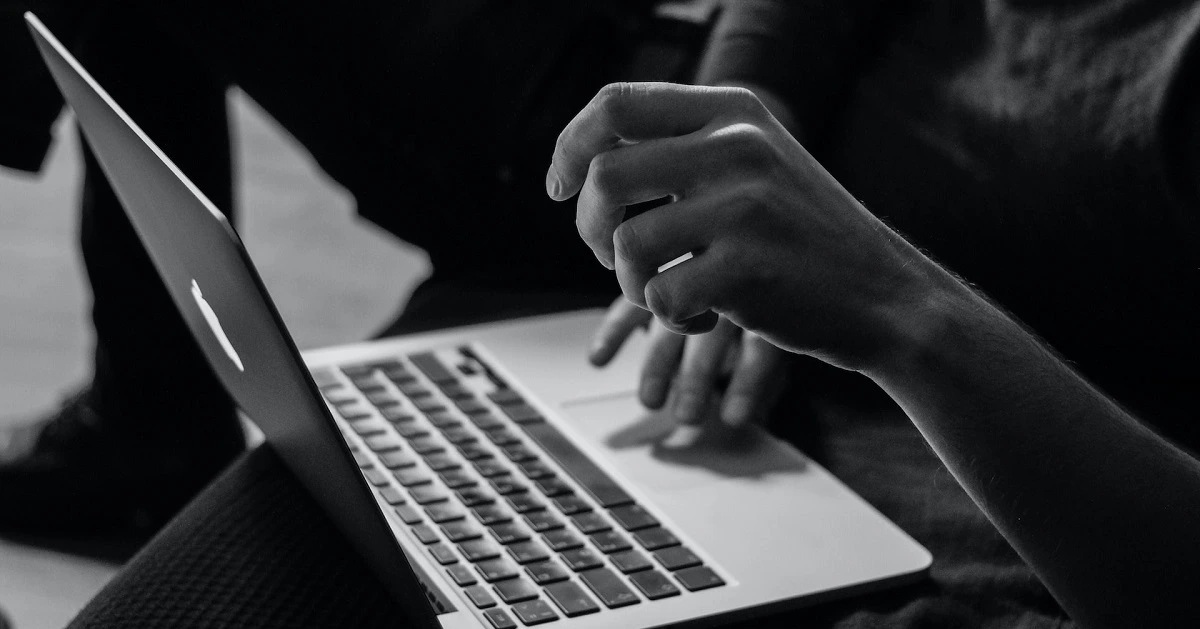 With the Bigger.Better.Launch! series releasing dozens of new tool updates, Helium 10 has been hard at work at updating its Academy courses! You can still engage with all these courses and ensure your information and expertise on Helium 10 is up to date.
What is the Academy?
The Helium 10 Academy is an online school with classes and resources to help users learn and master the Helium 10 software tools. Enrollment is fast and completely free. You can take only one course if you want or enroll in all of them to become a Helium 10 Certified Expert.
What Can I Expect?
We have classes that cover the main topics that you need to know to be successful with using Helium 10 for your business:
Product Research
Keyword Research
Listing Optimization
Marketing
Business Operations
Business Analytics
Each course section centers on one tool, opening with an overview video. Additional videos explore each tool's features in-depth, allowing you to understand the entire use case of each tool before moving on to the next.
For example, the Product Research course starts with lessons about the free Helium 10 Chrome Extension, then dives into each feature.
Xray
ASIN Grabber
Inventory Levels
Profitability Calculator
Review Insights.
Once you get that nailed down, the course moves into sections on the other product research tools, Black Box and Trendster. The structure of the classes and their lessons are designed to help users not only master individual tools but also to see how they complement each other and work jointly for sellers tackling slightly different tasks. That way, you can truly begin to understand the nuances of our tools and start killing it out there as an Amazon Seller!
What's the Difference Between Academy & the Pro Training Videos?
Our Pro Training videos serve as the main foundation of education for Helium 10 Academy since they display our Brand Evangelists' expert knowledge about the tools. In Academy, we've taken the liberty of shortening the content and being hyper-focused on what's covered to ensure that users learn as efficiently as possible.
Only have 15 minutes? Go through the Frankenstein course. Have an hour and a half? Study Cerebro.
Bradley Sutton, Director of Training & Chief Brand Evangelist at Helium 10, appears in many videos, sharing his extensive knowledge from launching over 400 products and personal experience using the tools. Other Helium 10 Brand Evangelists appear in training videos relevant to their backgrounds. Vince Montero, Sr. Product Manager for Adtomic, a PPC expert, takes users through Adtomic. In the rest of the videos, you will see the Brand Evangelist team of Shivali Patel, Carrie Miller, & Lem Turner, who all have extensive experience as current Amazon Sellers, take you through an incredibly eye-opening journey on how you can leverage specific Helium 10 tools for your needs and beat out the competition on Amazon!
Looking for a training course focusing specifically on optimizing, automating, and streamlining your PPC campaigns on Amazon? Look no further than the Helium 10 PPC Academy.
The videos in Helium 10 Academy are accompanied by short questionnaires and quizzes, key terms, tutorials, exercises, and instructive narratives about sellers using the tools to build and manage their Amazon businesses.
As Helium 10 Gets Bigger & Better… So Does The Academy!
The Academy is a living masterclass that is always up to date, especially as our tools continue to evolve and innovate upon themselves. Not to mention the Amazon landscape is constantly changing and morphing. As users and sellers adapt to the new changes Helium 10 and Amazon provide, The Academy will follow suit with new videos and updated content so you can rest assured that anything you are learning in The Academy is up to date and relevant to your needs.
The courses are set up so you can go at your own pace and start or stop whenever you want! Need to learn the listing tools this morning so that you can write up a new listing this afternoon? Jump straight into that course. Already know Frankenstein? Skip ahead to Listing Builder. While the school is laid out linearly, you can take your own route as quickly or as slowly as you want.
Our Academy's vision is to help you use the Helium 10 tools effectively and effortlessly.
How Does the Certification Exam Course Differ from the Main Software Courses?
The Helium 10 Certification Exam is an opportunity to demonstrate professional-level competence in the Helium 10 software. It can be your claim to fame as a Helium 10 Certified Expert! The Academy is meant to challenge and provide actionable insights to any seller of any level! Whether you're an 8-figure seller, a virtual assistant, or an agency looking to up your game, Helium 10 Academy is for you.
The exam course lets you test your certification readiness with a short 20-question practice quiz. Then, when you pass that, you'll have a good sense of what kind of questions may appear on the exam itself and how you might perform. If you need to brush up on or review some of the tools, you can quickly revisit any of the courses in the Academy.
The exam, which consists of 100 multiple-choice questions covering all of the tools, should be completed in 90 minutes or less.
Then, you'll get a reminder email every year that it's time to update your certification. You'll be able to surf through the courses to see any new additions or updates, review the new content, and complete the new exam.
To join the Helium 10 Academy, go to academy.helium10.com and sign up today!
Everything for your business on Amazon.
Find out more about our products by signing up or speaking with one of our
Customer Success representatives today. With us in your corner, you can enjoy
more sales and increased engagement from your Amazon business.
Chat with a Support Specialist