The Key to Creating a Listing That Sells: Keeping The Customer In Mind
Adopting a customer-first attitude for your business goes deeper than you think. Learn how to get the most sales for your Amazon business.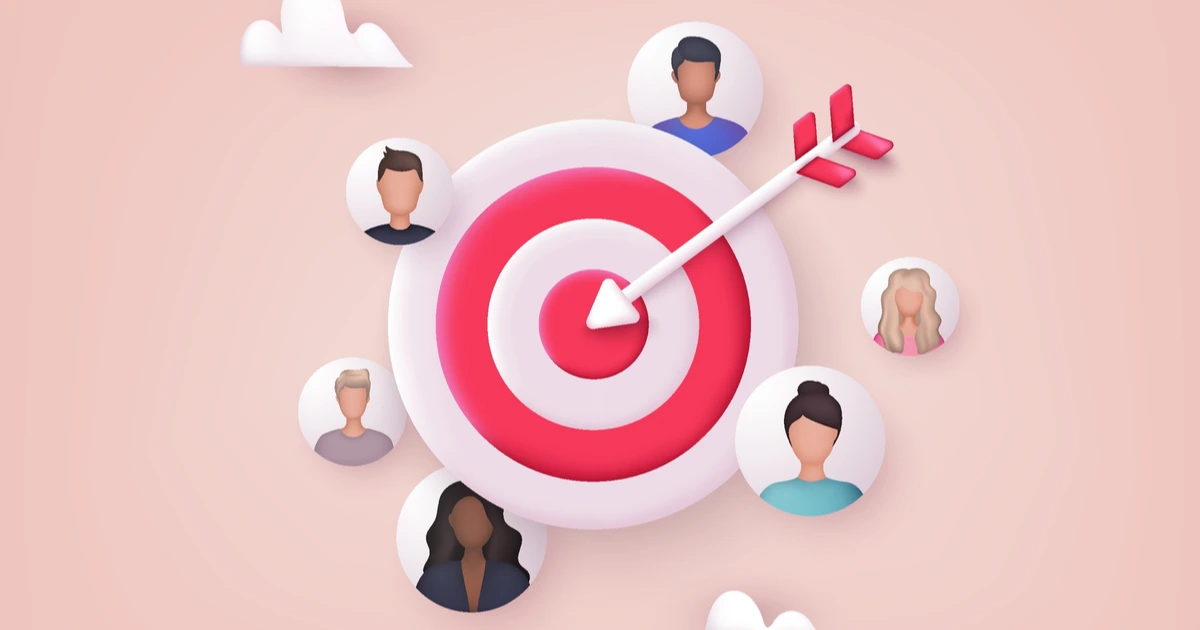 You work hard to send traffic to your Amazon listing, but is it the right traffic? Additionally, does your messaging resonate with your ideal buyer?
The main goal of the copy and images in your listing is to speak directly to your customer. You want to make them feel something. It is said that consumers buy based on emotion and then justify their purchase with logic. You want to evoke emotion in your Amazon listing so potential buyers know your product is the right choice to solve their problem.
Messaging in your Amazon listing includes your title, images, bullet points, video, and description. If you are Brand Registered, your messaging also should include A+ content, your brand story, and a brand storefront. For the best results, it is critical for all of your messaging to be cohesive and resonate with your ideal buyer.
Always keep the purpose of your brand in mind.
Let's expand on detailing your ideal buyer and how to speak directly to them in your listing.
Your Ideal Customer
Can you describe your ideal customer in detail? If so, kudos to you!
Many Amazon sellers do not know who their ideal customer is. This puts them at a disadvantage. Not being able to identify your ideal customer negatively affects how you structure your PPC campaigns and lowers your conversion rate. Once you understand your ideal customer, you are in a much better position to help them understand how your product is the one they need to achieve the outcome they have been searching for.
Identifying Your Audience
Identifying your ideal customer in detail is essential to success. How much are they like you? We often choose products based on what interests us. If the description of your ideal customer is a lot like you, that's great. You can personally relate to your ideal customer when it's you. If you are not your ideal buyer, no worries, there are a number of ways you can find information about them. You can search online, get into Facebook groups and forums, interview people and gather information from friends and family.
The questions below will help you describe your ideal customer in detail. The objective is to have your potential buyer feel confident your product is the right choice for them.
Creating An Avatar
The best place to start is by creating what's called an avatar for your ideal customer. An avatar is a fictional person who has the ideal characteristics you want in a potential customer. It's best to focus on one person or avatar and speak directly to them in all of your communication. There will be others who resonate with your message. They may not be your ideal customer, but that's great – it just means more sales. You will most likely pick up extras along the way.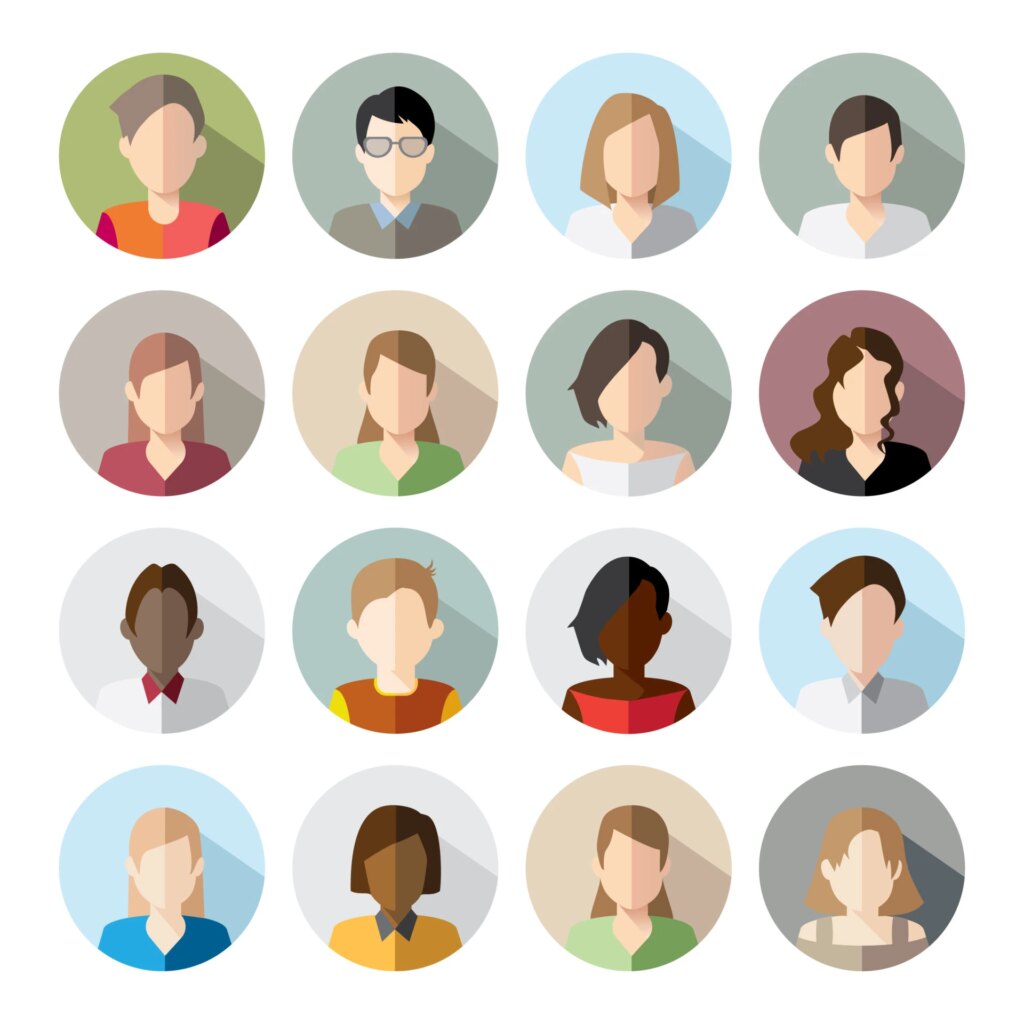 When you speak directly to "someone," you begin to foster a relationship and make it feel personal. Selling is all about relationships. We probably all compete with Chinese sellers in our category, but this is where we have an advantage.
We can develop a sense of relationship much easier than someone who is in another country and whose first language isn't English. Creating relationships and eliciting emotion is the key to our success as Amazon sellers.
The following template will help you create an avatar for your ideal customer. Answer as many of these questions as you can and be specific. Add any other questions you think are pertinent to your product.
Avatar Creation Questions
Visualize your ideal buyer in detail

How much are they like you?
Male, female or sexual orientation?
How old are they?
What are they like?
What is their family, lifestyle, work, and social situation?
Where do they live? (Describe their environment.)
Give them a name, face, and description – describe what they are like in detail.

What problem are they trying to solve?
What do they want? (pleasure, improvement, confidence, time savings, simplify, convenience, etc.)
Do they want to feel younger, less stressed, happy, beautiful, etc.?
What are they passionate about?
What do they crave?
What are their biggest fears when it comes to making a purchase?
What are their frustrations with other products they may have purchased?
What can you and your product do for them?
How will their lives be different after purchasing your product?
Imagine seeing them opening the package and using your product. What is that like?
Research Time
Now pretend you are this person.
Go to Amazon and search for what you want to help you solve this problem. Review some of your competitors, look at their images, read their text, look at their A+ content, brand story, and brand storefront. Most importantly, read the reviews. There is a treasure chest of valuable information in customer reviews. The listings of top sellers may be good to study, but also look at the lower-tiered sellers, too. Search reviews by most recent and look at all the star ratings, not just the 5-star and not just 3 stars or less.
What To Look For In Product Reviews
Make a list of the positive comments that come up frequently. Jot down the negative comments or things that people wish were different or improved. This will be great information to use in your listing. I like to keep a list with tally marks to see how often the same things are mentioned in the reviews.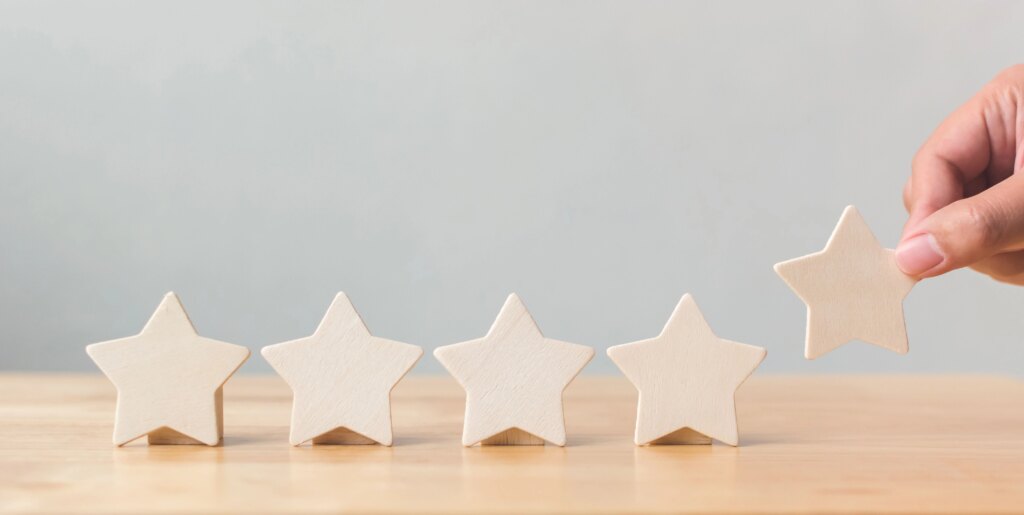 Make sure you look at the questions and answers. If there is a particular question you have, add it and see who answers it, and make note of what kind of a response you get. Amazon is very concerned about the customer experience and goes to great lengths to help you get answers to your questions. They typically will send the question to the seller as well as others who have purchased this product.
After you have done your research, jot down the words that customers are using in their reviews and questions. You want to speak their language. Using similar words in your copy and the overlay text on your images will be more familiar to them.
Going through this type of exercise will help you discover what your ideal customer loves, what they want to see improved, their negative experiences, what they don't like about similar products, and what is missing. There is so much you can learn about messaging when you look at what else is out there.
Venturing Off-Amazon
Next, do a Google search for your type of product. Again, do this from the eyes of your ideal customer. Look at the shopping tab on Google to see what reviews there might be on other shipping sites, like eBay, Walmart, etc.
Gain additional insight by searching forums and Facebook groups. You can join many groups, whether they are private or public, just by asking. Read some of the posts and comments. Engage if you can, and respond to some comments or add comments of your own. You can learn a lot from communities like this.
To be successful long term, it is important to spend the time upfront and really know your ideal customer, their wants, needs, frustrations, the problem they are trying to solve, and the language they use.
Appropriate Images
Your images and bullets should convey similar messages. People have different preferences in how they perceive information. Some people are more visual and they focus on images, some would rather read the bullet points, and still, others prefer to watch a video. You want to appeal to all these preferences.
The type of product you have and the information you learned in reading reviews, questions, etc., will determine if infographics are better as secondary images or if lifestyle images will be more effective in telling your story and appealing to your ideal customer.
As an example, if your product is very technical and has a lot of moving parts, infographics may be more suitable. Keep overlay text on images to a minimum and make sure they are easy to read on mobile devices. I like to include lifestyle and infographic secondary images in each listing, but when you have space to show five secondary images and a video, you can lean more toward the appropriate style depending on your product and research.
Adding video to your listing is yet another way to connect with your ideal customer. Tell your story visually with your images and video. The same guidelines apply to messaging in your video.
Engaging Copy
Your bullets should mirror your images and tell the customer why they want YOUR product, first and foremost. Lead with your strongest benefit and what the differentiating factor is, your Unique Selling Proposition (USP). Include a few long-tail keywords in each bullet. Use your ideal buyer's vocabulary when you can. Describe why your product is better than the competitors'.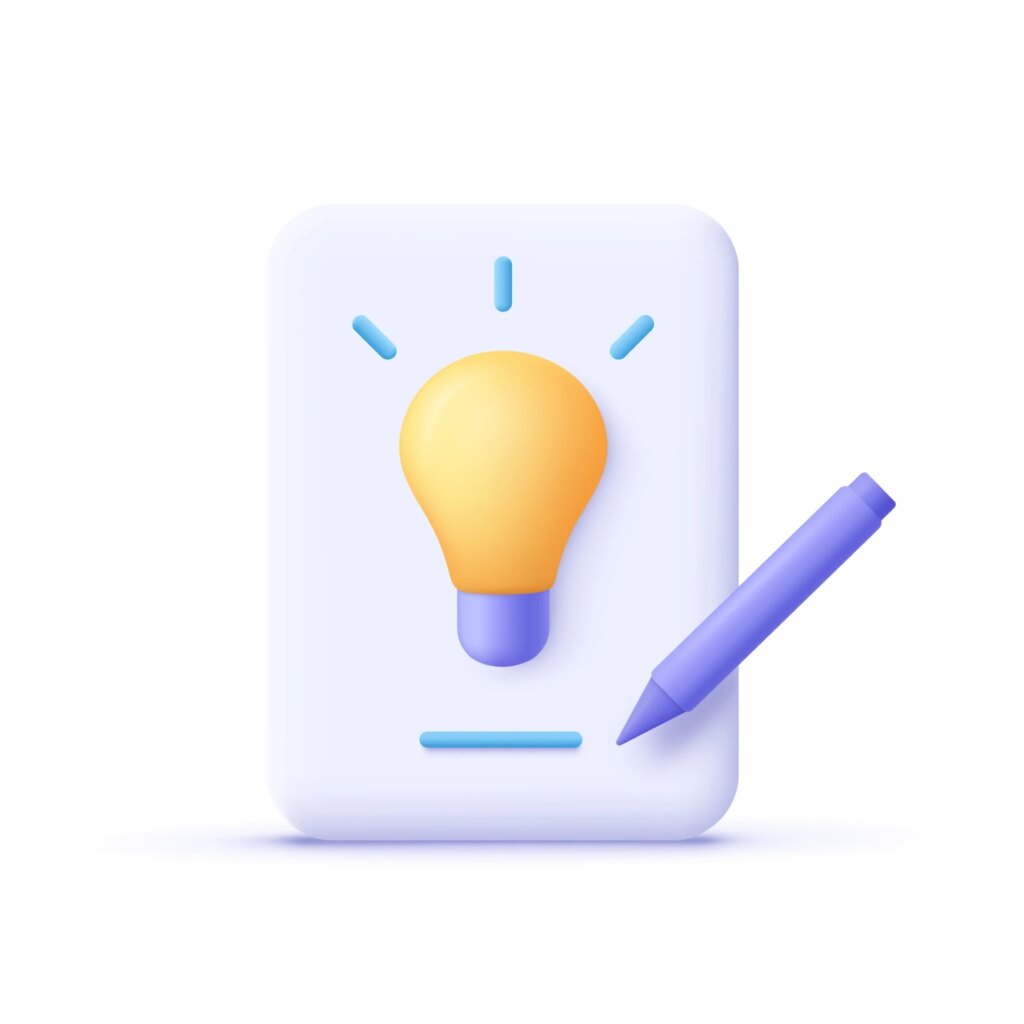 You can address negative reviews here based on what you learned in the research phase. Speak to the customer and share your product's benefits in terms of what it means for them. Add your technical data here as appropriate, but realize that your customer often doesn't really care about some of that technical stuff as much as how your product will benefit them personally. Remember, no one wants to read an essay, keep it short and to the point.
In your bullets, demonstrate that you have done your research. You know your customers and what they want, so help them feel that in your messaging. Tell them who you are, your purpose, and your mission.
Show that you are real people who use these products every day.
Keywords Attract Organic Searches
Keyword research is essential to success as an Amazon Seller. Helium 10 has amazing tools to assist you in conducting valuable keyword research for your product. Highly relevant keywords should be the theme throughout your listing.
Include the most important keywords in your title, as these play a key role in organic ranking. The first five words are the most important. Amazon will use these words to create your canonical URL. This is the link Google uses for your listing and the link you can share elsewhere without violating Amazon's terms of service.
Include the most important keywords in your bullets that are not in your title. Aim for about 10-12 longtail keywords in your bullets if possible. Remember to make it readable and don't simply "keyword stuff." Amazon will index the first 1,000 characters, so make good use of the first four bullets if possible. The last bullet can be more about your brand, your promise to the customer, etc. About 200-250 characters per bullet is best for most categories, but categories do vary, so be aware of the limits. If you are too text-heavy, the bullets may not be read at all.
Tell the customer everything they need to know about your product throughout the rest of your messaging. Take advantage of the benefits of Brand Registry and add A+ content, your brand story, and a brand storefront.
Keep Experimenting!
Keep in mind that nothing is written in stone, so test and tweak as needed. Selling on Amazon is a journey of trial and error! Hopefully this article provided some solid food for thought that helps you attain success quickly.