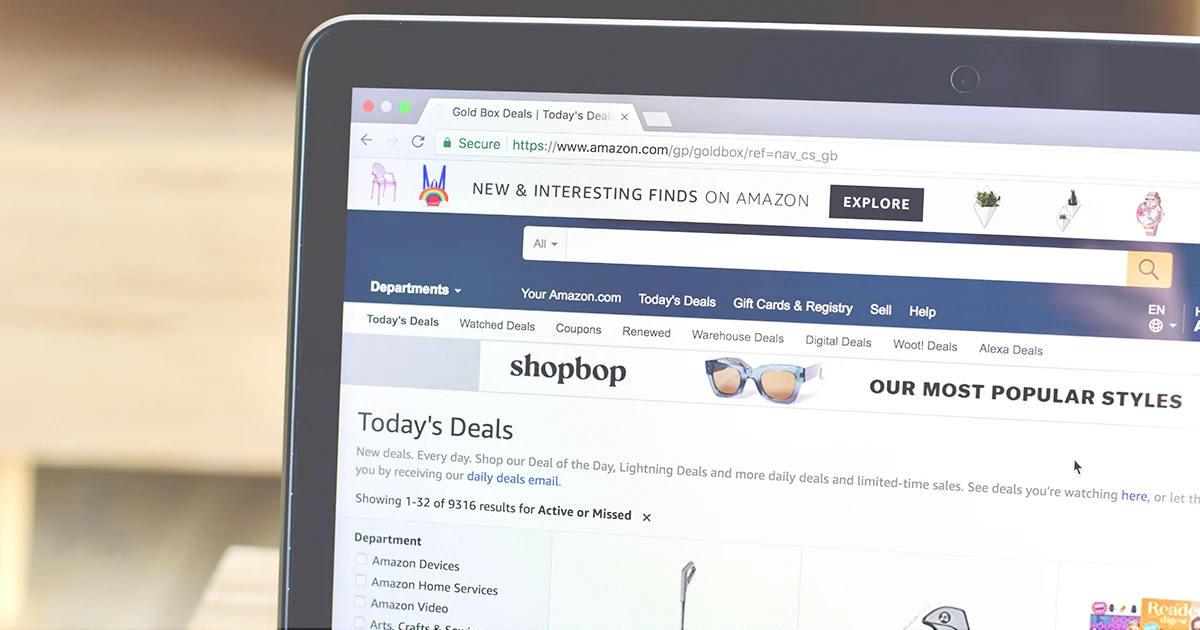 #SellerHacks 4 – Go Undercover and Convert for Your Competitor's Non-Indexed Keywords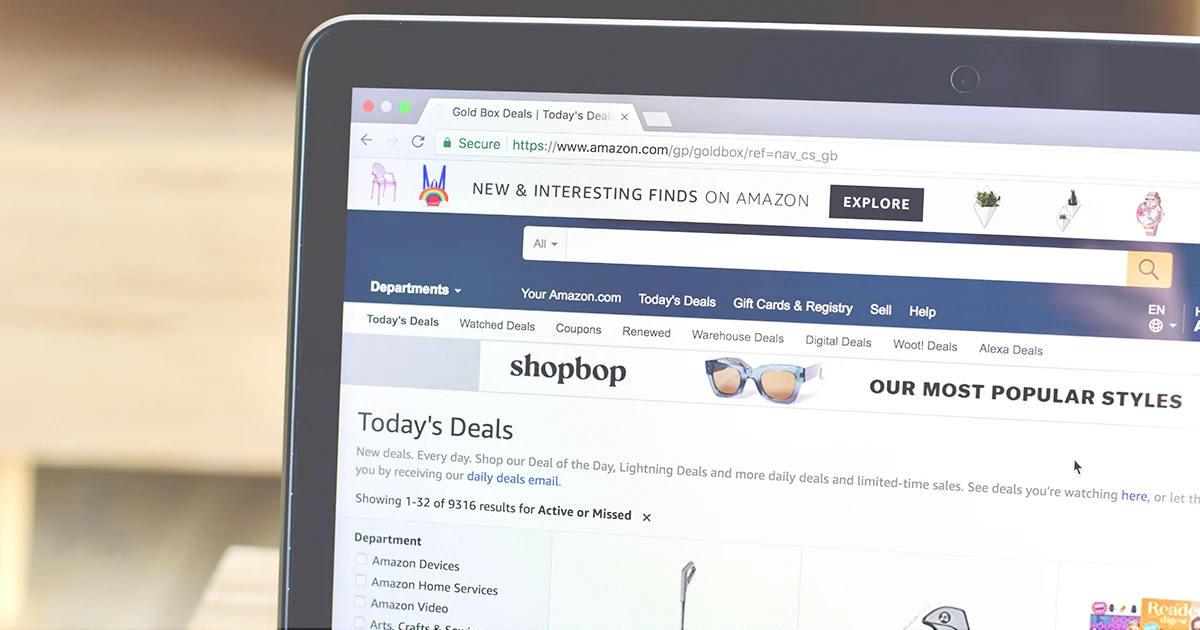 Helium 10's all-in-one Amazon seller tool suite is a conversation between us, e-commerce enthusiasts, and you—the entrepreneurial Amazon seller.

Our daily grind revolves around solving your problems. Gain serious advantages for every step of the selling process.

OK, that's from our website and it's 100% accurate.

Helium 10 has 12 tools and 5 Chrome extensions.

It's very simple math.

However, as is often the case, the important truths lie in the details.

One of the things about selling on Amazon that makes it so interesting is the fact that there isn't an automatic formula for financial gain.

Well, there are a few constants:

Hard work, check.

Attention to detail, check.

Research and understand the market, check.

Otherwise, your success on Amazon will have a great deal to do with your ability to see the patterns buried just under the surface and then take decisive action.

That's where Helium 10 comes in. Our tools will help you solve the puzzle and keep you one step ahead of the competition.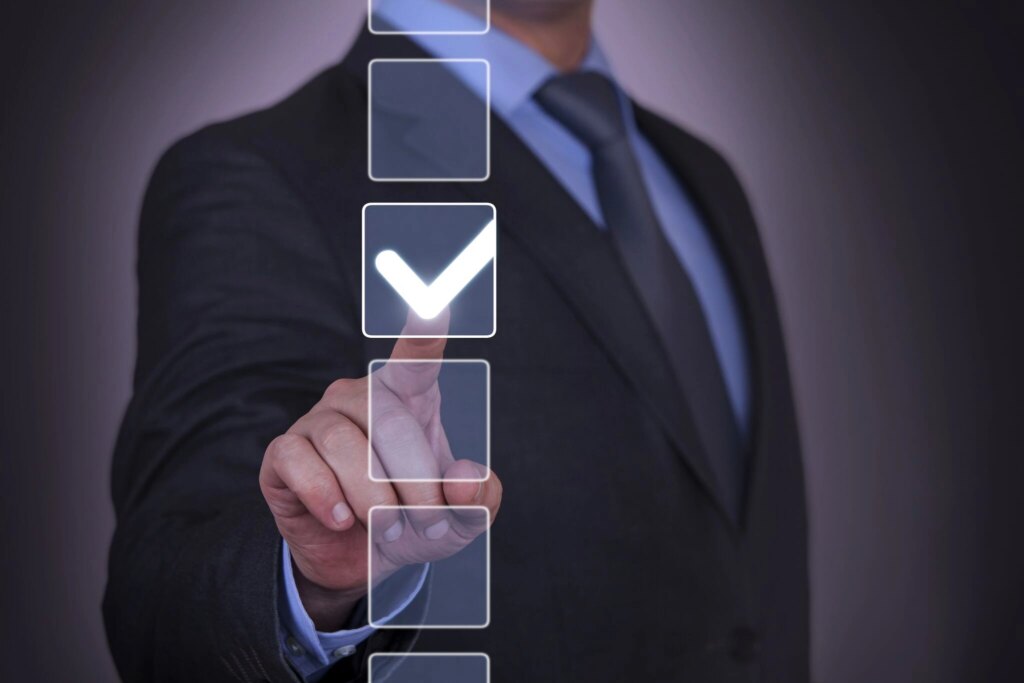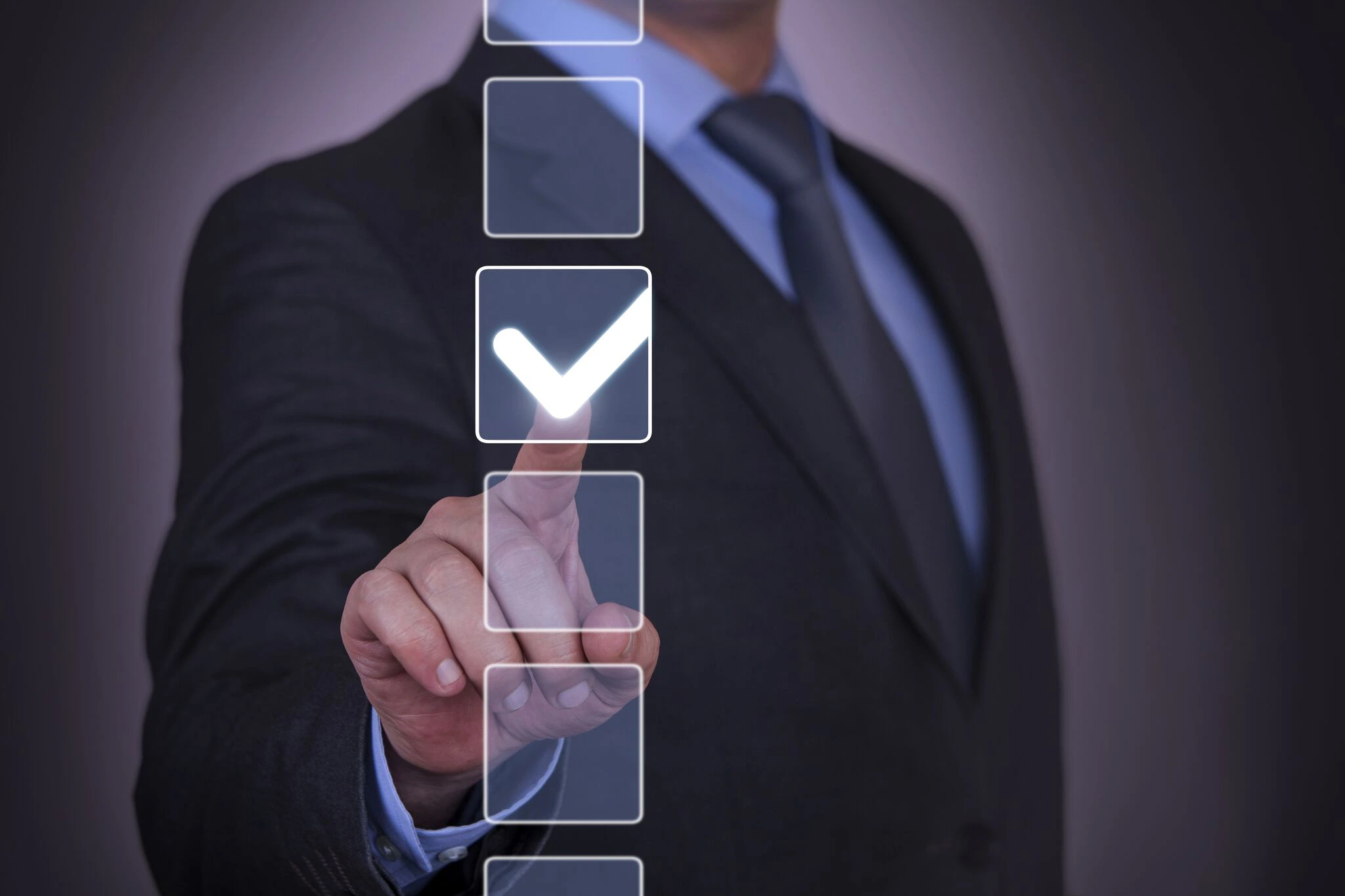 The Hack
Who doesn't love a good mystery?

But why?

I think there's something about spending a little time unsure of an outcome before ultimately uncovering a well obscured plot-line that leads to unimagined happiness and success.

This is what Bradley's fourth hack is all about.
Helium 10 gives you so much Amazon-intensive data that it allows you to become your own product research detective.
If you are like most sellers, you don't completely understand how Amazon's A9 algorithm is indexing for high ranking words and can't help but wonder if there are keywords out there that are slipping through the cracks?

Here is how you are going to find keywords that are not in your competitor's listings, yet they have converted for PPC.

After you've identified a product on Amazon that is very similar to the product you are interested in, copy the ASIN . . .

 And paste it into Helium 10's Cerebro, their Amazon keyword tool
Then, press the get keywords button. Once the keywords have downloaded, then filter for Sponsored Results . . .

After you have that new filtered list, you'll want to go to the top of the screen and copy the list to the clipboard . . .

Next, paste that list to Helium 10's Index Checker.

Once you've pasted the list from Cerebro and added the ASIN, press the Check keywords button . . .

This will bring up a list of the keywords grouped in 4 different ways. What you are interested in for this hack, are the keywords that are present in the Field-ASIN category, but that do not show up in the Traditional Index.

By looking at the next two screenshots you can see two different opportunities to target keywords that a very similar product is ranking for, but is not being by the seller.

Why This Hack Works
Both the phrases "skateboard kit", and "skateboards for kids 4-6" are keywords that the target product is ranking for, but are effectively "ghost" keywords. They are there and certainly receiving ranking importance from Amazon, but no one, except perhaps for you, are aware of them.
As Amazon's entire ecosystem has become exponentially competitive, the importance (and expense) of keywords will only increase.

This hack might just give you the edge you are looking for to help you either create an effective launch, or increase your listing's sales velocity.

Either way, Helium 10 and this hack will both give you the tools you need to set yourself apart from your competition on Amazon.
Check out the whole hack here...
Achieve More Results in Less Time
Accelerate the Growth of Your Business, Brand or Agency
Maximize your results and drive success faster with Helium 10's full suite of Amazon and Walmart solutions.